The best instant photography cameras – reviewed
Ditch your smartphone and snap some real-life Instagrams with these instant classics...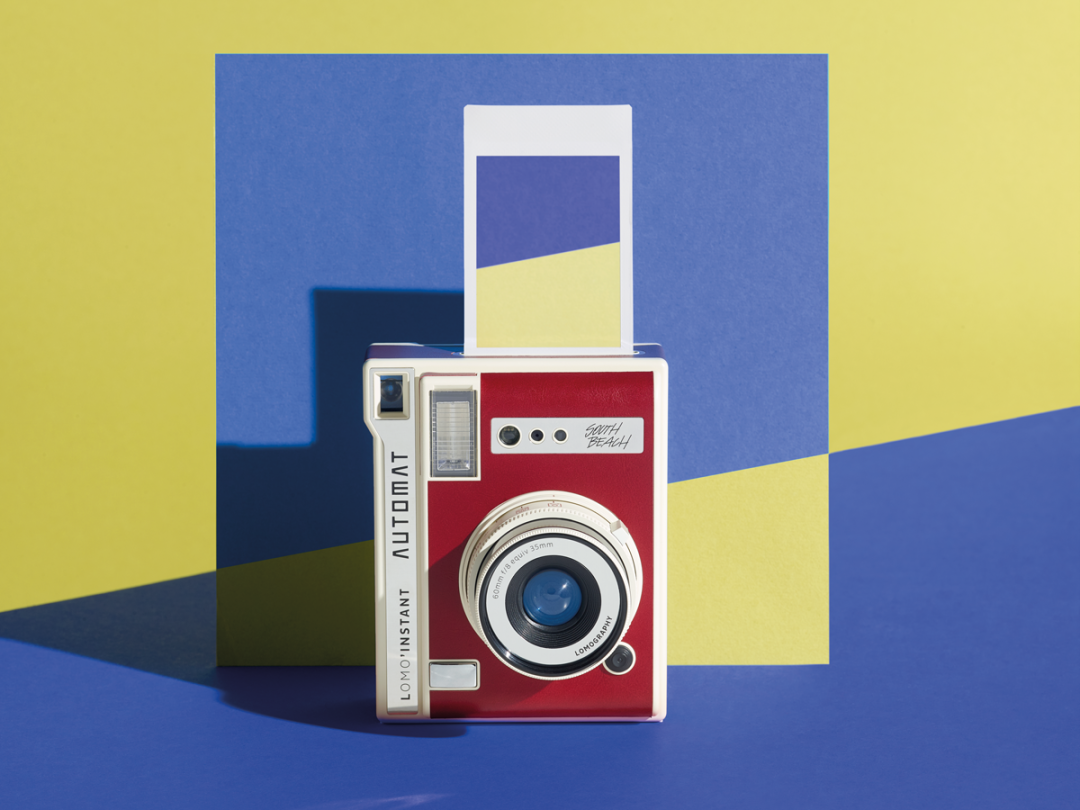 It's easy to imagine Nathan Barley still strutting around Shoreditch with an instant camera, but they're far from tacky badges of hipsterdom.
These analogue reinventions are a welcome reminder of photography's more tangible joys, not to mention the lost satisfaction of working hard to get your shots.
Fancy a budget holiday cam that can reach the places that Instagram filters can't reach? You've come to the right place.
We've spent our weekends reacquainting ourselves with film and the thrill of watching an actual picture, on actual paper, slowly appear on our actual hands.
Here's our pick of the instant photography stars for your 70s-themed summer of 2017…
Jump to:
Leica Sofort | Lomo'Instant Automat | HP Sprocket | Impossible l-1 | Fujifilm Instax Wide 300
Leica Sofort (£230/$299)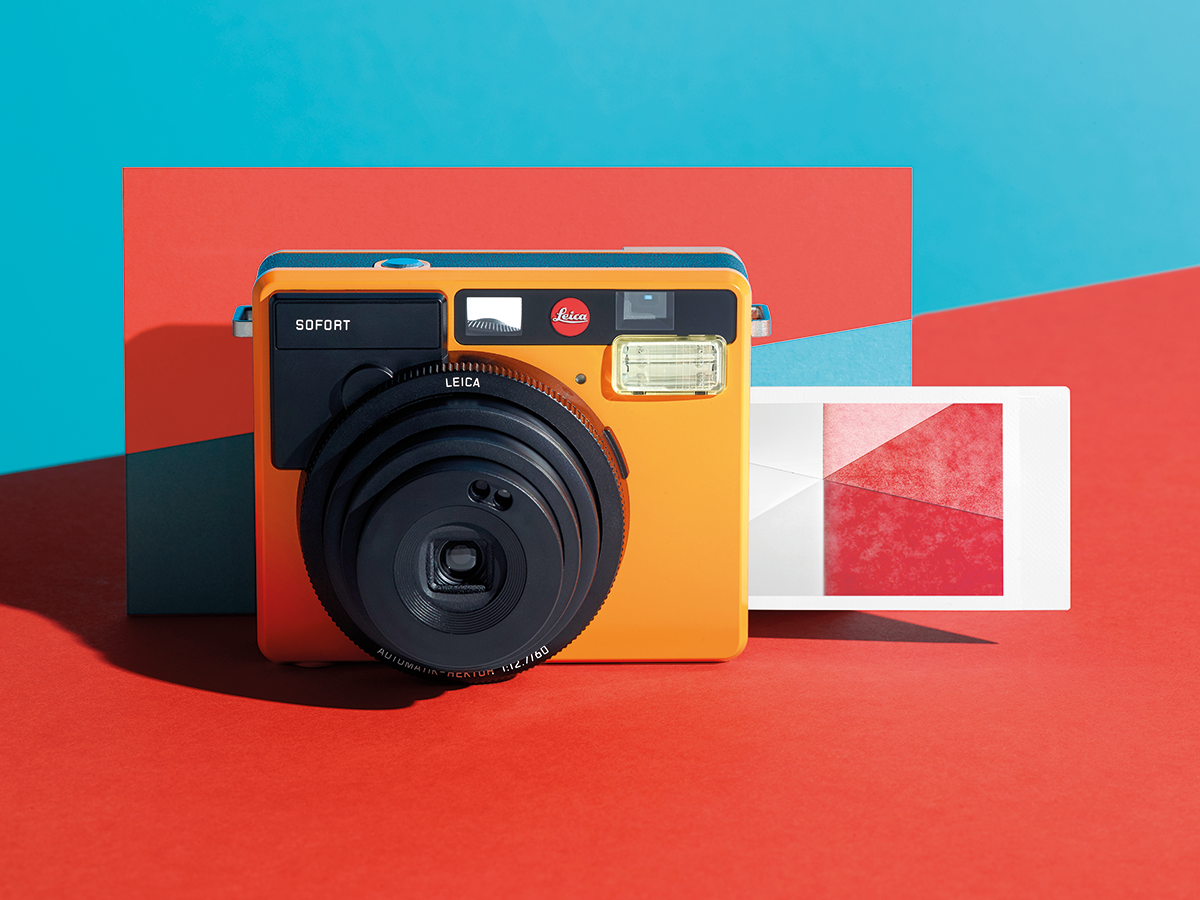 What's the story?
The Sofort is a different kind of stylish to Leica's usual wallet-plunderers, at a different kind of price. Based on the Fuji Instax Mini 90, it offers more control over settings than the average insta-printer – along with the all-important shutter button up top, you get exposure compensation, a self-timer and flash control, as well as a button for toggling through the Sofort's shooting modes.
These include standard, party, macro, sports, double-exposure and bulb, plus that most crucial of 21st century camera functions – a selfie mode. The rechargeable battery lasts for about 100 shots, so you'll probably have long emptied your wallet on replacement film before the camera runs out of charge (a 10-shot pack of Leica's colour film costs £25).
Taking pictures is simply a case of pointing at your subject, looking through the optical viewfinder and hitting the shutter. It'll spit out your photo, which will develop in a couple of minutes. Ah, simpler times.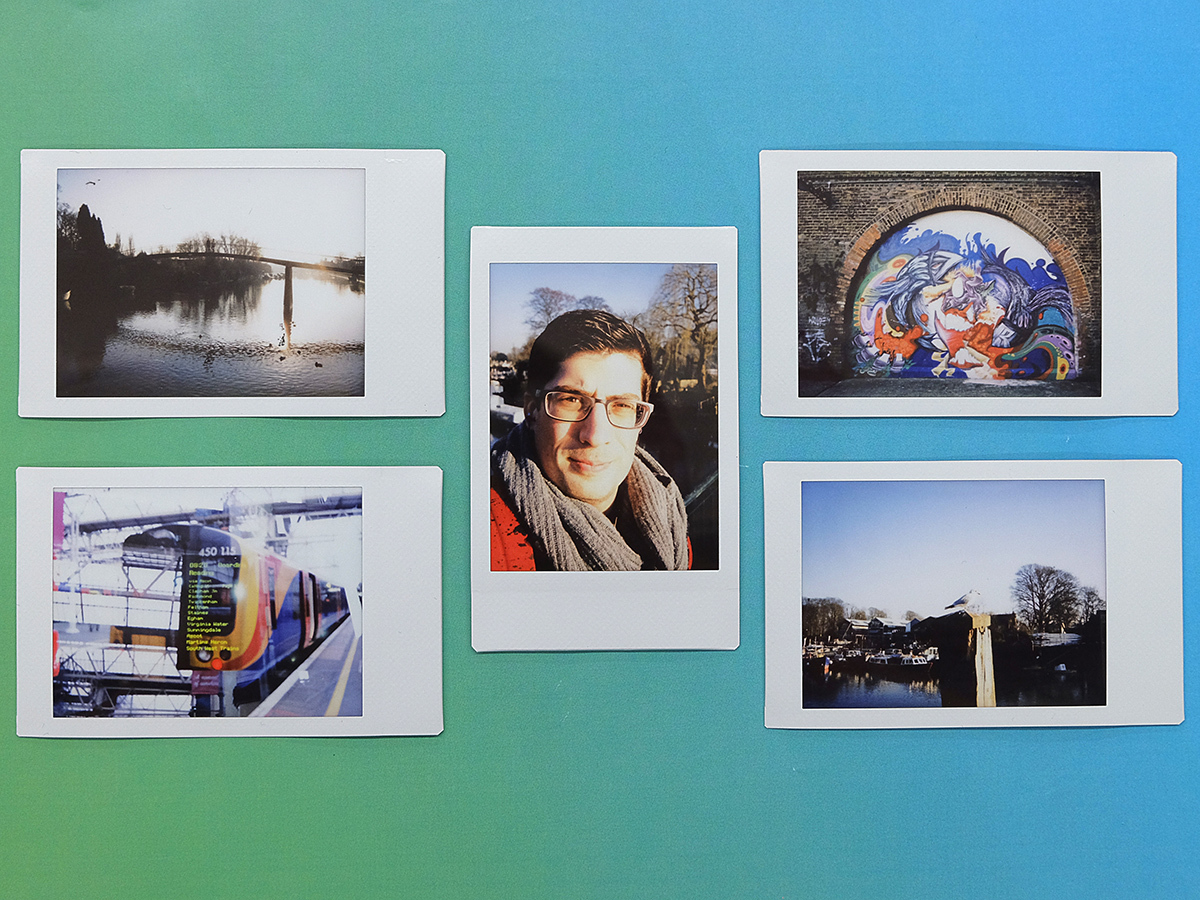 Any good?