Best Dyson light 2023: desk and floor lamps compared
It's time to get lit with our guide to Dyson lighting options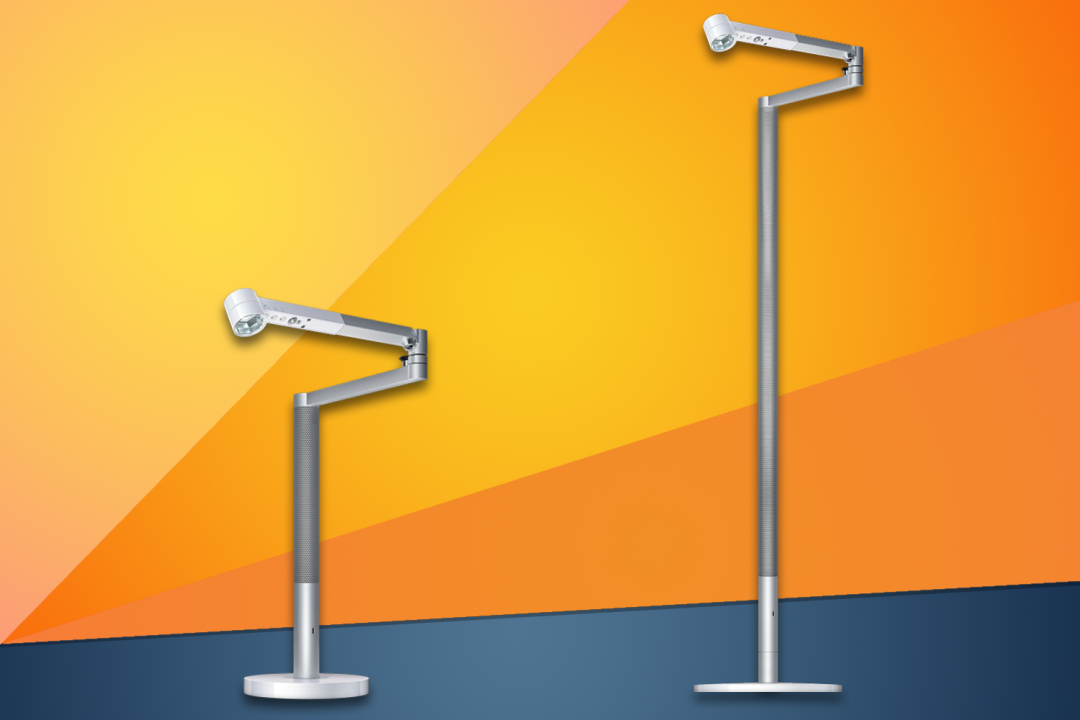 If you're looking for one of the best Dyson lights, or simply want to know the differences between Dyson's floor and desk lamps (presented in an easily digestible, comparison format), then you're on the right page.
Crammed with tech, and with enough engineering wizardry behind them to rival that of a space-faring satellite (we're only half exaggerating), there's plenty to discuss – and they're a step on from your standard smart lighting.
Whether you're looking for the best Dyson floor lamp or desk lamp, we compare all the key models below, including their differences and main features.
And if you want to check out our features and reviews on other Dyson products (including, of course, its range of vacuum cleaners), then you're more than welcome to do so.
How many Dyson lamp models are there?
Currently, there are two main models of Dyson lamps on offer — the Dyson Solarcycle Morph Desk lamp, and the Dyson Solarcycle Morph Floor lamp. Practically identical in design and function, their key differences are alluded to in their respective names. In other words, one's a smaller desk lamp, while the other — you guessed it — is a larger, taller floor lamp.
Those of you with particularly good memories might recall the original name of both lamps — the Dyson Lightcycle Morph — when they launched back at the beginning of 2020. You might also recall the older Dyson CSYS desk light and Dyson Solarcycle desk light — both of which appear to have been either discontinued or out of stock.
Dyson Solarcycle Morph Desk lamp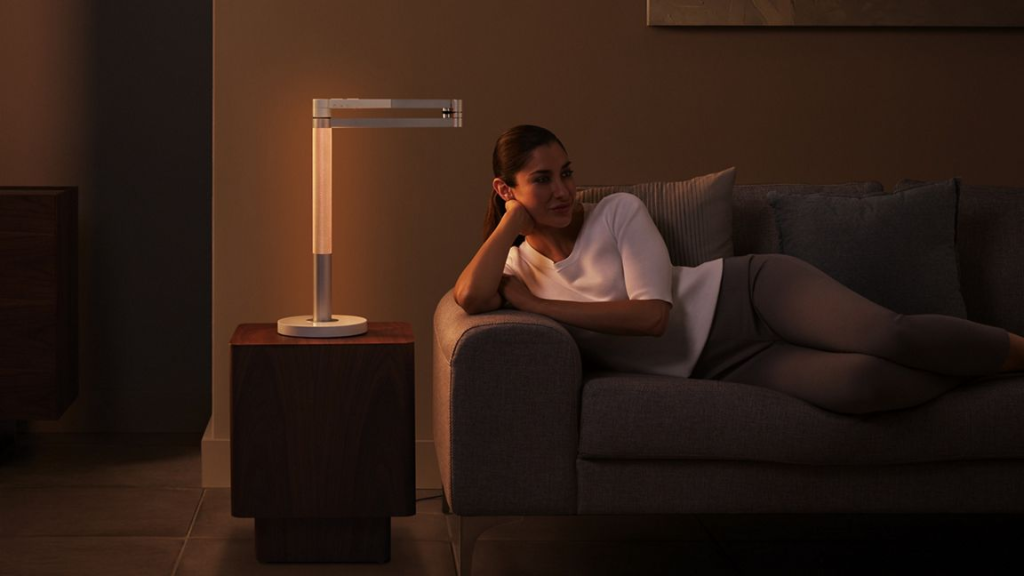 As you'd expect from any Dyson product, both Solarcycle Morph lamps are beautiful, well-engineered pieces of kit that artfully blend form and function. They both resemble lightsabers perched on pedestals, with fancy articulating arm mechanisms at the top. The latter design element explains the Morph part of the lamp's moniker.
Designed for maximum flexibility and positioning, the arms on both lamps can swing 360 degrees horizontally, while the lamp itself can also swivel 360 degrees on a vertical axis. In other words, you can point the light beam precisely where you want. Naturally, you can precisely adjust the brightness and colour temperature of the sophisticated LED (cooled with actual technology based on satellite cooling systems), via Dyson's handy app.
Swing the spotlight back so it lines up with the perforated tubular base, however, and something rather magical happens. The lamp transforms from a functional, focused source of light, to a softer, more diffused light source, providing a chilled, relaxing ambience. Whether you're scribbling away at your desk and need a bright, direct light, or sitting back in your chair after a long day, basking in a warm glow, Dyson's desk lamp has you covered.
Dyson Solarcycle Morph Floor lamp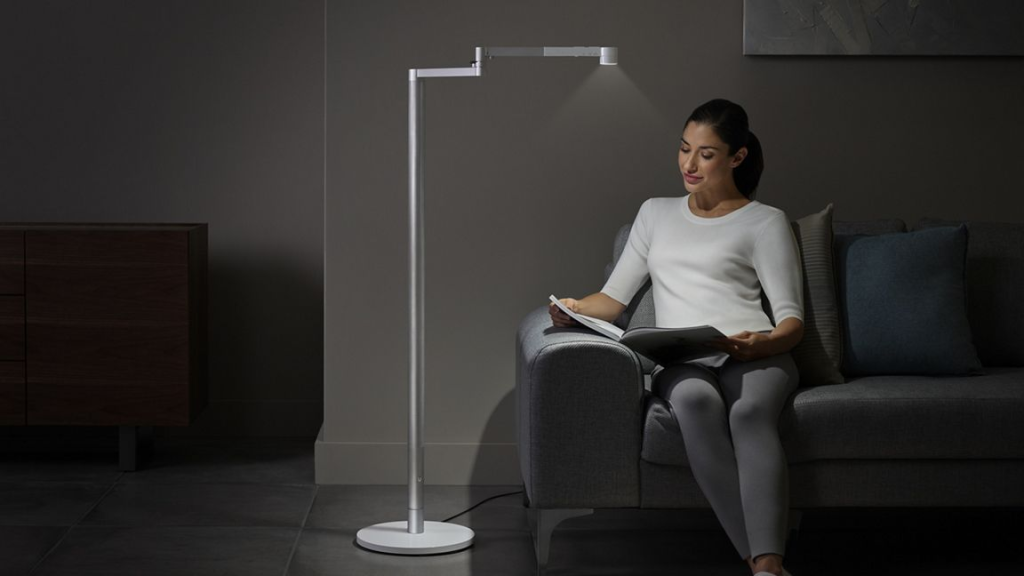 The Dyson Solarcycle Morph Floor lamp is just like its desktop sibling, but, well, bigger. Designed to proudly stand on the floor in your living room, bedroom, or anywhere else you see fit, it offers the same focused/soft functionality as its smaller sibling, with all the app smarts to boot.
That, by the way, includes the ability to sync itself up with the light temperature in your exact location, automatically adjusting the temperature to accurately mimic that of the actual sun in your part of the world — hence the Solarcycle tag. It's frightfully clever, superbly engineered, and, as expected, has a premium Dyson price tag to match.
If you're after a standout piece of task/ambient lighting though, either one of Dyson's lamps will serve you well. Sixty years at least, to be precise.