Apple's WWDC 2018 event – How to follow it and what to expect
Enough operating systems to choke a horse, new Macs, and Apple crossing the streams?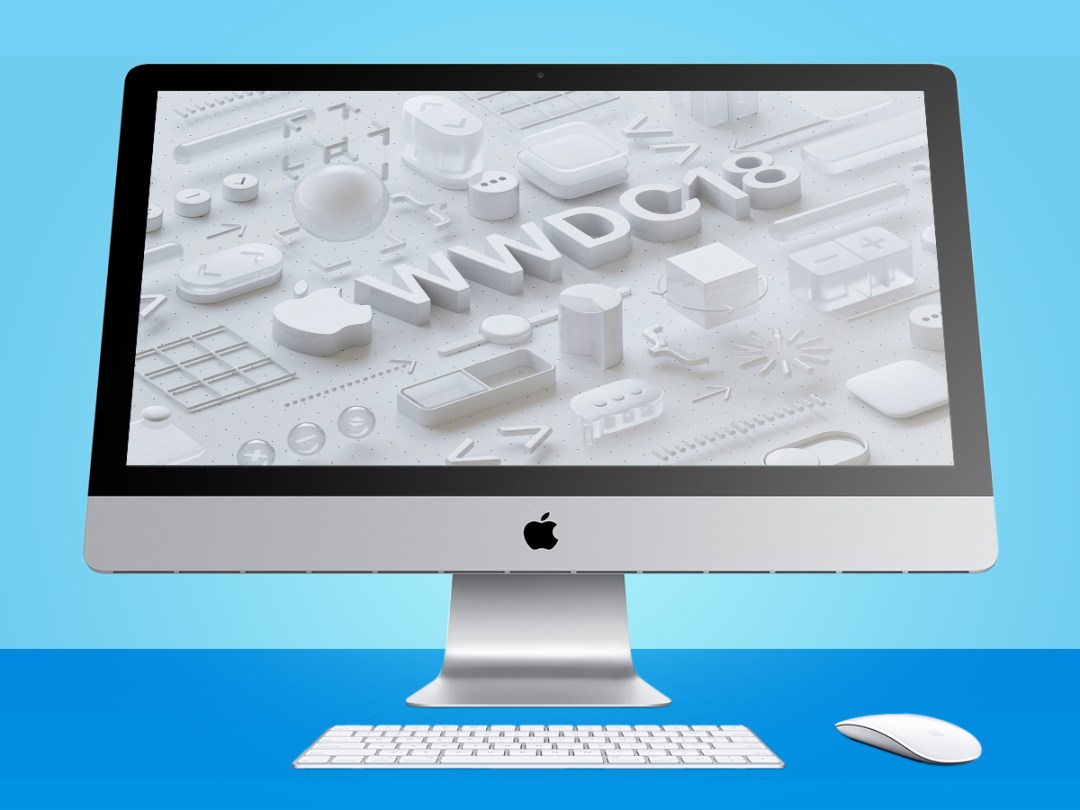 Well, nearly. Apple's event kicks off on 4 June, with a keynote you can watch at 6pm (UK time) – if armed with an iOS or tvOS device, a Mac running Safari, or a PC running Edge. (Sorry, Android users: Apple still hates you.)
As for what we'll see, Stuff is wearing its very best guessing hat to outline our predictions below. We'll know which come to pass on the day, so keep an eye on our Twitter channel, @stufftv, and comprehensive event coverage here on our website.
What to expect at WWDC 2017
Apple's tight-lipped, and employees rarely blab after the company stated it would have leakers arrested and then presumably catapulted into the heart of the sun.
That said, Stuff isn't too shabby at the figure-out-what-Apple-will-announce thing, and so hopefully we won't be too far wide of the mark.
iOS 12 and macOS 10.14
We hear development focus in iOS 12 shifted from features to performance. A long-rumoured Home screen redesign was reportedly punted to iOS 13 – unlucky for it. Even so, we'll still see shiny new things – although not necessarily those we want. (Dark mode! User accounts! Group FaceTime!)
Expect Animoji to infest more of your iPhone, Face ID to go horizontal in preperation for revamped iPads, iBooks to get a Today tab with editorial recommendations, and improvements to AR and parental controls.
On the Mac, the rumour mill's been deathly silent, bar rumblings about impending doom for 32-bit apps. One nugget, though, requires its own spangly heading…
Crossing the streams: universal macOS/iOS apps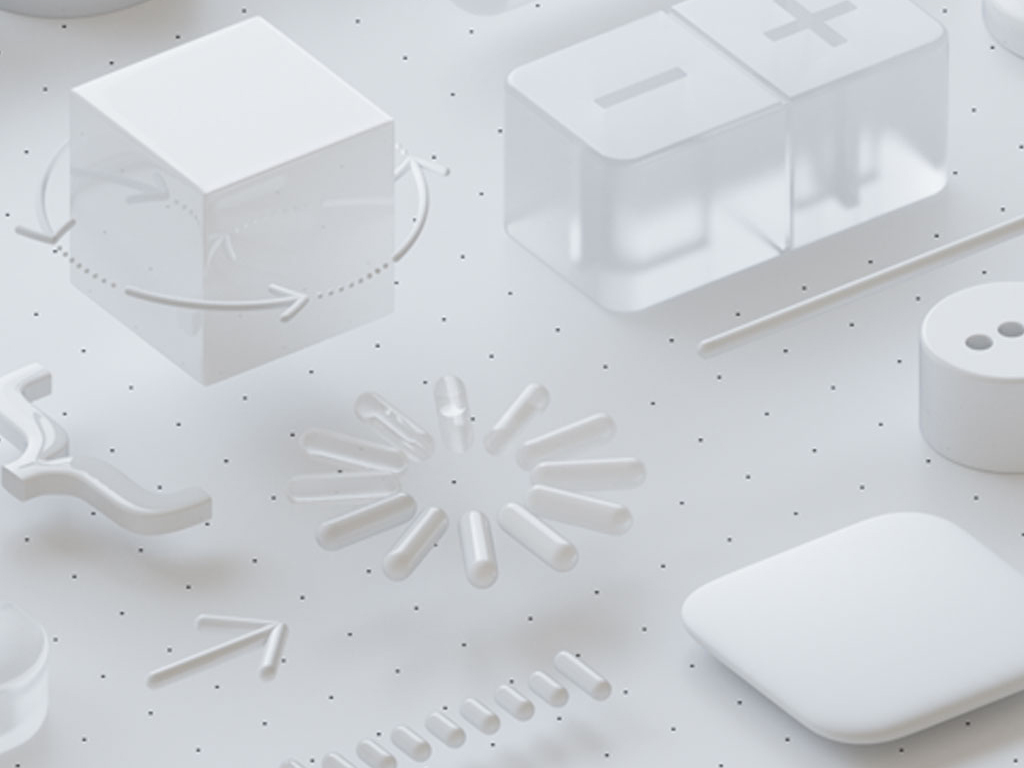 Marzipan. XKit. ToasterFridge. This top-secret Apple project has many names, but – frustratingly – few public details.
At the bizarre end of the spectrum, there are claims Apple will mash its two major operating systems together – or at least allow iPad apps to run on a Mac. That's possible, but unlikely; instead, we'll probably get a framework that allows developers to work with one user-interface system when creating apps (as hinted at on the WWDC invite, peppered with interface components).
That might not sound exciting, but nonetheless provokes interesting thoughts. After all, if an app can be made to work with macOS input devices and the iOS touchscreen, what's to stop Apple bringing touchpad/mouse input to the iPad?
A smarter Siri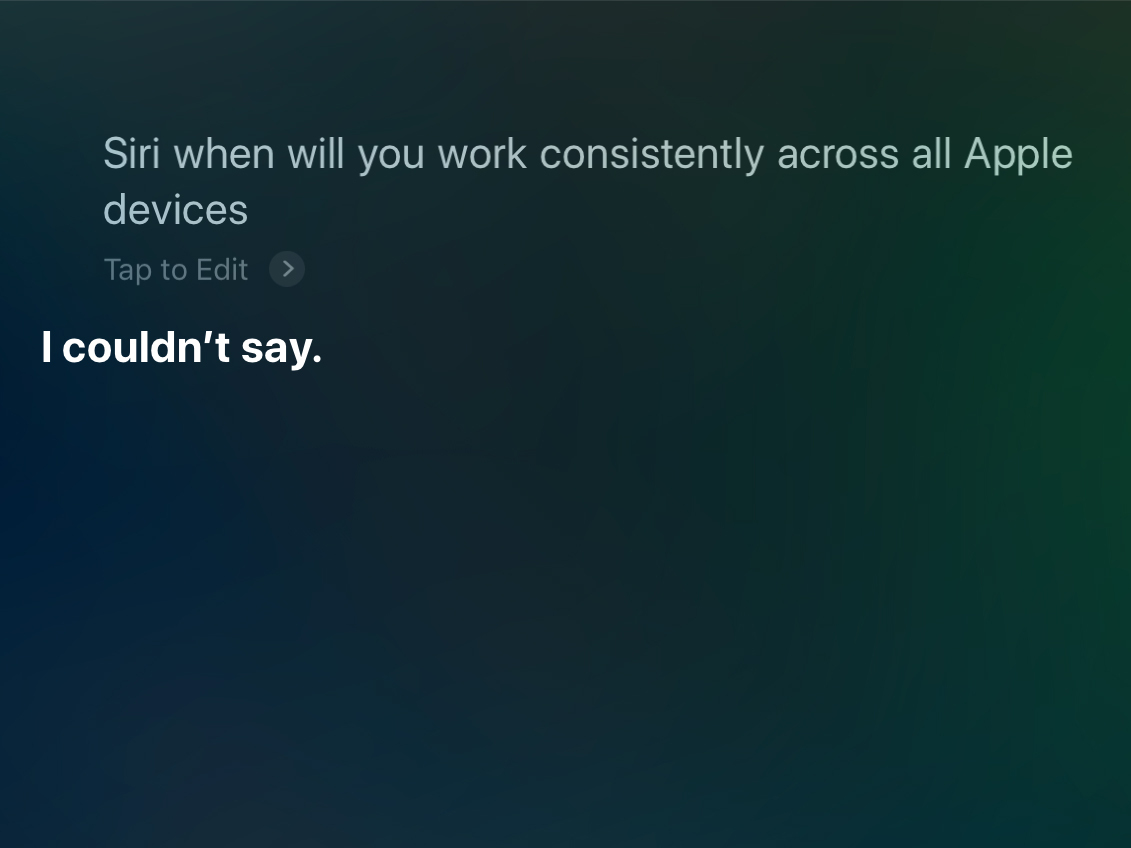 More wish-list than rumour, we want to see a major Siri update at WWDC. From a consumer standpoint, we get a lot of new 'hilarious' responses from Apple's AI, but functionality and consistency remain lacking in key areas.
Apple needs to as far as possible equalise Siri's capabilities across devices. You shouldn't have to remember what specific things 'Mac Siri', 'Apple TV Siri', 'iPhone Siri' and 'HomePod Siri' can do.
watchOS 5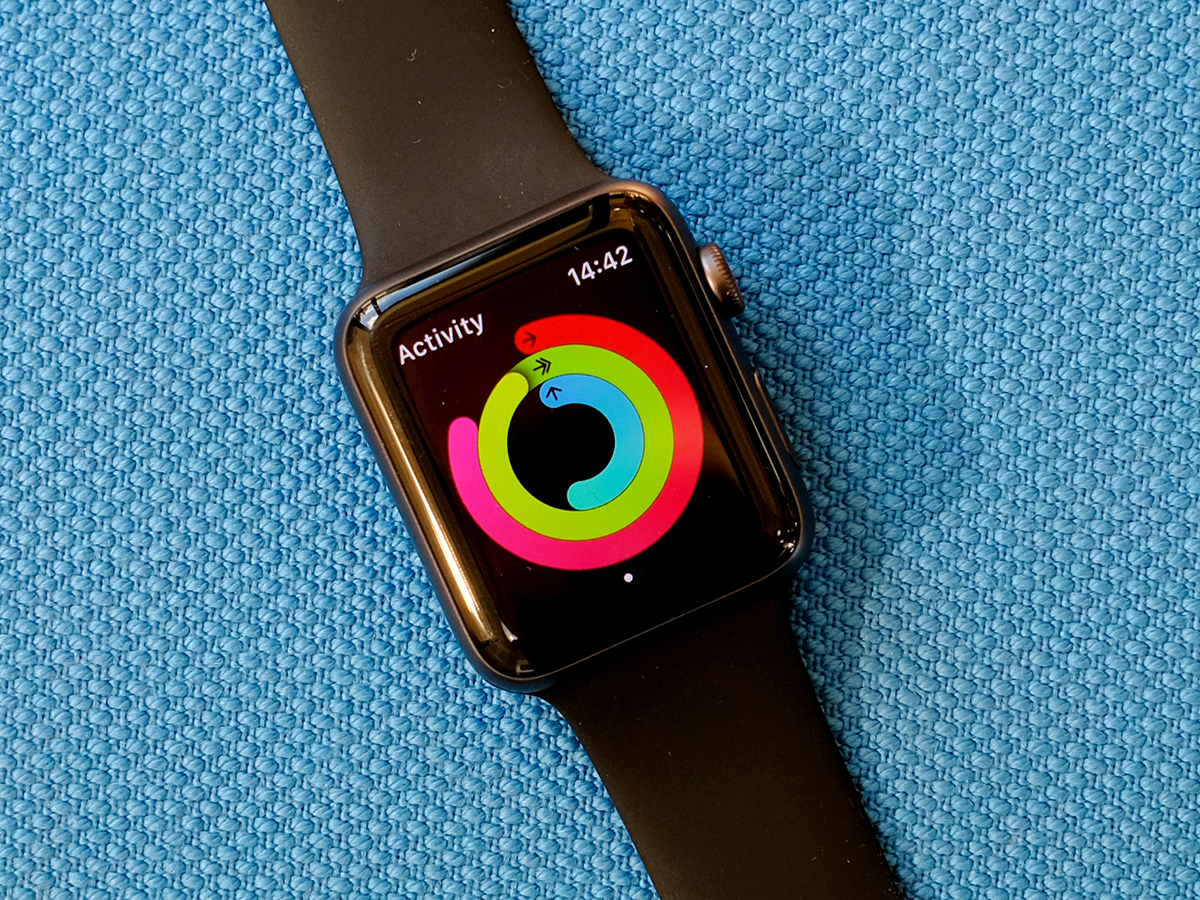 Apple Watch is selling well, but the app ecosystem has stagnated. StreamKit should get developers excited again. This rumoured framework would make Apple Watch more independent, enabling notifications to be pushed directly to your wrist, and for third-party music services to stream audio to your headphones without the need for a phone.
Elsewhere, it's likely sleep tracking will be baked into watchOS, given Apple's purchase of Beddit (the 'Fitbit for sleep tracking'). We're sure Apple Watch owners will be thrilled at being told they're not sleeping well after a day of their wrist-based dictator nagging them to stand, breathe and move about at a moment's notice.
Hardware hints – Mac Pro and a new Mac mini?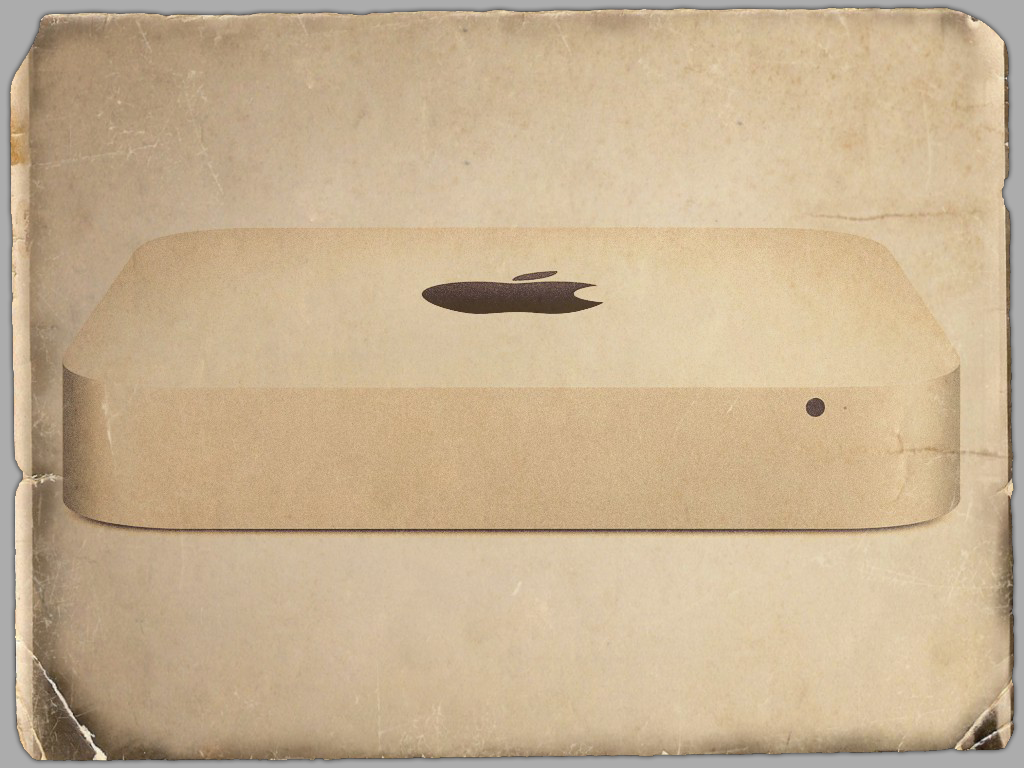 WWDC is primarily for developers, but the keynote's increasingly used to announce hardware. There's plenty waiting in the wings – AirPower, Apple's Qi charger, was supposed to have arrived by now, and it would be deeply weird if WWDC went by without new tidbits on the upcoming Mac Pro and Apple display.
Beyond that, our hope is Apple does something with the Mac mini. It's been four years since Apple's entry-level Mac was updated and it's now an embarrassment compared to innovative rival systems. We want Apple to unleash a tiny, exciting, affordable box or stick that provides an entry point into macOS for the masses.
iPhone SE 2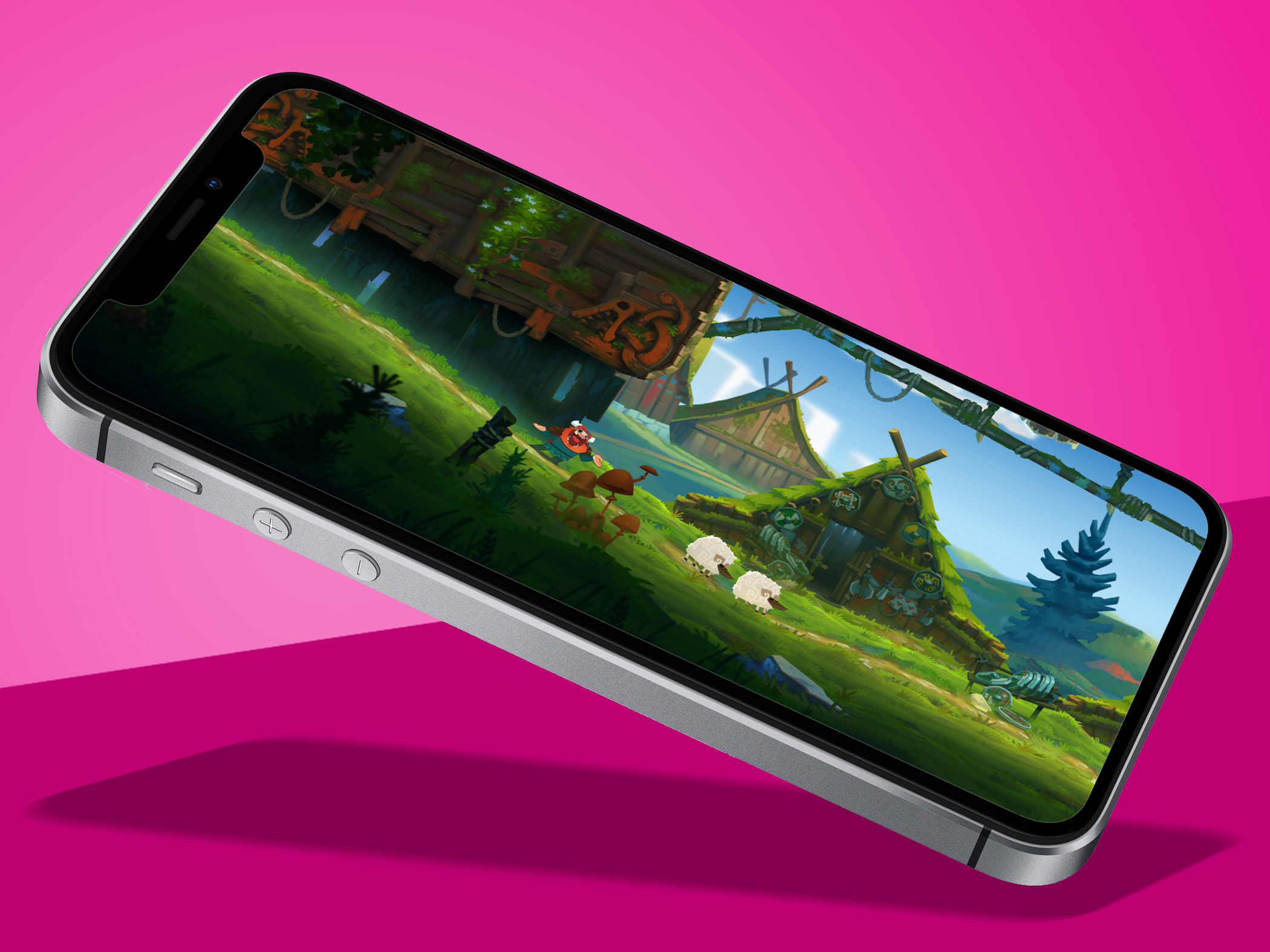 It's vanishingly unlikely we'll see new flagship iPhones and iPads at WWDC – those devices get their own events. However, hints regarding what's to come often lurk within iOS – so pay attention.
Two long years have passed since the iPhone SE debuted though, and so that's ripe for a proper upgrade. The obvious move would be to shove iPhone 7 guts into an iPhone 5 case, add wireless charging, and probably down a shot of 'courage' before removing the headphone port.
But there are more out-there rumours, talking of Apple merging the iPhone SE and X – iPhone 5 form factor; no Home button; Face ID; a notch. This seems unlikely, but if it happens, we just hope Apple doesn't call it the iPhone SE-X. No-one wants that.
More like this: Apple WWDC 2017 – How to follow it and what to expect