Apple's most important WWDC 2021 announcements
A more human iPhone, a more usable iPad and a Watch that wants you to be mindful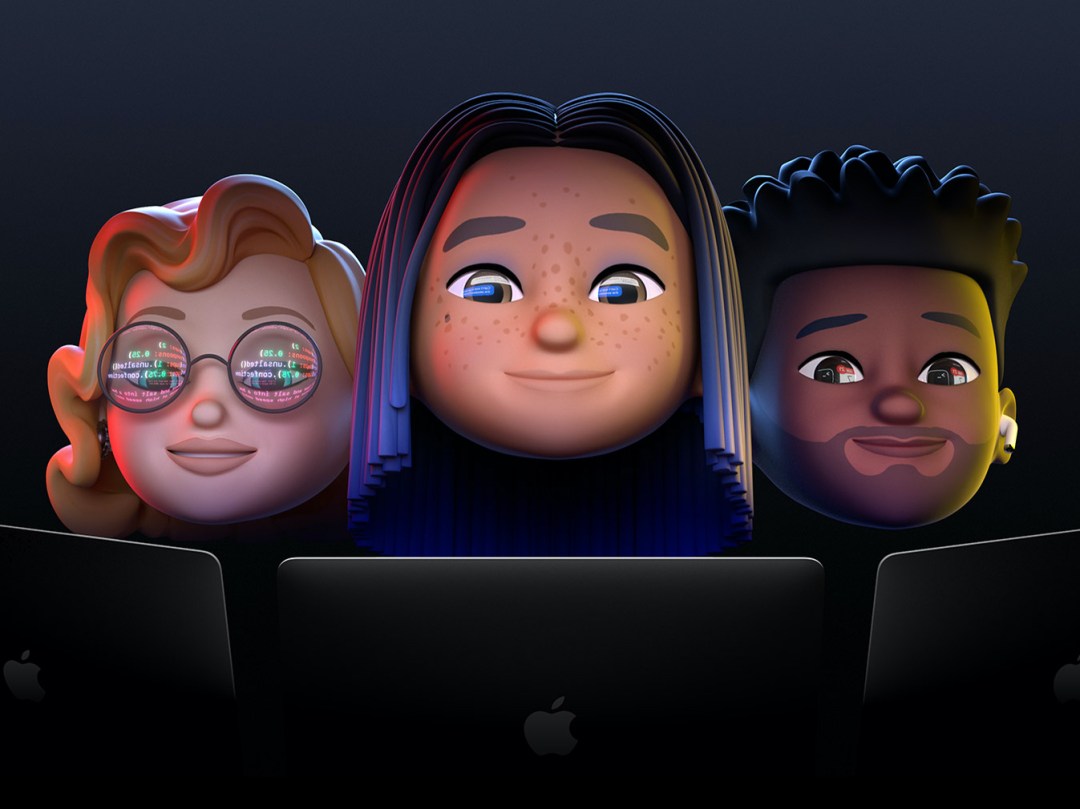 WWDC 2021 has kicked off. Much of the week will be about helping developers make amazing new apps and games. But the keynote's (sort of) for the rest of us, providing a glimpse into the future of your Apple devices.
A flurry of Apple execs with perfect smiles fired information out at speed, which might have overwhelmed. So here, in a five-minute read, are the really important bits.
iOS 15 humanises your iPhone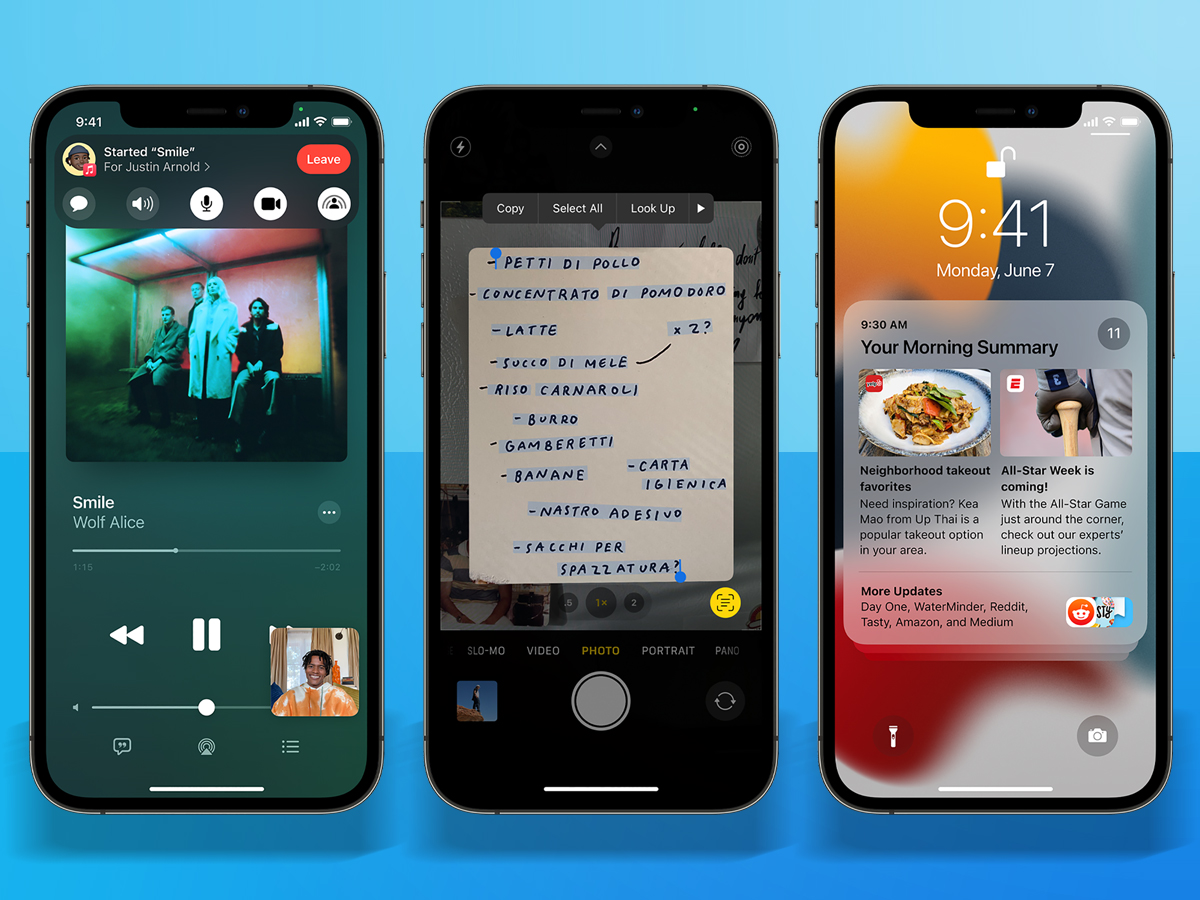 Upcoming iPhone updates aim to help you stay connected, find focus, access content and explore the world. FaceTime calls block ambient noise and offer a grid view. SharePlay can bring in music, TV shows and shared screens. Messages intelligently surfaces shared content in relevant apps, for you to peruse when it best suits – and then later pick up the conversation.
Focus lets you customise notifications and Home screens by context, displaying only what's important. Live Text enables text in photos to be copied and searched. Spotlight intelligently displays far richer results for contacts. And to explore the world – rather than just what's on your device – a revamped Maps gets an interactive globe and AR smarts, a new Weather app ensures you won't get soaked when you venture out, and Auto Translate helps you converse with people, wherever you happen to be.
Want the finer details? Then read The biggest new features in iOS 15 and iPadOS 15.
Listen ear
Audio clarity goes beyond FaceTime and into AirPod hardware. With Apple's headphones in your lugs, you'll be able to focus on people and block ambient noise – ideal if you find it hard to concentrate in crowds. Siri will read time-/context-sensitive notifications too, including your shopping list when you're ambling about the supermarket.
iPadOS 15 fills in (some) of the gaps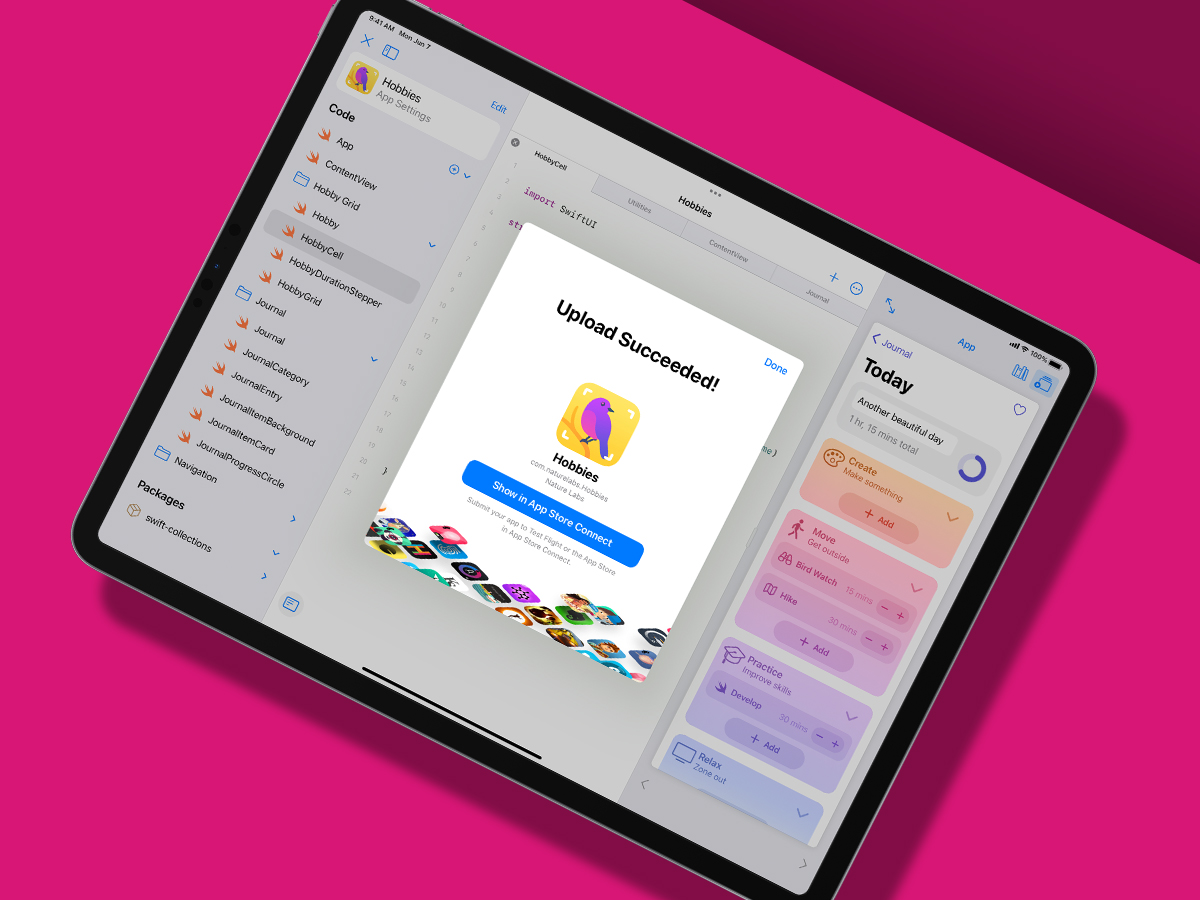 Excuse us while we go and scream into the void about Apple omitting full external display support, even from Thunderbolt-equipped iPad Pros. Ah, that's better. So what did we get, beyond aforementioned iOS 15 features?
Widgets and App Library finally rock up from iPhone, the former gaining a new large size option and the latter lurking in the Dock. Multitasking controls have evolved from WHAT IS THIS HELL? to a degree of sane.
Elsewhere, Quick Note lets you jot down a thought when you're using another app, while Notes proper adds tagging and smart folders. The biggest new news, though, must be Swift Playgrounds 4 providing the means to build an app right on your iPad – and then submit it to the App Store. It's not the 'Xcode for iPad' many hoped for, but it's a start.
macOS Monterey joins the dots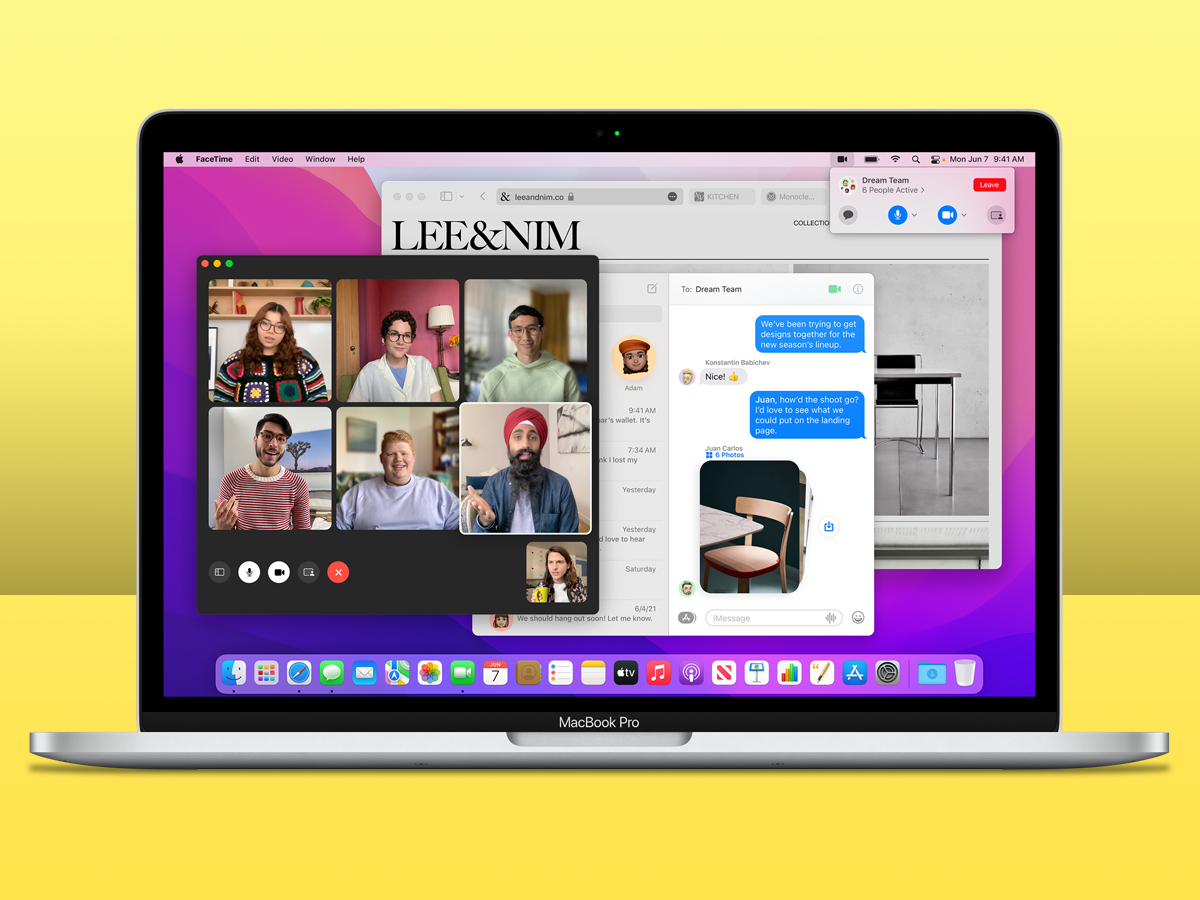 The majority of the new macOS features are a copy and paste job from Apple's mobile devices. Even arguably the biggest – a major revamp for Safari that refines the toolbar and adds tab groups – is coming to iPadOS 15. And some updates – Shortcuts; TestFlight – are long overdue on Mac.
What Apple really wants is for the Mac to remain the hub of your computing experience. The new Universal Control feature lets you use a single mouse and keyboard and drag a cursor – and content – between Mac and iPad. With AirPlay to Mac, you can share content from iPhones and iPads right to your Mac's display too.
watchOS 8 keeps you mindful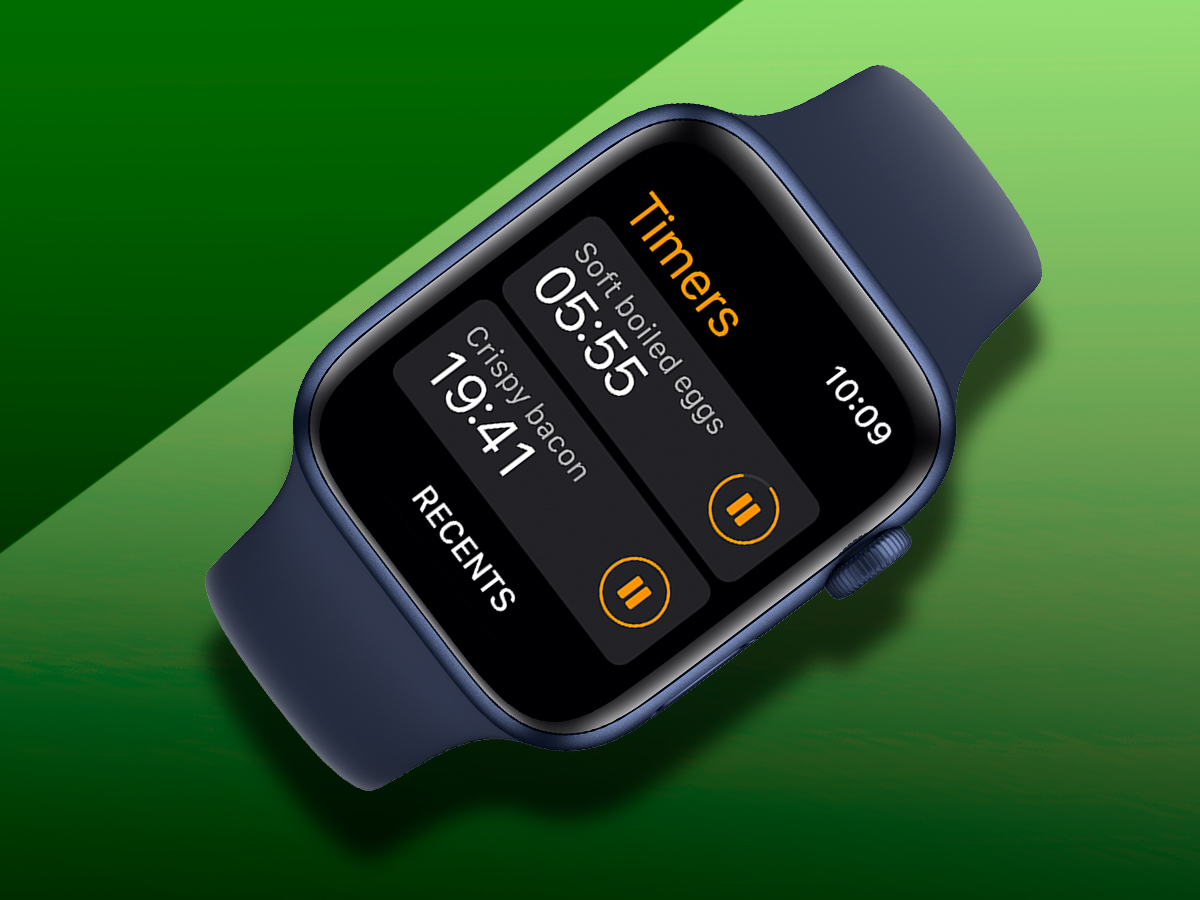 There are slimmer pickings on your wrist. A new Mindfulness app merges Breathe and Reflect, the latter providing phrases and animations to help boost your mental wellbeing. You can now track your respiratory rate when you sleep as well.
New Wallet features let you unlock a compatible car from a distance and start it from the driver's seat, like you're living in a grubby sci-fi flick. A new multi-layered Portraits Apple Watch face puts favourite faces on your wrist, and multiple timers let you cook a chicken and an egg simultaneously.
The most impressive feature, though: AssistiveTouch, which unlocks one-arm usage of Apple Watch by way of some serious technical wizardry.
Peace of mind
New features baked into Health include steadiness tracking and trend analysis for over 20 data types. But health sharing will bring the most relief to people who have concerns about a family member or friend. A user can decide which data they share and with whom, giving other people additional ways to provide support when it most matters.
Privacy is Apple's middle name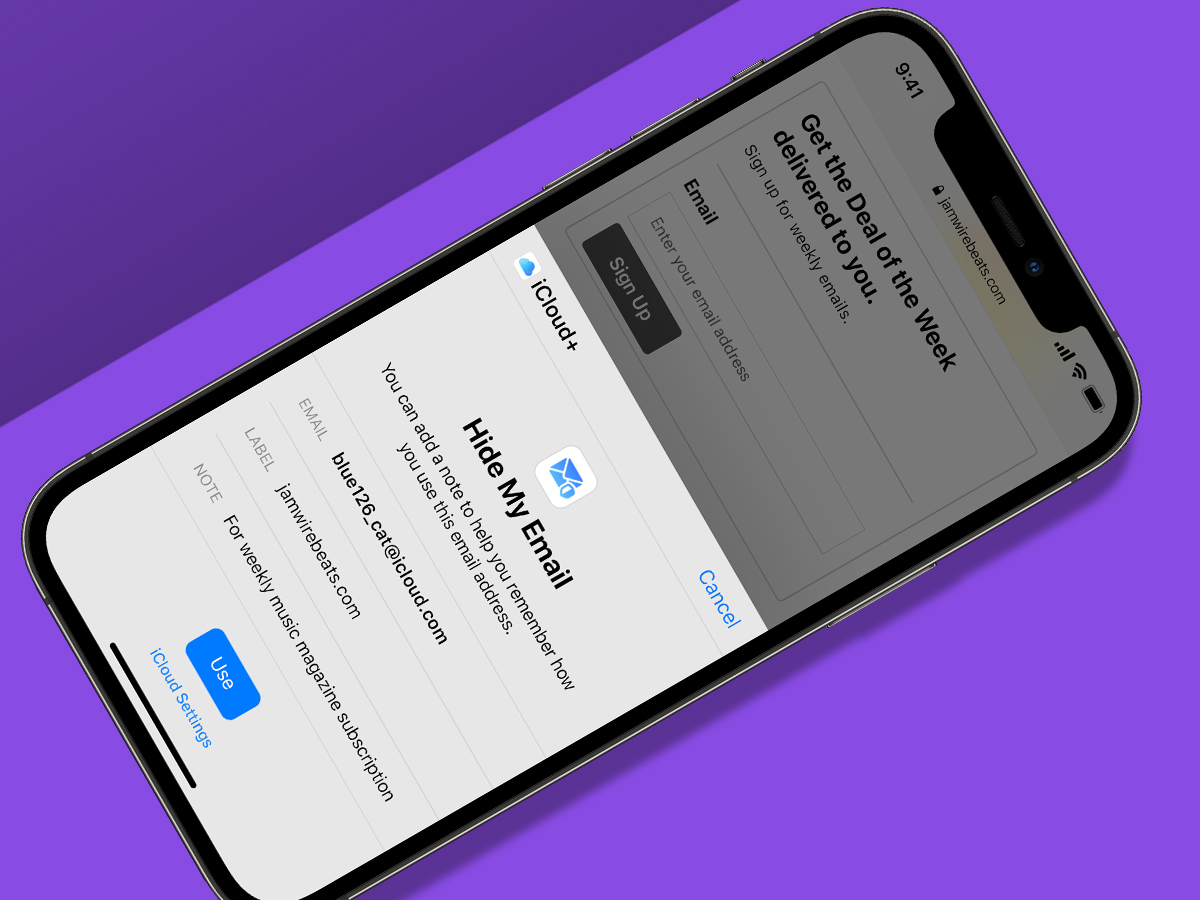 Privacy remains a major differentiator for Apple, which in its new operating systems provides yet more ways for people to control their data and who it's shared with. In Mail, senders won't be able to see your IP or location, nor check whether you've opened an email. App reports will outline how often apps have used key permissions.
Many Siri requests are now moving on-device, meaning they will be processed without an internet connection. This reduces unwanted recording of your commands and speeds up response times. And iCloud+ provides randomised forwarding email addresses, along with an internet privacy service for Safari that encrypts your traffic so no-one else can read it – be that a network provider or even Apple.