Apple Vision Pro 2: what we'd like to see from a second-generation spatial computer
We're still waiting for the first version to arrive, but you can bet Vision Pro 2 will bring more goodies to the table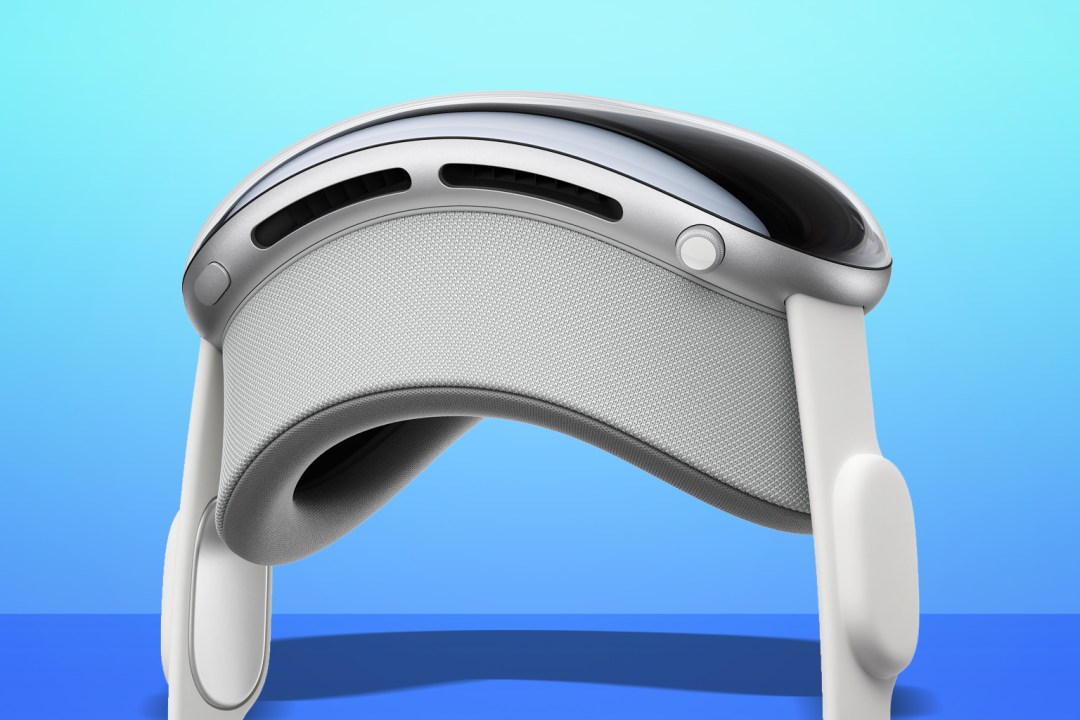 It's been in the works for a long time, and we're still waiting for it to go on sale to the general public. But the rumour always was the Apple Vision Pro would get a lighter, more affordable version. Perhaps it might just be called Apple Vision?. Here's what we've heard about a second version of Apple's spatial computer.
Whether it will be a more mainstream model, or simply a follow-up – a Vision Pro (2nd generation), to use Apple's parlance – is unknown right now. As is the hardware. Vision Pro was reportedly in the works since 2015. That means the specs will have changed dramatically over time – it was originally set to come with Apple's M1 chip, but ended up having the M2. It's not a great leap to imagine that a future version will get the new M3 generation silicon, or even an M4 if it's still years away.
Apple Vision Pro 2 headset rumoured design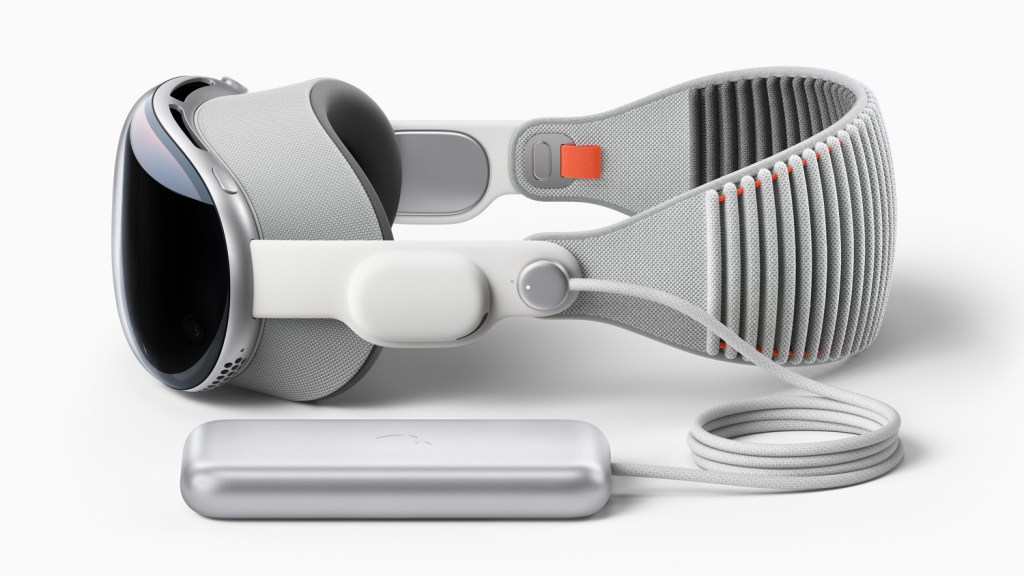 Project Alaska, as Vision Pro 2 is known internally at Apple (according to Macrumours), should look very similar to the original model. Apart from a stealthier speaker, it will apparently be a challenge to spot which is the newer headset. The arms at the sides will instead be flat. Either because Apple has shrunk the speakers to fit neatly inside, with no need for bulbous add-ons. Or because it'll be offering an external speaker accessory instead.
A new rear strap that's a lot simpler than the current Vision Pro's ruffled appearance is also expected. It should be a lot easier to mass produce, which hopefully means a lower asking price.
Don't expect the external battery pack to disappear any time soon. The current rumours suggest it'll be sticking around for at least another generation. We'd expect capacity to grow though.
Apple Vision Pro 2 expected hardware
Right now it doesn't seem like Vision Pro 2 will add any extra cameras or sensors to the mix. Instead it will stick with the same setup found in Vision Pro. That means one TrueDepth camera, four computer vision cameras and two RGB cameras to handle passthrough vision, hand detection and boundary recognition. Expect two infrared illuminators, a compass, ambient light sensor, accelerometer, gyroscope and magnetometer to make the grade as well.
The screens are likely to stick with micro-OLED panels, one for each eye/ There will be semi-automatic adjustment for inter-pupillary distance (IPD). Inputs and interaction will almost certainly stay gesture-based, with no physical controller.
Wi-Fi 7, Bluetooth 5, and ultra-low latency audio should also make the cut. But everything else is up in the air right now. Whether M3 silicon or a future generation will be used depends on how far Apple's chip design team has got by the point of release.
Apple Vision Pro 2 likely price and release date
With just a few sources to go on right now, there's no firm date for when Vision Pro 2 will launch. Or how much it will cost. As a reminder, Apple wants $3,499 (around £3000) for Vision Pro today. Or rather, it will once the headset goes on sale.
A report from Bloomberg suggested Apple didn't expect Vision Pro to sell well initially, with unit sales somewhere in the region of a million per year – not surprising given the price point. We're keeping our fingers crossed Apple manages to bring that figure down dramatically for the sequel.
Macrumors suggests the firm is targeting early 2025 for validation testing, which is usually one of the last steps before mass production. That could point to a launch being later that year – possibly in line with new MacBooks in October, or even a new iPhone in September – or an early 2026 reveal. It may even choose to hold off until WWDC 2026, which will almost certainly be held in June.
Apple Vision Pro 2: what we'd like to see
We're still waiting to put Vision Pro through its paces, but already have some thoughts about how Apple could improve it for the sequel.
Ditch the external battery pack
This one is a biggie: relying on an external battery, cable and all, just isn't very elegant. It's not very Apple. Building a battery into the headset will of course add weight, but Apple has some of the best engineers in the biz, so we're hopeful it can find a way to make Vision Pro 2 a true all-in-one device. The rumours don't look great on that front right now, though…
An EyeSight alternative?
Eyesight is easily the most freakish aspect of Vision Pro. The tech kicks in whenever someone approaches you and displays your eyes on the headset's external screen, using video passthrough so you can communicate with the outside world more naturally. But come on – when you're literally standing next to each other, isn't it just polite to remove the headset? A higher resolution, higher refresh rate image might make that feeling less jarring.