7 things you need to know about Apple's AirPlay 2
AirPlay reinvents itself to bring you stereo HomePods and wireless multi-room audio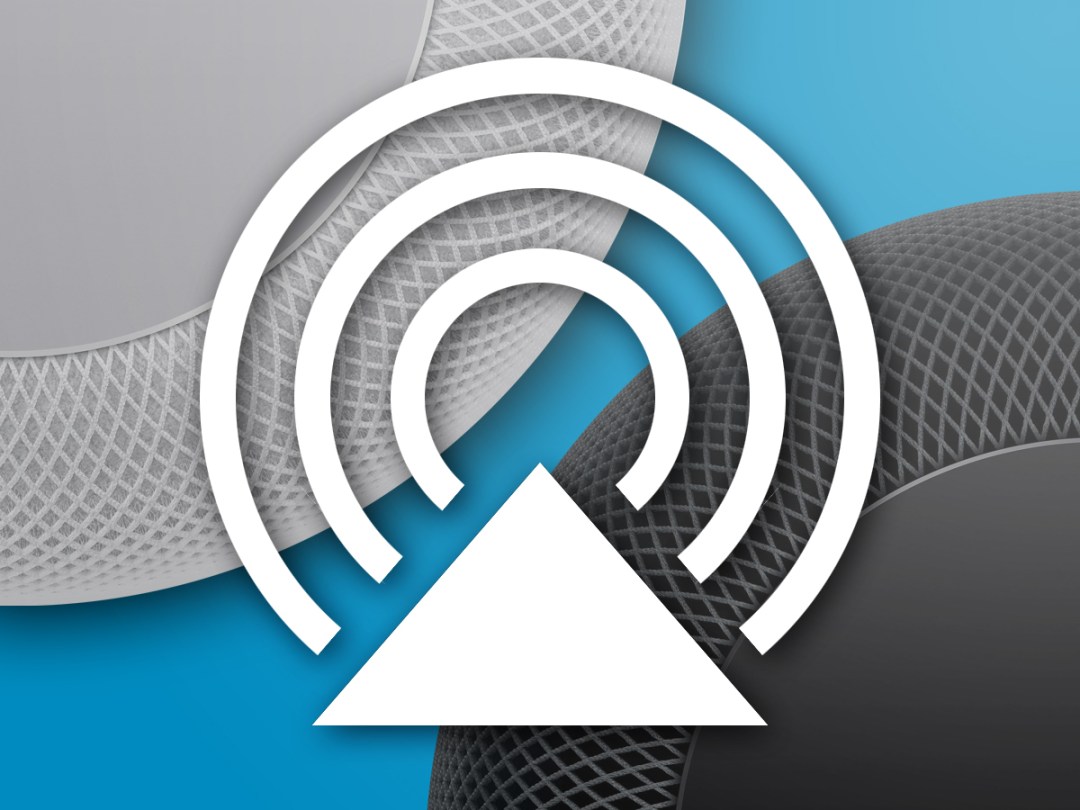 At WWDC 2017, Apple's HomePod speaker was finally revealed. We even discovered you'd be able to buy two of the things for an amazing stereo experience, and heard how AirPlay could become the foundation of a wireless multi-room audio system.
And then: a year of silence. Which was a bit weird.
But AirPlay 2 finally arrived in a blaze of glory, to tickle your audiophile fancy, and so we've whipped up a super-quick guide to what it all means for you, your Apple devices, and compatible kit.
1) It brings things right up to date
AirPlay is Apple's wireless streaming technology, designed to fling media from devices to receivers. Although best known for enabling you to stream audio, it's also capable of hurling photos and videos about – for example, to stream a movie from your iPhone to an Apple TV.
The tech's a bit long in the tooth though, having been around for almost a decade, so AirPlay 2 brings things up to date. Through its integration with the iOS Home app, you can use iPhones and iPads to create multi-room audio set-ups, plus Apple fans blessed with two HomePods can serenade everyone's ears with stereo bliss.
2) Your kit needs to be up to the job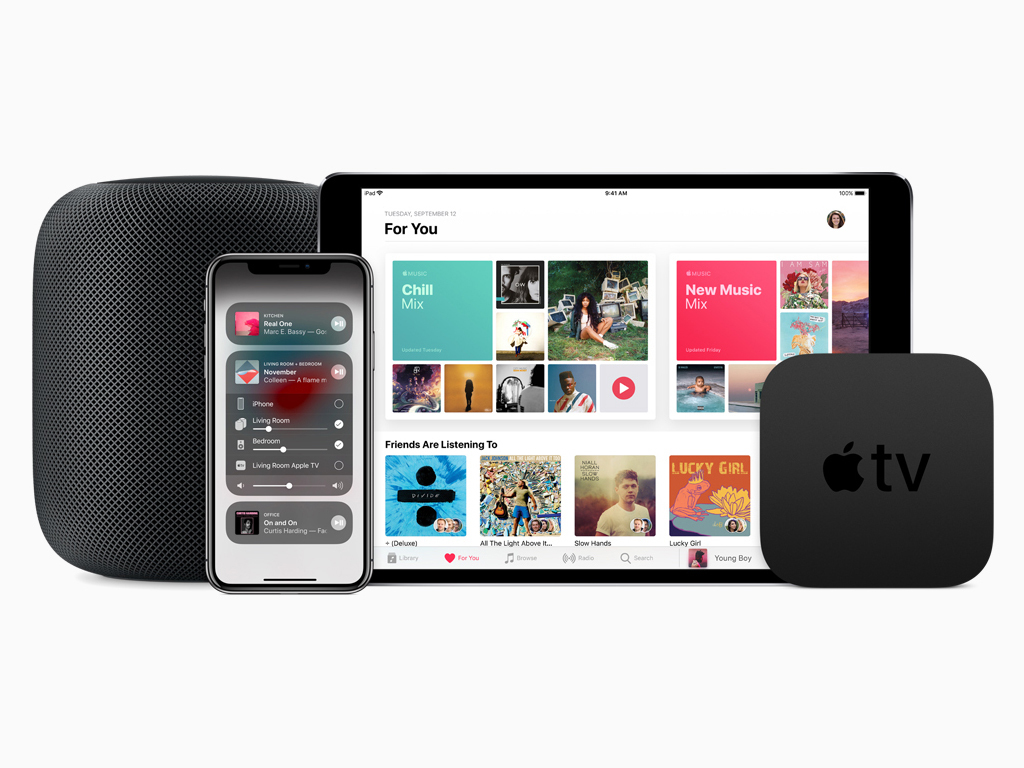 If you want to take advantage of the AirPlay 2 goodness, you'll need a device that'll run iOS 11.4, tvOS 11.4, or macOS High Sierra 10.13.6.
Any iPhone 5s or newer will do, as will any Apple TV running tvOS (4th gen or 4K), and the iPod touch 6th-gen.
Using a Mac? Check out Apple's macOS specs here – and you'll need to play your audio through iTunes. Rocking an iPad? Any iPad Pro will run iOS 11.4, as will the iPad Air, iPad Air 2, iPad (2018), and any iPad mini apart from the original one.
As for receivers, Apple's HomePod is the obvious candidate. But Apple helpfully lists third-party speakers where the manufacturers have announced compatibility, which includes the likes of Sonos, Bang & Olufsen, Bowers & Wilkins, Naim and Libratone. Need a 'budget' option? The best you're going to get for now is the Sonos One – which costs £199. Eek.
3) You can now go stereo with HomePod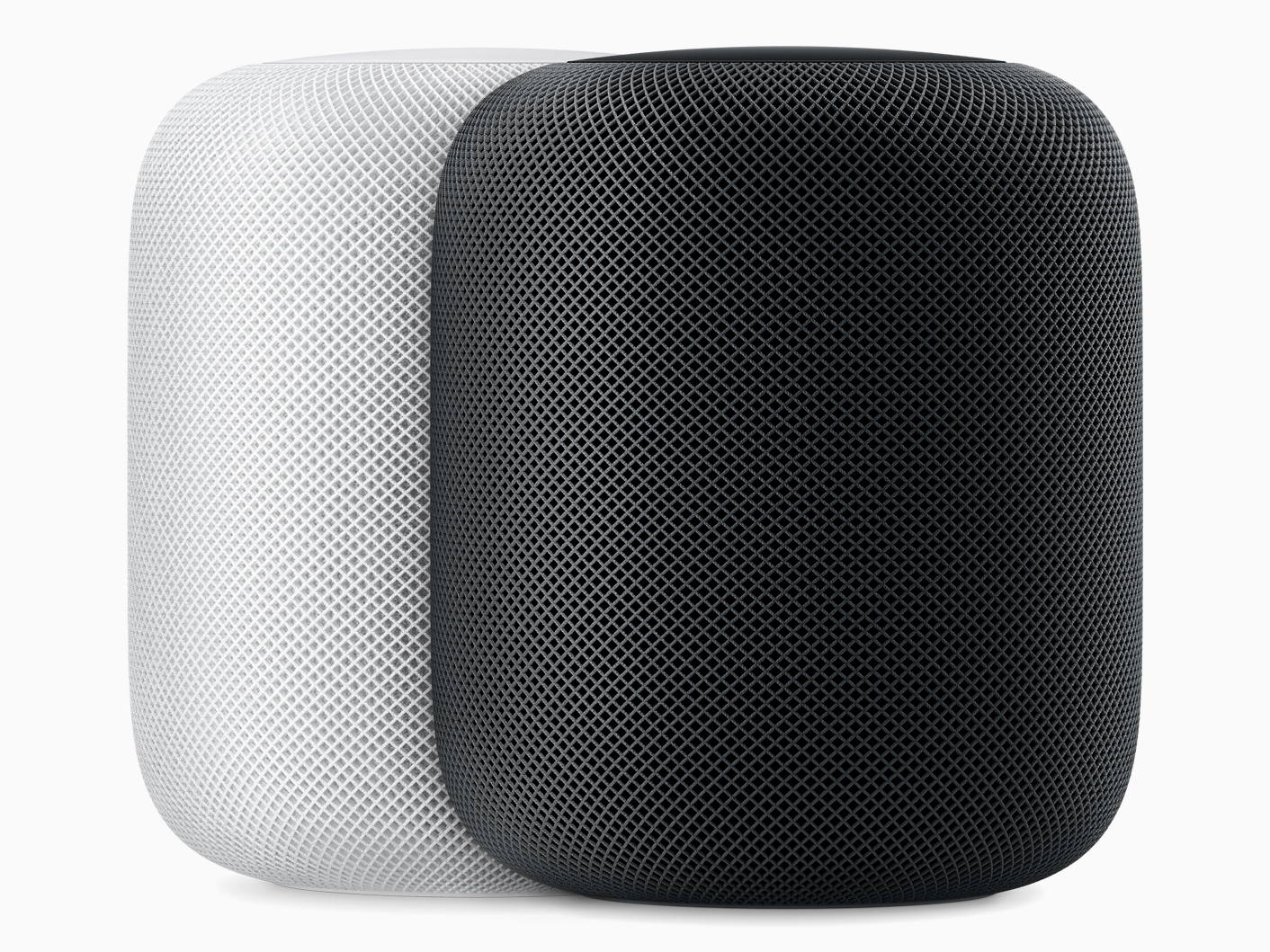 HomePod is playing catch up on the feature front thanks to AirPlay 2, and not a minute too soon. The good news is this is full stereo audio – so your HomePods don't each belt out a mono signal, but instead play their own audio channel of left or right.
The process of pairing is mercifully simple, assuming the HomePods are both running the latest software update. Open one in the Home app, tap Create Stereo Pair, and choose another to be its mate. Once that's done, the HomePods are effectively treated as a single receiver, and only one speaker then responds to Siri requests, rather than them both answering in a creepy chorus fashion.
4) Multi-room audio is go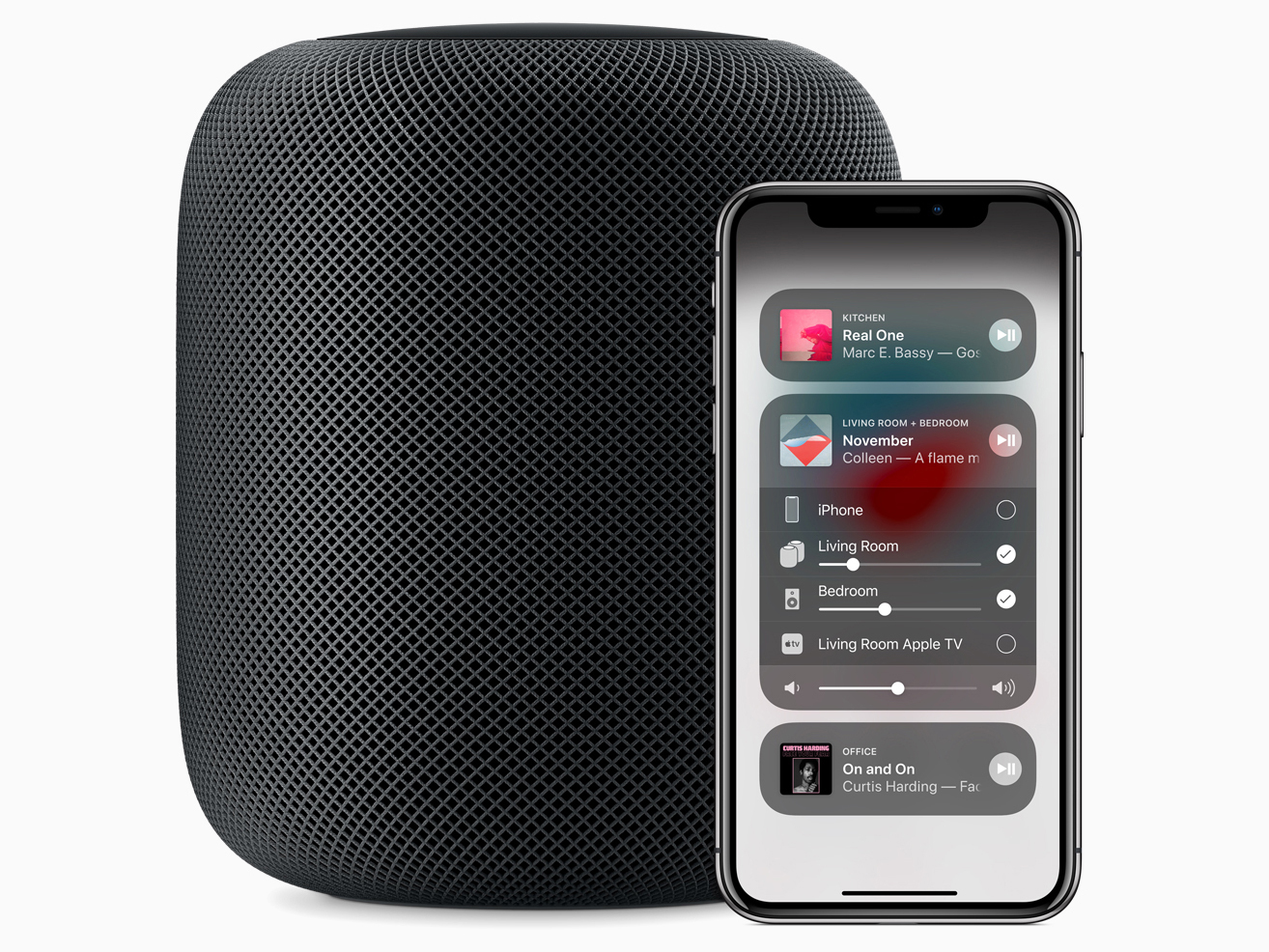 Lucky enough to own more than one HomePod (or indeed any of the AirPlay 2 compatible speakers)? Then AirPlay 2 comes with a ready-made multi-room system built in, and it's ready to go with minimal faff.
It works in much the same way it has for a while in iTunes, when sending audio to multiple compatible devices. But now on iOS, you can head to the Control Centre and select to which of your speakers you want to send your music to – selecting them individually or grouping them together for a harmonious flow of music through your home.
If you're an Apple Music subscriber, you can leave Siri in charge of the whole shebang, and bark your orders at her instead of messing around with menus. She'll even handle different music in different rooms, for when you need that perfect balance of speed metal in the lounge and Erasure's greatest hits in the kitchen.
5) It even makes Apple TV smarter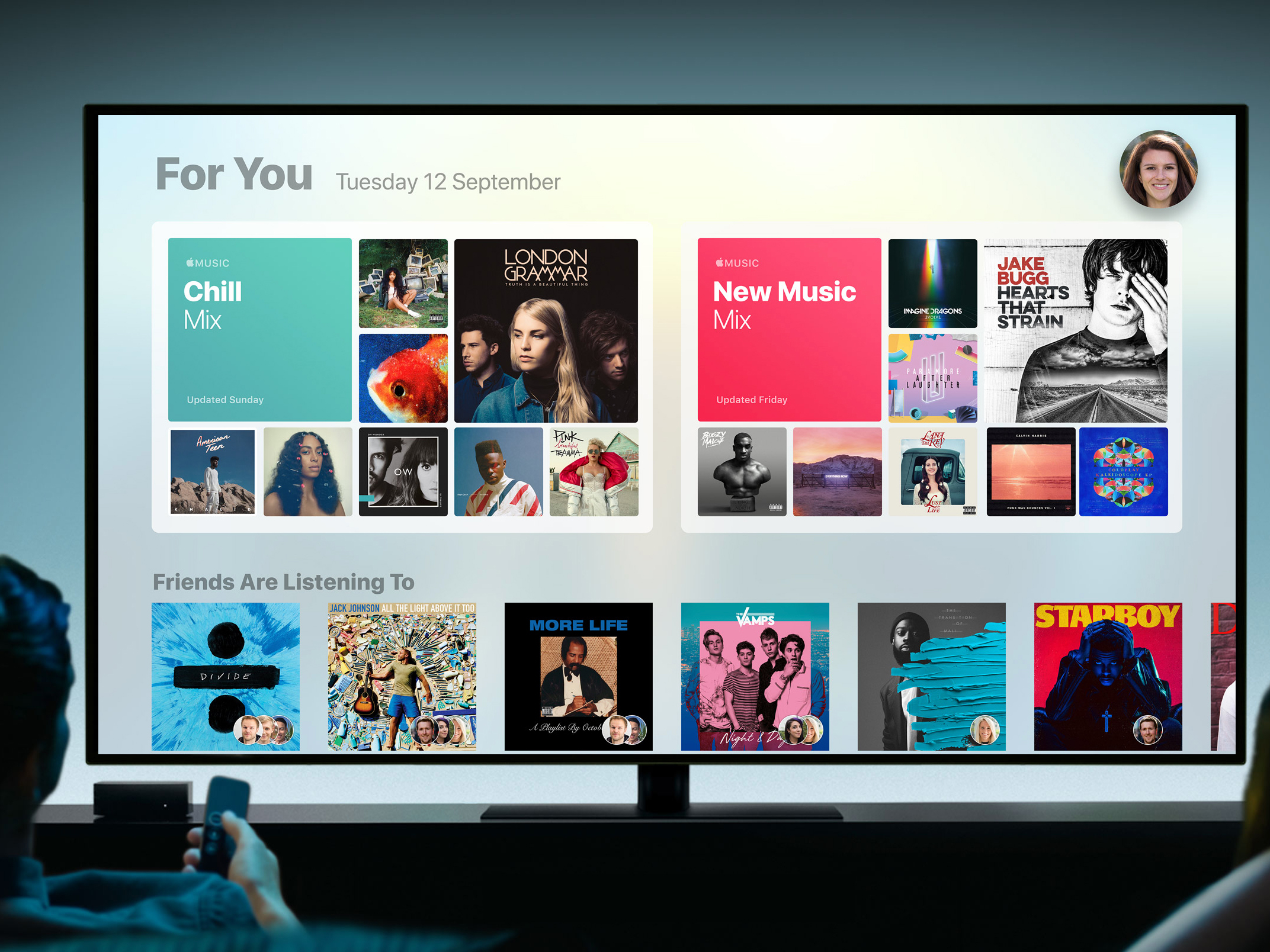 While AirPlay 2's updates have a focus on audio, it does more for your Apple TV setup than you might think.
You could already send audio to an Apple TV using bog standard AirPlay, but combined with tvOS 11.4, your Apple TV becomes more heavily integrated into a multi-room audio set-up.
This is most obvious in you being able to use the tvOS Music app to send audio to AirPlay 2 speakers around your home, while you wield the Siri Remote like a crazed futuristic DJ. Neatly, speakers plugged into your Apple TV effectively become AirPlay 2 speakers as well. Bargain.
6) Your older devices might be upgradeable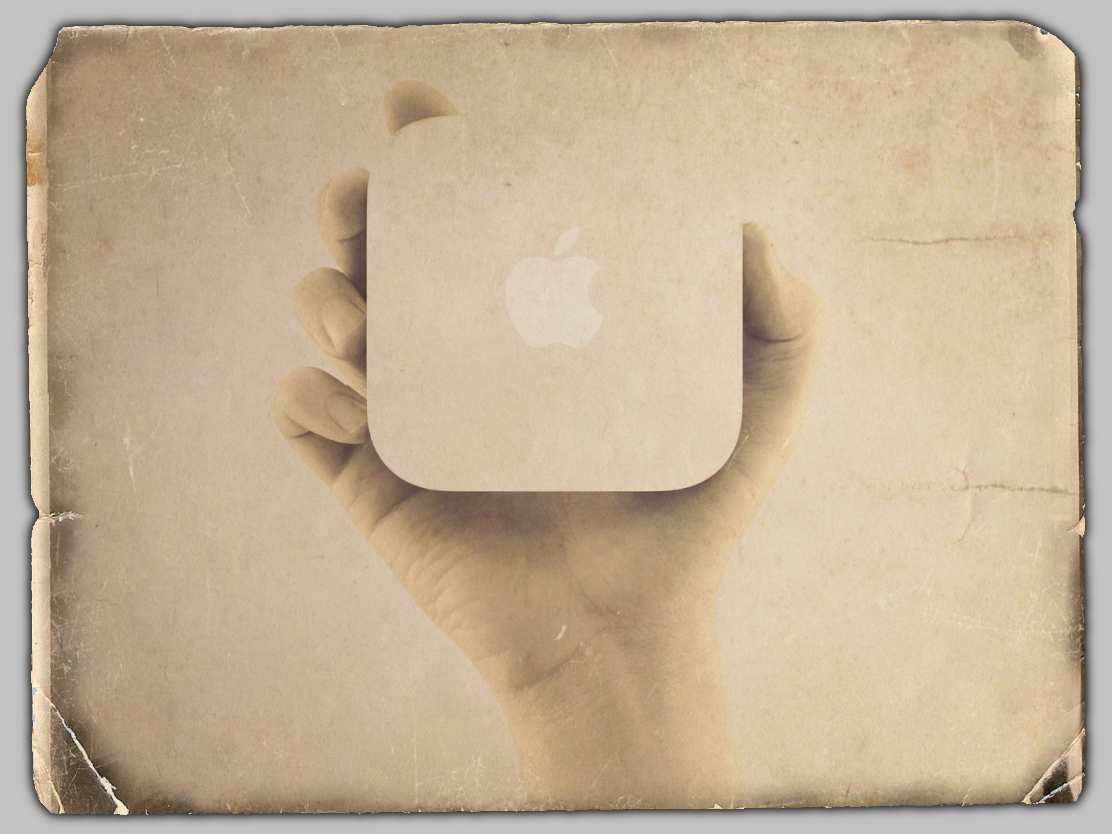 Maybe. It's best to check that list we already linked to, which outlines speakers where the manufacturer has announced support. You'll see some existing devices on there, which will at some point get a firmware update so they can play nicely with AirPlay 2. Sonos on 11 July confirmed compatibility on a range of its products, as outlined in a blog post.
Chances are, though, that most older kit will remain rooted in the past, meaning you'll have to buy new hardware to boogie on down with AirPlay 2. That even goes for Apple's – AirPort Express doesn't get an invite to the party.
7) But there are alternatives…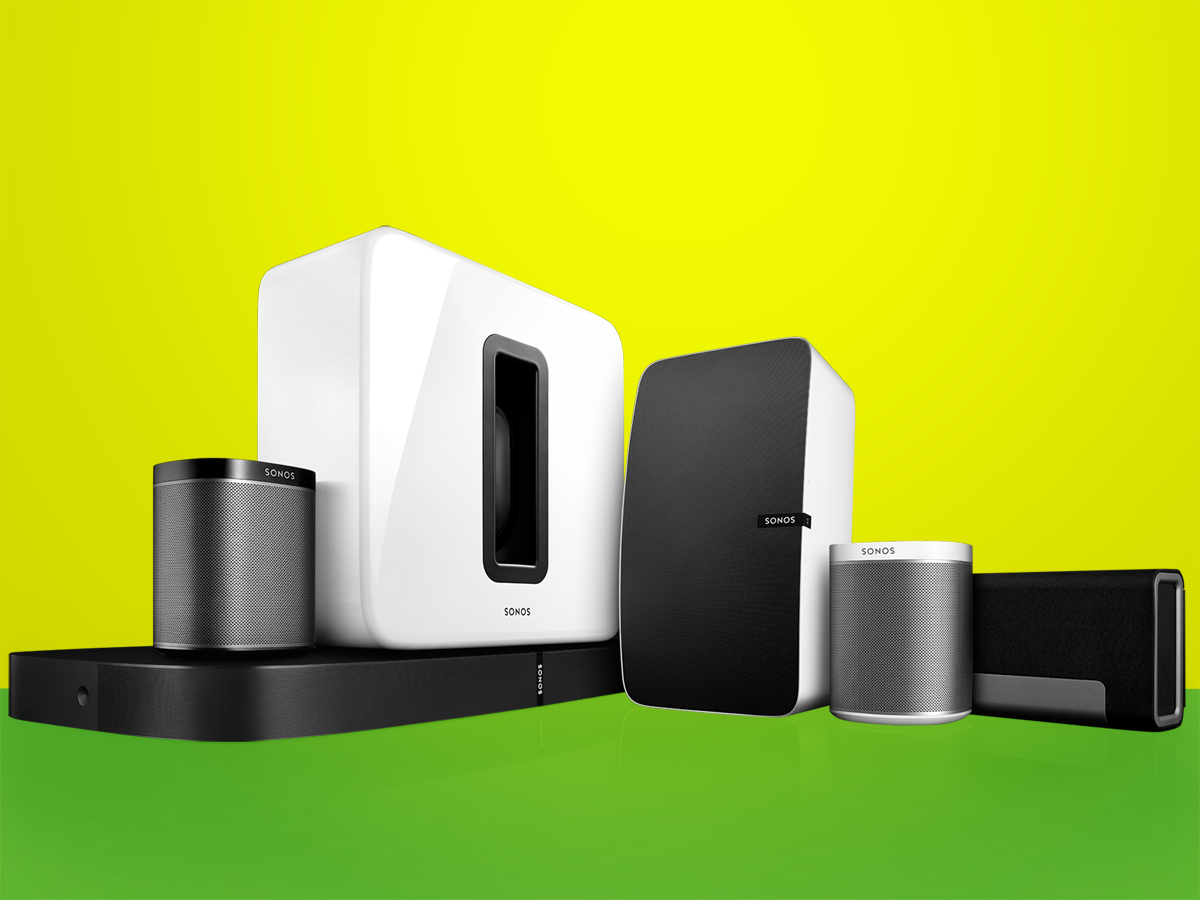 If you only really care about basic streaming, Bluetooth will suffice. For multi-room support, Alexa and Chromecast systems have the capabilities, and you can always go all-in with the likes of a Sonos.
However, if you're deeply immersed and invested in the Apple ecosystem, you likely believe there's no more an alternative to AirPlay 2 than there's an alternative smartphone to the iPhone that's welded to your mitts.