7 things you need to know about the 9.7in Apple iPad Pro
Find out what makes the iPad Pro's new baby brother tick...
Like the iPhone SE, Apple surprised almost no-one by announcing a smaller version of its 12.9in iPad Pro.
The 9.7in iPad Pro, available from March 24 from £499, is the same size as the iPad Air 2 and is effectively a more compact version of its bigger brother. But it did bring a few mini surprises to help tempt current iPad Air owners – here's what we learnt:       
1. It has the best iPad display ever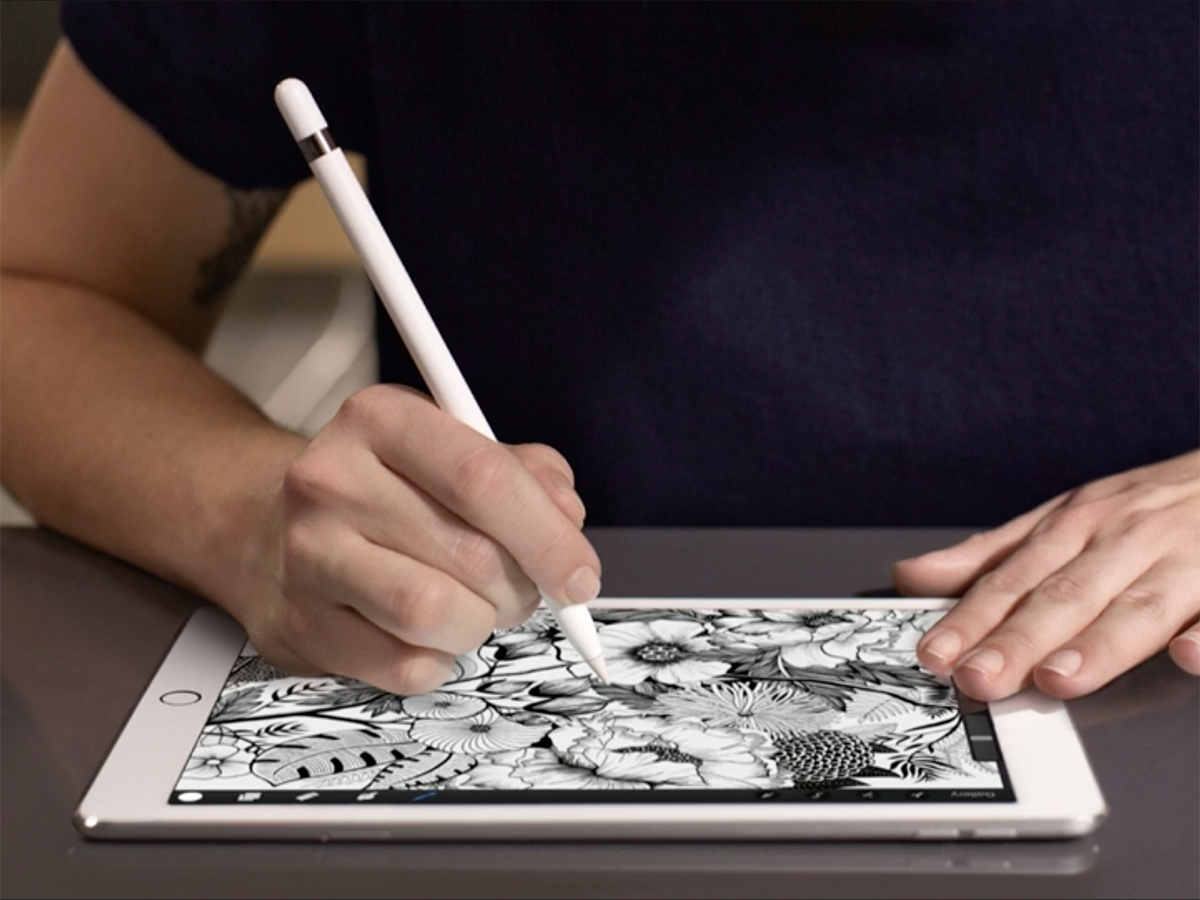 Apple claims that the 9.7in iPad Pro, which has the same Retina resolution as the iPad Air 2, has the brightest screen available on any tablet. It's apparently 25% brighter than the iPad Air 2, and also 40% less reflective with 25% greater colour saturation.
All of which promises to make it the perfect companion for a movie binge-watching session on a long haul flight. Not that this was the only screen-related news…
2. It's also kinder on your eyes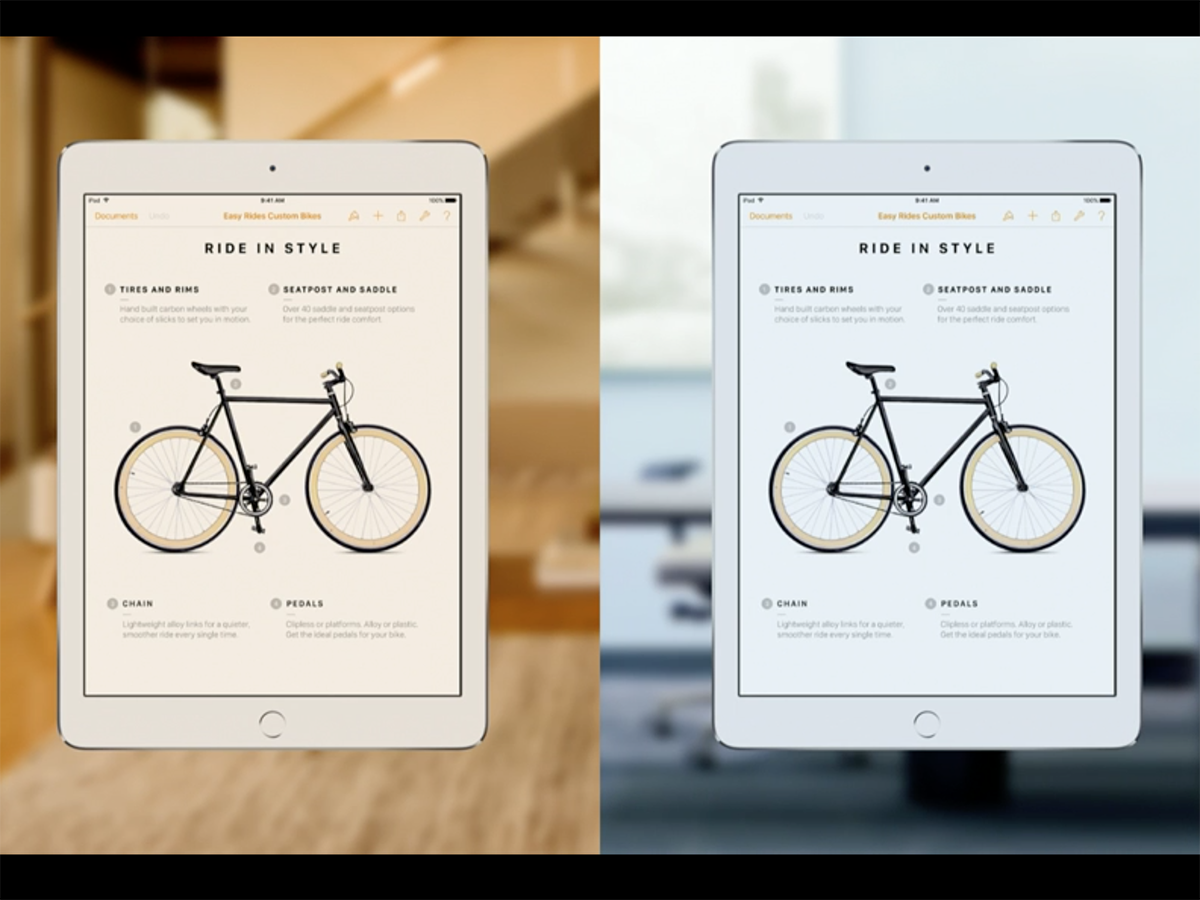 The 9.7in iPad Pro debuts a new 'True Tone' display tech, which uses two four-channel ambient light sensors to measure the colour of the light around you and adjusts the warmth to match.
The theory is that making the screen warmer or cooler will make it more natural-looking and easier on your eyes. Which should complement iOS 9.3's new sleep-friendly Night Shift feature, for automatically reducing the level of blue light in the display in the evenings, very nicely.
3. It's the perfect travel companion
Physically, the 9.7in iPad Pro is the iPad Air 2's identical twin, with the same dimensions and weight. This means it tips the scales at 434g, with the LTE model also coming in at under one pound.
That means it'll considerably more wrist-friendly than its bigger 12.9in brother, which isn't far off double the weight. We know which one we'd rather take in our holiday rucksack.
4. It's as powerful as its bigger brother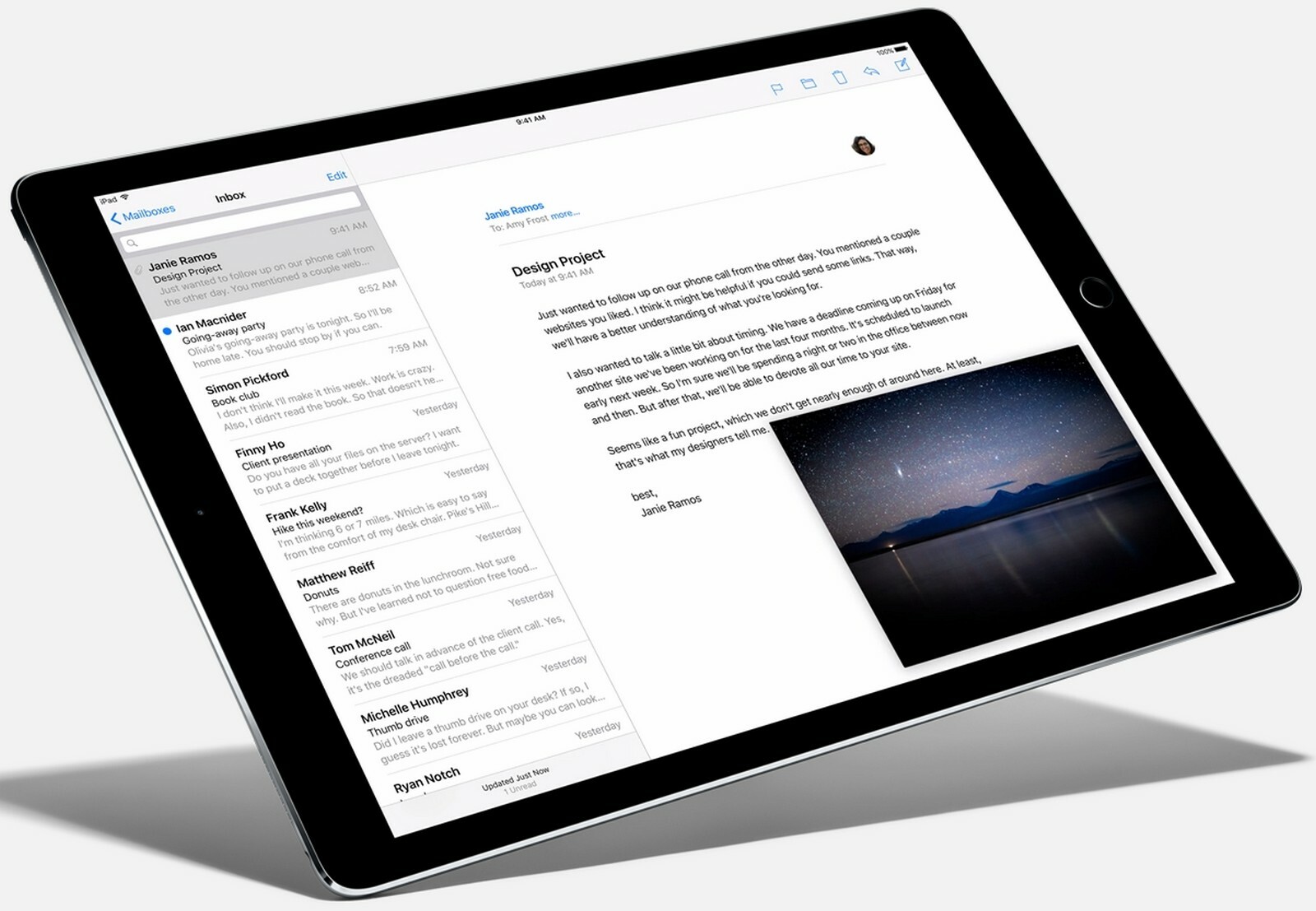 Annoyingly for the 12.9in iPad Pro, its baby brother packs the same power and graphical performance thanks to the A9X chip with its M9 co-processor.
That means it apparently packs more graphical grunt than an Xbox 360 and also supports hands-free 'Hey, Siri' functionality to help you quickly close your smart garage door with minimum fuss.
5. You (probably) won't ever run out of storage space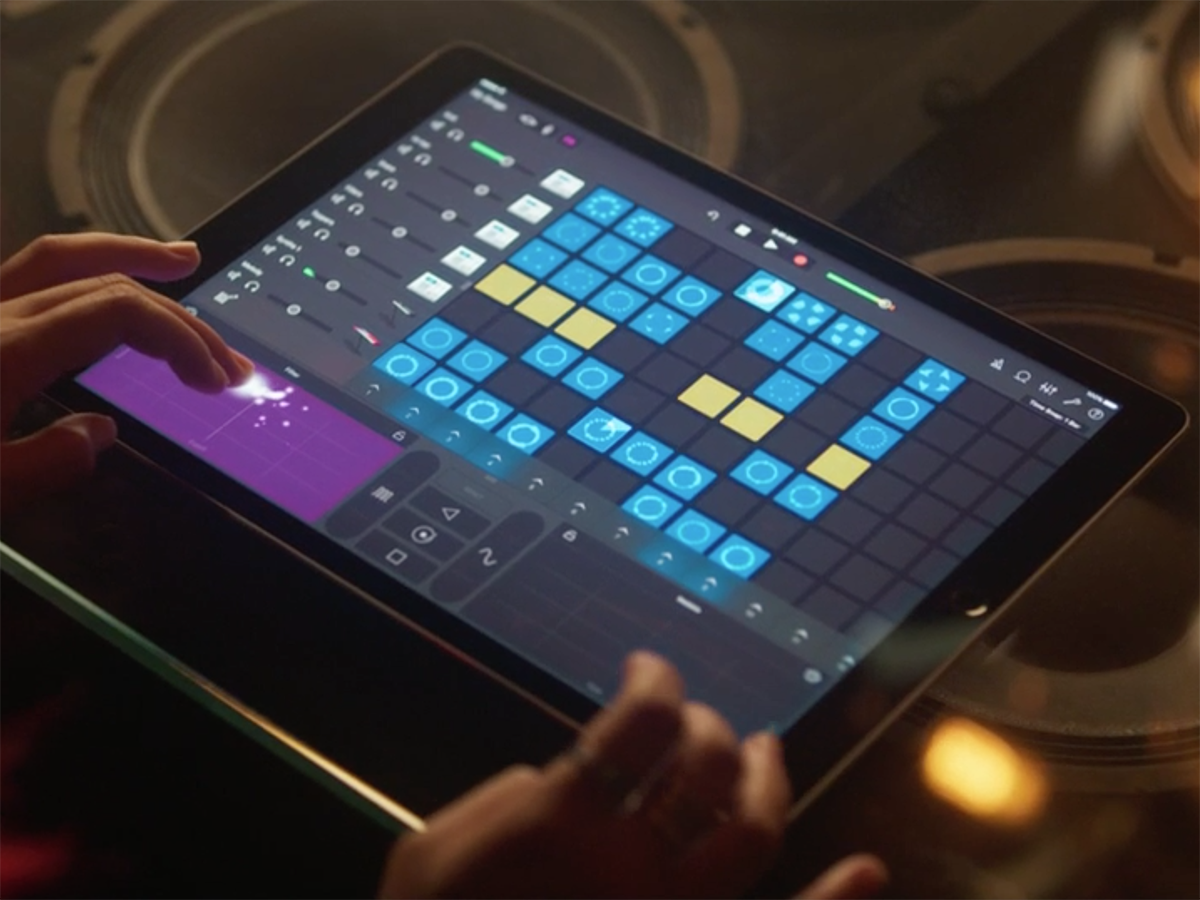 Apple's finally bumping up the largest capacity iPad Pro to 256GB, double the amount you got in the iPad Air 2. Even if you download hundreds of apps, have a massive music collection, or fill your tablet with photos, you shouldn't run out of room in a hurry.
It's a bit annoying the entry-level model sticks with 32GB though; you'd be surprised how quickly that fills up once you start loading on games or download Amazon Prime videos for offline viewing. That means there's a choice of 32GB, 128GB and 256GB models in either 9.7in or 12.9in sizes, which will set you back £499, £619 and £739 respectively.
6. The iPad Air 2 isn't dead yet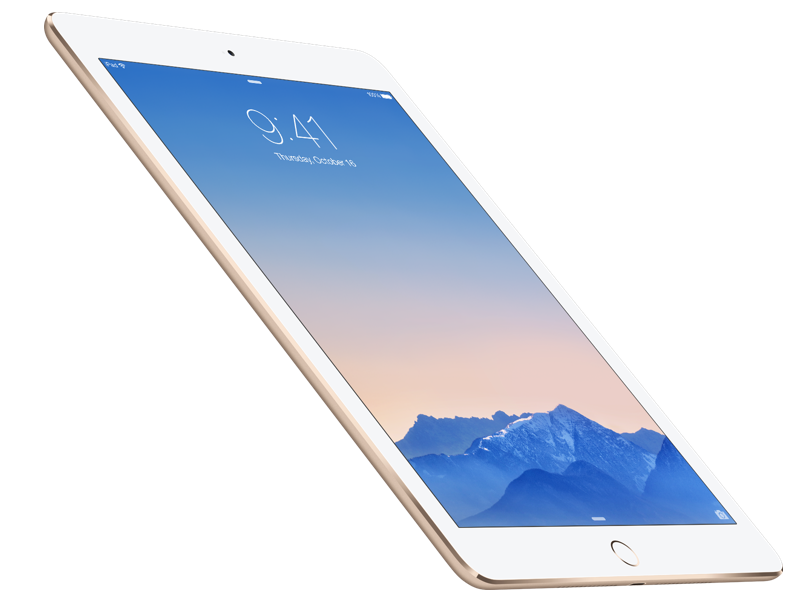 There's a good reason Apple's calling this iPad Pro, and not iPad Air 3. With more speakers, a better screen, faster CPU and Apple Pencil support, it's a superior machine – but might be overkill for anyone that just uses their tablet for browsing the web.
The Air will live on for everyone that doesn't need blazing speed – and even get a price cut. That means you can pick one up for £349 for the 16GB model, or £429 for the 64GB version.
The 9.7in iPad Pro is available for £499 (32GB version), £619 (64GB version) and £739 (256GB version) from the Apple Store today.
7. It has a better (but more prominent) camera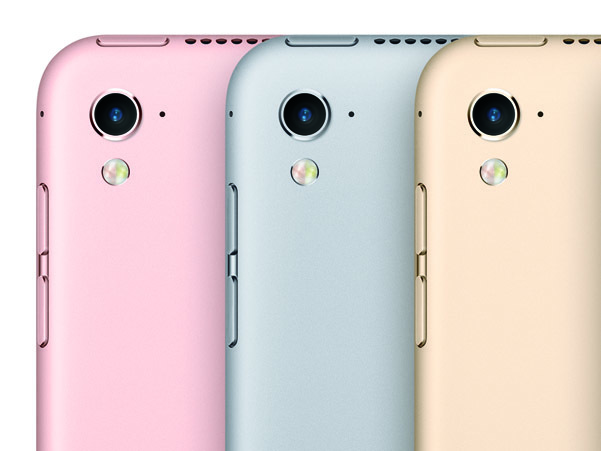 The 9.7in iPad Pro bests its bigger brother's 8MP camera with a 12MP snapper that is almost identical to the one found in the iPhone 6S. That means the ability to take live photos, True Tone flash for more natural selfies and a wider f/2.2 aperture.
One possible downside is that this camera isn't quite flush with the case, which means the potential for wobble when placing it on flat surfaces. Something to test drive in the Apple Store before you buy, perhaps.