6 of the best Apple Lightning headphones
Turn your back on the audio jack with these fine 'phones
Traditional headphones are dead. Long live Lightning.
OK, so perhaps that's only true if you're planning on buying the shiny new iPhone 7 or iPhone 7 Plus.
Still, with Apple's controversial decision to ditch the old-fashioned 3.5mm input now confirmed, it might be time to consider your headphone selection. You could, of course, opt for some Bluetooth beauties – such as the brilliant Bose QuietComfort 35 – but, if wired reliance is more your bag, here are our top crop of Lightning cans.
Audeze Sine (£400)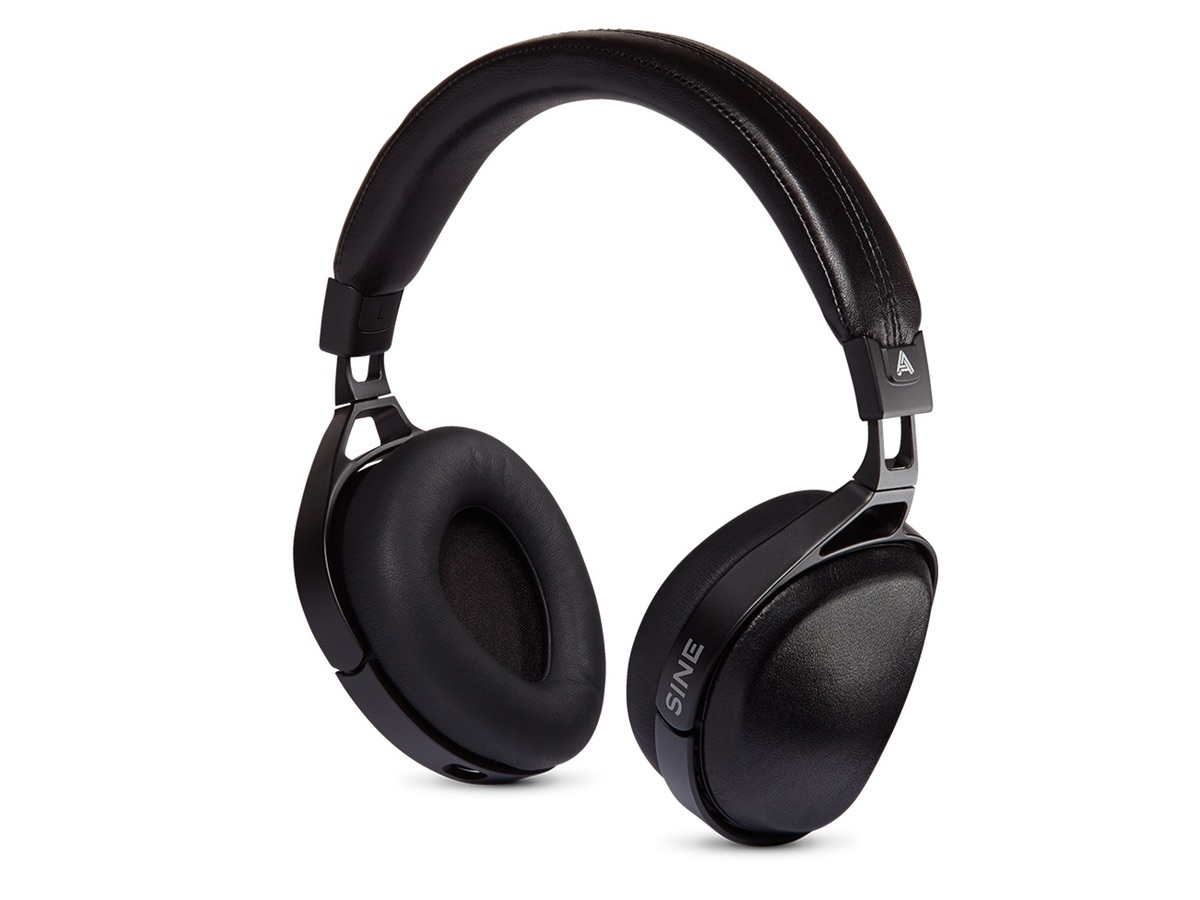 iPhone-ready and 3.5mm-friendly, these sweet-sounding cans offer impeccable sound quality courtesy of planar magnetic drivers. Not to be confused with a robot chauffeur, this audio voodoo uses an ultra-thin membrane to create sound – and it's delicious.
The design might not be winning awards any time soon, but the sheer quality of Lightning audio makes the Sine 'phones a superb choice for those of finer hearing.
Audeze EL-8 (£600)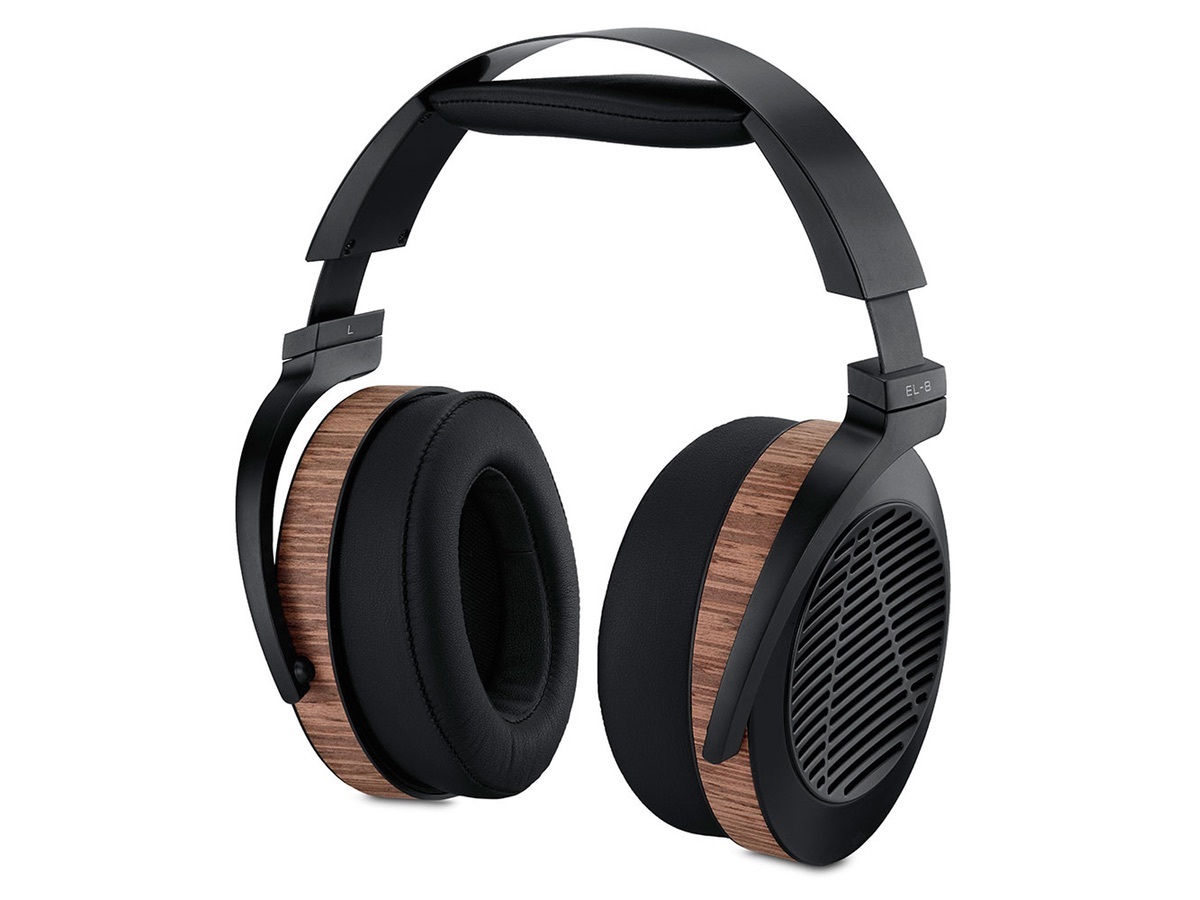 For those with even more cash to splash, you'll struggle to find a sweeter set of on-ears than the EL-8s. Designed by a team from BMW, they pack pro-grade audio in an alluring aluminium frame.
Handmade and built to last, the EL-8's impossibly thin diaphragms alongside clever coil technology help reduce distortion and increase resolution, whilst powerful magnets ensure sound that's arrestingly accurate. If you're passionate about plugging premium kit into your iPhone 7, these are the cans for the job.
Philips M2L (£200)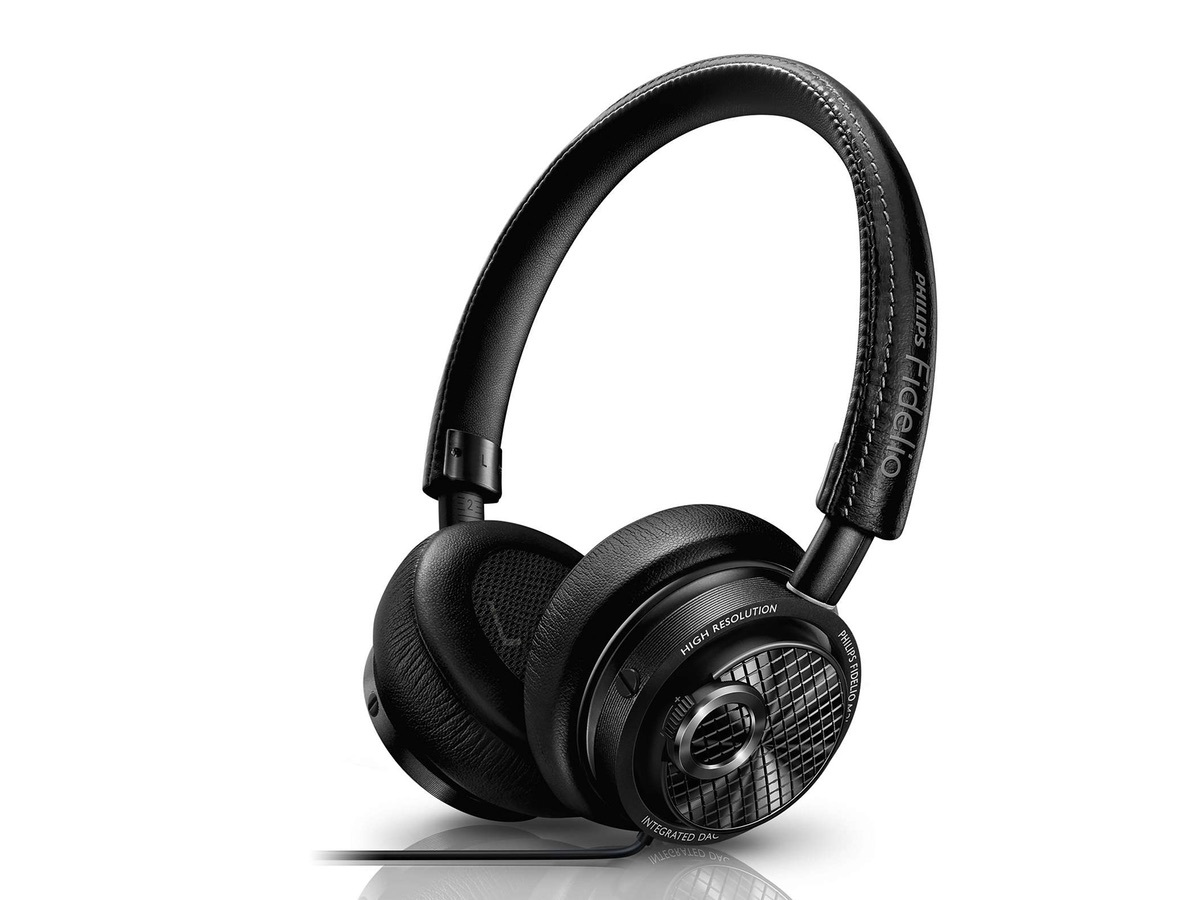 Philips hasn't simply stuck a Lightning adapter on its shiny-backed M2Ls: they've been optimised for iOS connection, streaming a 24-bit digital signal for a delightfully detailed listening experience. The 40mm neodymium drivers are tested and paired before production to ensure a balanced sound, whilst an acoustic seal in the internal chamber prevents unwanted audio leakage.
That might all sound a bit sci-fi, but the upshot is a set of cans that are clear, comfortable, and ready to play with the iPhone 7.
JBL Reflect Aware (£170)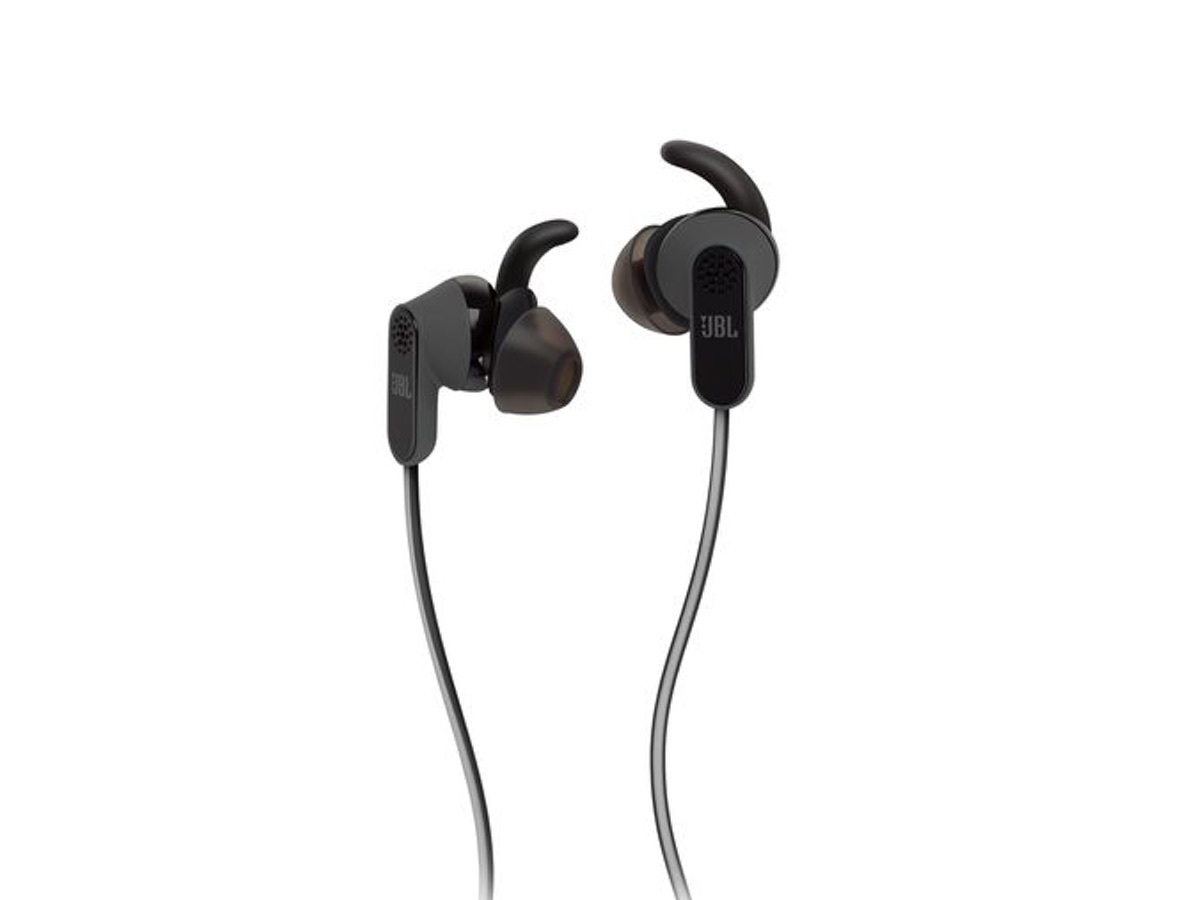 Prefer things in rather than on your ear? JBL's sporty Reflect Aware buds are Lightning-equipped and ready to exercise. A sweatproof, ergonomic design paired with anti-tangle cables makes them ideal for gym-goers, whilst adaptive noise control tech means you can manage just how much of the outside world gets in – perfect for roadside runners.
As the name suggests, they also have reflective elements built-in, so you can be seen – if not heard.
Phaz P5 (£TBC)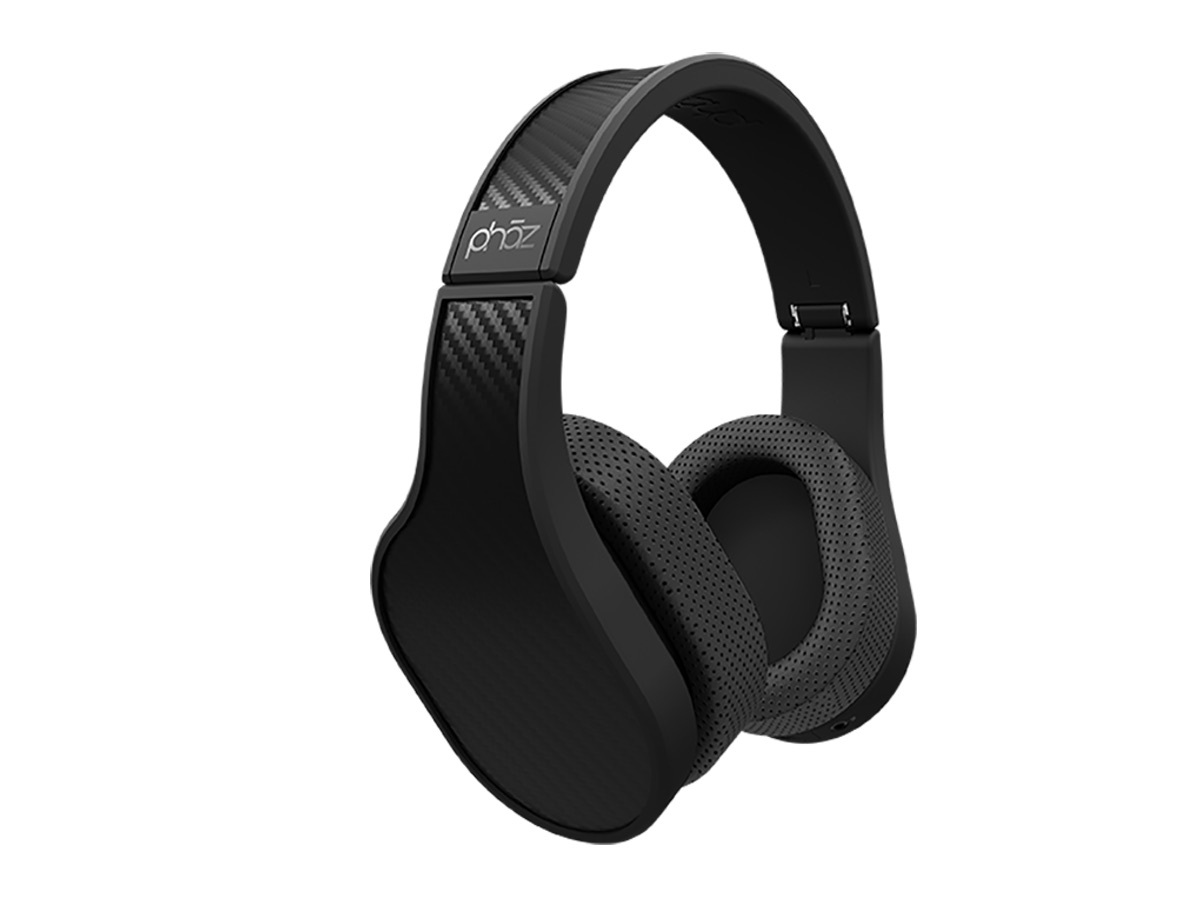 Styled for fans of carbon fibre, these black-on-black cans are about much more than just looks. Packing an HD audio amplifier with optional active bass boost, digital audio ought to sound delightful through the Lightning connector.
What's more, it'll feel good, too: leather memory foam ear pads offer cracking comfort – which is good news, given the 2000mAh battery on-board. Helpfully, that cell can also send current the other way, giving your iPhone a handy juice boost when the bars run out.
Libratone Q Adapt (£160)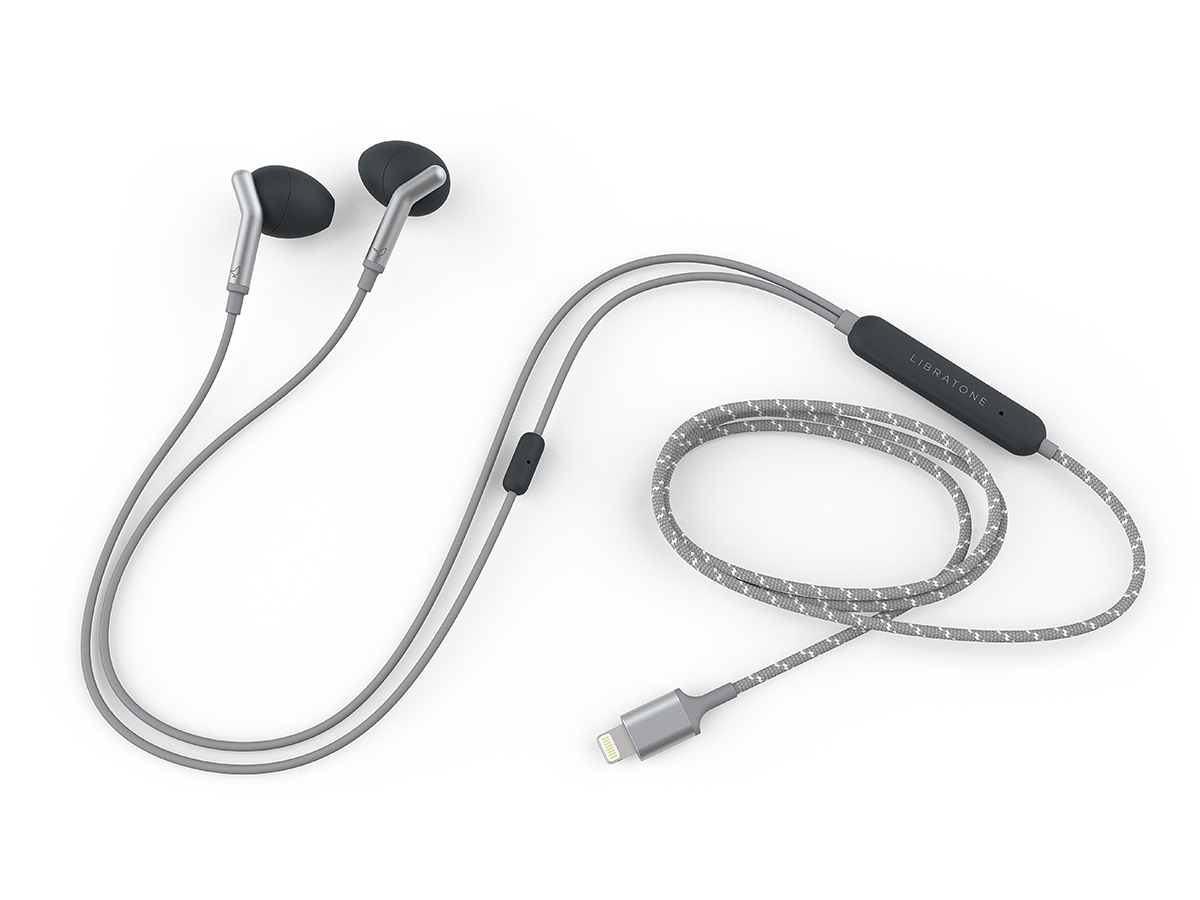 Libratone's buds offer another in-ear option for people who don't want to mess up their hair, while packing in the benefits of active noise cancelling tech too, helping block out environmental distractions and letting you focus more on your music.
They're powered by the iPhone via the Lightning port itself, which means no annoying adaptors or recharging required, which removes a big niggle we've had with other bulkier noise-cancilling in-ears.