The 5 best things from Nintendo's Super Mario Bros. 35th anniversary Direct
Mario, Mario and more Mario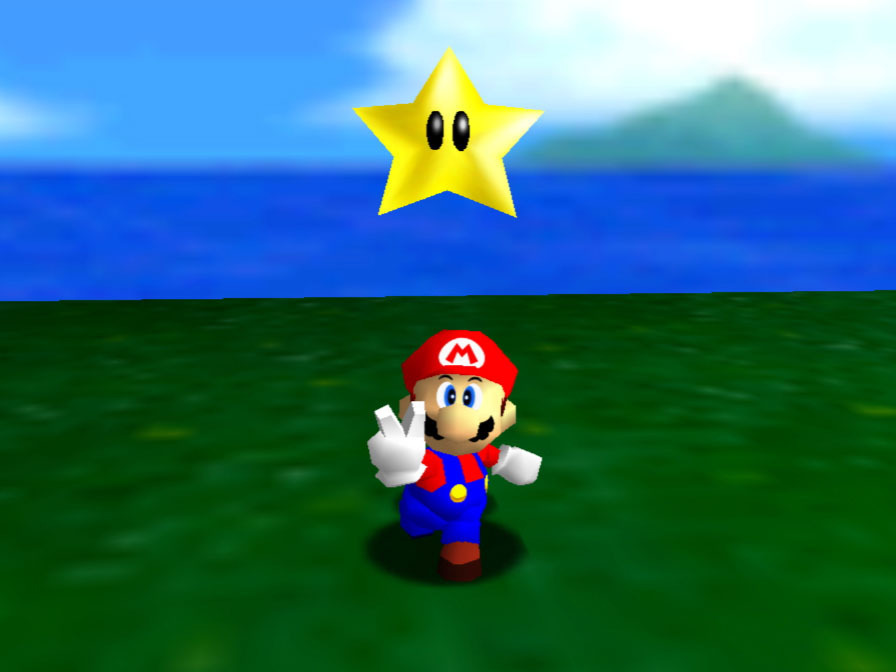 Nintendo's moustachioed mascot  is having a big year. 
2020 marks 35 years since Super Mario Bros. landed on the Nintendo Entertainment System, and Nintendo has spent the past few months unveiling a plethora of plumber-based treats to celebrate.
Here are five of the best from today's semi-surprise announcement…
1. Mario classics coming to your Switch
Super Mario 64, Super Mario Sunshine and Super Mario Galaxy are without doubt some of the finest 3D platformers ever made, but you'll need a museum of old consoles to play them – until 18 September, that is.
The N64, Gamecube and Wii classics are being remastered and repackaged for the Switch as Super Mario 3D All-Stars. They're not exactly total remakes, but Nintendo says they've been optimised for the console, with HD visuals and smoother performance.
Only a limited number of physical copies will be available but it'll also be up for download, although only until the end of March next year.
2. Mario Kart comes to life
If you're not a Ninty nerd, the re-release of some old Mario games might not particularly butter your mushroom, but how about an actual remote-control Mario Kart?
Mario Kart Live: Home Circuit (US$100, due 16 Oct) comes with special gates that allow you to mark out a racetrack in your lounge, with a mini, camera-equipped plastic kart using AR tech to add in virtual opponents and obstacles via your Switch. Just try not to crash into the cat.
3. Game & Watch makes a comeback
For gamers of a certain age (anyone who can remember a time before the internet, basically) it doesn't get much more nostalgic than Nintendo's Game & Watch – and the original handheld is making a comeback to mark its 35th birthday.
Due for release on 13 November, the new Game & Watch: Super Mario Bros. system (£TBA) will have an LED screen where the original's LCD was but otherwise looks identical. You'll get Super Mario Bros. pre-loaded, along with its The Lost Levels sequel, plus a Mario version of the G&W game Ball. It can also double as an alarm clock, which is nice.
4. 35-player Super Mario Bros.
Not to be confused with the aforementioned Game & Watch version, Super Mario Bros. for the NES is also getting a re-release this year, but Nintendo has given it the battle royale treatment. Is there anything left that hasn't?
As the name suggests, Super Mario Bros. 35 involves 35 players tackling the same course simultaneously, with any enemies you kill teleported into one of your rivals' games (and vice versa). The last pixelated plumber standing is crowned the winner.
Due for release on 1 October, and only available to Nintendo Switch Online subscribers, it'll also disappear on 31 March 2021. Poof!
5. Even more Mario
Still want more Mario? The original Super Mario All-Stars – a compilation including Super Mario Bros. (plus The Lost Levels), Super Mario Bros. 2 and Super Mario Bros. 3, released for the SNES in 1993 – has now come to Nintendo Switch Online, which means subscribers can play it for free.