12 cross-play games we'd love to see on the PS4 and Xbox One
We don our rose-tinted glasses as everyone waits for Sony and Microsoft to shake hands
Microsoft has stated that it's willing to swing both ways by allowing Xbox One gamers to play with PlayStation 4 users. This is a Big Deal.
If Sony agrees to tweak things on its end – and we're really hoping it does – then we'll no longer have to choose our friends based on what console they own.
It will usher in an era of gaming peace and prosperity, and everyone will be walking around with warm fuzzy feelings in their stomachs and calm, blissful smiles.
While we wait for the (hopefully incoming) thumbs up from Sony and necessary tinkering from developers, we've rounded up our wish list of the first games we'd like to see add cross-play support.
Rocket League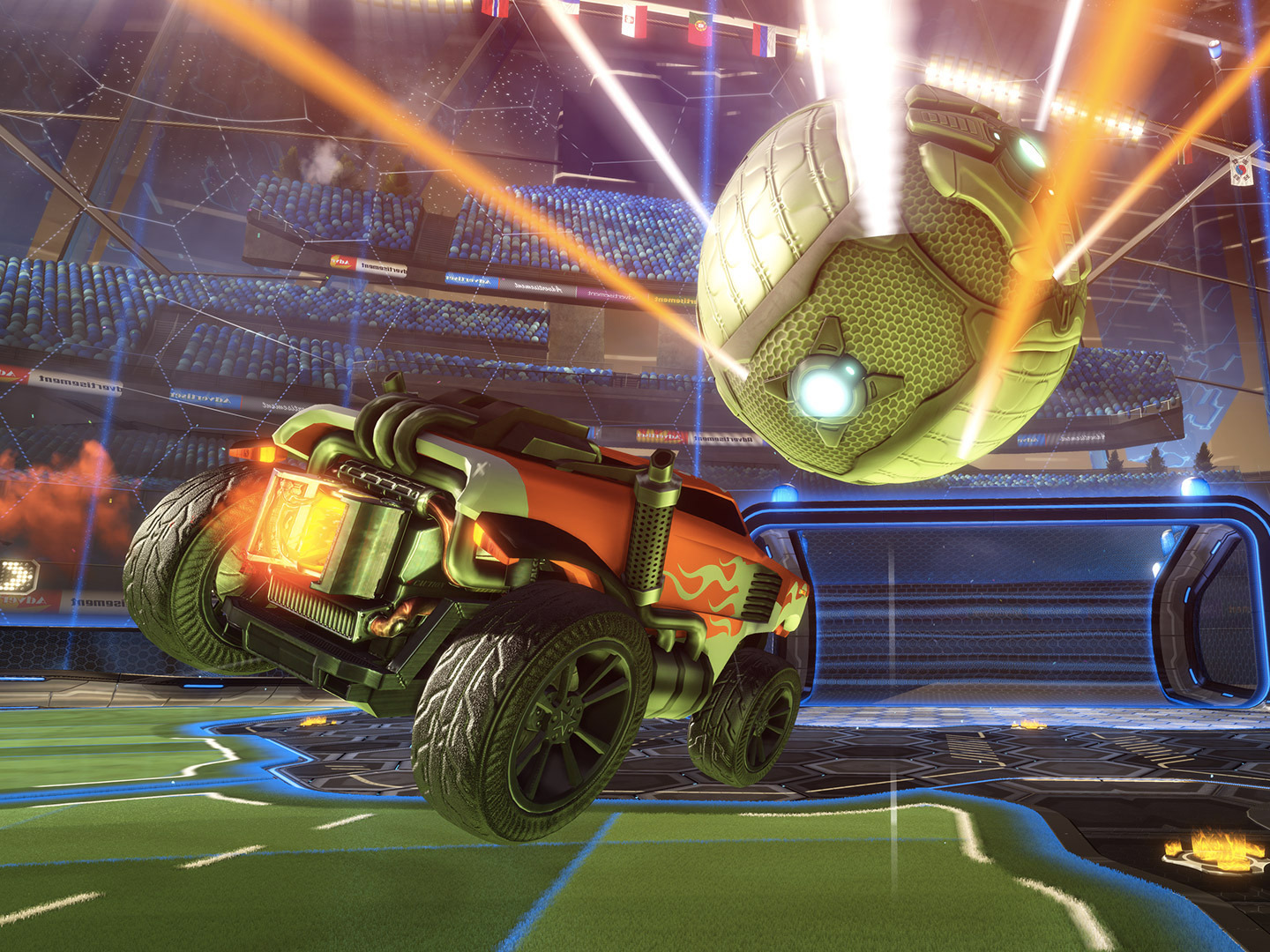 Microsoft has opened up Psyonix's insanely fun explosion-packed car footie title for cross-play shenanigans between Xbox One and Windows 10 users. This means that Rocket League will be the first game to cross the Xbox/PlayStation divide, if Sony is on board, and its instantly accessible gameplay and manic action is a worthy way to kick off things off.
The Division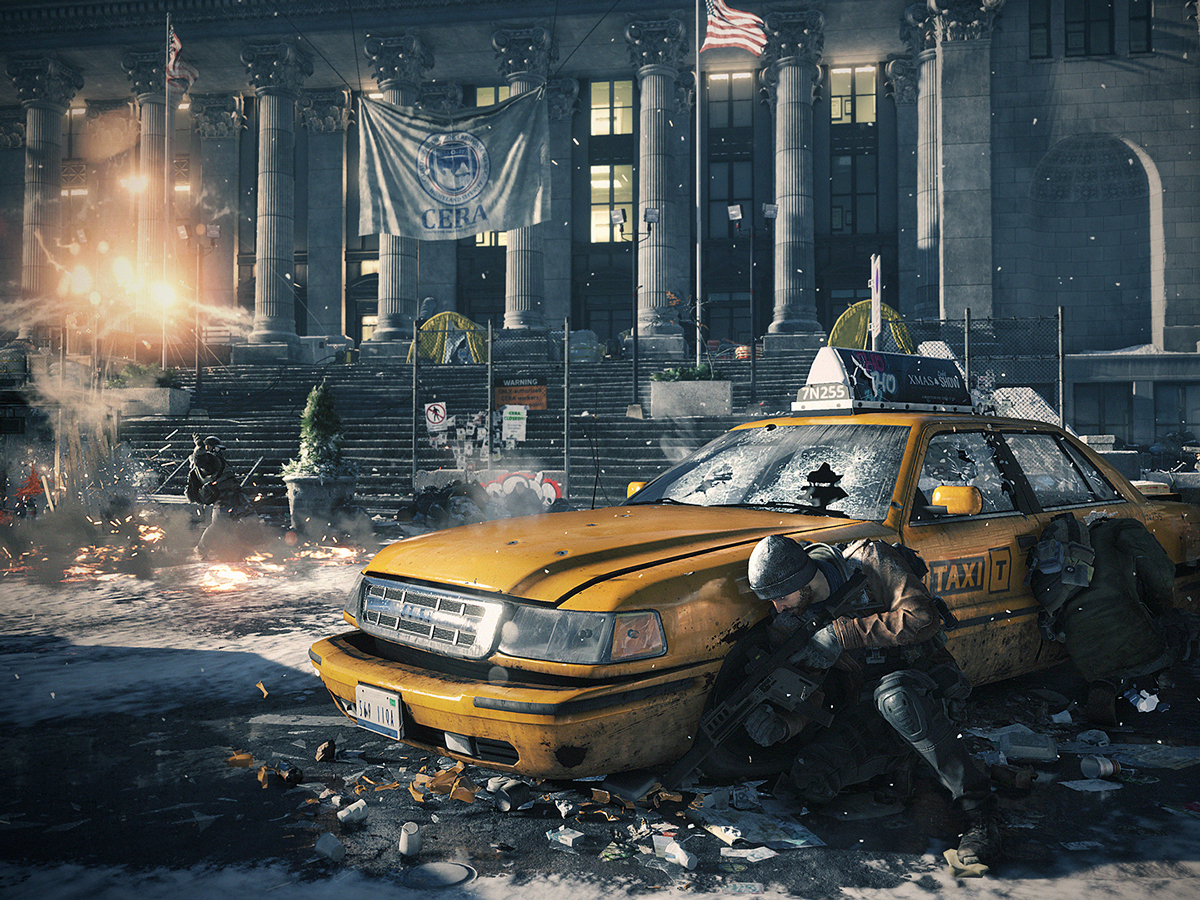 Ubisoft's latest and greatest multiplayer blockbuster is high up on our cross-play wish list, thanks to its impressive immersive world and adrenaline-packed third-person shooter action. Its Dark Zone multiplayer is where it really shines, and we can absolutely imagine Xbox and Sony fans facing off against each other in epic shootouts in the abandoned, disheveled streets of Manhattan. Yes, we're drooling.
Minecraft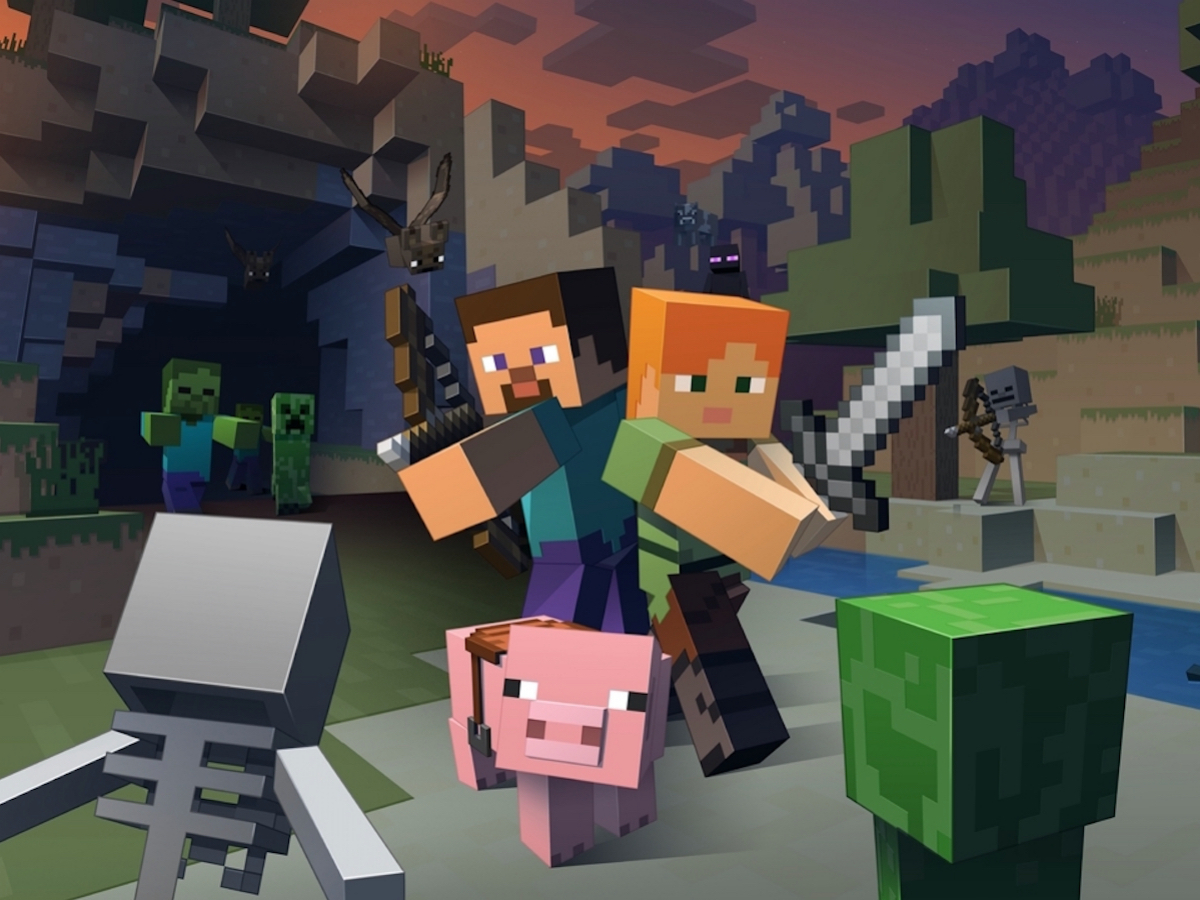 It's not all about spraying bullets and fiery explosions. Sometimes you just want to sit back, relax, and build a gigantic mosaic mural of The Rock riding a unicorn into battle with a lightsaber. Such an endeavour would be exhausting on your own, but with a few eager friends to help you out, you'll be marvelling at your glorious creation in no time.
Call of Duty: Black Ops III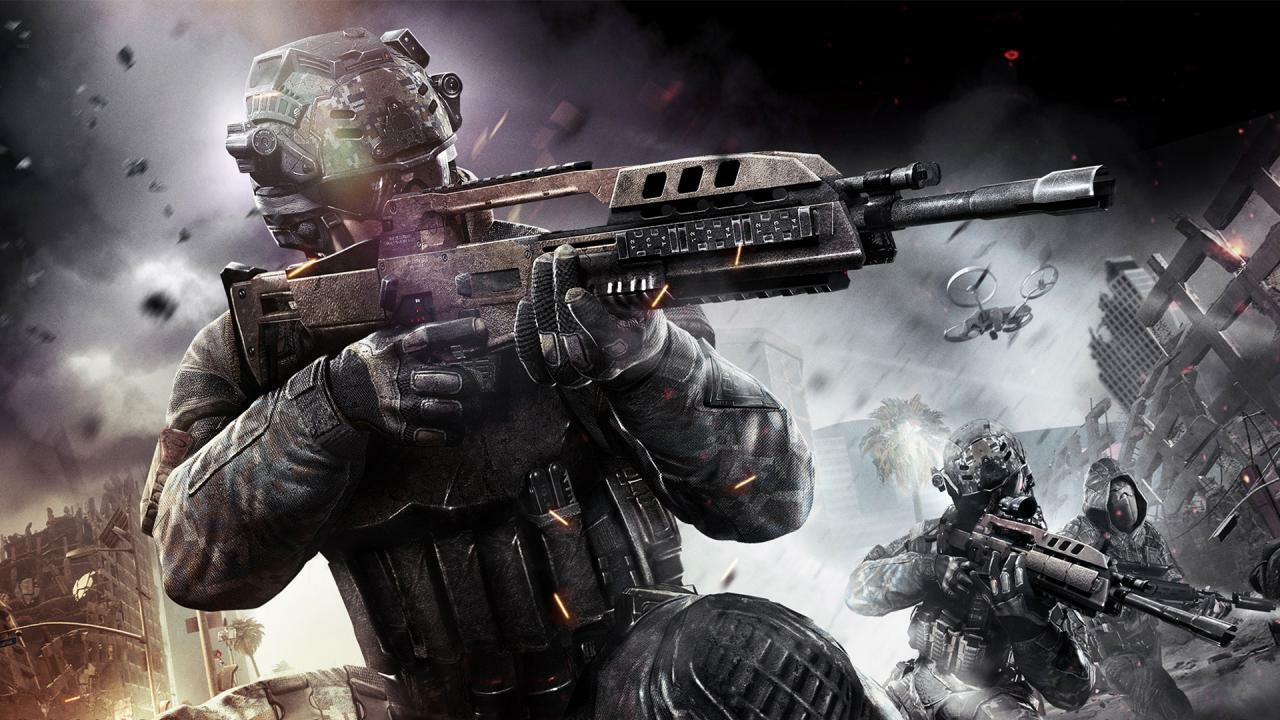 Activision's insanely popular first-person shooter is the perfect title to support cross-play. Just think of all the trash talk and cheeky tea-bagging between people with names like XxUrM0m420n0Scope_lolz99Xx. Actually, it's probably best not to think about it at all. You filthy h4cking scrub.
Destiny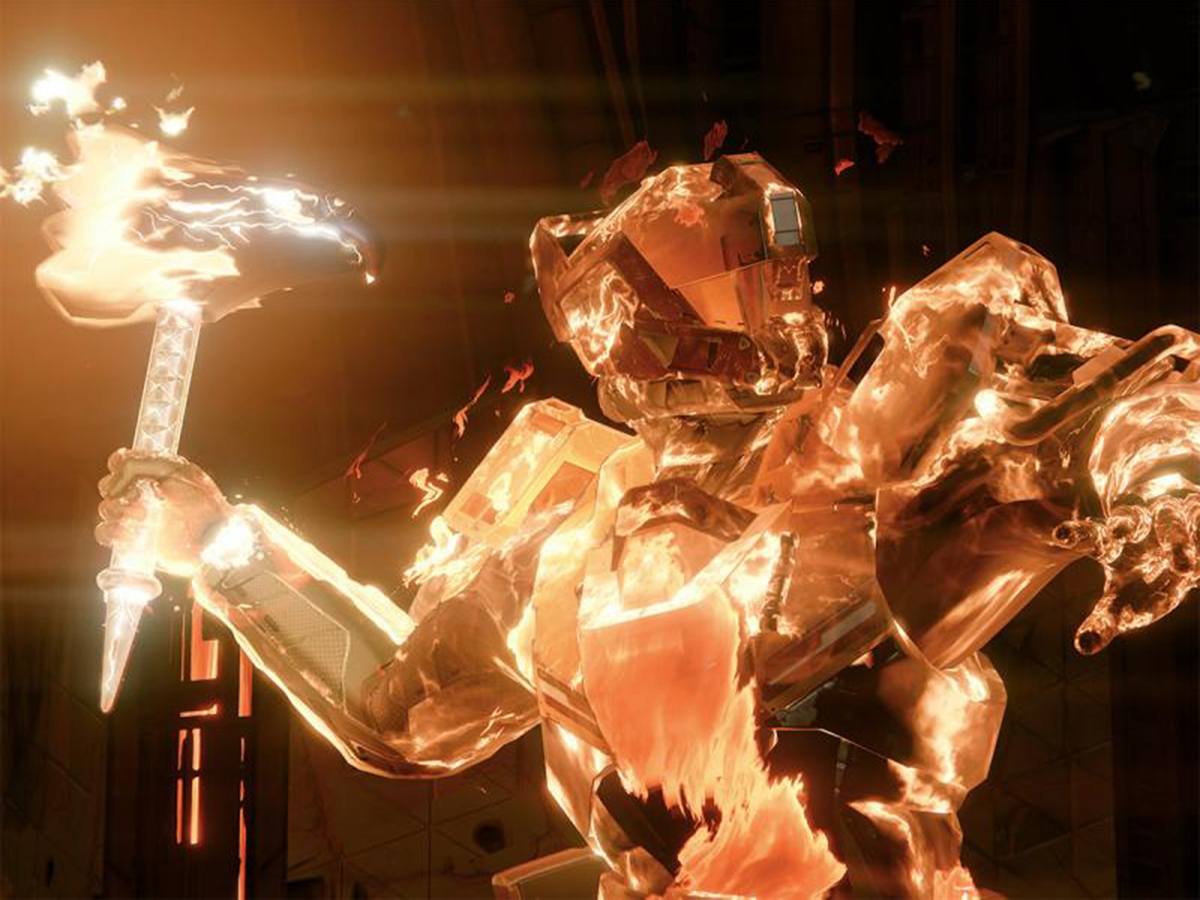 If you prefer your shooters a little more alien-ey, then Bungie's ultra-addictive mmo/fps shooter will be top of your cross-play list. We've spent countless hours using space magic to blow up enemies, and cross-platform support will be a godsend for players who have invested hundreds of hours into their characters but still want to play with their friends.
FIFA 16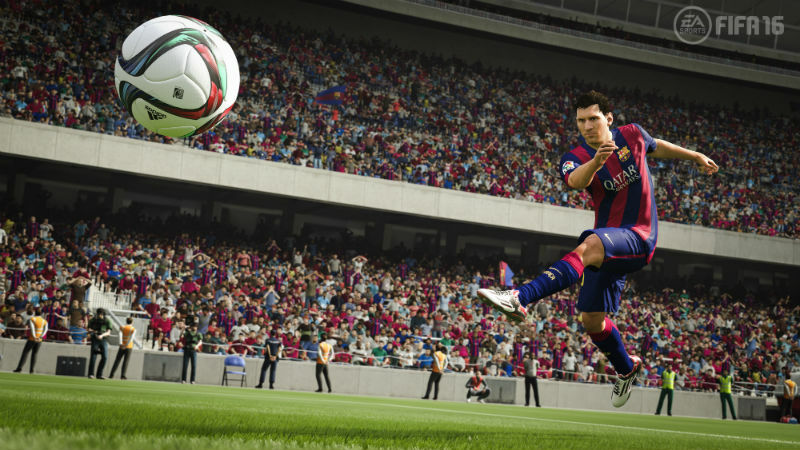 There's nothing quite as stressful as playing your mates in a sweaty game of Fifa, but if you don't have the luxury of a free couch and they've got an opposing console, you're out of luck. If the universe's most popular footy game goes cross-platform however, then no one will be free from your masterful Messi skills.
Grand Theft Auto V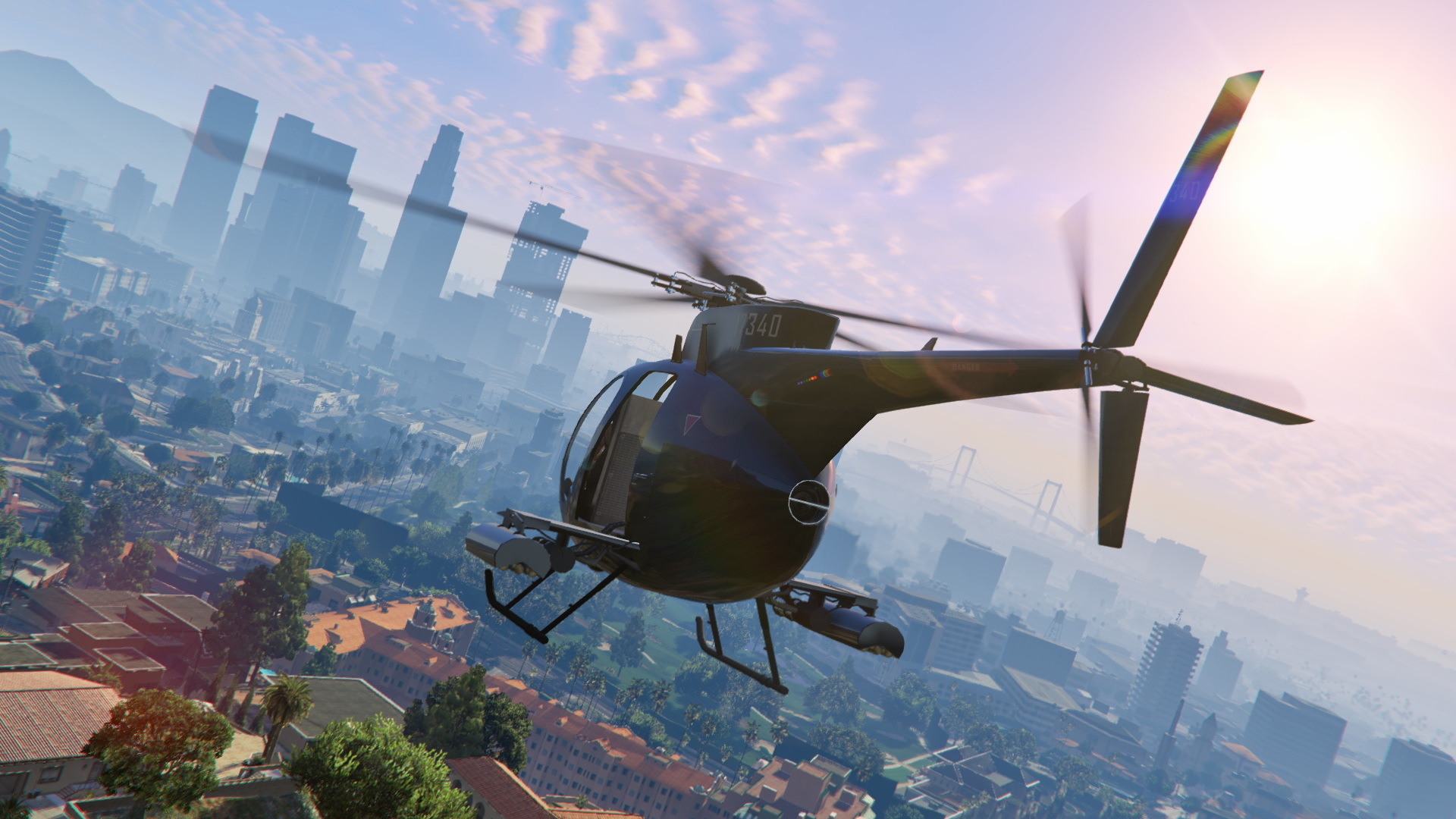 There's nothing quite like the absolute mayhem of GTA V online with a bunch of good mates. Just remember not to take any of your online activities and skills into the real world. There are no respawns in real life, and you can't buy your way out of prison.
Battlefield Hardline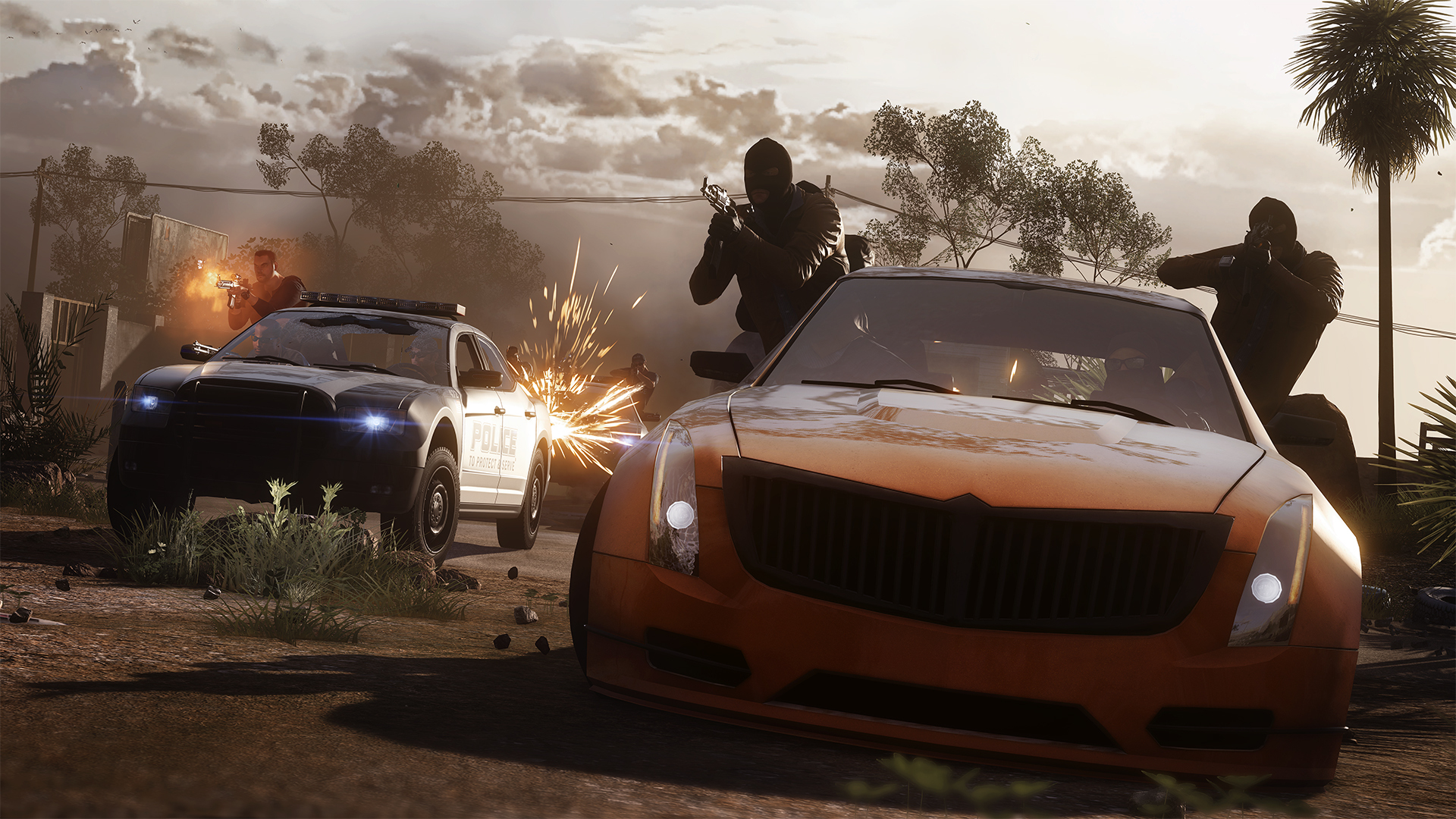 Battlefield or CoD? Chances are, you and your group of friends made your decision long ago, and have stuck with your decision over the years. The latest iteration of Dice's ambitious online multiplayer shooter introduced new multiplayer modes including a heist mode which sees you and your squad work together to either break into a cash filled vault, or defend it from sticky-fingered enemies.
Star Wars Battlefront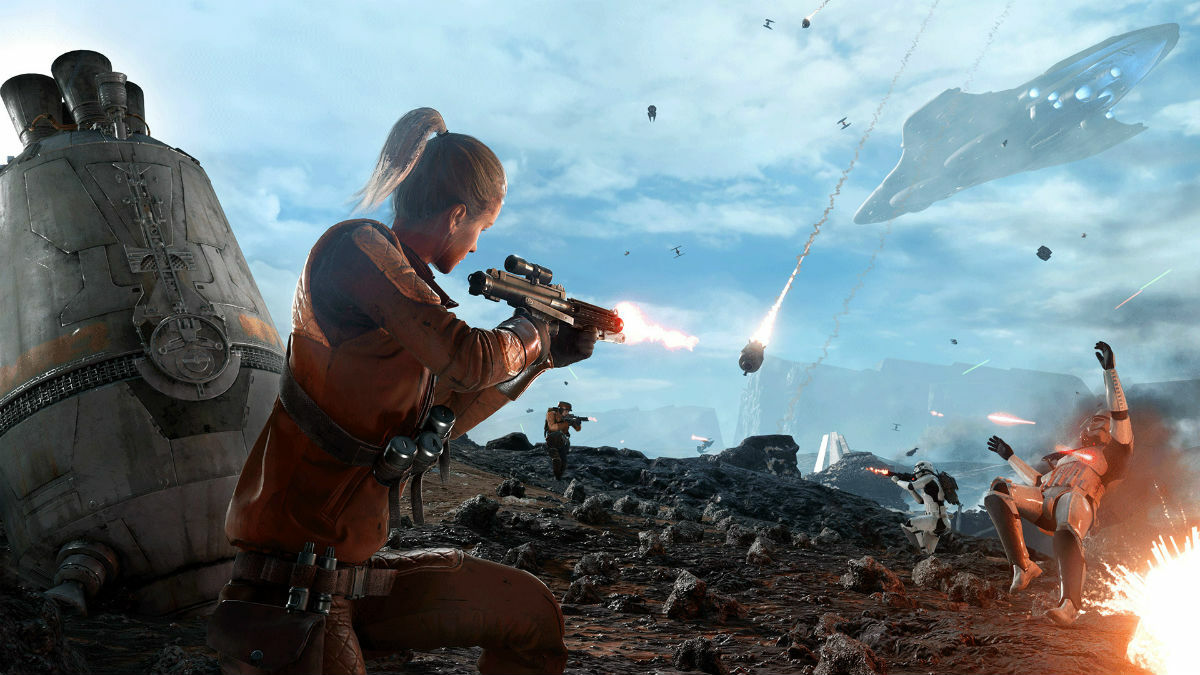 Pew pew pew. Vooom. Schwing.
Our dodgy blaster fire and lightsaber swishing noises aside, Star Wars Battlefront is the ultimate plaything for fans, with slick graphics and excellent sound effects which put you straight into your own battles worthy of the silver screen.Just remember not to get too distracted by the lovely environments, eh?
Project Cars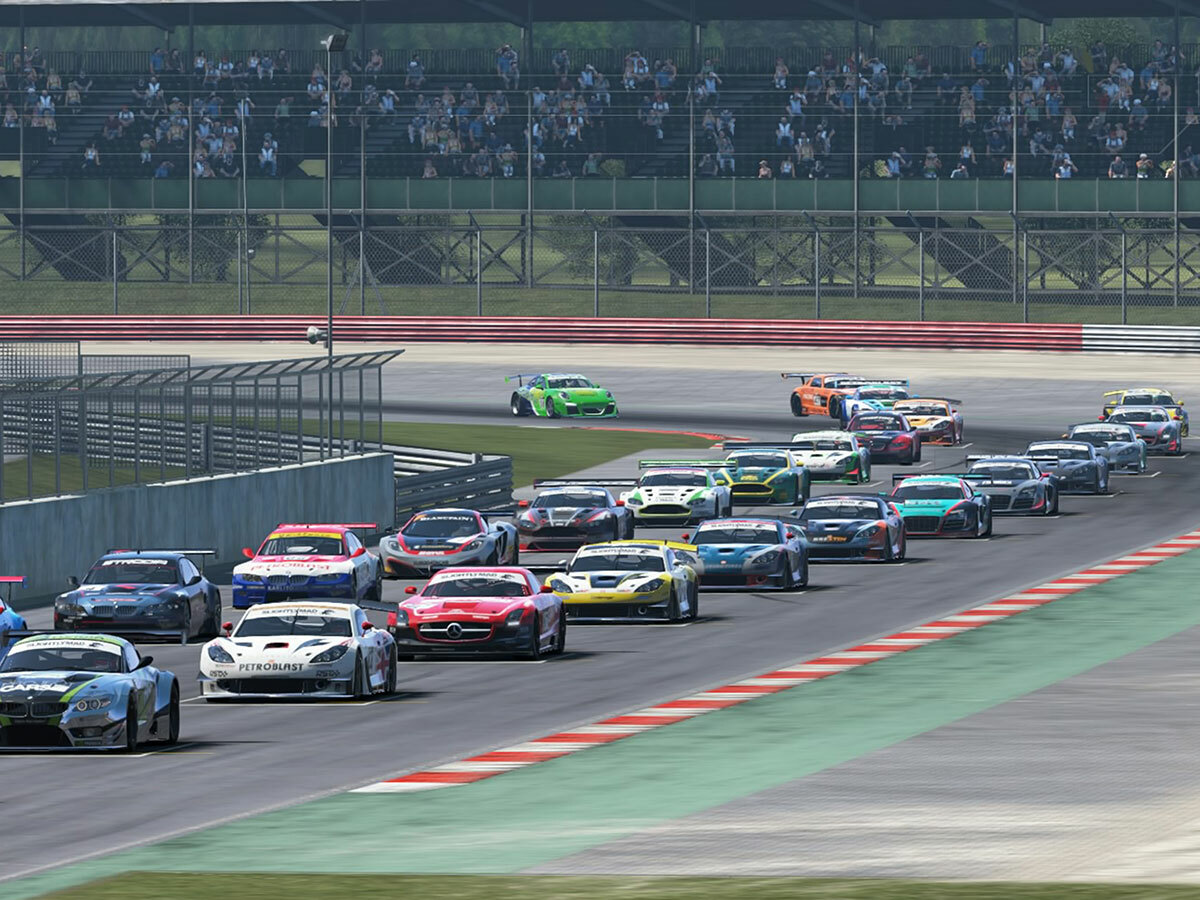 Don't be put off by the clinical name – Project Cars is an excellent driving sim for petrolheads and racing fans alike, and cross-play support should kill off all those uncomfortable crammed-couch sessions playing console exclusive racers like Drive Club or Forza.
Mortal Kombat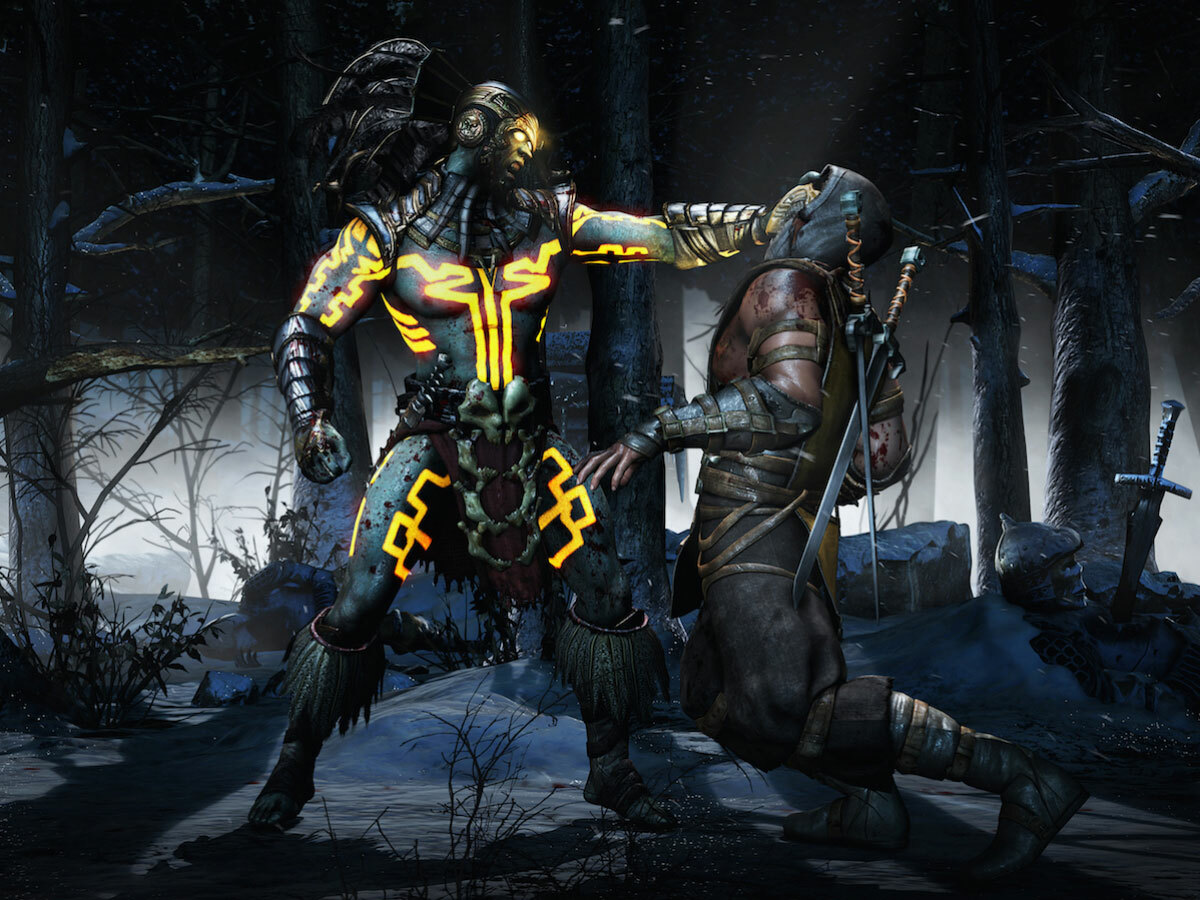 The only thing better than watching Alien's Xenomorph go to-to-toe with Leatherface is hearing your friend's cries of despair as you smash their (virtual) skull into minuscule pieces with a Fatality. And they thought they could hind behind the safety of a rival console forever? Psssh.
Rainbow Six Siege
Rainbow Six Siege isn't your standard run-and-gun shooter. Instead, it requires solid teamwork and planning to either defend against a well-coordinated swat team (complete with flash bangs, ropes and all sorts of gadgets), or attack a team of bad guys holed up inside a stronghold. No teamwork? No winning.