The 11 best new features in iOS 11
Apple's mobile operating system is getting its annual facelift. And this year, it's a biggie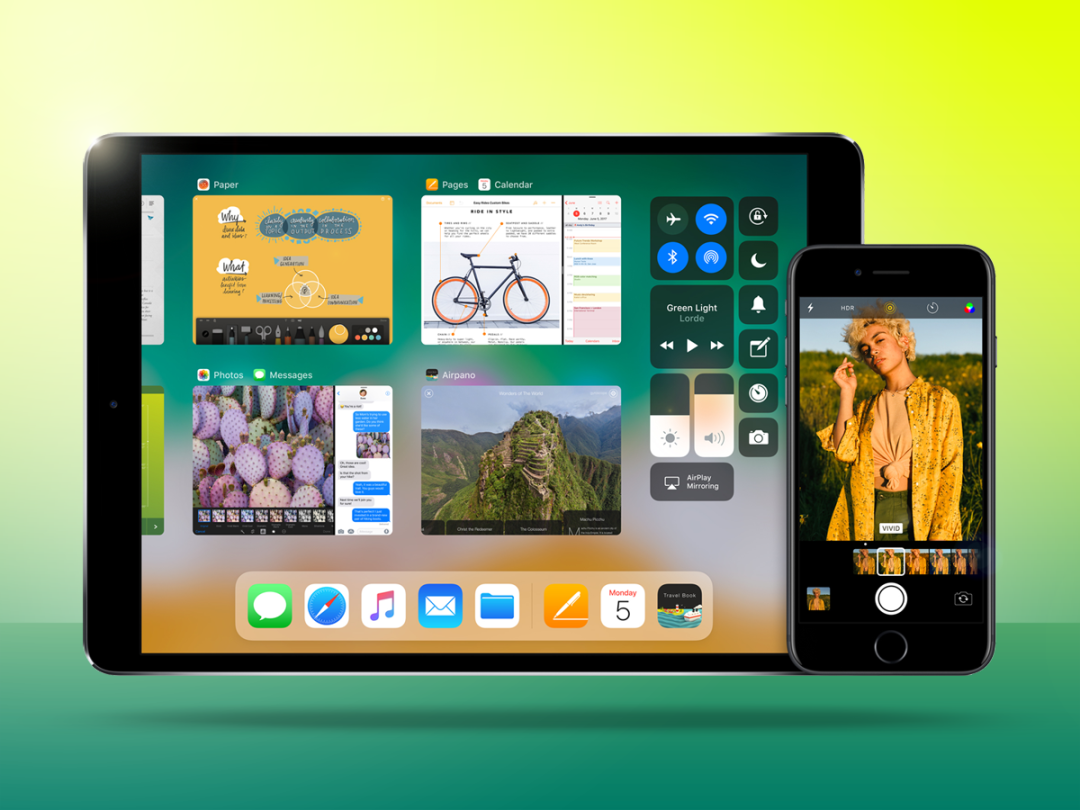 Some years, iOS gets a relatively minor update: a few enhancements here, a bit of spit and polish there. Other years, it gets what amounts to a complete overhaul. And this year falls firmly towards the latter end of the spectrum.
iOS 11 is packed with new features to make Apple's mobile OS more powerful, more user-friendly and more all-round brilliant.
To list all the really important ones would take a Herculean effort… so that's what we've put in to bring you this here guide.
1) Siri sounds better, gets smarter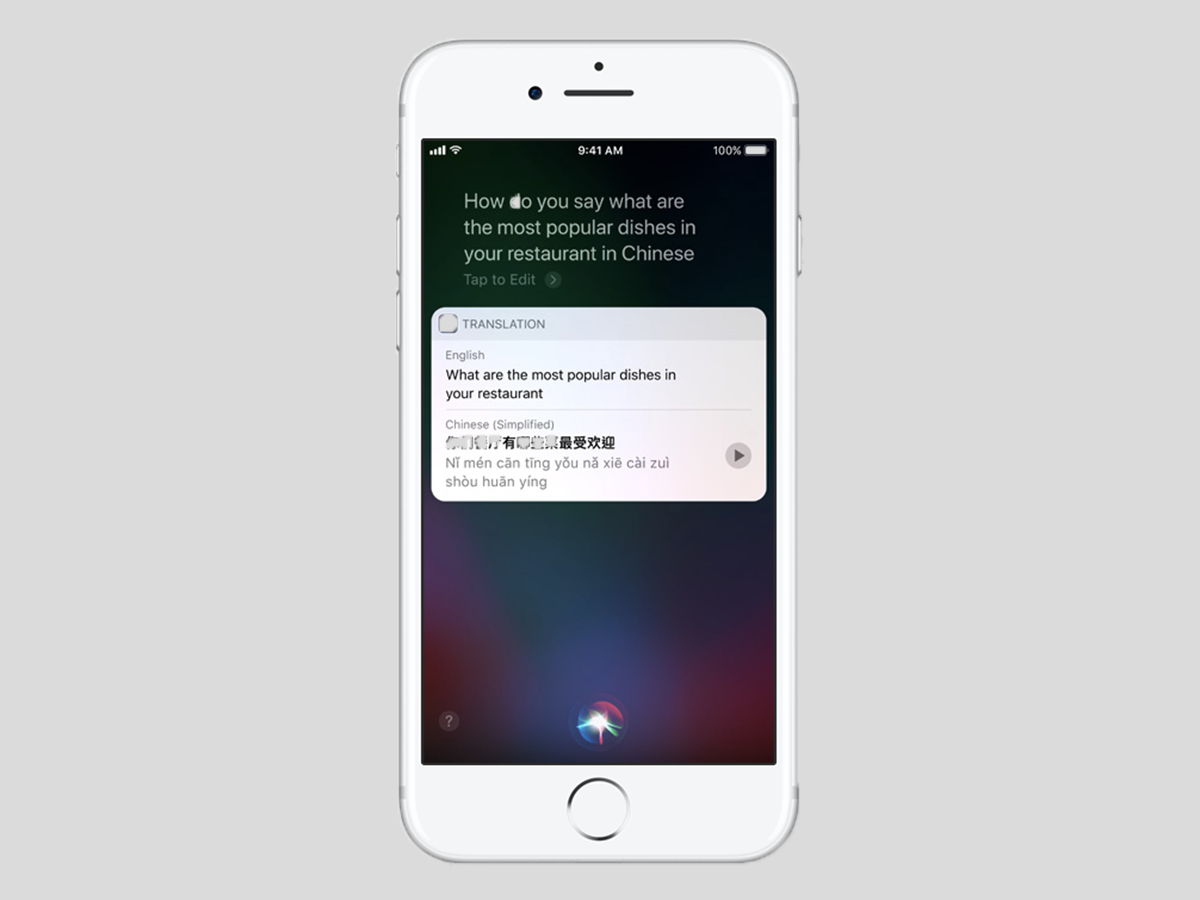 One of the biggest problems with smart assistants right now is that you know you're talking to a smart assistant. Stilted speech and dodgy enunciation gives the game away every time.
Apple is trying to change that in iOS 11, with improvements to Siri's voice so she (or he, should you prefer) sounds a lot more natural.
She's also smarter than ever, with the ability to translate directly from English to Chinese, French, German, Italian or Spanish, and will serve up better suggestions too, thanks to new "on-device learning".
This means Siri will learn the things you're interested in based on your usage of Safari, News, Mail and Messages, and will put it to use in clever ways. Think better typing suggestions or the offer of adding in a calendar entry when you book something online.
Privacy concerns begone too – though the information will be shared across your devices, it's yours and yours only. Apple won't get a look in.
2) Apple Maps is playing catch up. Finally
Ever since Apple introduced its own Maps app, it's been desperately trying to catch up with Google Maps in terms of functionality. In iOS 11, it takes another step towards that, by finally adding in-lane guidance, as well as speed-limit information.
There are also new indoor maps for major airports and shopping centres around the world, including in London. No word on which ones yet, but we'd expect shopping Meccas like Westfield will be included.
3) It'll keep your eyes on the road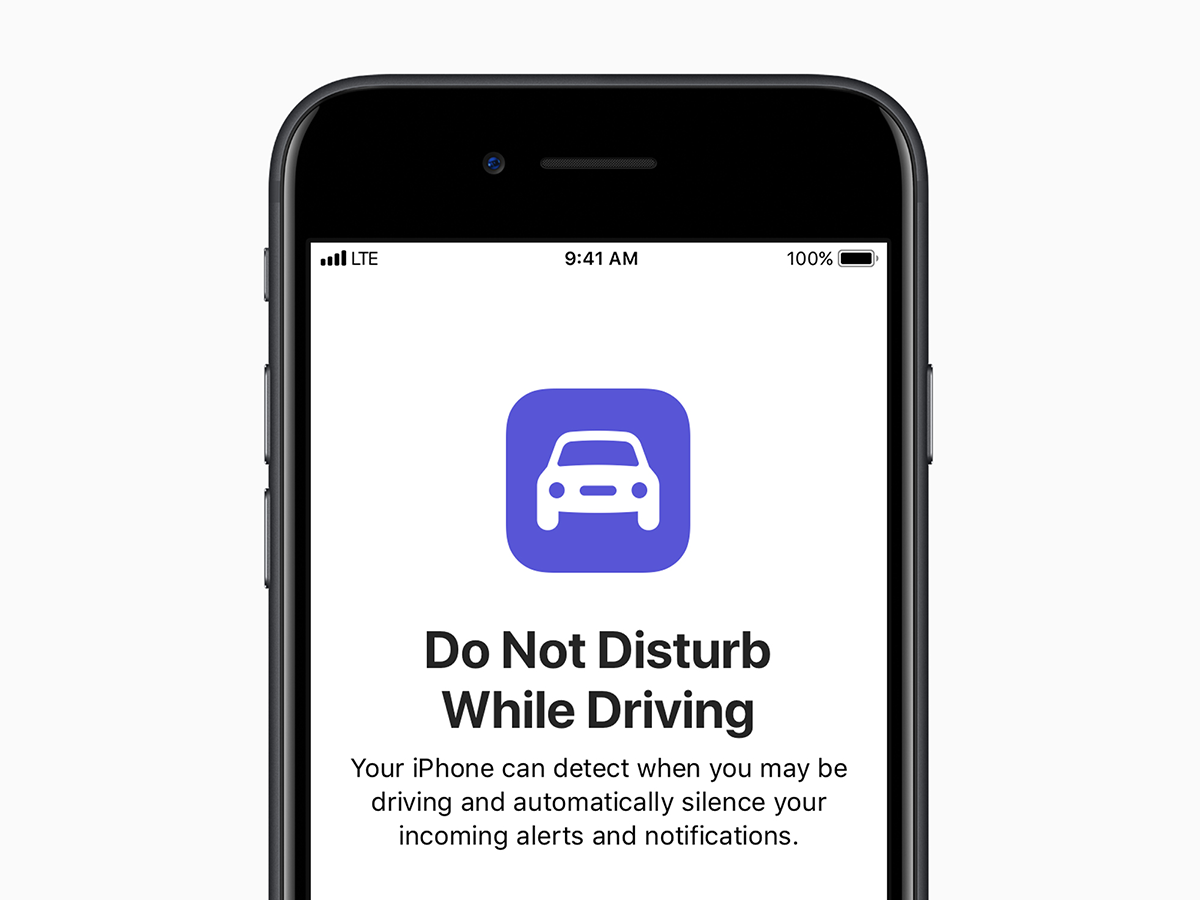 Now, we know you'd never even consider looking at your phone while driving, but Apple wants to make sure that temptation is taken away completely. When it recognises you're driving (which it detects based on Bluetooth or your Wi-Fi signal), it will offer to turn your screen off completely and stop any notifications getting through.
Anyone who messages you will get an auto reply that you're driving, but there's also a hack that'll allow important messages to dodge the block; people trying to contact you can simply reply with "urgent" and the message will ping through.
4) The App Store looks slicker than ever
It's been a while since the App Store has had a lick of paint, but iOS 11 gives it a rather Apple News-y feel, with a bolder, easier-to-use design and a whole lot more useful content in-between.
This means in-depth features and interviews with app developers, App Store editor picks, and tips and tricks for your favourite games. It'll now be split into just three pages to keep things simple too – the Today page, which will be refreshed daily, alongside specific pages for Games and Apps.
5) Control Center's getting a makeover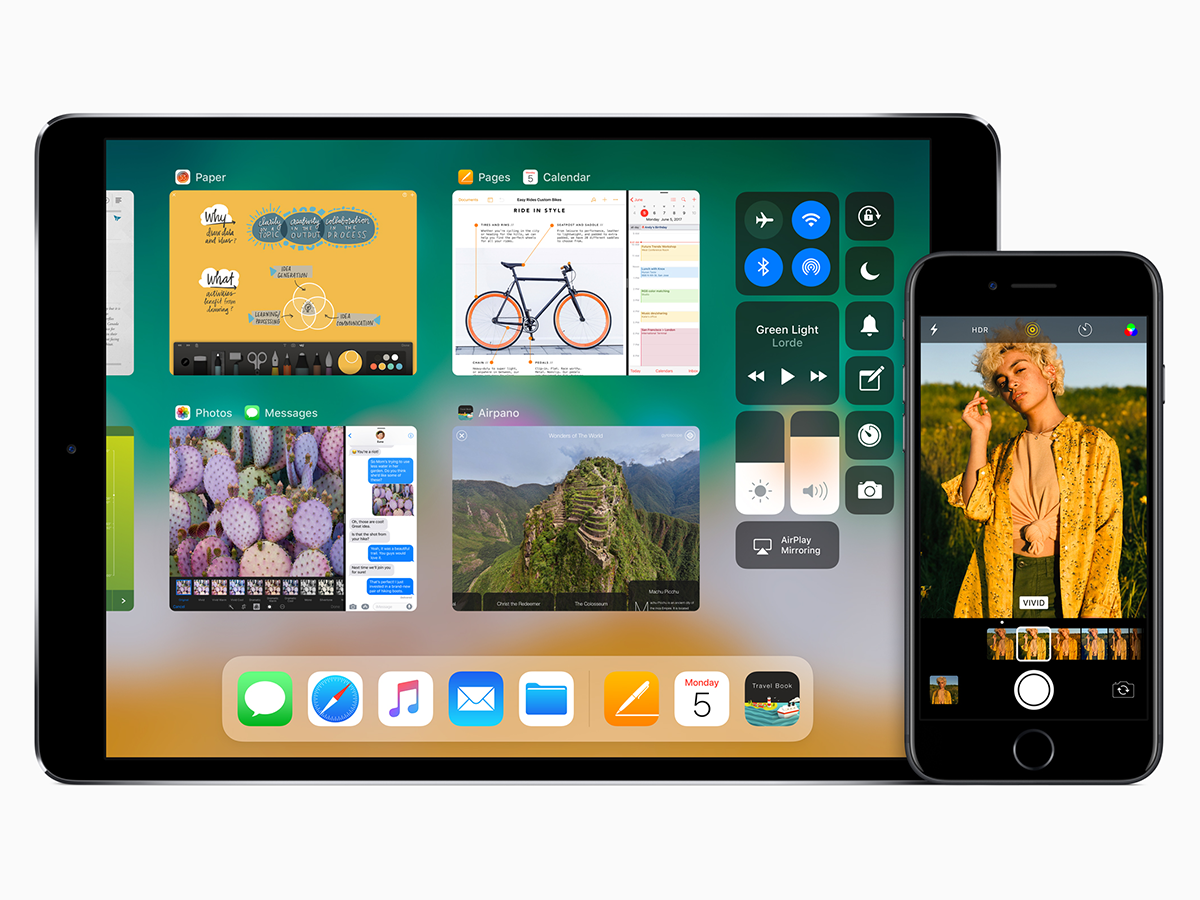 Swipe up and you'll see Control Center has had a massive redesign for iOS 11. It looks prettier, for a start, but there's also more to play around with.
It's back all on one page, but further controls from your regular switches and sliders can be accessed using 3D touch, bringing more functionality to your fingertips. It looks like one of the biggest changes in iOS 11 given how frequently most people interact with it.
6) You can now share your music taste with others
In the same way that Spotify lets you check in on what your friends are listening to, Apple Music will now let you to create your own profile with all your favourite playlists and the music you listen to most.
Of course, if you want to hide your penchant for Taylor Swift's most angsty ballads, you can turn this off and keep your guilty pleasures private. And in this particular case, we suggest you do that.
7) You can settle your debts with iMessage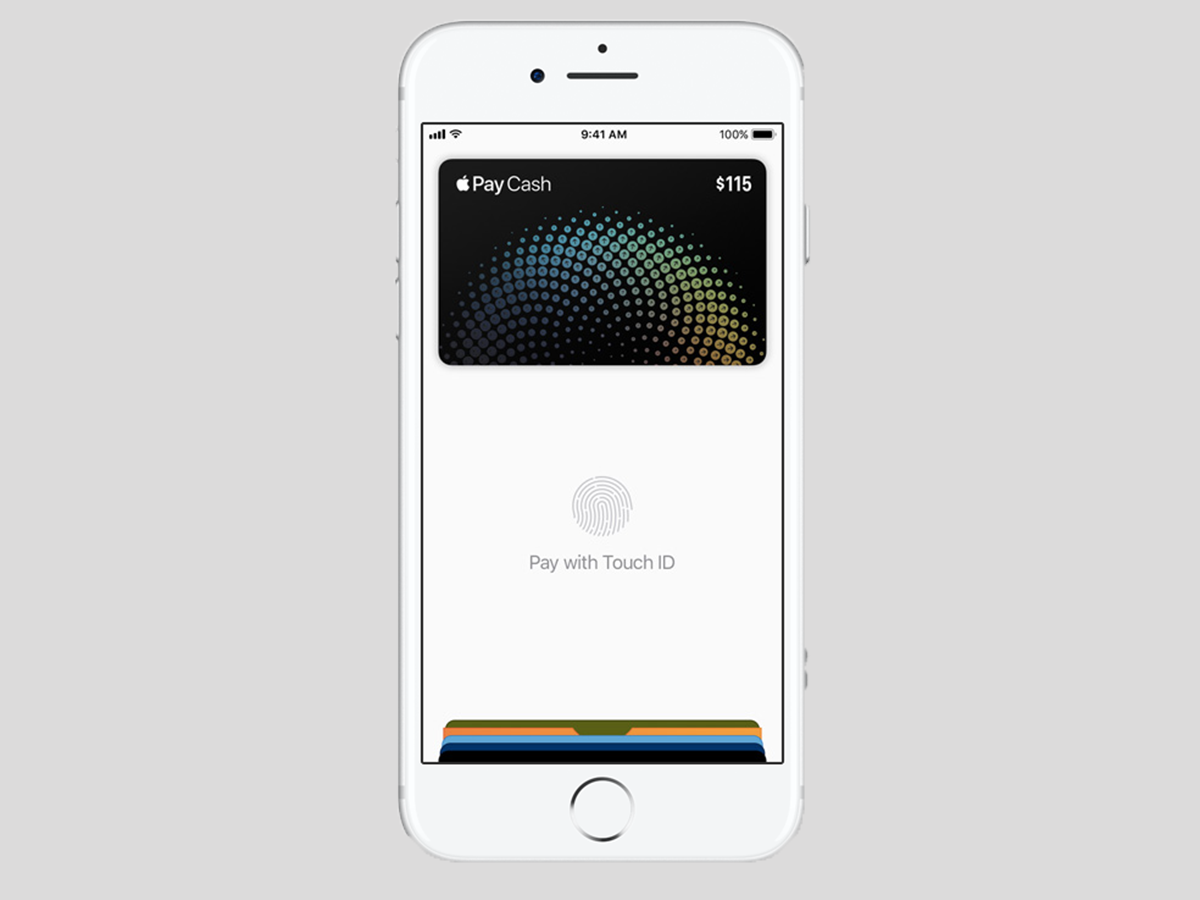 Owe your mates some cash for last night's takeaway? In iOS 11, you can send them money using Apple Pay, with the option to use Apple Pay now appearing in the iMessage App Store.
Not quite so forthcoming and have your mates chasing you to cough up? iMessage will recognise that in any text that comes in, and will place a link to Apple Pay in your typing suggestions.
8) AirPlay will let you go multi-room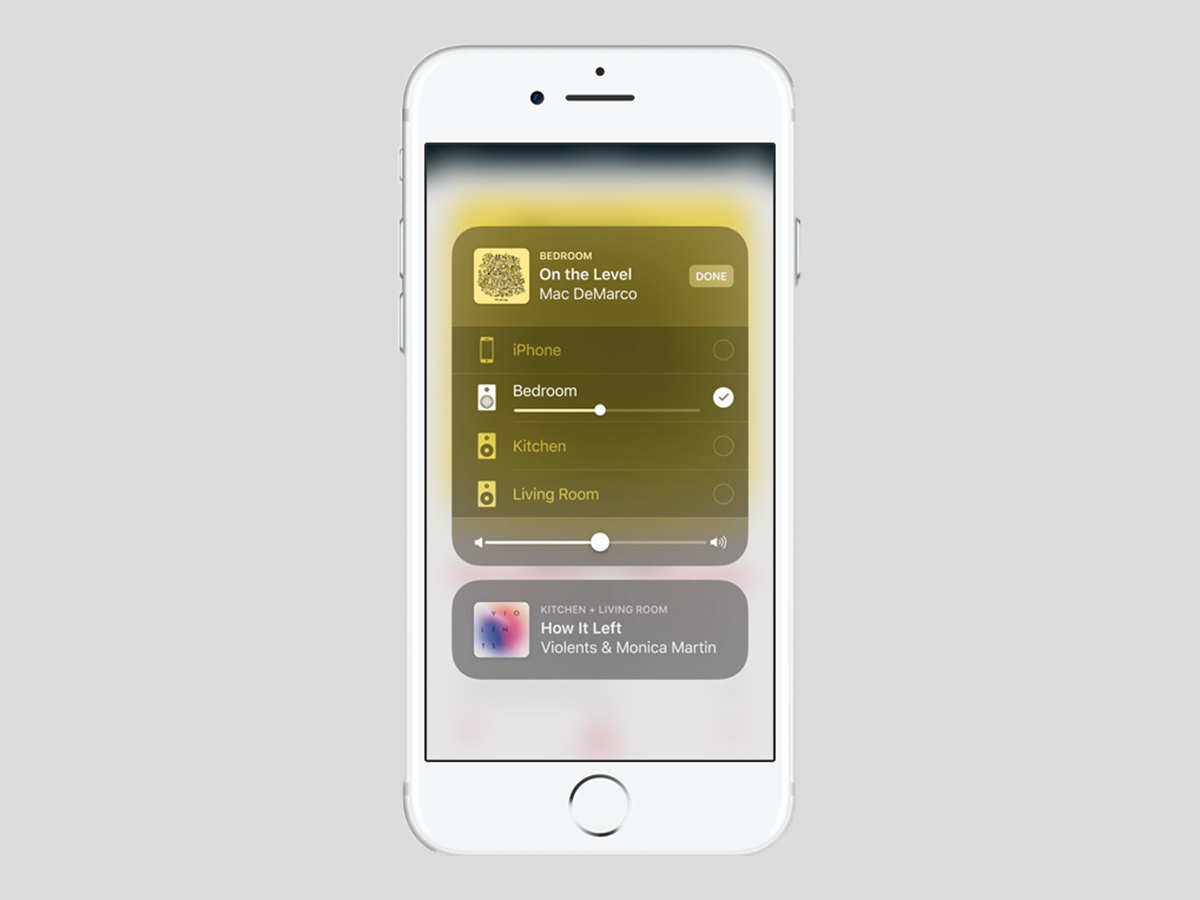 Apple has announced a new version of AirPlay coming to iOS 11, which will unlock multi-room audio capabilities through Control Center, the Home app or Siri.
A pretty impressive bunch of manufacturers are signed up to AirPlay 2 already, including Dynaudio, Bang & Olufsen, Bowers & Wilkins and Bose, and you'll also be able to push your Apple TV sound throughout your home too. And of course it'll also work with the sexy new Siri-operated HomePod speaker that Apple also announced at WWDC 2017.
9) Photos now have more pizzazz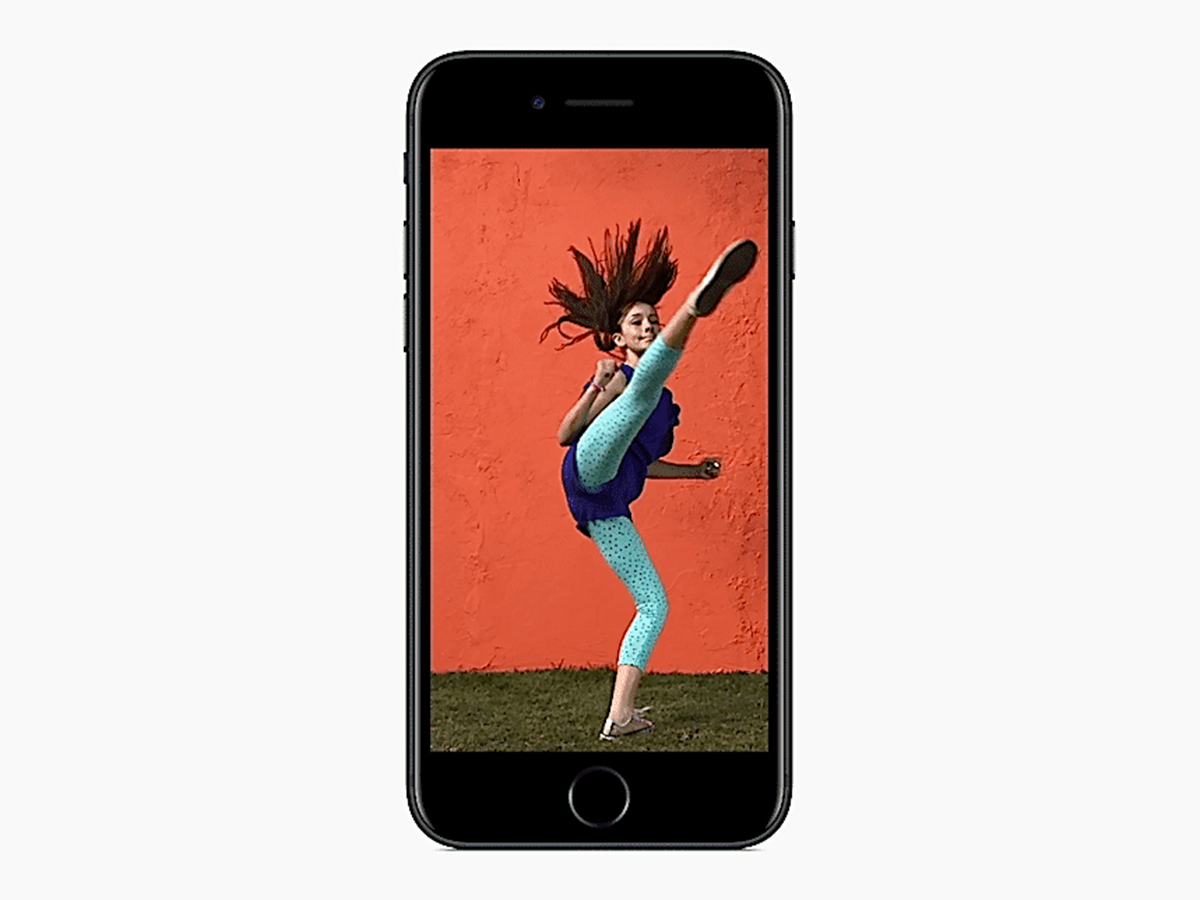 The iPhone photo app is getting a few neat editing tricks, including Loop and Bounce continuous video effects for Live Photos (used Boomerang? It's that), and a Long Exposure filter that'll help capture a Live Photo's sense of movement in a still shot.
Memories is getting a rejig too. Not only will it be able to automatically group together photos into more categories, like your pets or birthdays, but these will also be optimised for both portrait and landscape orientations.
10) It'll help free up your storage
If you're starting to run our of space on your iPhone 7 or 7 Plus, iOS 11 could be your storage saviour. Using a new technology called High Efficienct Image File Format (HEIF) that works in a similar way to HEVC for video, it reduces the file size of every photo you take by up to 50%.
There'll be no worries with compatibility either – any device you send your photos to will be able to read it.
11) It's going to be even better on iPad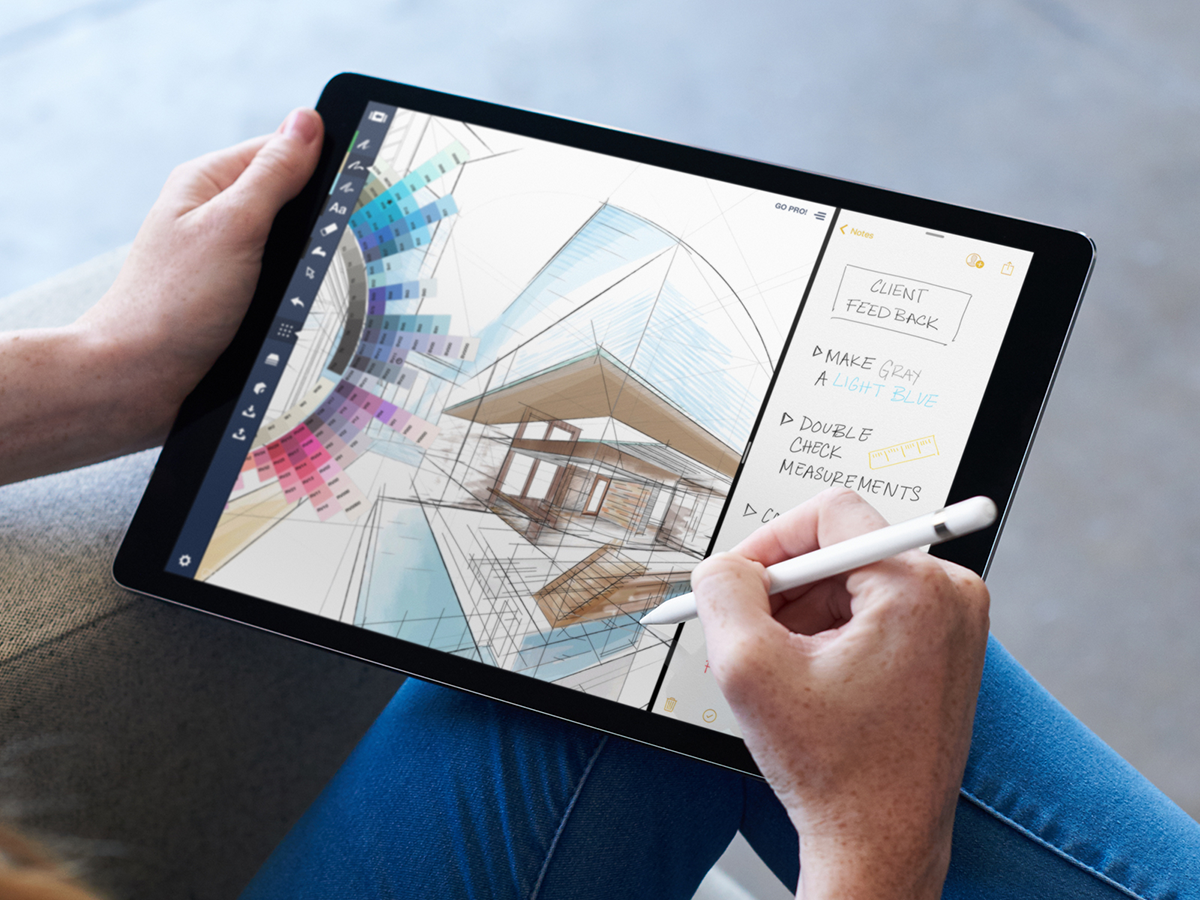 While there's plenty to look forward to from iOS 11 on iPhone, the extra stuff it's bringing to the iPad looks particularly good. There's a new Mac-like customisable dock for accessing all your most-used apps on any screen, app switching has been redesigned for slicker multitasking, and new drag and drop functionality makes moving images and text around much easier too. You can read a bit more about all that here.
iOS 11 is available in Beta guise for developers right now, while the rest of us will be able to try it out in a public beta later this month. The full release will debut with – we imagine – Apple's new iPhone 8 this September.