The 11 best Android apps you might have missed this year
We turn our recommendations all the way up to 11 for the best lesser-known apps of the year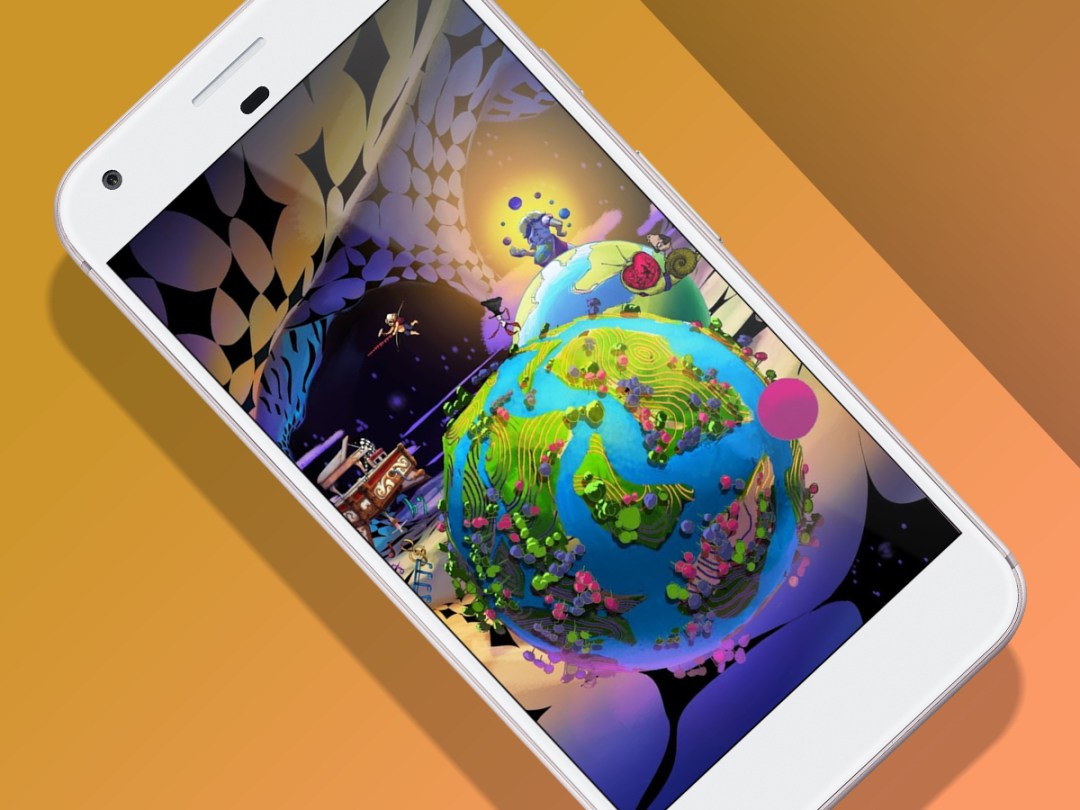 So many apps, so little time. Although we at Stuff HQ regularly aim Android app recommendations your way, great thumb-tappers inevitably slip through the net.
That's what this round-up is all about. These 11 apps and games didn't make our awards lists, nor were they App of the Week. But every one of them deserves a look – and a place on your Android device's launcher. (Apart from one of them, given that it actually is a launcher.)
Adobe Photoshop Fix (£free)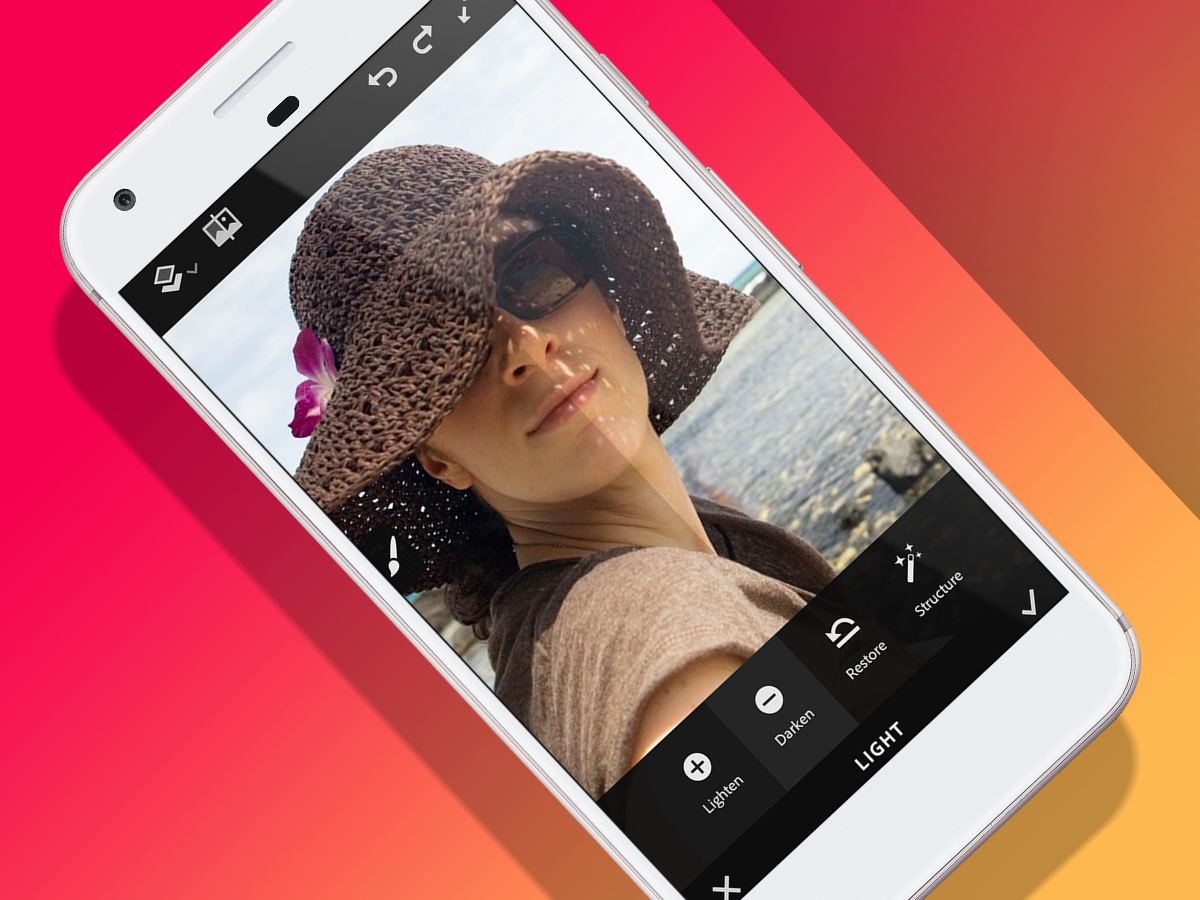 Until the (unlikely) day Adobe sees fit to release its desktop products in full on mobile, we'll have to make do with the company carving off bits and squirting them into apps. Photoshop Fix is, though, a suitably impressive bit, if you're in the habit of retouching and restoring photographs.
The basics – cropping and adjustments – aren't anything you can't get elsewhere. But Photoshop Fix's Heal and Liquify tools are something else, respectively knocking out imperfections and enabling drastic effects. Load a portrait and Liquify becomes face-aware, too, so you can subtly adjust features – or give your boss a massive conk if you're in a funny mood.
Animatic (£free)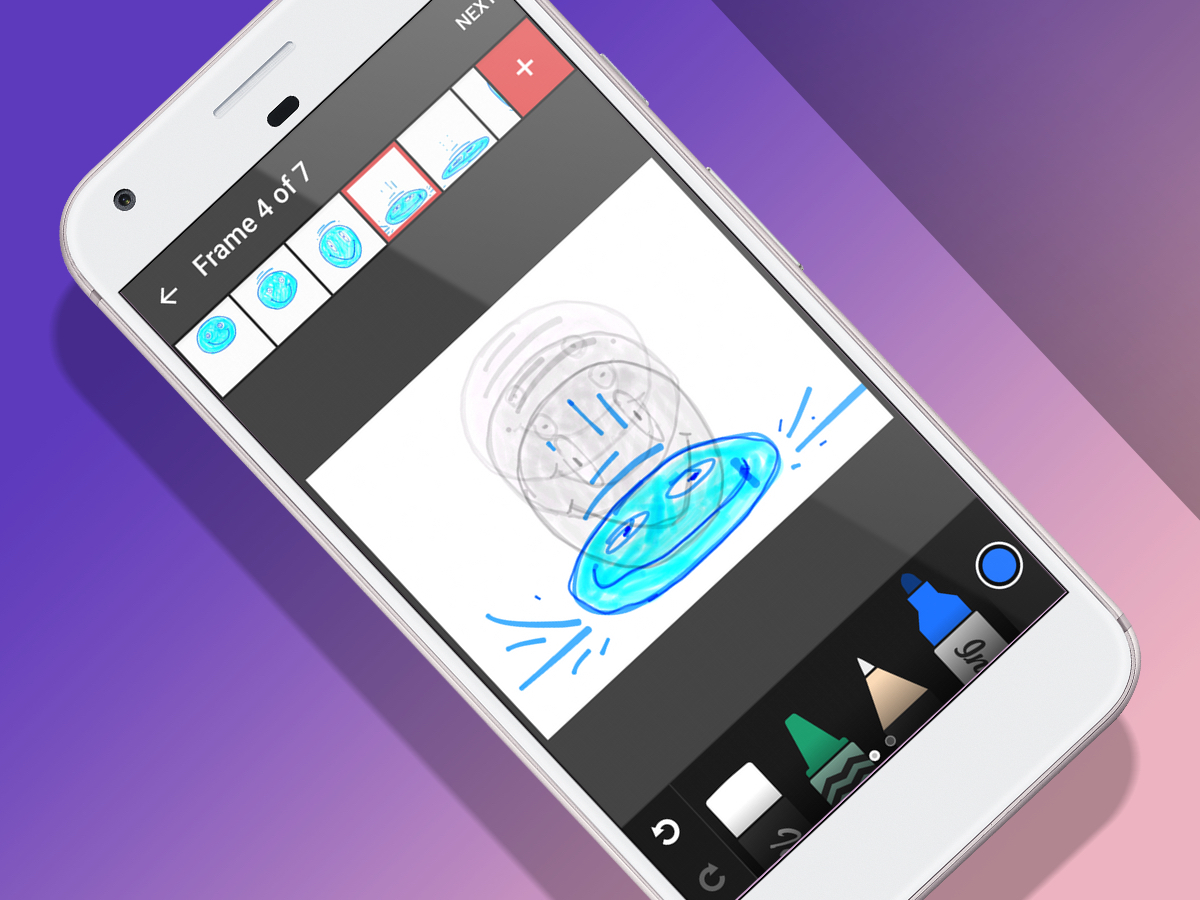 One of the greatest things about smartphones is how the right app can make complex tasks far more approachable. Animatic is an animation tool designed for anyone. You scribble on the canvas, add a new frame, see the previous one faintly so you can line things up, and then scribble some more.
A few dozen frames later and you'll (hopefully) have an animation you can play and export as a movie or GIF. Nothing you create is going to trouble Pixar, but the scribbly, sketchy quality of Animatic output is full of character – plus it's far less hassle than doodling flip animations on a notepad.
Bohemian Rhapsody Experience (£free)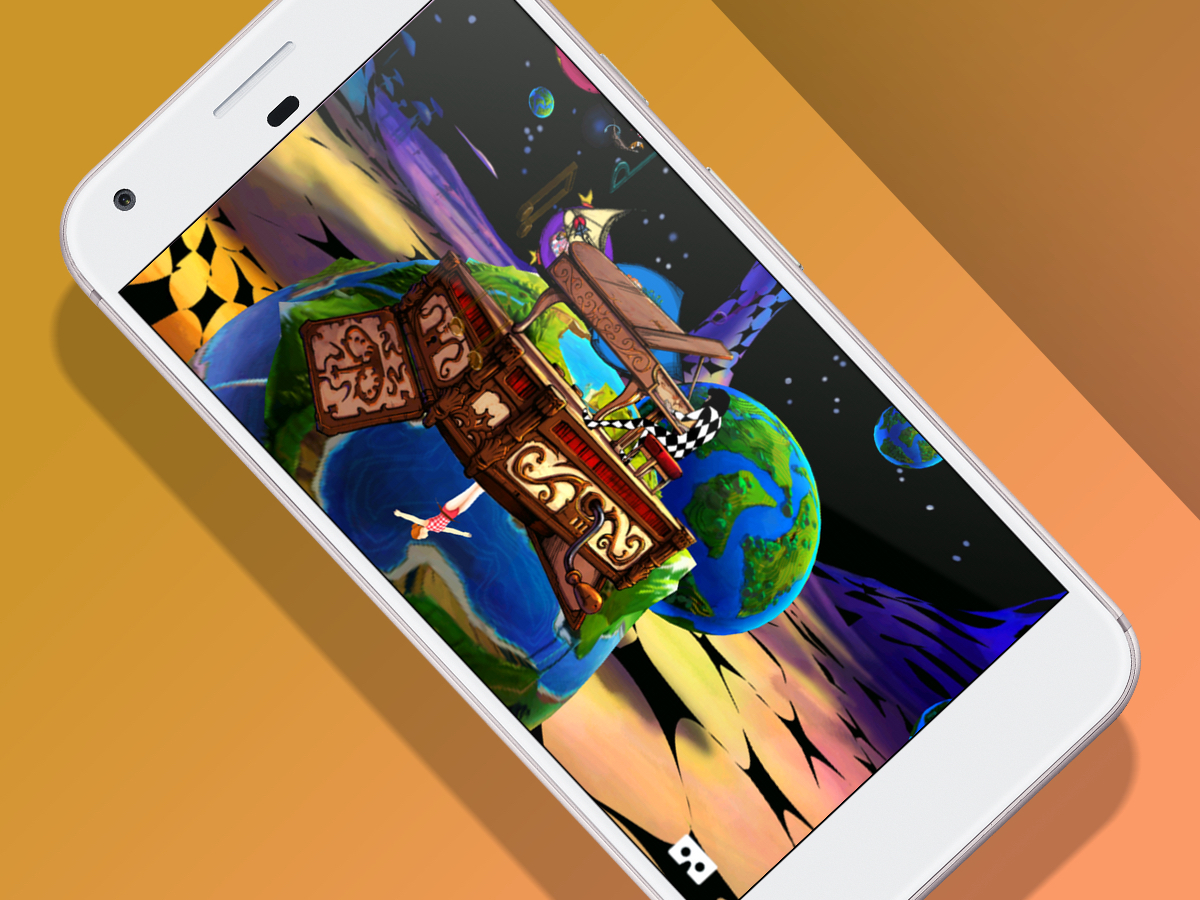 Perhaps best described as what it might feel like if you were injected into Freddie Mercury's mind after he'd had a few too many sherbets, Bohemian Rhapsody Experience makes the song's original video seem distinctly tame by comparison.
Here, you're hurled through surreal sequences, with fantastical weirdness coming from every angle. Hold your device in front of your face and this works well enough. Go 'full VR', and you'll shiver when on stage and turn to see an endless crowd, or find yourself before a cliff face of singing creatures, only to look down and discover you're standing on nothing at all. Yipes.
Human Resources Machine (£4.49)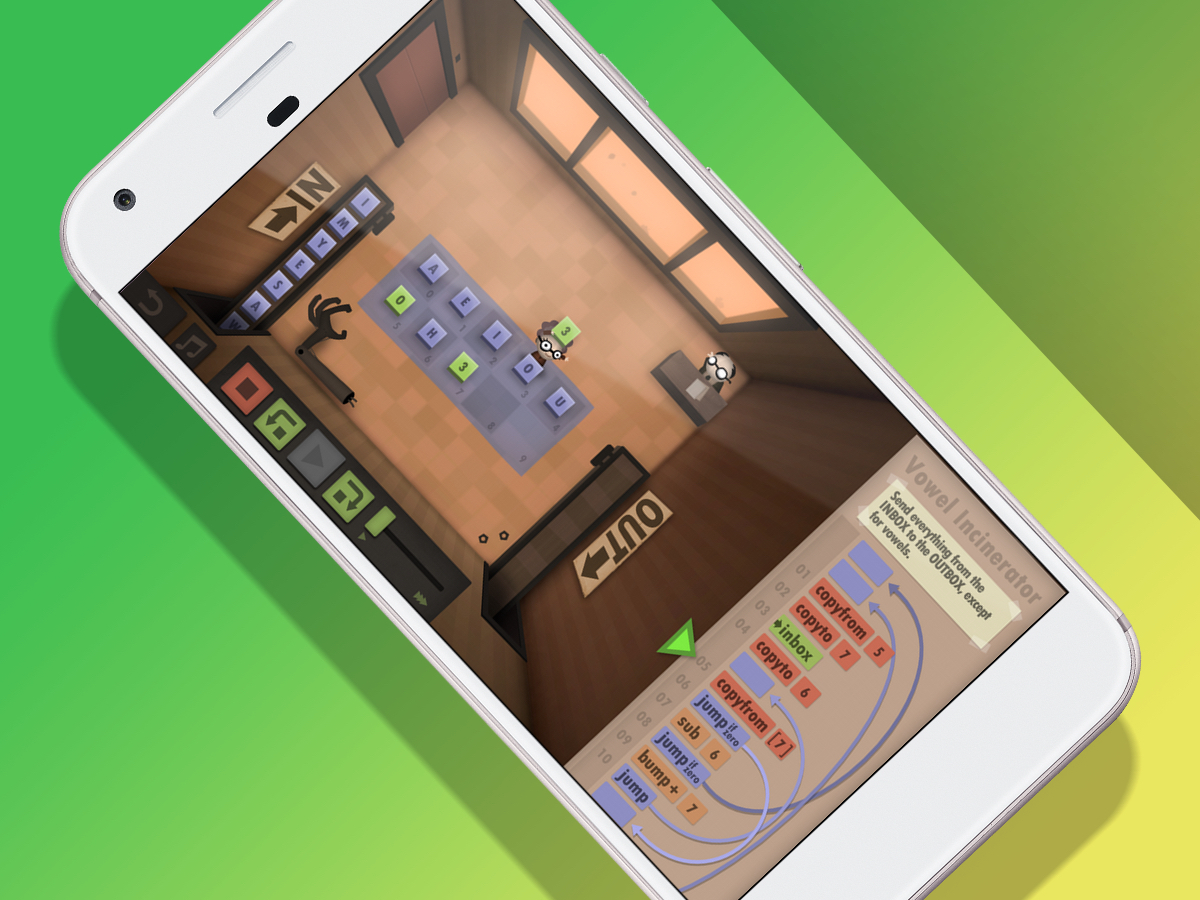 A videogame about programming might cause your brain to shut down, but Human Resource Machine is by the folks who made World of Goo – and that alone should convince you it's worth a shot.
The premise finds a (human) worker drone's very routine being defined by way of programming-like sequences, automating his drudge work. Get it wrong and you try again. Get it right and it's on to the next task.
This is a novel and intriguing game, wrapped up in the sharp satire and melancholy this developer does so well – not least when you notice your little worker aging as you work through the challenges.
KORG Kaossilator for Android (£7.99)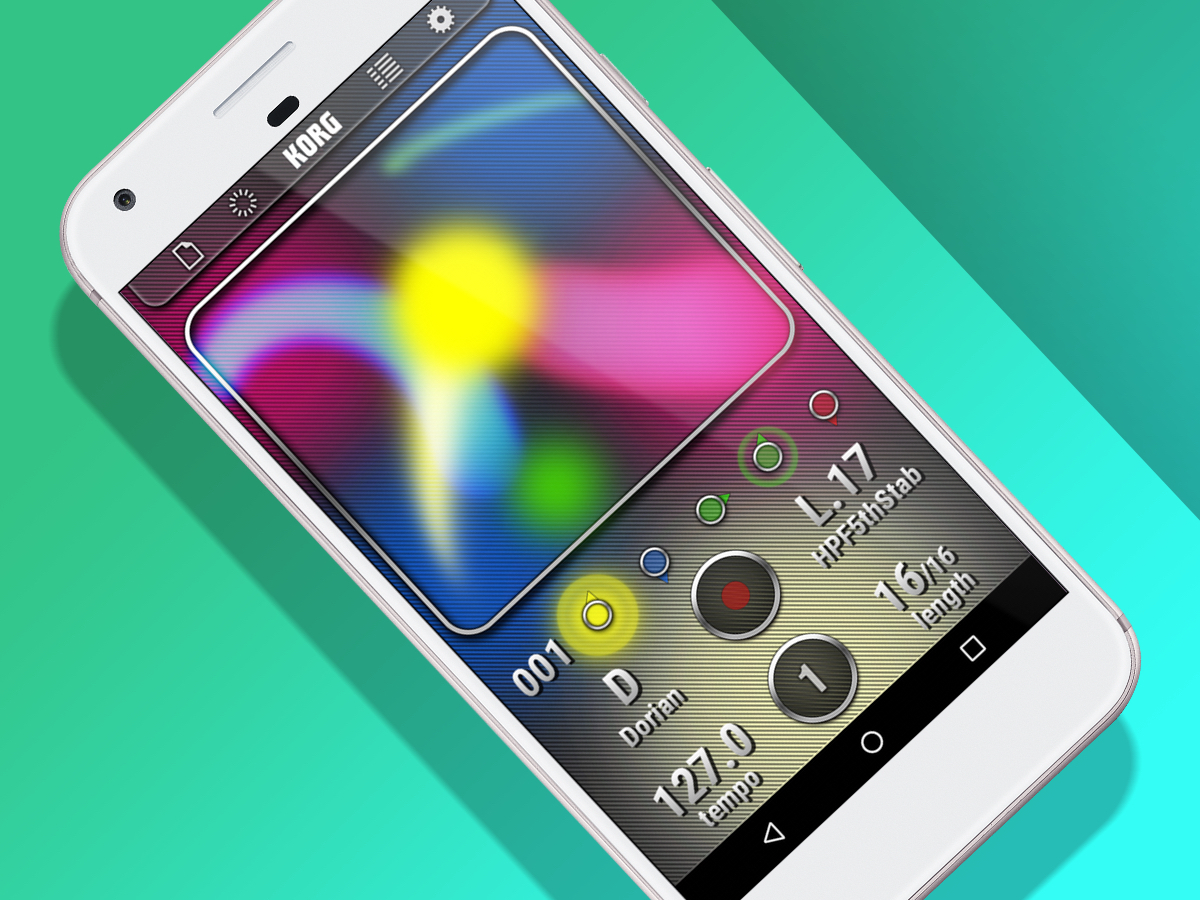 Android owners perhaps assumed Korg was never going to bring across any of its superb range of iOS music apps, but here – finally – is Kaossilator for Android. Just like the iOS version, this is a music app specifically designed for mobile phones.
Using the touchpad in the middle of the screen, your taps and gestures add beats, thumping bass and sweeping synths. All the while, the app punches your eyes with neon colours, as if trying to wedge a club night into your head. It's great. Now, how about Gadget for Android, Korg?
Leap Day (£free)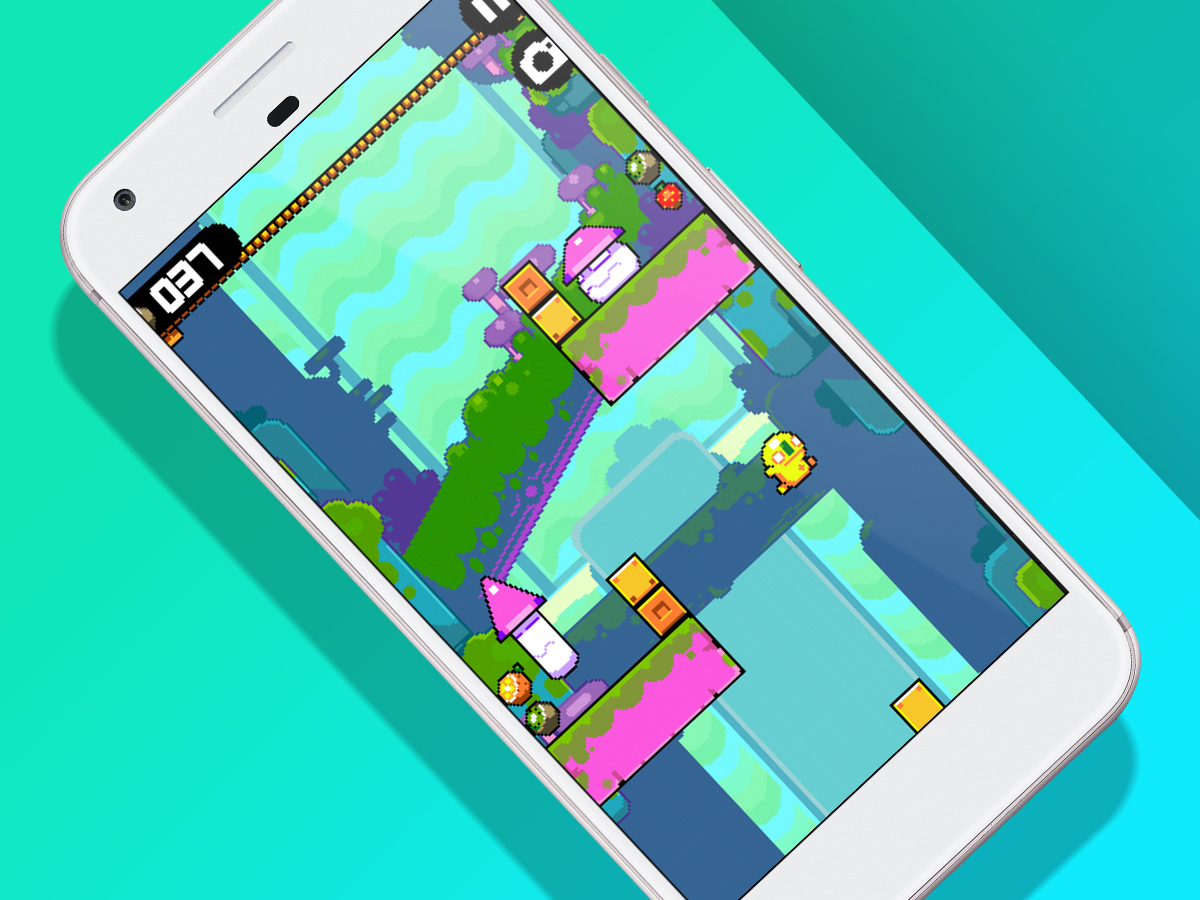 You might have a pang of envy on iPhone owners getting Super Mario Run before the holidays while Android's fat plumber request was met with: "Sorry. Bit busy hoovering up money from Apple fans until next year." For one-thumb platforming fun, Leap Day should tide you over, though. This cleverly designed title by mobile gaming masters Nitrome finds a strange yellow blob climbing the walls of a new level every day.
As ever, this one's all about clocking each bite-sized layout and very rapidly figuring out how to beat it. Timing and reactions are key, although you can also scoop up fruit to unlock checkpoints, rather than starting from scratch if you blunder into something spiky. And if you're hardcore enough to reach the summit, you can have a go at levels from days you missed. Nice.
Lens Launcher (£free)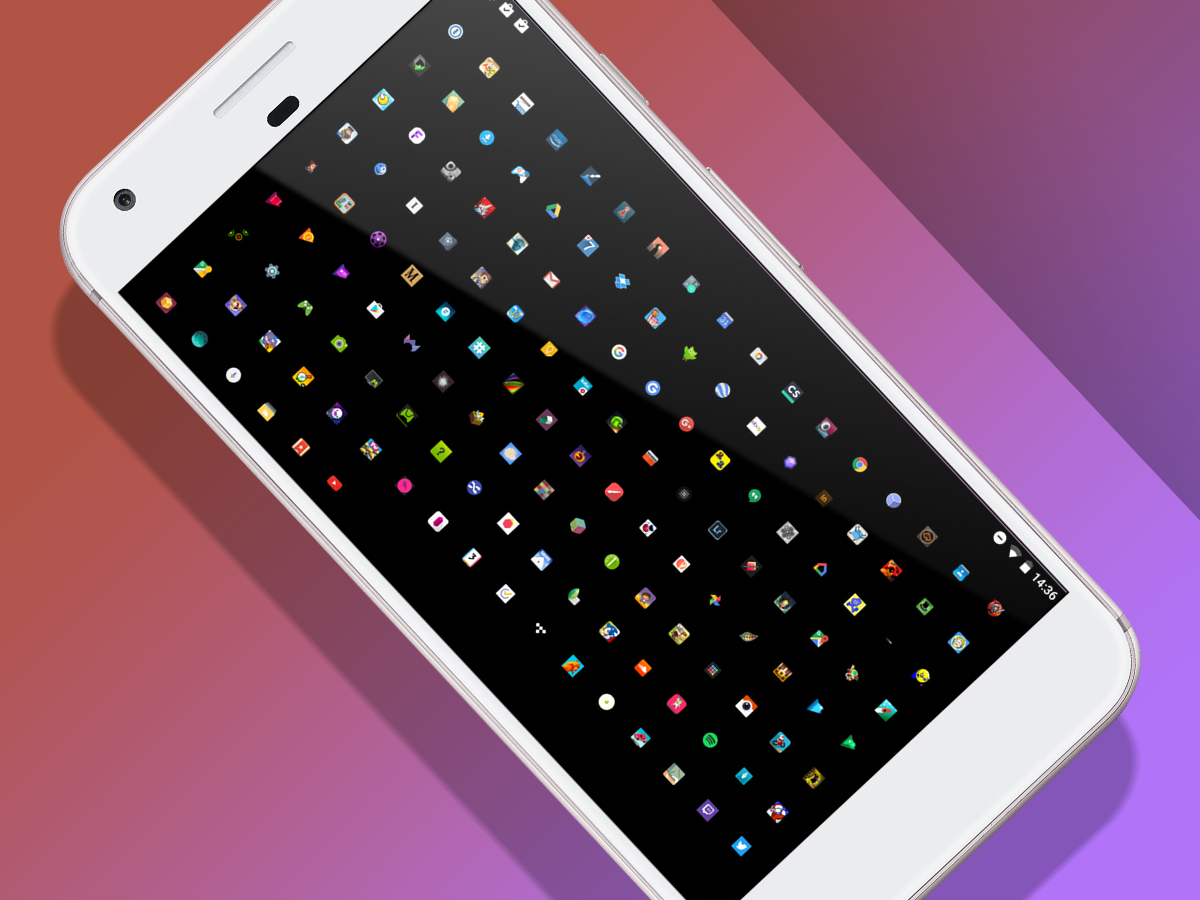 There's a whiff of tech demo about Lens Launcher, but it's an interesting option for people more wedded to apps than widgets. Once running, Lens Launcher places all of your apps on-screen, equally spaced in a grid. Run your fingers over the grid and it expands, fisheye-lens-style. Hold your finger over an icon for a second and the app launches.
Despite giving your muscle memory a kicking, Lens Launcher is great for getting a proper overview of your apps. And although it's – to say the least – feature-light, focus is very much part of its charm.
Quik (£free)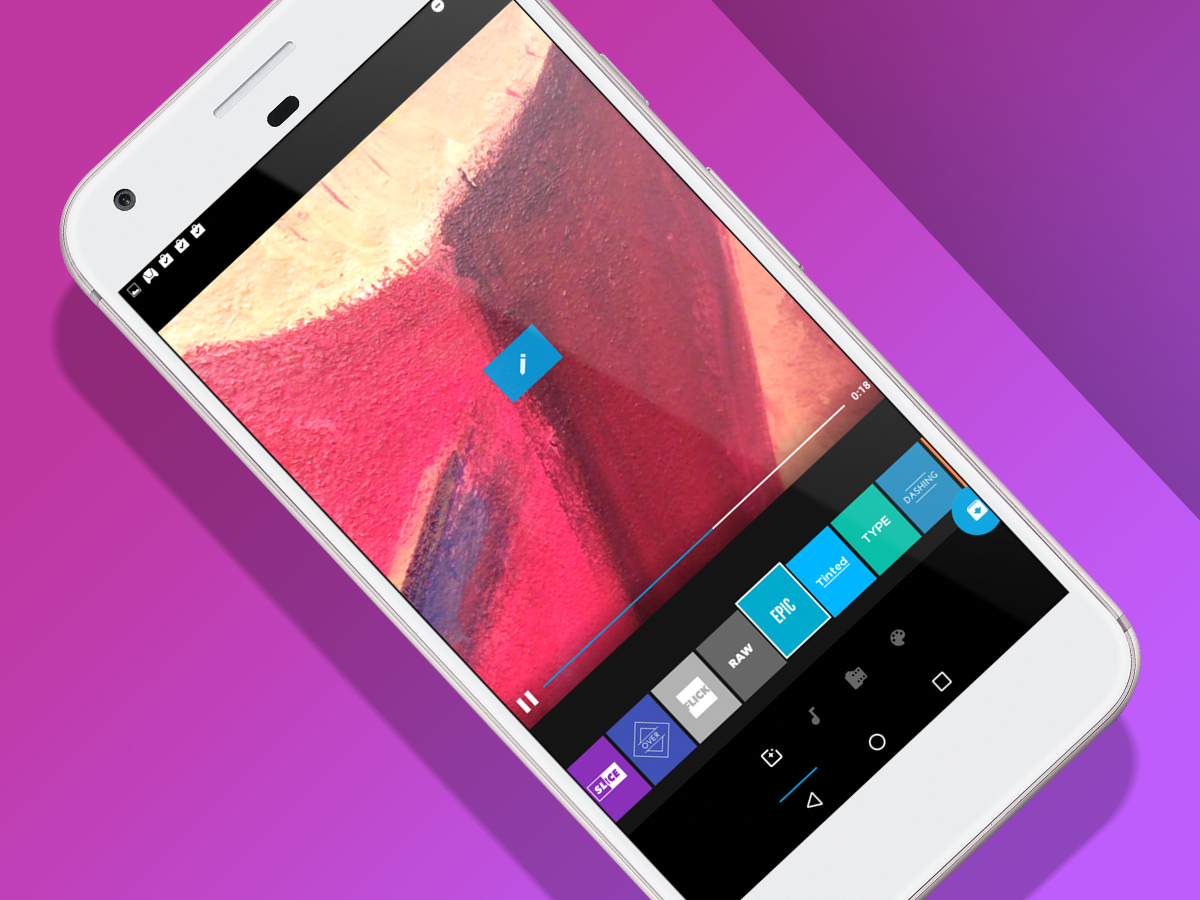 The only problem with modern smartphones having superb video-cameras built-in is you end up with loads of videos you never do anything with. Quik gives you a helping hand, largely by being a video editor where you don't have to do any of that time-consuming editing stuff.
Pick some videos and a theme, and Quik spits out an energetic, great-looking short. If you're not thrilled by the results, tweak cuts, filters and fonts to suit. Or if you decide even selecting videos is a bit too much work, wait for Quik to serve up its weekly 'highlights' video.
Remixlive (£free)
We're all for making music properly, but sometimes you just want to make a noise with a minimum of effort. With Remixlive, you select a genre and then tap away at pads to trigger loops. Everything's always in tune, and you can record your electronic masterpiece as you go.
Want more control? Try the mini mixing desk, with its knobs and sliders, or the FX section with a pad for slathering your tune in delay or a filter. Got some cash burning a hole in your pocket? Then splash out on additional sample packs, effects, and features.
Rodeo Stampede (£free)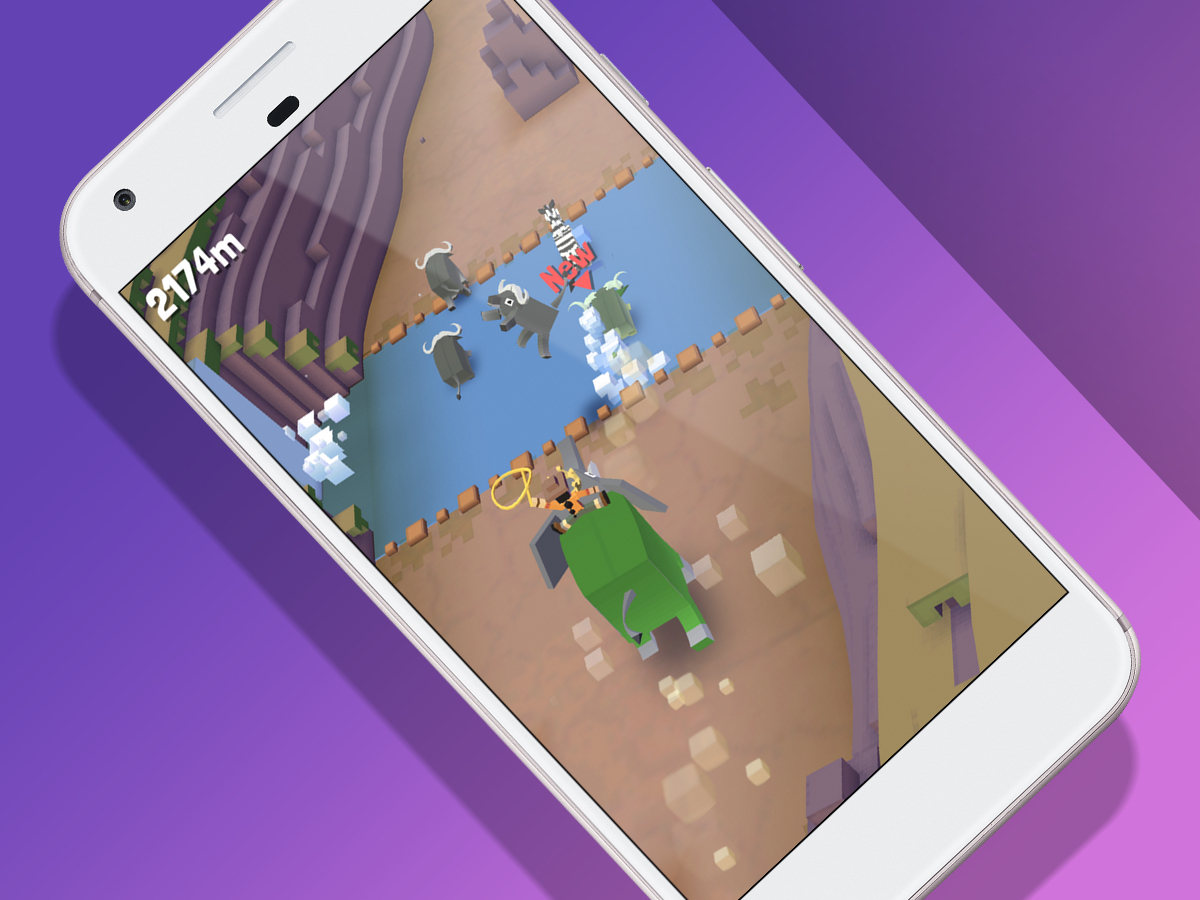 First impressions of Rodeo Stampede are admittedly not that favourable. Your rodeo star rides a stompy critter until the second they don't, due to said critter getting fed up and hurling the rider into the air. Then the first clever bit happens – you try to land on another stampeding creature rather than painfully hitting the ground.
At some point, you will fail, though – this is endless runner territory after all. Then Rodeo Stampede catapults you to the heavens, to manage a massive flying zoo. Which is unexpected. Endless runner and management sims have been done to death, but Rodeo Stampede's character and oddball nature ensures this mash-up feels fresh.
SKRWT (£1.09)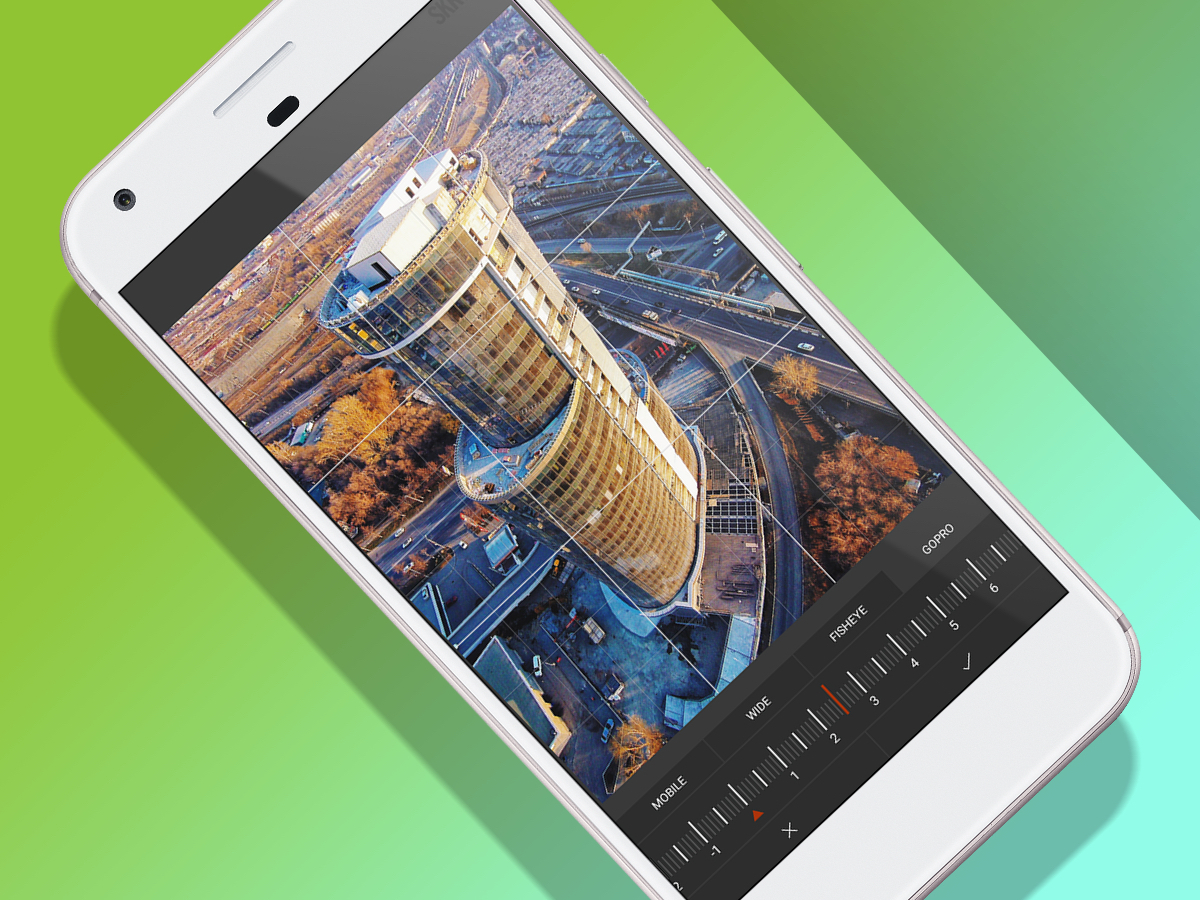 Given that about a billion camera apps are released every second, it takes something special to catch our eye. And SKRWT is certainly very special. It's also very specialised, and you may wonder why you really need it – after all, this is an app essentially dedicated to faffing about with perspective and lens correction.
But spend an hour getting to grips with SKRWT's toolset and you'll find it dramatically improves all kinds of photos – not least anything featuring architecture. Fed up of converging lines and lens distortion? Then SKRWT will be a quid very well spent.