10 best apps for the Samsung Galaxy Note 10.1 (2014)
Got Samsung's latest S Pen-equipped tablet? Get thee to Google Play and download these apps first!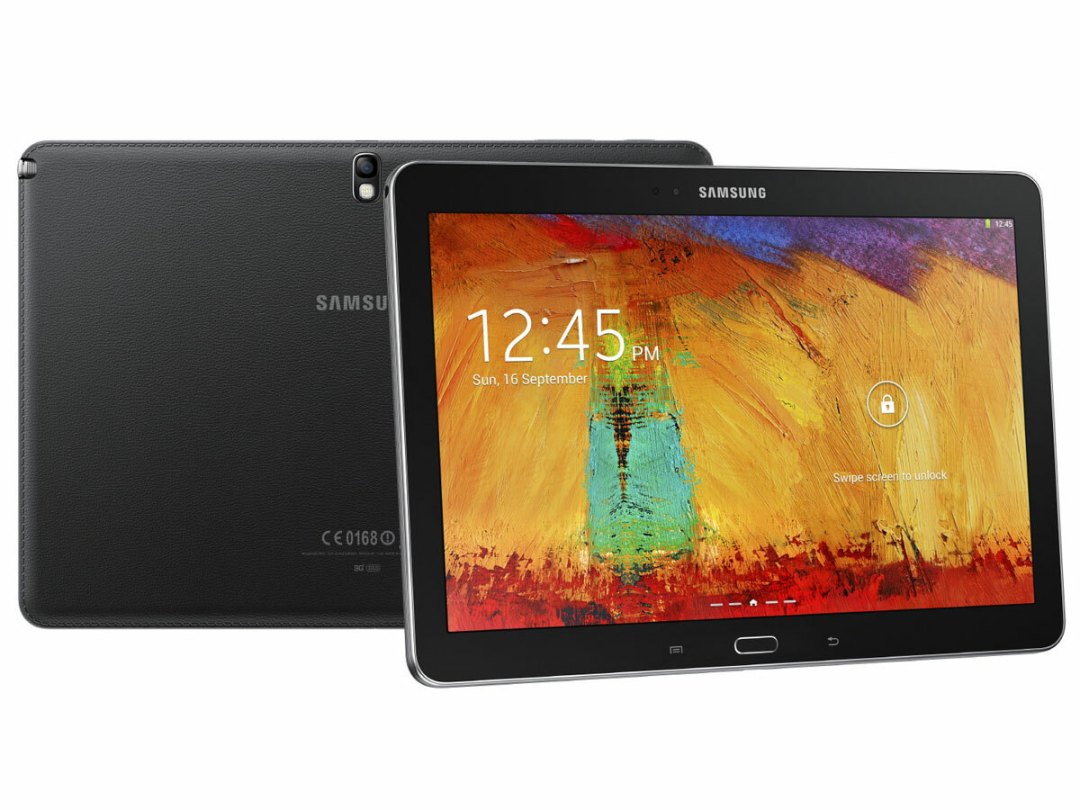 The 2014 edition of the Samsung Galaxy Note 10.1 has one of the sharpest screens of any tablet around, its 2560 x 1600 resolution besting even the iPad Air's Retina display on pixel count. Like any Note device, it also comes with Samsung's smart S Pen stylus. We've selected ten fantastic apps and games that make great use of the tablet's screen and pointer combo, so if you've just got your hands on one, these are the software nuggets you should be installing straight away.
READ MORE: Samsung Galaxy Note 10.1 (2014) review
SketchBook Pro (£3.03)
AutoDesk's drawing app is probably the best available for a tablet, and works particularly well with the Note range thanks to its ability to detect pen pressure. The brush library offers over 100 presets, you can create large canvases (up to 6.5MP in size) and it supports an incredibly "dynamic symmetry" feature – check the video above to see it in action.
Deus Ex: The Fall (£4.99)
The first Deus Ex title for mobile, The Fall is strikingly similar in gameplay and graphical quality to Xbox 360 and PS3 title Deus Ex: Human Revolution – no mean feat on a tablet. Expect deep-running conspiracies, augmented humans punching each other through walls, cover-based shooting action and lots and lots of crawling around in ventilation shafts. Well, it wouldn't be Deus Ex otherwise, would it?
Map Note (£Free)
A brilliant app for quickly sharing directions with your friends, Map Note allows you to scrawl directions (or words, or faces, or naughty pictures) over a live view of Google Maps' map and satellite views. The resulting image can be shared with friends via email, SMS, Facebook, WhatsApp and more. It's designed to work specifically with the Galaxy Note range's S Pen stylus.
Netflix (£Free)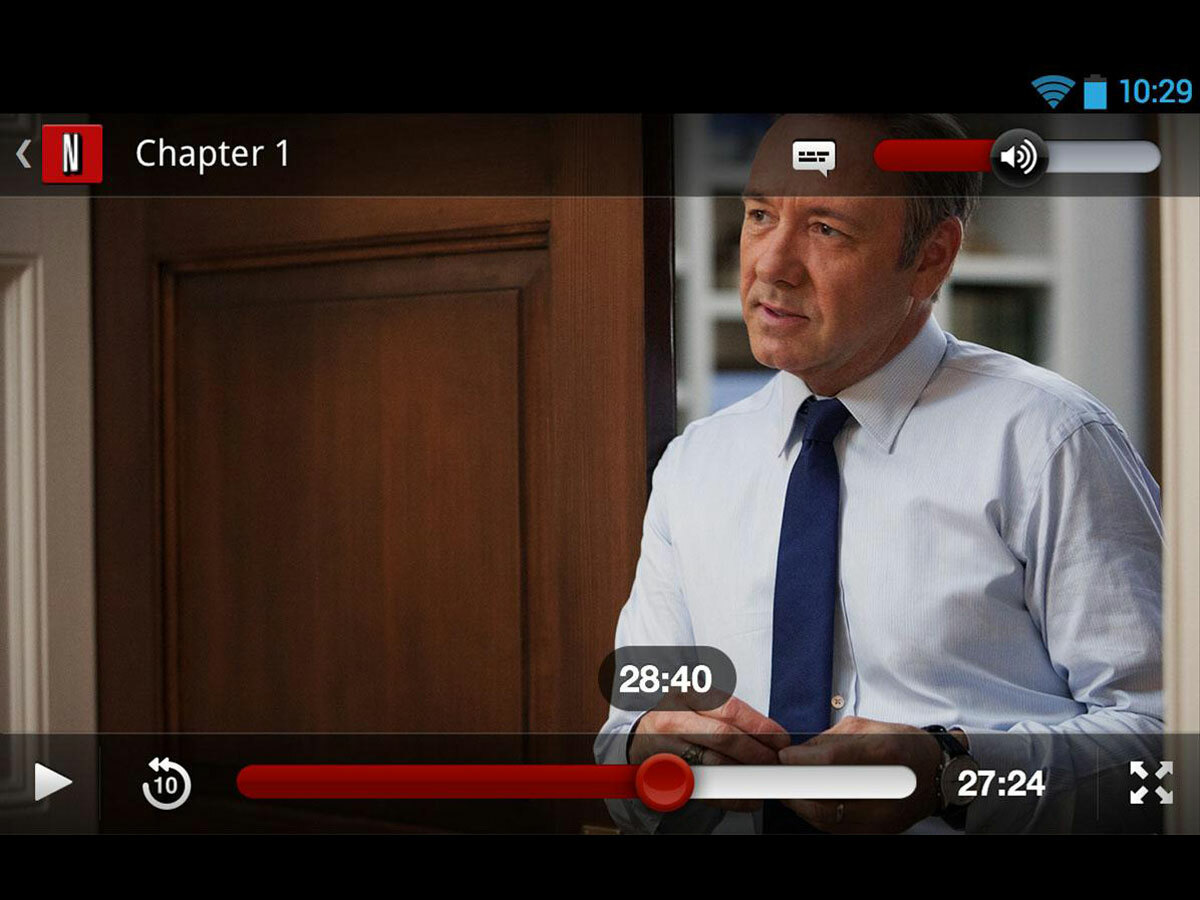 One of the first apps anyone should install on a tablet, particularly a large one like the Galaxy Note 10.1. In exchange for a monthly fee of £5.99, Netflix gives you access to hundreds of movies, documentaries and television shows, including excellent original series like House of Cards and Orange Is The New Black. The film selection isn't amazing, but you probably won't care: the best thing about Netflix is that it lets you binge-watch TV series all weekend long. In bed.
Scribble Racer (£Free)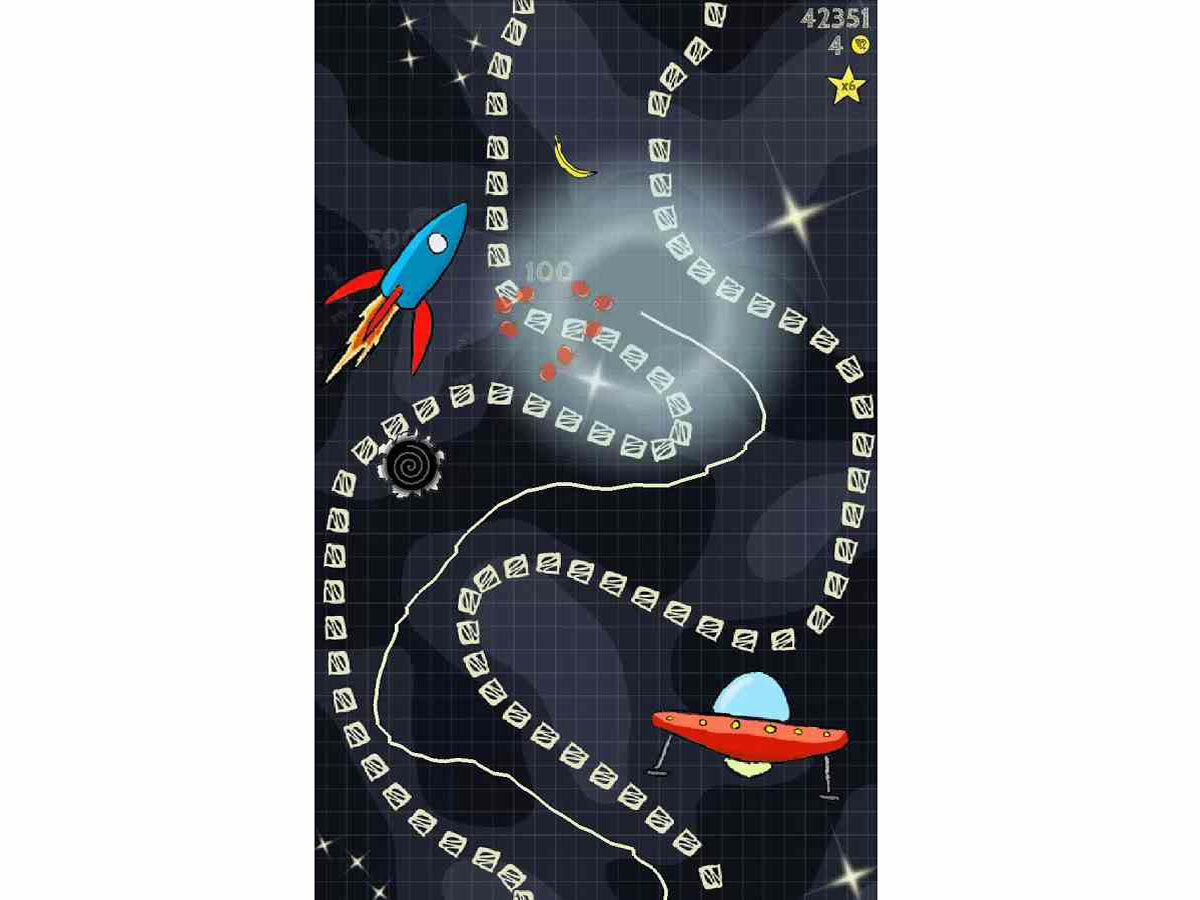 The object here is simple: keep your S Pen (or finger) on the track while the screen scrolls faster and faster, and try to collect bonus pick-ups while you do so. Surprisingly addictive, it was designed specifically with Galaxy Notes and S Pens in mind.
How to Draw – Art Lessons (£Free)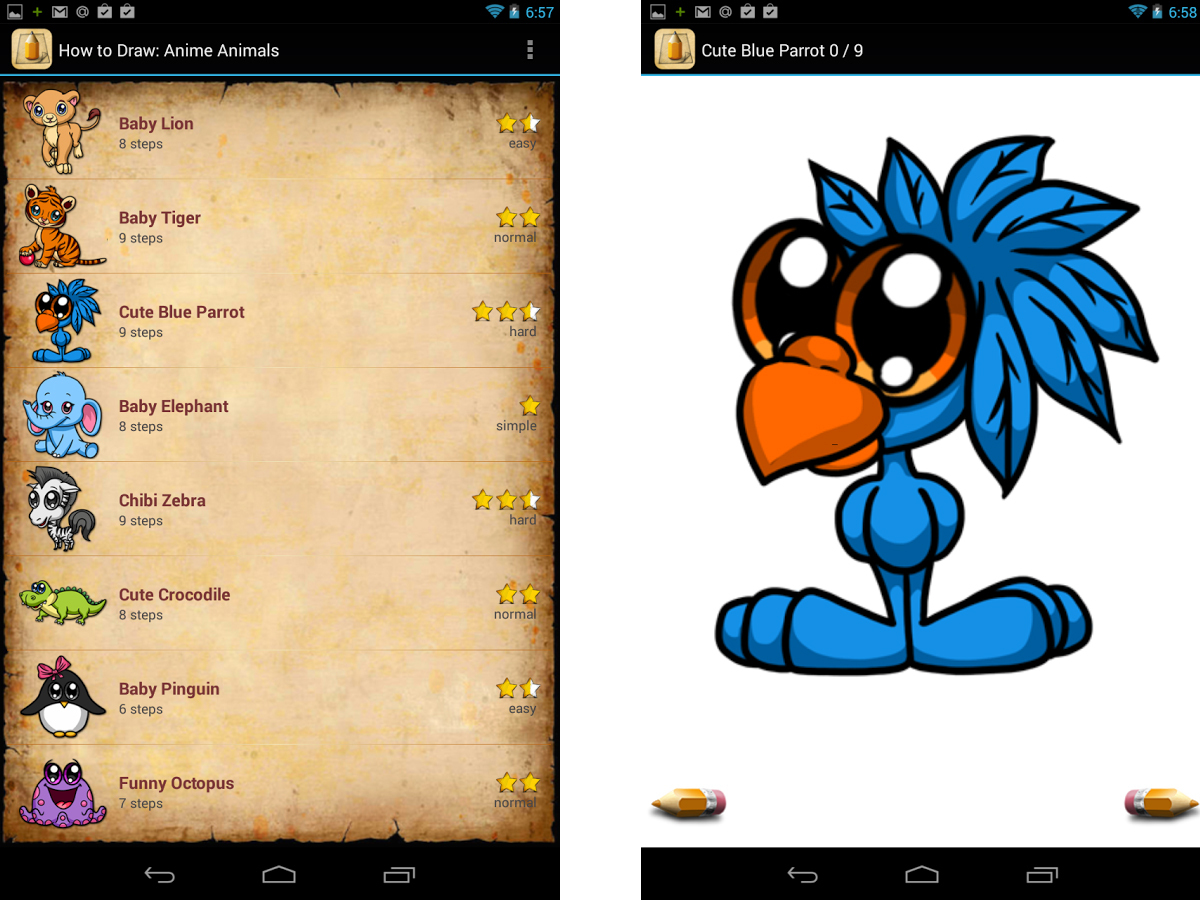 There's not much use in turning to SketchBook Pro or the Note 10.1's own drawing app if you don't know how to wield a stylus properly, but How to Draw will help you improve your skills. A series of tutorials takes you through the basics of drawing, leaving you something of an old master with an S Pen.
MX Player (£Free)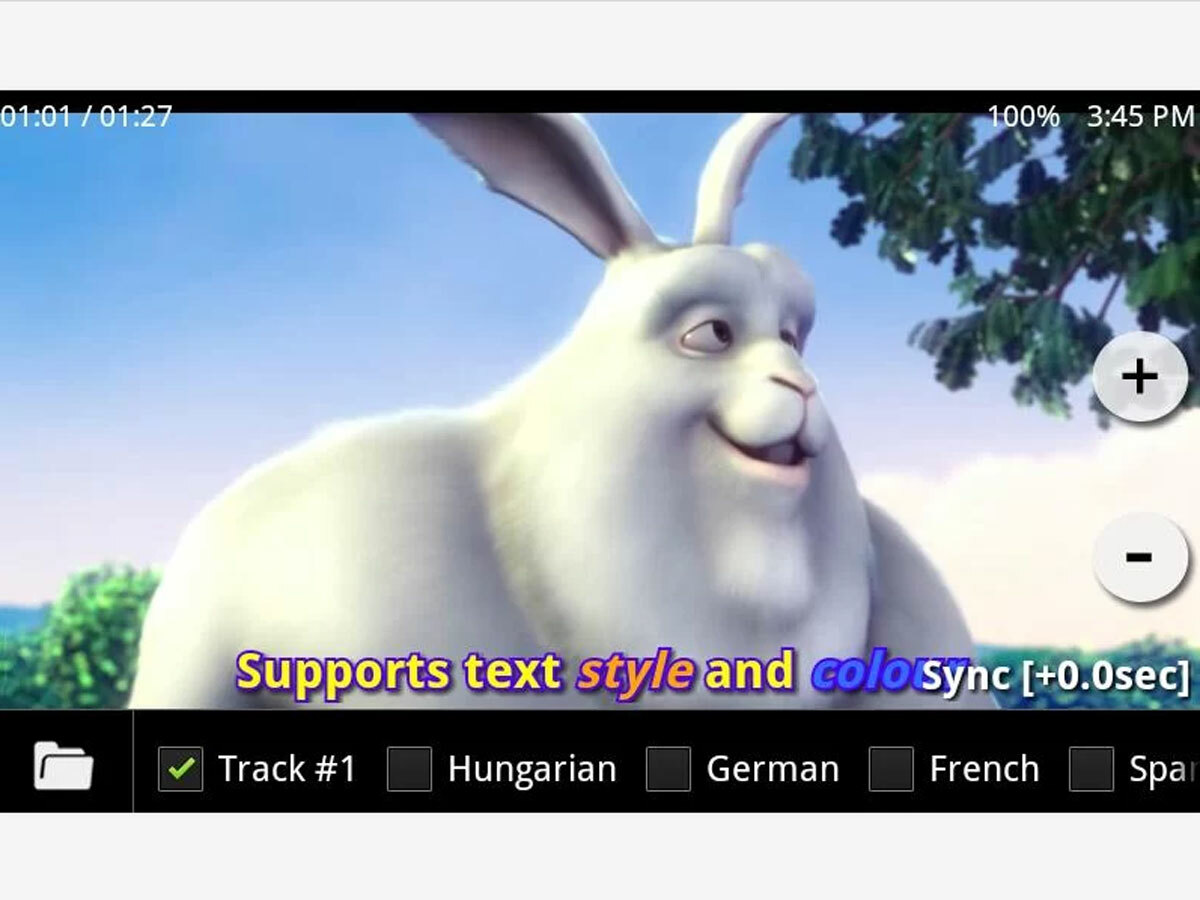 Much favoured by video-obsessed Android users, MX Player works with almost any file type (not to mention subtitle formats) and unlike most video player apps features hardware acceleration and multi-core decoding, enabling it to take advantage of the Note 10.1's powerful processor. It also features a "kids lock", meaning you can start up a video and hand it off to your children safe in the knowledge that they won't be able to quit out of the app and start making buying games at Google Play.
comiXology (£Free)
A fantastic way to buy and read comics and graphic novels on a tablet, comiXology features over 45,000 items in its library including Batman, Spider-Man, Judge Dredd, The Walking Dead and Disney favourites. New comics are added the same day as the print edition is released. The reading experience is a notch above simply scrolling through pages of images thanks to Guided View, which scans through pages intelligently, zooming into bubbles and scenes to add an almost cinematic feel.
SIGNificant Signature Capture (£Free)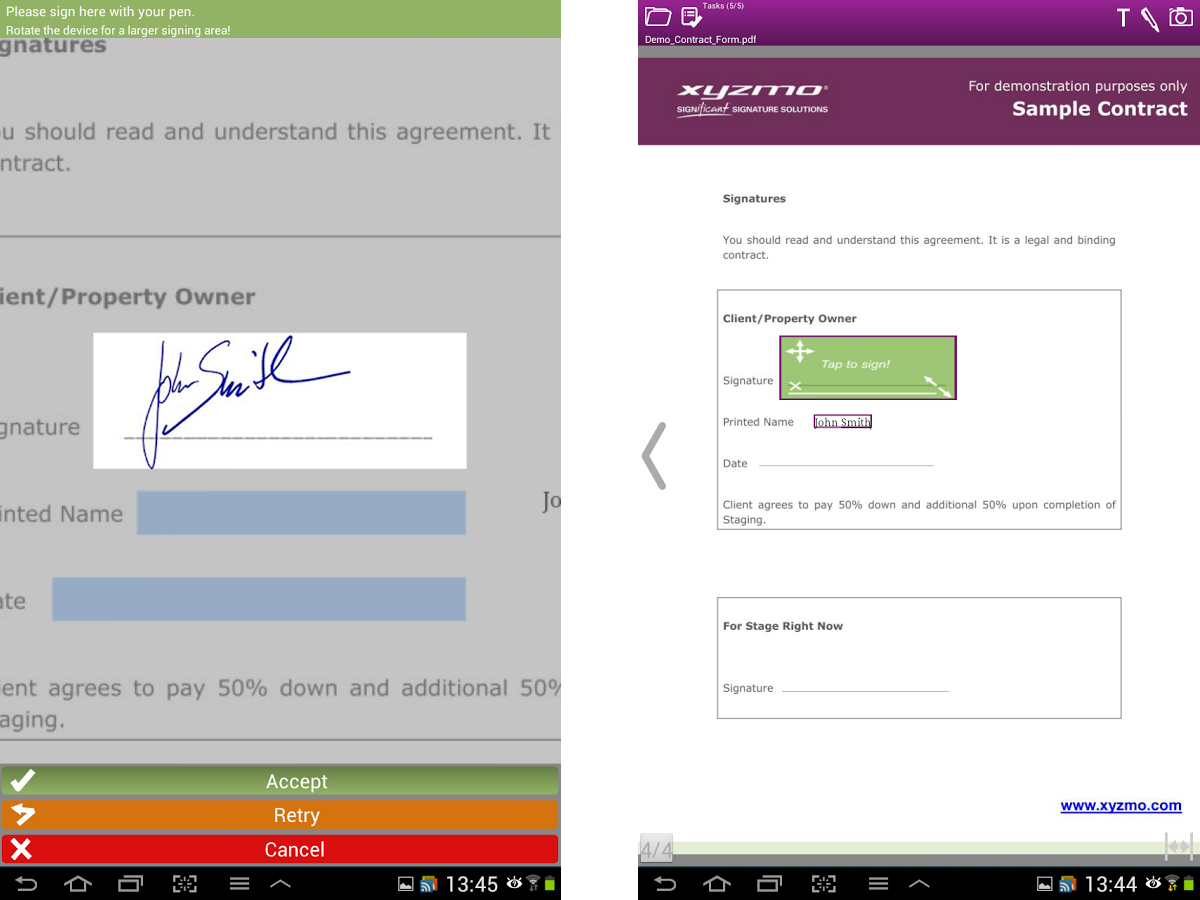 Ignore the terrible name – this is a genuinely useful app and well suited to the Galaxy Note 10.1's specific set of abilities. It allows you to add your real signature to important documents, even PDFs, and can forensically verify your John Hancock by its acceleration, speed and rhythm.
FlipaClip (£Free)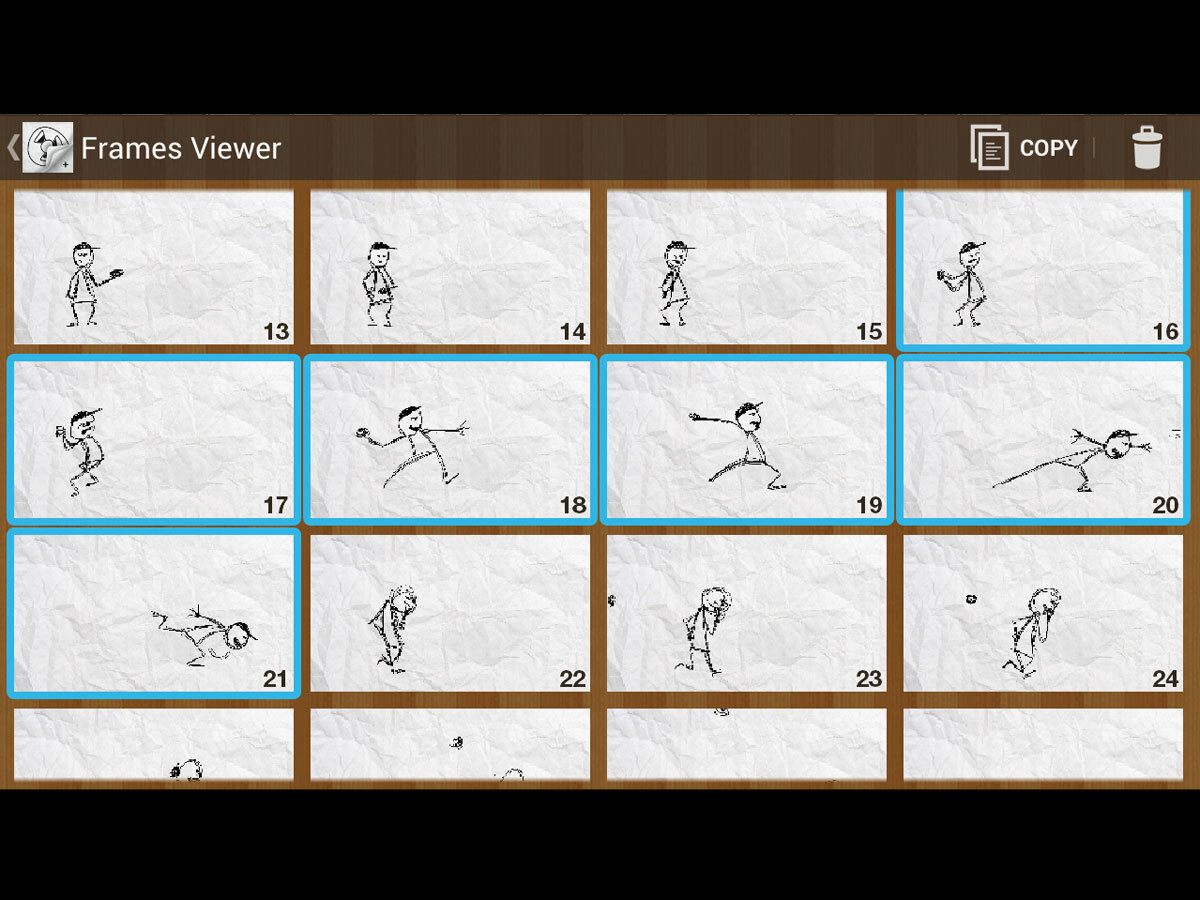 Dragging the humble flip book into the 21st century – and from your biology textbook to your tablet – FlipaClip was designed specifically with Samsung's S Pen in mind. Make a series of drawings and animate them, and unlike with that textbook it doesn't matter if you make a mistake, because you can easily edit any of the individual frames or add extras. Finished clips can be shared via Facebook, Vine, YouTube and Instagram.
READ MORE: Samsung Galaxy Note 10.1 (2014) review