The Stuff Gadget Awards 2022: Premium and mid-range TVs of the year
Our big screen stars from the past 12 months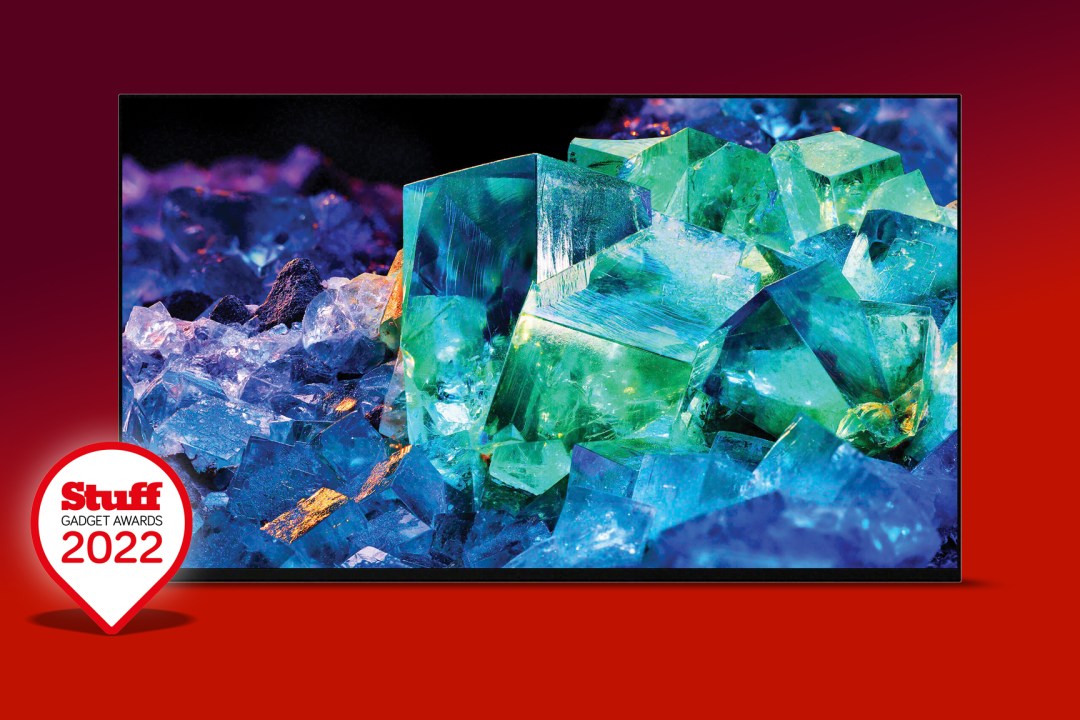 The humble television is the tech product that keeps giving. Whether you're addicted to trashy reality shows, a chin-stroking cineaste in search of the next art house masterpiece or an energy drink-fuelled gamer planning an all-nighter, a top-notch TV is the secret to true happiness.
We've plonked ourselves on the Stuff sofa in front of a vast array of tellies in 2022, and here we reveal our favourite models from two distinct categories: mid-range and premium. So if you're looking for a budget-friendly screen that punches above its weight or the true cream of the crop, read on to discover our respective annual champs. Oh, and there are more than a few other models we loved, too – so check those out while you're here.
Best premium TV: Sony XR-55A95K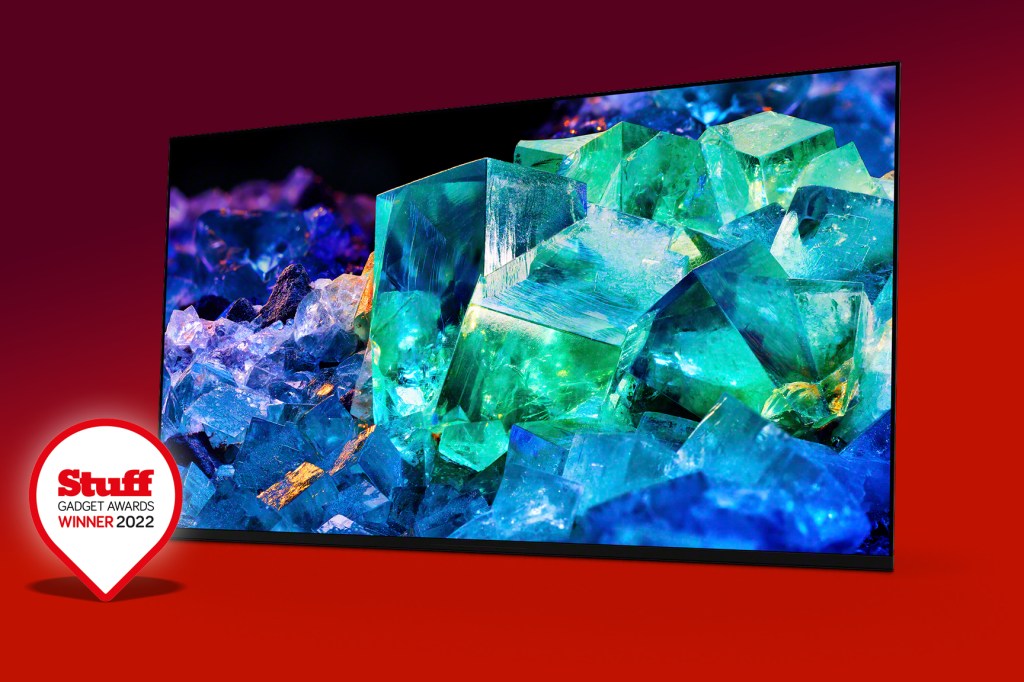 With its QD-OLED screen delivering a brighter, more tonally rich flavour of OLED performance (while maintaining those gloriously inky blacks and high-impact contrast that makes the display tech so appealing), the Sony XR-55A95K certainly excels when it comes to image performance. In fact, we think this TV is about as good as it currently gets for 4K models, serving up engrossing pictures no matter the source.
The sound is also superb, with the screen itself acting as a speaker thanks to a pair of actuators, while another pair of rear-firing subwoofers lend everything a welcome measure of heft and force. Like most Sony televisions, the price tag may seem a little lofty in comparison to some rivals, but the overall performance, presentation and build quality of this thing do not disappoint. 2022's finest flat screen – take a bow.
Highly commended: Philips 55OLED807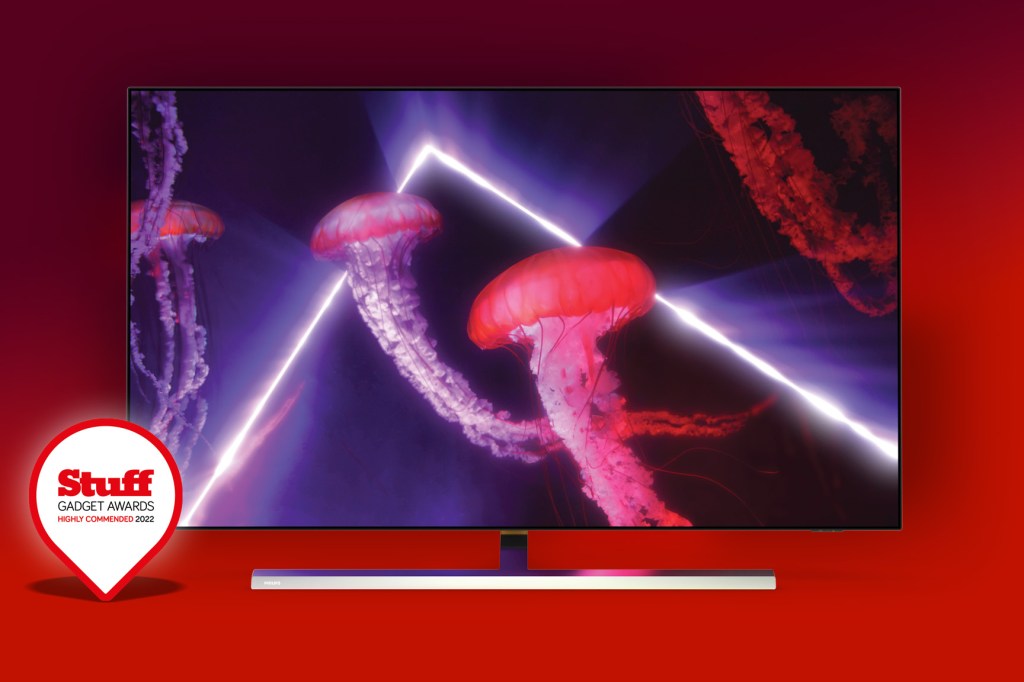 If you're looking for a premium OLED for a less-than-premium asking price, Philips' excellent effort is crying out for a spot in your living room. It's not without its issues (we weren't enamoured by its lengthy setup process or by its Android TV platform) but it delivers where it counts, with superb all-round picture performance, solid specs and design and Philips' now-iconic Ambilight rear lighting system, which bathes the wall behind in light coloured to match whatever's currently on screen.
Also shortlisted: LG G2 77in OLED, Samsung QN85B NeoQLED
We were also left agog by LG's flagship model, the G2 77in OLED – and not only by its screen size and slightly terrifying £4,500 price tag; its image quality and brightness left a mark too. Another impressive effort came from the Samsung QN85B NeoQLED, which is prepped for next-gen consoles and offers big specs for its price.
Best mid-range TV: Panasonic TX-42LZ980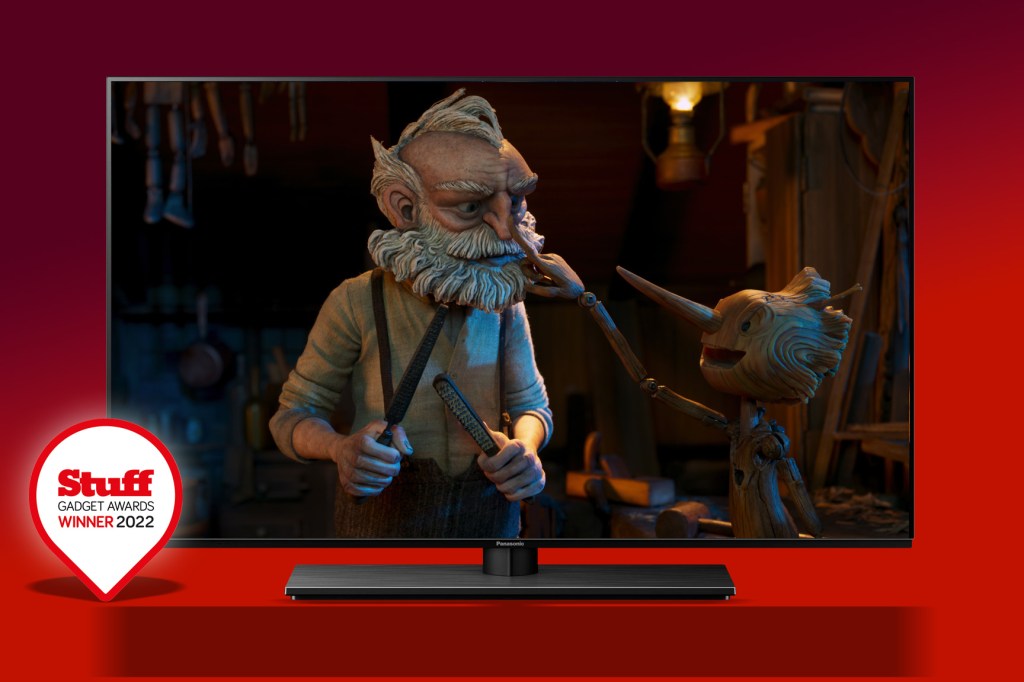 This 42-incher may not look like much at first glance, being Panasonic's one-up-from-entry-level model, but a deep delve left us in no doubt as to greatness. Delivering truly astounding picture quality for its price, the 4K OLED screen supports all types of HDR and excels when it comes to providing a natural, realistic-looking image. The screen may be the star turn here, but it's not the only impressive feature: the build quality is reassuringly high-grade, the connectivity is versatile (four HDMI 2.1s!) and the smart TV platform is well implemented. Pats on the back all round, Panasonic.
Highly commended: Sony XR-42A90K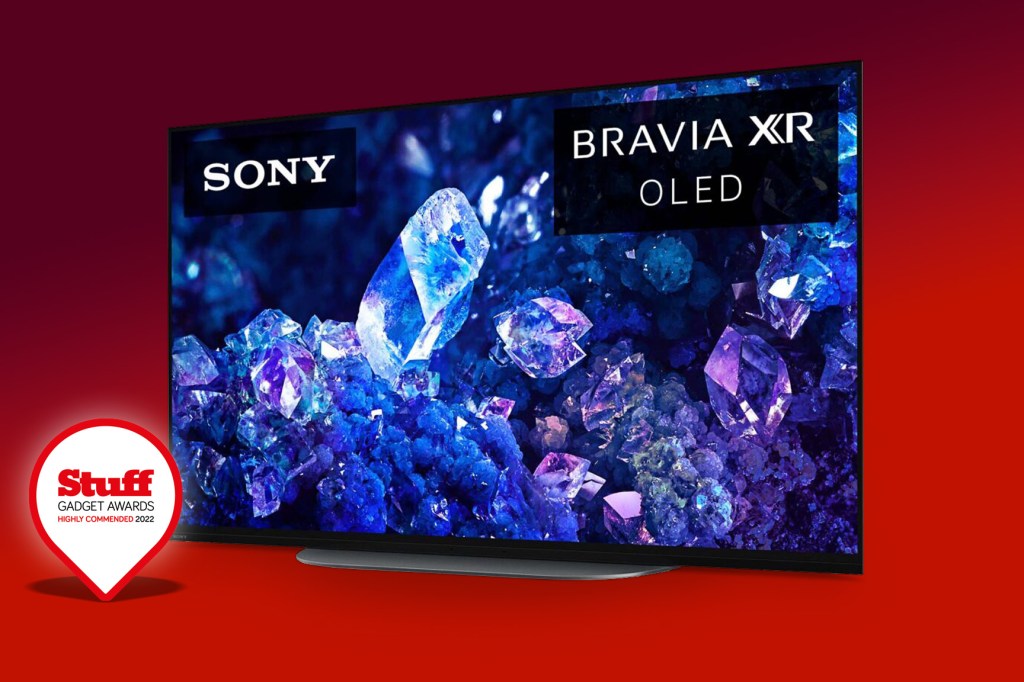 Like the Panasonic above, this Sony TV is one of the smaller OLED-based models available. And we like that – after all, not everybody lives in a space with room for a 50in screen, no matter how thin and flat it is. The picture is a joy to behold, aside from the slight lack of brightness (fingers crossed you have an effective set of blinds or curtains at home), and the next-gen console support is welcome too – but the price is just a little too high for us to recommend it over the Panny.
Also shortlisted: Xiaomi F2 TV
Powered by Amazon Fire TV and available in 43, 50 and 55in sizes, this budget-friendly model doesn't feel like a bucket of compromises have been made to keep the price low. All four HDMIs are 2.1 and the screen is compatible with HDR10 and HLG.
About The Stuff Gadget Awards
The Stuff Gadget Awards are where we reward the best tech we've seen during the year with gongs that celebrate their status as the cream of the gadgety crop. Read more about The Stuff Gadget awards.