Withings Home review
Withings' HD video monitor has air-pollution alerts, wide-angle night vision lens and interior-friendly looks - but does it deserve a place on your mantelpiece?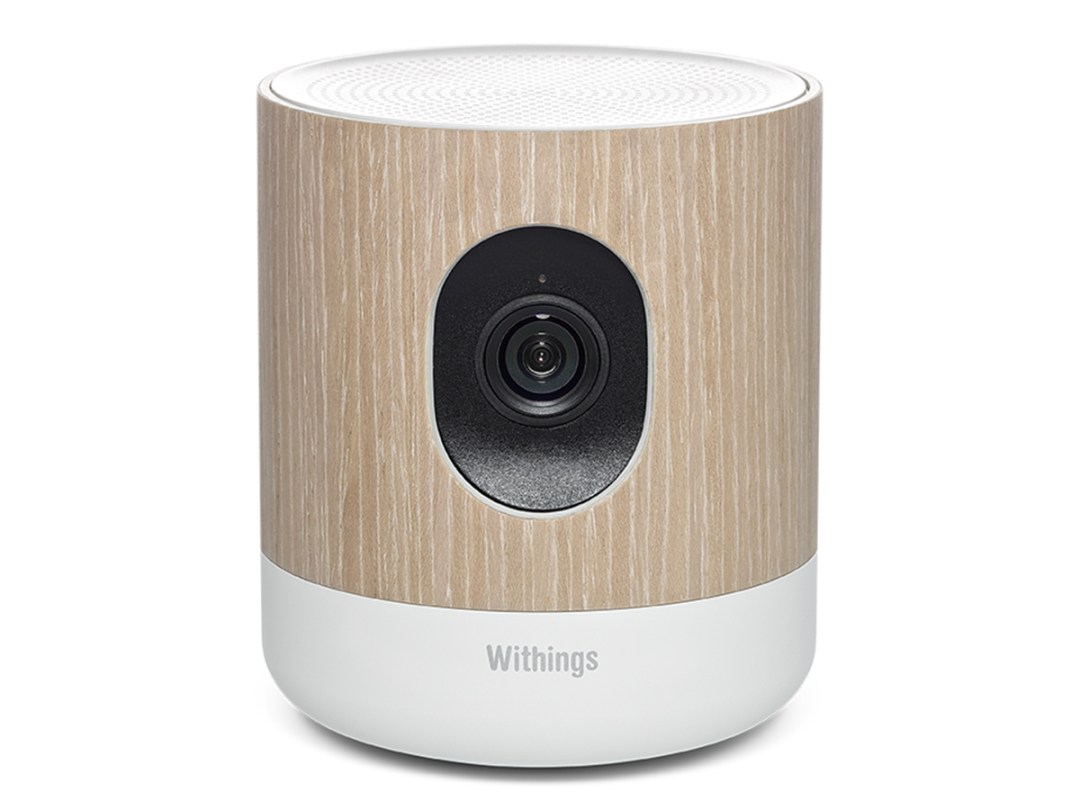 Wireless home monitoring has suddenly hit the headlines.
The Google-owned Nest launched its Nest Cam yesterday, joining a host of similar products already on the market including the Netatmo Welcome, Netgear Arlo and Piper NV. All are looking to keep tabs on your home and family, all claim to offer their own unique advantages. 
To that list you can add the Withings Home: like the others it's equal parts security system and pet voyeur, while also billing itself as a baby monitor and throwing in a dose of health tech for good measure. 
So, has Withings managed to create a useful tool for 21st century living or just another webcam for the tech-head with everything?
The art of blending in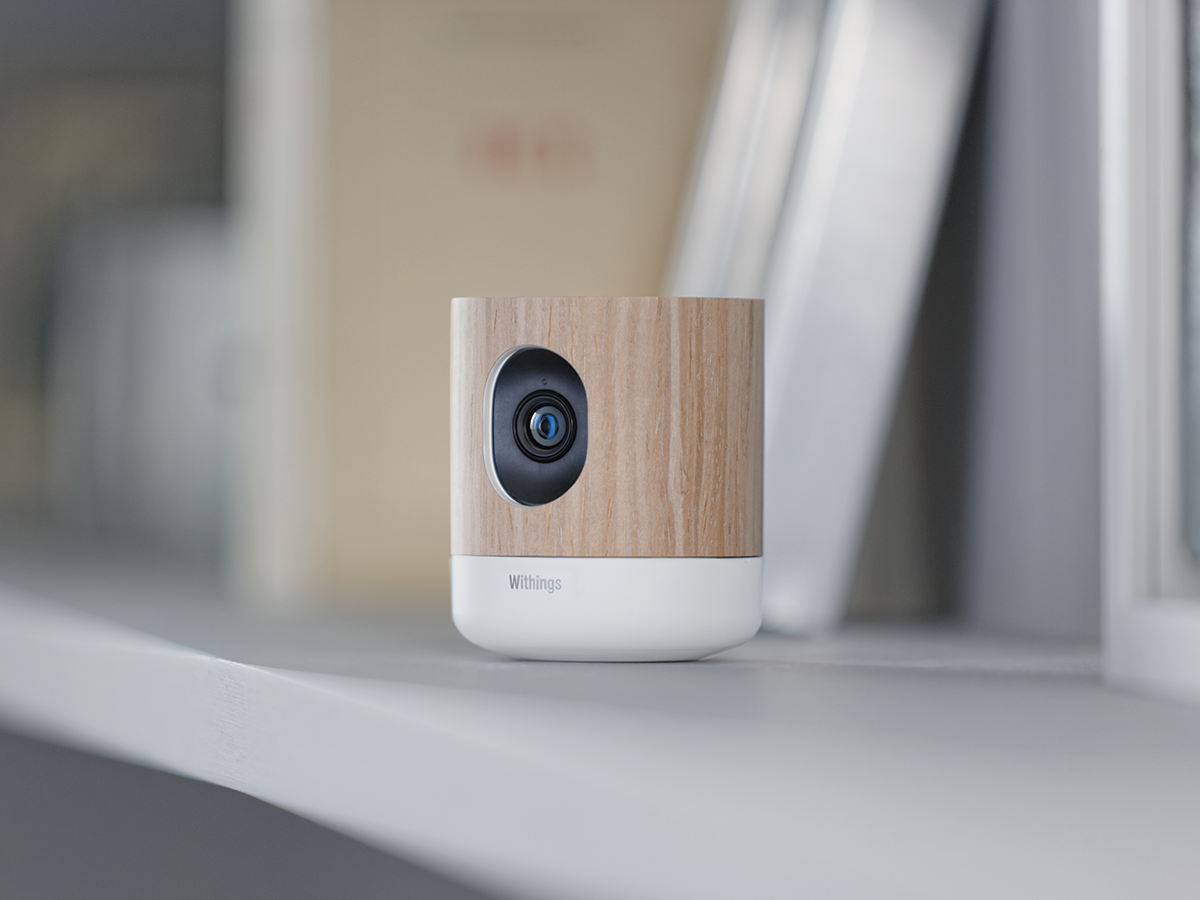 Compared to the majority of the competition, Withings Home is pretty. Really pretty. White plastic wrapped in wood veneer, it looks more like a tea light holder than a security system and will sit inconspicuously in most homes. That's a really important skill in this field, and not one that all of its rivals can manage.
It comes with a magnetic base and matching concave saucer that lets you adjust the security camera's viewing angle without the need for an ugly bracket. The wooden section also twists, enabling you to cover up the camera lens if you don't want to be spied on. Interestingly, though, covering the camera doesn't turn off the noise alerts… so it'll still pick up your charmingly tuneless rendition of Wrecking Ball as you do the washing up.
Set-up couldn't be easier – vital if you're looking to attract normal people rather than just early adopters; it's simply a case of downloading the app and following the instructions. You'll know you've been successful when the LED hidden in the base glows green. Orange means there's a connection issue and red is a fail.
Spec ops
Camera quality is another vital thing to get right on a device such as this, and for the most part the Home does a good job on this front. It has a 5MP CMOS sensor with a 135-degree widescreen view and 12x zoom, plus surprisingly good auto enhancement and infrared LED night vision. All these combine to capture good quality pictures and videos in virtually any light.