Suunto X91 review
The Suunto X9i has built-in GPS, an altimeter, barometer and compass – ideal for adventurous types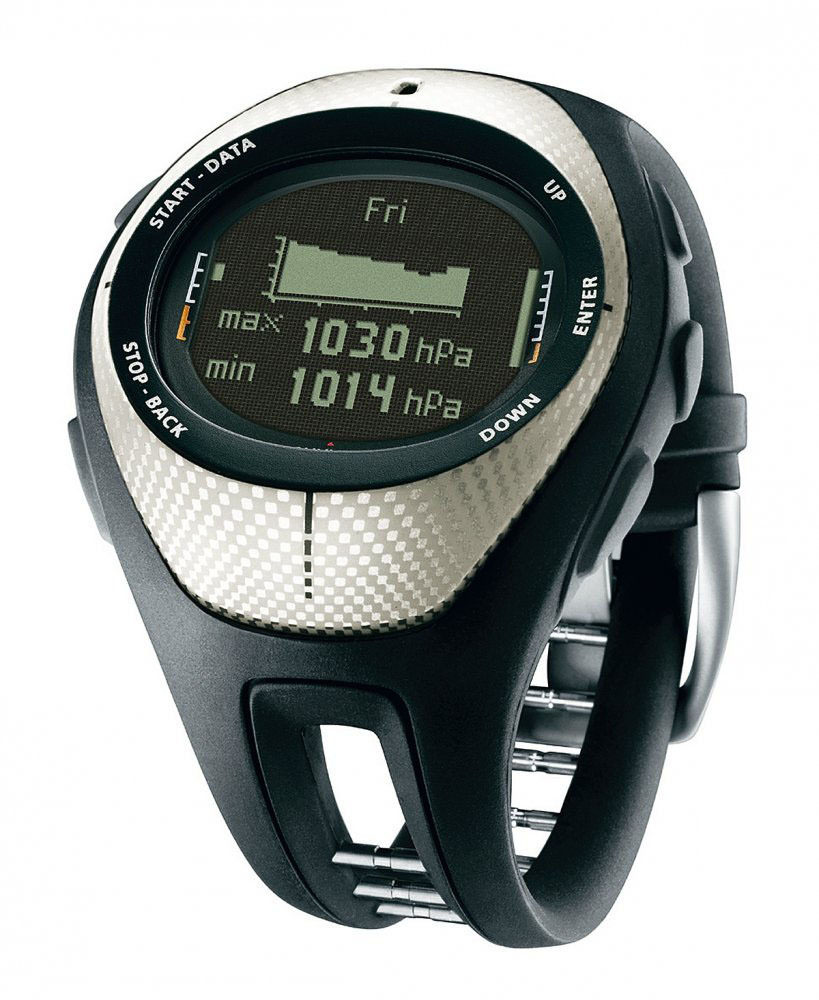 It may be a big chunk of plastic but don't let that fool you into thinking this came out of a cracker. Built-in GPS, an altimeter, barometer and compass make it perfect for adventurous types.
The GPS, while reliable, takes an age to get a satellite fix but this is still a clever little blighter. Download the info to your PC and you can keep records of your treks, and share them with a burgeoning online community.
It's great for outdoorsy stuff, especially when nobody can see you because, we're loathe to admit, it's not a pretty thing.