Sony NW-E507 review
Sony's flash NW-E507 will play Atrac, MP3 or FM radio but it won't come cheap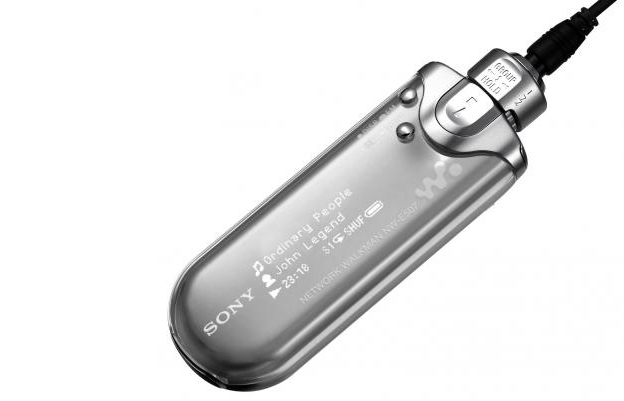 You can always rely on Sony to serve up style, functionality and top build quality. The NW-E507 is no exception to the rule. The problem is, you can also pretty much guarantee it'll also know how to charge for them.
So, this little beauty has the best sound quality we've heard so far bar none – that's from Atrac, MP3 or FM radio. The catch? You're gonna have to pay for it.
We reckon it's worth it though. It's a fun toy and it has a magnificent battery life. Start saving.