Sony A7R III review
Sony hits the prosumer sweet spot with its latest full-frame camera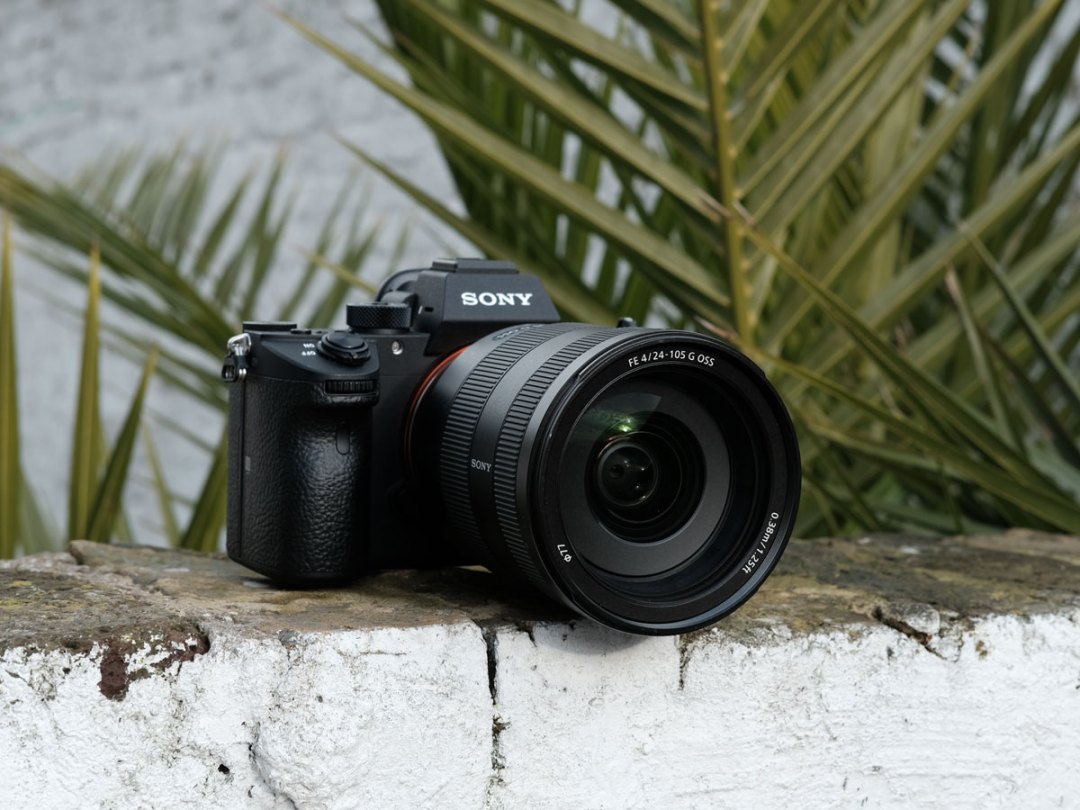 There's never been a dud in Sony's A7 range of mirrorless full-frame system cameras, and the A7R III doesn't buck that trend.
We'll get this out of the way now: this is a fantastically capable camera whether you're using it for stills or video.
It is, however, over £3,000 without a lens, which makes it a daunting investment for all but the wealthiest of photographers. And with plenty of cheaper high-end mirrorless options on the market (including older A7 series full-frame models), the question of its value remains.
Without further ado, let's dive in and see if Sony's tweaks, improvements and new features are worth the outlay.
Design: sturdy, solid and largely the same
If you're familiar with the existing A7 family, the A7R III fits right into the mould. In fact, from a distance you'll find it a struggle to tell any of these cameras apart, as all of them share an angular silhouette, a black finish and both a screen and electronic viewfinder.
Like other A7 cameras, the body is chiefly made of metal, giving the A7R III the weight and sturdiness you'd expect from a £3000 camera. You could probably use it to hammer nails (although we don't recommend it).
There are smaller, lighter mirrorless cameras around, but this is still remarkably compact for a full-frame model. It's weatherproof too, so shutterbugs brave enough to venture out into the worst the British climate can chuck at them needn't keep it under wraps during showers and snowstorms.
As for physical controls, the thing is fairly bristling with buttons and dials, including three "C" buttons that can be customised to give you a shortcut to your most used settings.
Not only that, but the LCD screen is touch sensitive, meaning you can swipe through videos and photos you've taken, or tap an area of the screen to set the focus point. Working with the (hugely extensive) menu system and on-screen UI, the controls give you plenty of scope for swift tweaks.
Features: big battery, fast focus
One of the main improvements over the A7R II is in battery life which, according to Sony, is now good for about 530 shots per charge when using the OLED viewfinder, or 650 using the LCD – almost double the claimed stamina of the previous model. Even after lots of shooting of both video and stills, our review sample sits pretty with 91 percent of its battery left – which is a boon that's sure to appeal to pros and enthusiast amateurs alike. Sony's also doubled the continuous shooting mode's maximum speed to a brisk 10fps with autofocus and metering on, as well as boosting the maximum ISO range to 100 to 32000 in standard mode, with an expanded option of up to 102400. So in theory you get a speed bump and better low light performance. Then there's the new autofocus system, combining 399 phase-detection and 425 contrast-detection points, which drastically boosts the accuracy and speed at which you can lock onto and track a subject. Oh, and there are dual SD slots now, rather than the A7R II's single slot, while a USB-C connector lets you tether the camera to a computer for use with Sony's new (and free) image capture and processing apps.
Image quality: simply stellar
The A7R III is a fantastically capable camera whatever you're shooting.
Video, for example, can be captured at pristine 4K quality at up to 30fps with Hybrid Gamma Log HDR, or at up to 120fps at 1080p resolution (which allows for up to 4x slo-mo playback when shooting in the S&Q mode).
The A7S (of which a III edition is not yet announced, but will possibly arrive in 2019) might be the more video-centric camera in Sony's range, but there's no doubt that its new stablemate can rise to pretty much any occasion, whether you're just shooting clips of your dog running around the garden or trying to make a professional-looking short film.
Video (and still) skills are helped immensely by the 5-axis in-body image stabilisation, which does a fine job of compensating for unsteady hands when recording. It'll add 5.5 stops of stabilisation, according to Sony, which means you can shoot stills at much lower shutter speeds than you'd normally be able to.
Stills, incidentally, look fantastically detailed. You might expect that of a 42.4MP full-frame sensor, but Sony has built upon the (also 42.4MP) A7R II's performance with better low light abilities and a new pixel-shifting mode.
This shoots four RAW images of the same scene and merges them together into a super hi-res image with cleaner detail and crisper colours. A tripod is required here – and ideally a scene where nothing whatsoever is moving.
Sony isn't the first company to do this, and you do need to do the merging on a computer rather than in the camera itself, but it delivers amazing results in the right situations.
Sony A7R III verdict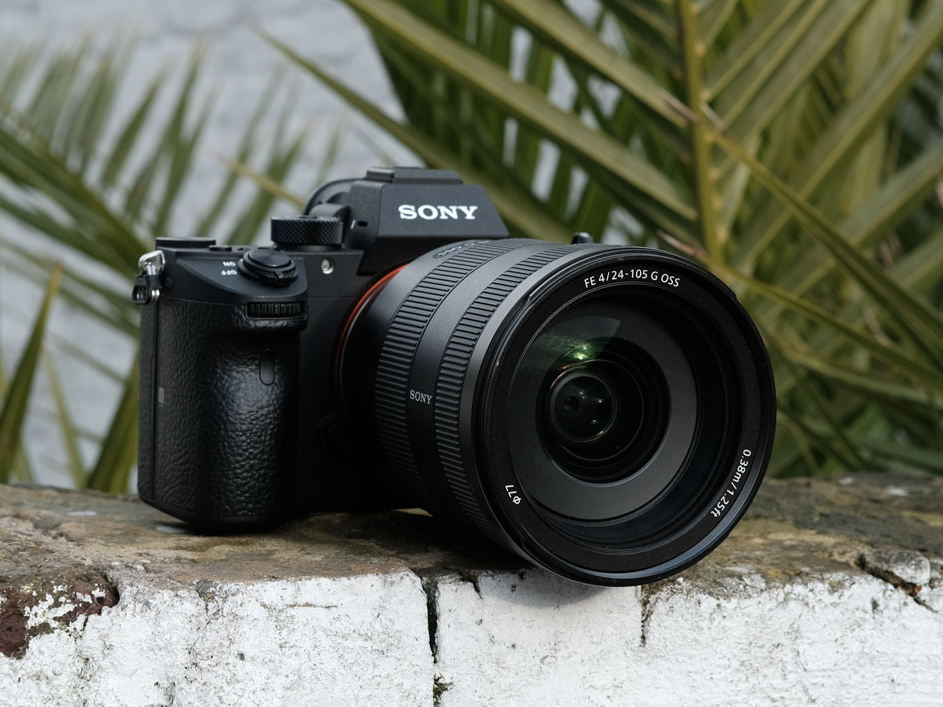 Despite its relative newcomer status to serious digital photography, Sony has made huge strides to catch up with its veteran rivals – and the A7R III is testament to that. Taking all the good bits from previous A7 models (the OLED viewfinder, solid build, full-frame sensor), perfecting certain things and adding a host of new features, it's a truly brilliant enthusiast camera that'll handle any photo or video task you could put in front of it: wildlife, portraiture, landscape, street photography, filmmaking. Yes, it's a seriously expensive product, but top products usually are. Just know that if you can find the money down the back of the sofa, you'll be getting one of the finest cameras around in return.
Stuff Says…
A true imaging powerhouse, with the price tag to match
Good Stuff
Fast burst mode and autofocus
Superb all-round video and still quality
Lengthy battery life
Bad Stuff
Large body by CSC standards
Screen tilts but doesn't flip