Sharp 903 review
Forget the hype about the other camphones – this is the best we've seen by a mighty long yoga-aided stretch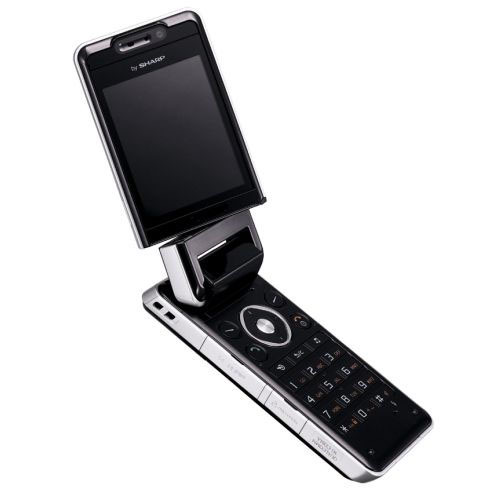 Get those eBay log-in details ready – we've found a cameraphone that's good enough to replace your dedicated digicam.
Allow us to point you in the direction of the 3G Sharp 903. Although its 3.2MP photographs pale in size next to those from the average standalone camera, they hold their own in the quality stakes, looking well exposed, full of detail and blessed with natural colours.
It's not only a decent camera phone
It's also the only UK camphone to have a real optical zoom which proves invaluable for landscapes and beery pub crawls. The flash is on a par with rivals like the Nokia N90: impressive but of little use beyond two metres.
And what, pray tell, of the phone itself? Well, it's simple to use and competently featured – Bluetooth, email and a stereo MP3 player all perform happily.
It switches easily from camera to phone mode too; the screen twists and folds in Transformer fashion to morph the 903 into a compact capable of impressive 2048x1536pixel stills, and QVGA video. A couple of twists later and it's a 3G phone again. That's days of novelty value for starters.
Anything else? The 2.4in, 240x320pixel screen, cinematic by phone standards, is perfect for the 903's multimedia pretensions, capable as it is of downloading games, music and video.
Our only moan is call quality, which is OK but hardly superlative. Throw in a stealthy, slimming, black coat, and you have a fine update to the 902.