Panasonic Lumix LX1 review
The LX1's unique image sensor's native aspect ratio is 16:9, it has a 4x zoom and an optical image stabilizer, and has excellent build quality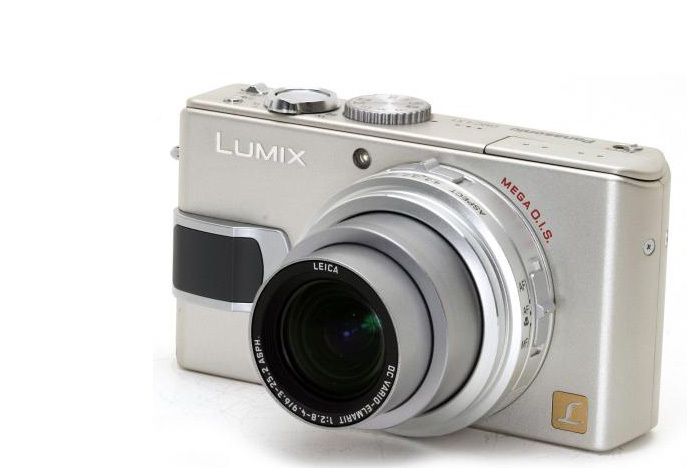 Panasonic produces some rather good cameras, and this is one of them. The price tag is enough to make your eyes water but, if you can get past that, this camera is reasonable value for money.
Its unique image sensor's native aspect ratio is 16:9, unlike the widescreen mode on the Fujifilm FinePix F810, which simply slices strips off the top and bottom of the image (like the old APS film cameras in 'panoramic' mode).
Once you start shooting 16:9 shots, you can't stop. Many shots – principally landscapes, urban and rural – look much better with this 'wider' view.
If you don't want a 16:9 shot, flick the switch on the lens barrel. You can shoot at 3:2 (digital SLR and 35mm film ratio) or 4:3 (digital compact and domestic TV ratio). Easy.
Apart from that, you get a 4x zooming range and an optical image stabiliser. The picture quality is good – yes, there's some noise, but the detail rendition is OK and the colour and exposure levels are very good.
Still not convinced? After all, £450 is still a big wodge of cash when you can get a D-SLR (Nikon D50) for less than £500. Maybe the build quality will sway you; it's one of those cameras you have to handle to appreciate.
The metal body is compact and superbly finished, the controls neat, logical and positive. Press the 'Open' switch on the top to release the flash, and it pops up with a satisfying 'chonk'.
The LX1 is small but meaty – but, then, so it should be at that price.