Panasonic Lumix DMC-FZ50 review
It's got the dream quartet of a 10MP sensor, 12x zoom, image stabiliser and pro controls. But does Panasonic's FZ50 live up to its peerless CV?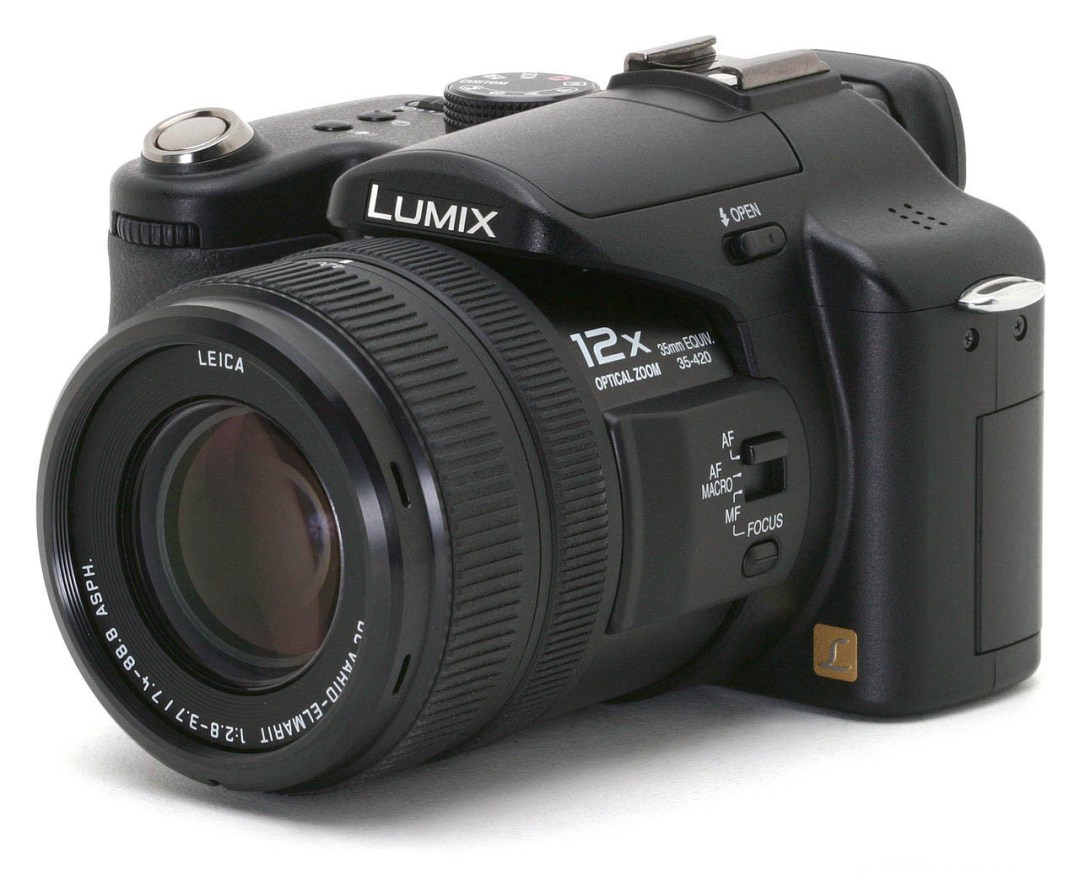 Panasonic's Lumix gang is best known for its feisty compacts, but it's also home to some unsung high-zoomers.   
One such character is the FZ50 which, on paper, sounds like a photographer's dream: a 10-megapixel sensor, 12x zoom, image stabiliser and the kind of photographic control you get on a pro camera, all for less than the price of the cheapest SLR.
Smooth zooming
An immediate relief upon opening the box is the lack of battery issues: the FZ10 is powered by a lithium-ion cell and, of course, comes with a charger. You also get a 32Mb SD card. No, it's still not big enough, but it's more than some of the others give you.
It's a great camera to use, too. The control layout is clear and efficient, the lens zooms sweetly and the electronic viewfinder is way better than the average. The AF does get a little tawdry at the long end of the zoom range, but there's little else to complain about.
Background noise
Except when you look at the pictures. At low ISOs they're mostly fine with only a little noise here and there. At higher ISOs, though, the camera's noise reduction goes berserk so that you end up with watercolours, not photos.
That's a bit of a sickener when the rest of the camera is so good. The megapixel race has certainly compromised image quality in many cameras, but the FZ50 has to be the biggest and saddest casualty yet.
Used at low ISOs, the FZ50 is still a great camera. Just don't go beyond ISO 400, and certainly not up to its completely mad ISO 1600 setting.