Motorola Moto G (3rd Gen) review
Motorola's cut-price smartphone is better than ever before, but more expensive too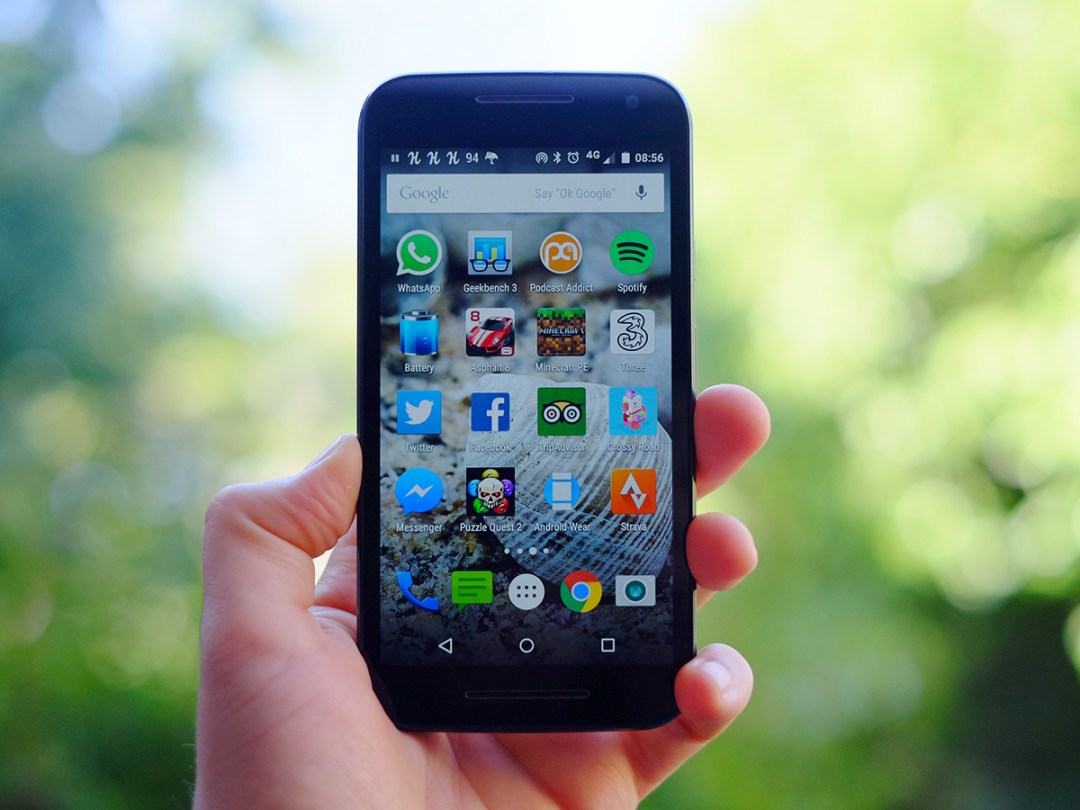 The first Motorola Moto G hit a golden formula. Low price, a nice screen and near-perfect performance made it the best affordable phone ever back in 2013. At that time we hadn't seen a phone that good sell that cheap.
Motorola hasn't changed things up too much in this third-generation edition. However, it has gained a few pounds now that it can afford to be a little less aggressive on the price, since 'Moto G' has become a widely recognised name to trust. 
At £209 for the 16GB, 2GB RAM version we're looking at, the Moto G is more a good deal than the 'pick up your jaw from the floor' bargain the first-gen model came across as. However, by radically improving the camera and keeping performance tip-top, it's still better than the affordable options you can get from rivals such as Sony and Samsung.
Moto Maker has gone colour crazy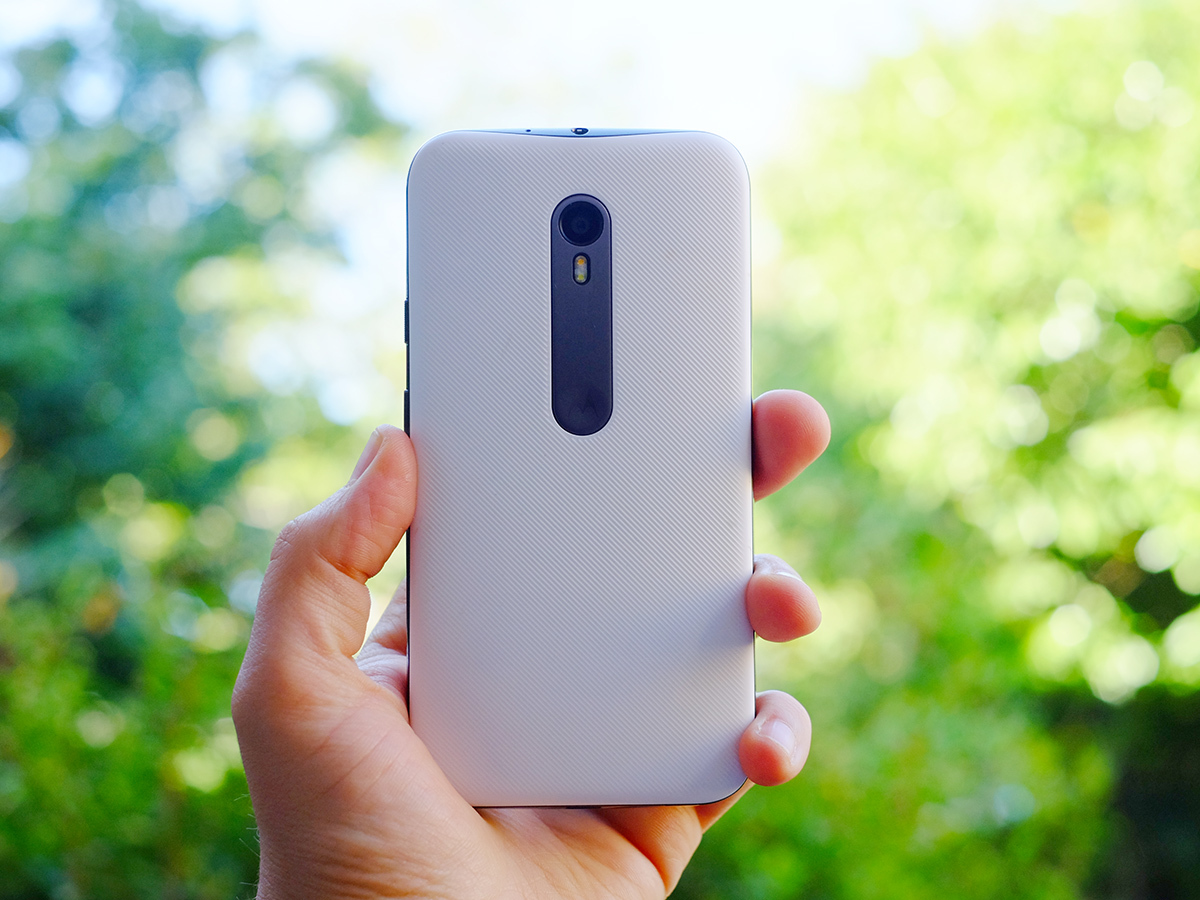 Alongside getting a bit pricier, the Moto G is also far more customisable that it has ever been. While our review phone is plain old black and white, you can now pick all sorts of colours using the Moto Maker website. This is a way to pick your own Moto G look, something that started a while back with the much more expensive Moto X range.