HTC U12+ review
The HTC U12+ gets a lot of things right, but a so-so battery life holds it back from greatness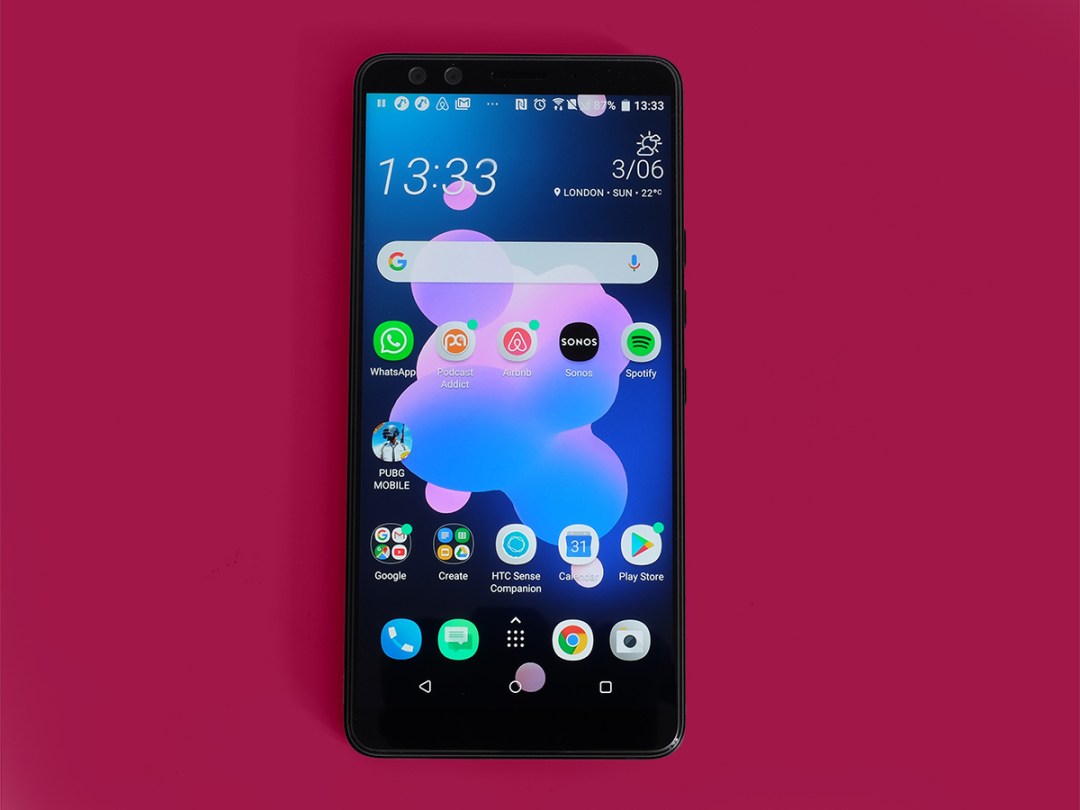 Why would you buy an HTC? Back in 2014 this question had an obvious answer. HTC made awesome phones.
Since then, well, let's just say the last four years haven't been all that kind. Like a YouTuber who never seems to get a viral break, HTC hasn't come up a smash hit to compete with Apple and Samsung since the HTC One M8.
The HTC U12+ (there's no smaller U12 to look out for by the way, this is your lot) has a crack at luring us back in with some unusual features like haptic buttons and HTC-favourite squeezy sides. These are unlikely to turn HTC's luck around, but the dual camera, bigger screen and updated internals that this phone brings to the table are arguably much more tempting.
Plus, if you're a notch-hater, this phone doesn't have one. And aside from disappointing battery life the HTC U12+ is well worthy of consideration.
MORE: The 10 best smartphones in the world right now
A quick look at the HTC U12+'s back makes it seem similar to the other high-end phones you can buy today. Its rear is glass, and so shiny you can use it to check your hair on the way to work.