Hive Camera review
A smart security cam which gets lots right without ever standing out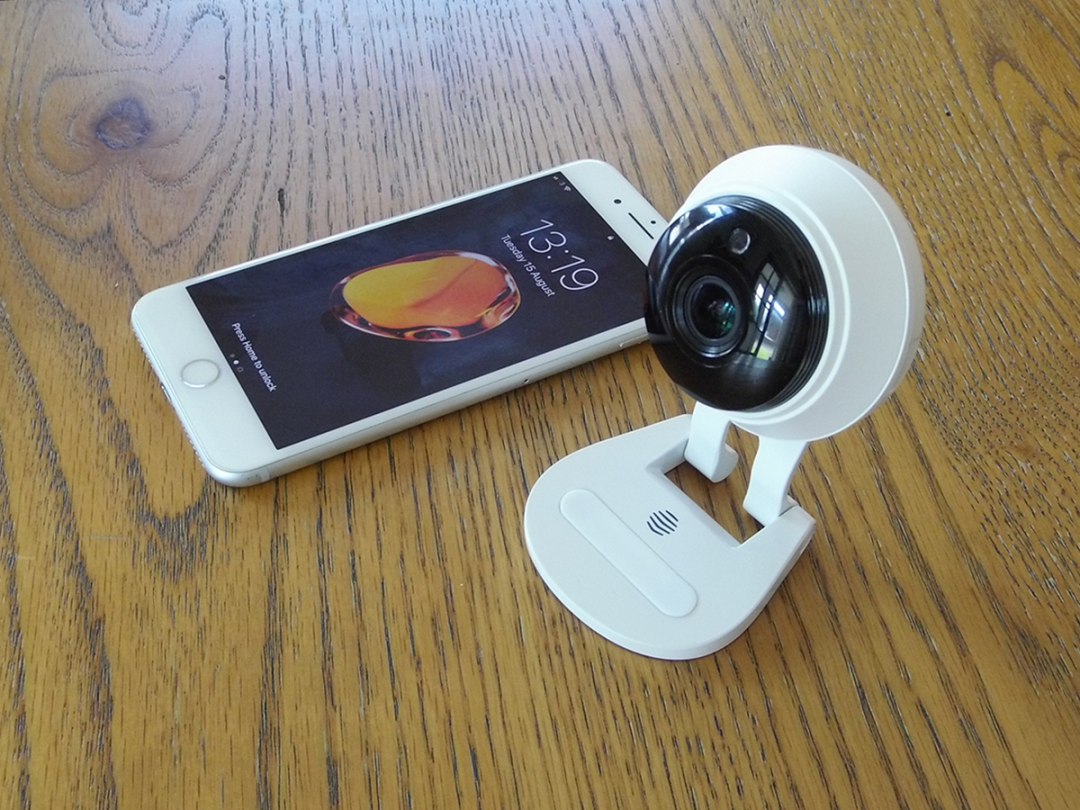 Smart security cameras are brilliant, giving you peace of mind when out, letting you snoop on family members and making it possible to watch live from another country as someone burgles your home.
There are loads of them available, with every major smart home player including one or two in its line-up. Hive is the latest to join the list, adding the Hive Camera to an arsenal of smart home products which already includes smart lighting, a thermostat, motion detectors and smart sockets working together to create a complete smart home system.
However it is undoubtedly late to the party, and many people will already own a Nest, Netatmo, Withings or Canary. So does the Hive Camera offer enough reasons to change?
Hive Camera design – compact yet stylish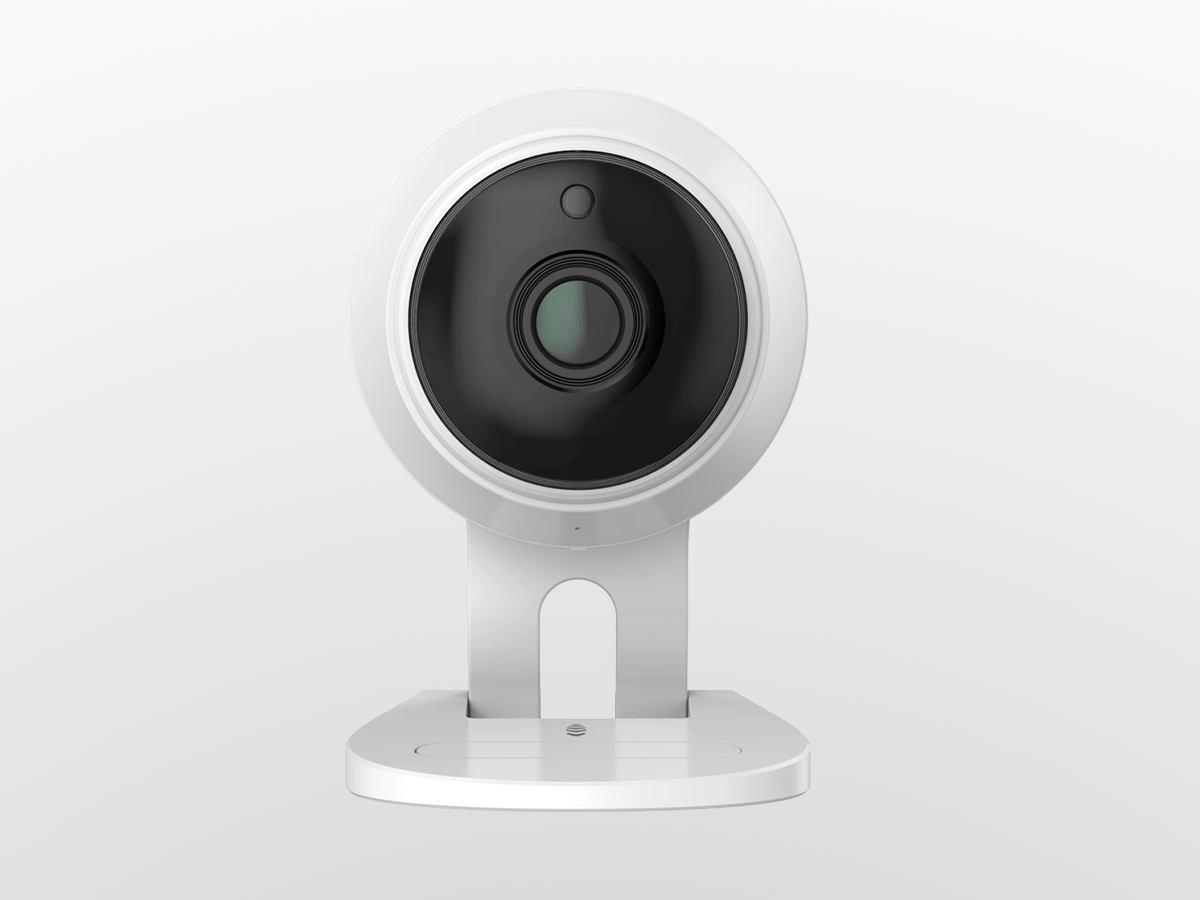 The Hive Camera is a compact security cam, and I was suitably impressed by its build quality too. It's very much like the Nest Cam, in fact, only white rather than black. Oh, and it's plastic rather than metal, so it feels a little less premium than Nest's offering.
Still, it does cost £30 less and it's not like you're going to be handling it very often. Ultimately, it looks like a security camera should do: unassuming – so it'll blend into white walls nicely.
On the side is a microSD card slot, and on the back the Wi-Fi setup button. A status light on the front sits below the lens. One thing about the stand – it can either be a tabletop stand, or, by removing the rubber, you can screw it to your wall (the screws and rawl plugs are included). So if you want your camera higher and out of the reach of children, you can have that. But bear in mind the supplied microUSB cable is only two metres long, so you'll either need a socket nearby or you'll have to invest in a longer cable.
Hive Camera Setup – easy as 1,2,3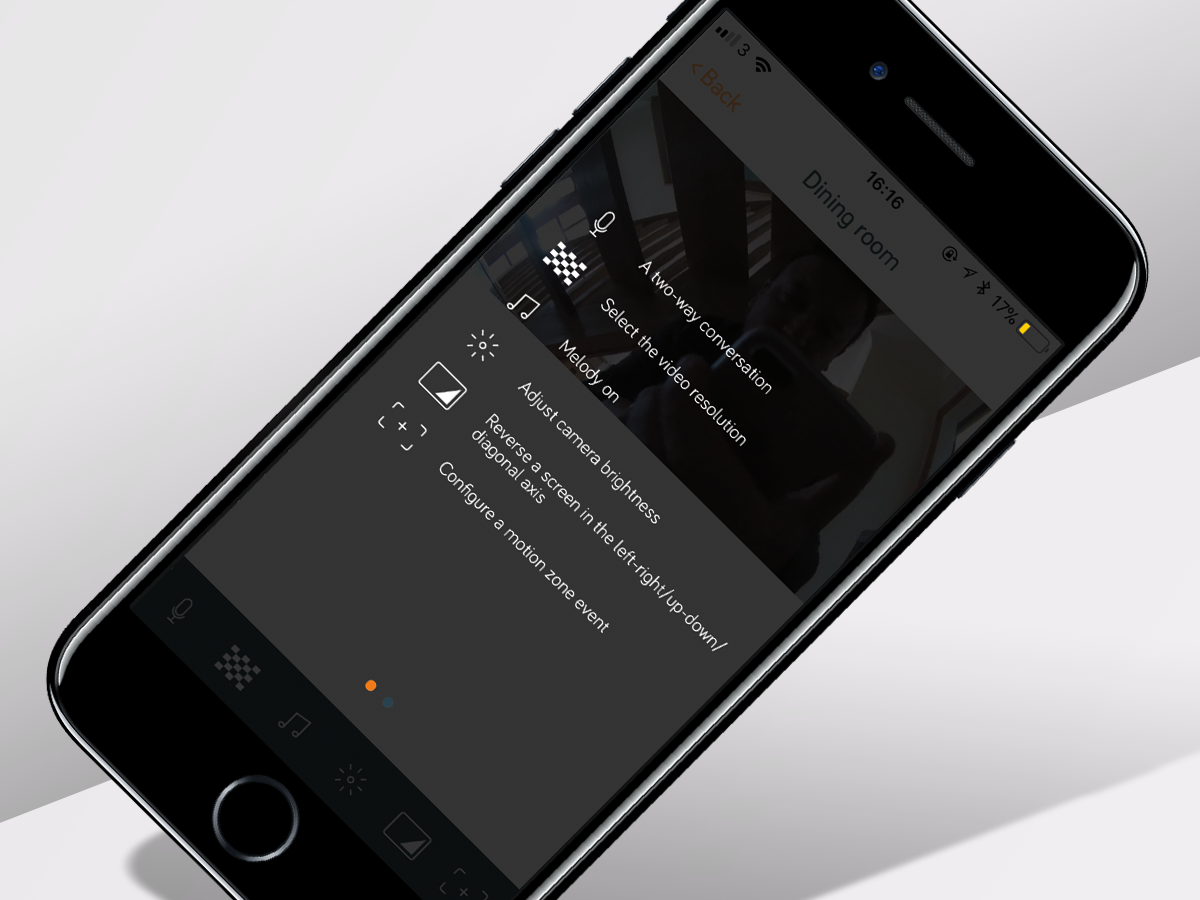 As with all Hive devices, the setup begins with an app. And it's here that the Hive Camera's first drawback becomes apparent: rather than use the standard Hive app, the Camera has its own dedicated Hive Camera one for both setup and viewing footage; as you'd expect it's available for both iOS and Android.
As well as giving you yet another app to find space for on your homescreen, this means anyone who's bought heavily into the Hive ecosystem won't be able to control their entire smart home from the one place, which is a bit silly really. It also means you can't use the online dashboard at hivehome.com to view and manage the camera.
On the other hand, there is one big benefit to the camera being a standalone device, and that's the fact that you don't have to have the £80 Hive Hub to use it, unlike every other Hive device.