FIFA 15 review
Has The Best World Cup Ever™ inspired the best football game ever, or is FIFA 15 on a post-Brazil comedown?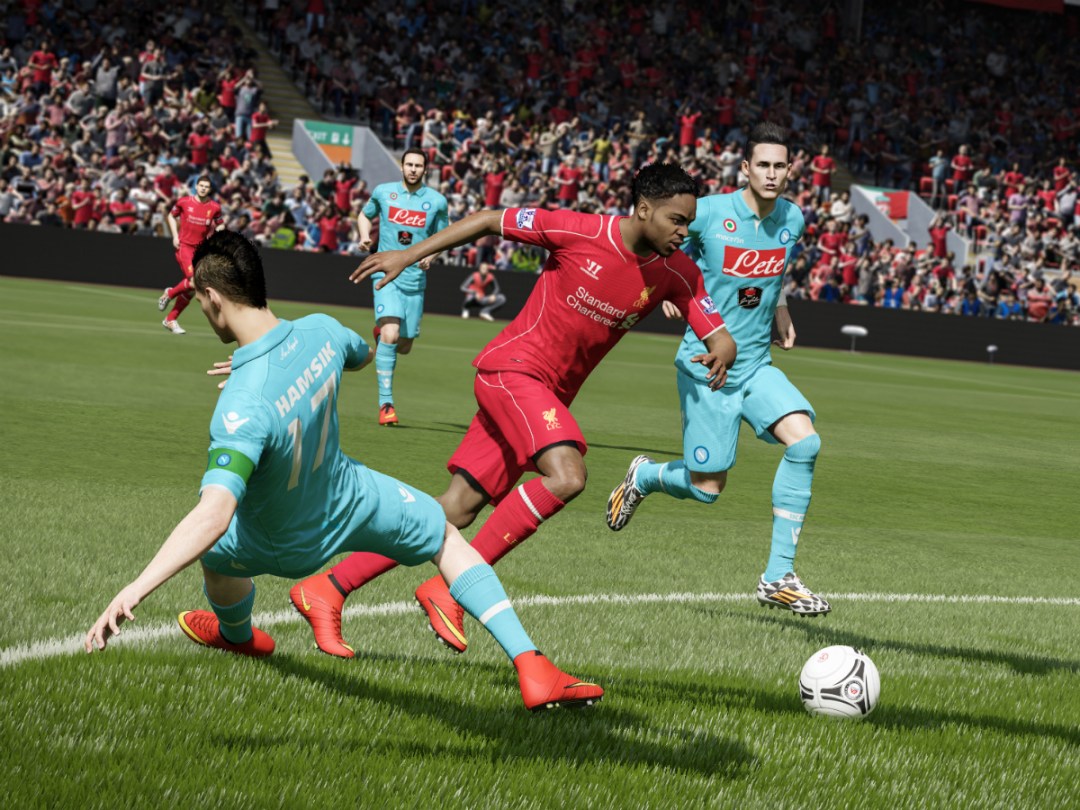 World football tends to move in cycles – and as the FIFA games attempt to replicate the sport as closely as possible, EA's annual soccer sim must also move on.
If FIFA 14 was Barcelona's tiki-taka, death by 1000 passes, FIFA 15 is Germany's more explosive World-Cup-winning evolution of it. Like Spain at Euro 2012, FIFA 14's patient style was considered boring by some. In its quest for realism it had lost some of the breathless excitement that makes football such an absorbing game – and that's the focus of FIFA 15.
READ MORE: Kill your productivity – Stuff's top 30 free browser games
Heavy metal football
FIFA 15 feels like it's been in a few extra training sessions to sharpen up. Its reactions are faster and it's found an extra yard of pace since last season. It maintains the realism but injects a bit more 'heavy metal' as Jurgen Klopp would call it. Players seem more responsive to movements of the left stick, with a last-minute nudge to either side often enough to beat a defender or draw the foul when running at speed and if the momentum is with you. With the right player it's also more effective from a standstill, shifting the player's weight one way and then bursting the other past the defender.