Eizo Flexscan L997 review
The Eizo Flexscan L997 is a professional quality monitor with DVI connection and countless sub-menus of set-up options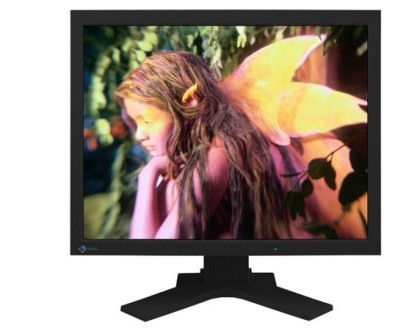 Almost everything is on display with the L997 – this professional quality monitor isn't intimidatingly black for nothing. From the first time you fire it up, the picture quality is fantastic, helped by a DVI connection.
Delving into the countless sub-menus of set-up options – some of which are almost laughably precise – can only sugar the cake.
The problem with a monitor of this quality is that, if you're using it in a professional capacity, you have no excuse for missing anything… so any spelling mistakes in this review are inexcusable. Images are vibrant; text is crisply rendered; and the whole package reduces your old monitor to so much plastic.