Denon ASD-IR review
Looking to get your iPod and home stereo singing from the same hymn sheet? This sensibly priced Denon will make a fine conductor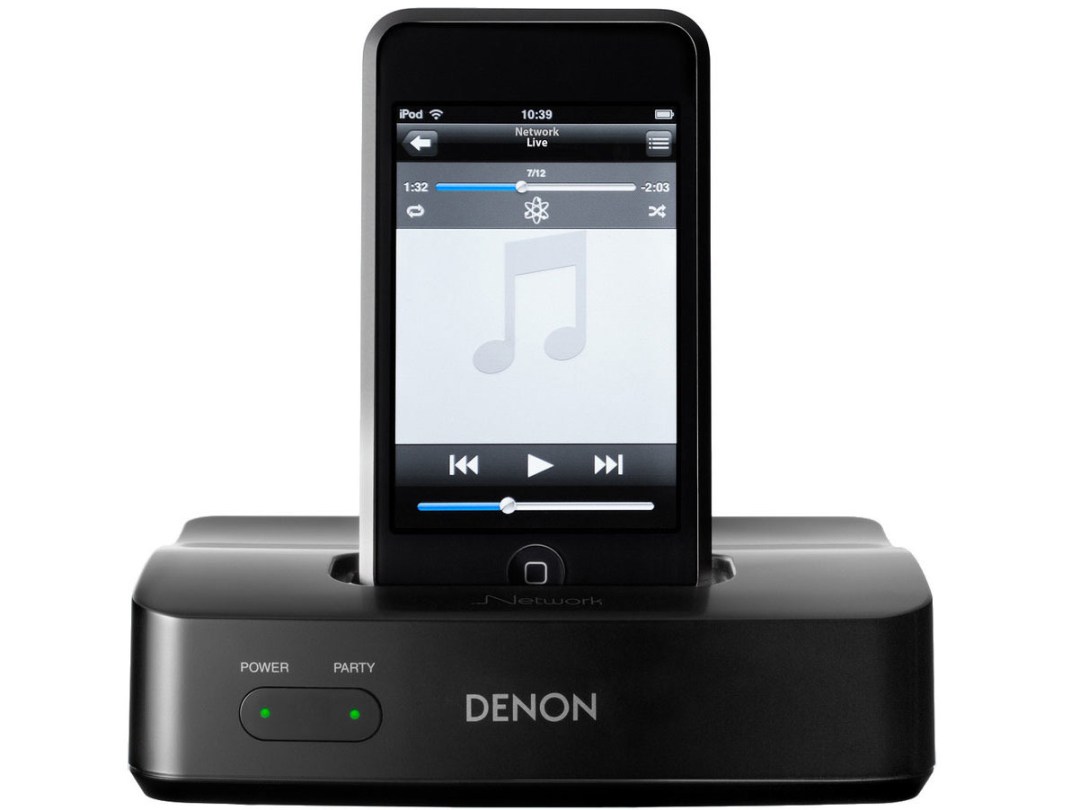 Like a particularly harrowing scene from the Big Cat Diary, Denon's ASD-IR – so long the alpha male of the iPod dock pride – finds itself under vicious attack from younger, fiercer specimens like the Onkyo DS-A2.
Fighting for pride
Luckily, it's still got the moves to, if not remain king of the jungle, at least survive the onslaught. The ASD-IR is still as easy as ever to connect to your stereo and comes replete with an S-Video out for hooking up to your TV.
It also supports all iPods with a dock connector (apart from third generation players, which need to be hooked up via Apple's Universal Dock Adaptor) and, like all well-trained docks, charges your iPod while you listen.
Things get even better if you're connecting to a Denon stereo because you can then use your existing remote to control your iPod, which is handy for the sofa-bound.
Control issues
At the same time, one of the major downsides of this dock is without a Denon hi-fi you don't have a remote, which could drastically reduce its allure for many.
Either way, the ASD-IR delivers sonically, with a good midrange and plenty of space and separation to let your music breathe.
It's by no means top of the tree – the more expensive Arcam rDock and Marantz IS201 both outperform it – but if you want a dedicated iPod dock to go with your Denon kit, the ASD-1R is a top choice.
Related Reviews