Call of Duty: Modern Warfare review
Single-player is back with a bang - many bangs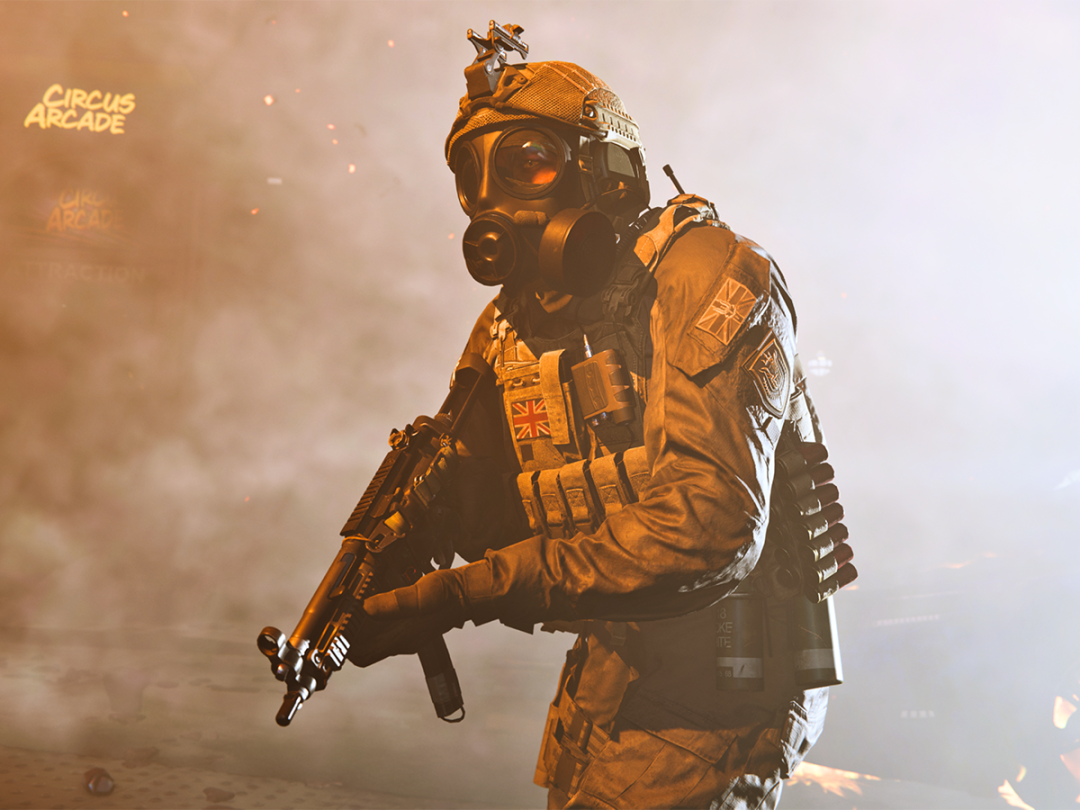 After an 8 year hiatus, including jaunts to space, World War 2 and Kevin Spacey's house, Modern Warfare makes a triumphant return.
And the same can be said for Infinity Ward, after a few years spent as the third tier in the Call Of Duty army, it's back (with a few old soldiers in the barracks) delivering the kind of killer campaign the series once made its name on.
Throw in multiplayer and co-op and you have quite the package. So how does it all break down?
THE PRICE IS RIGHT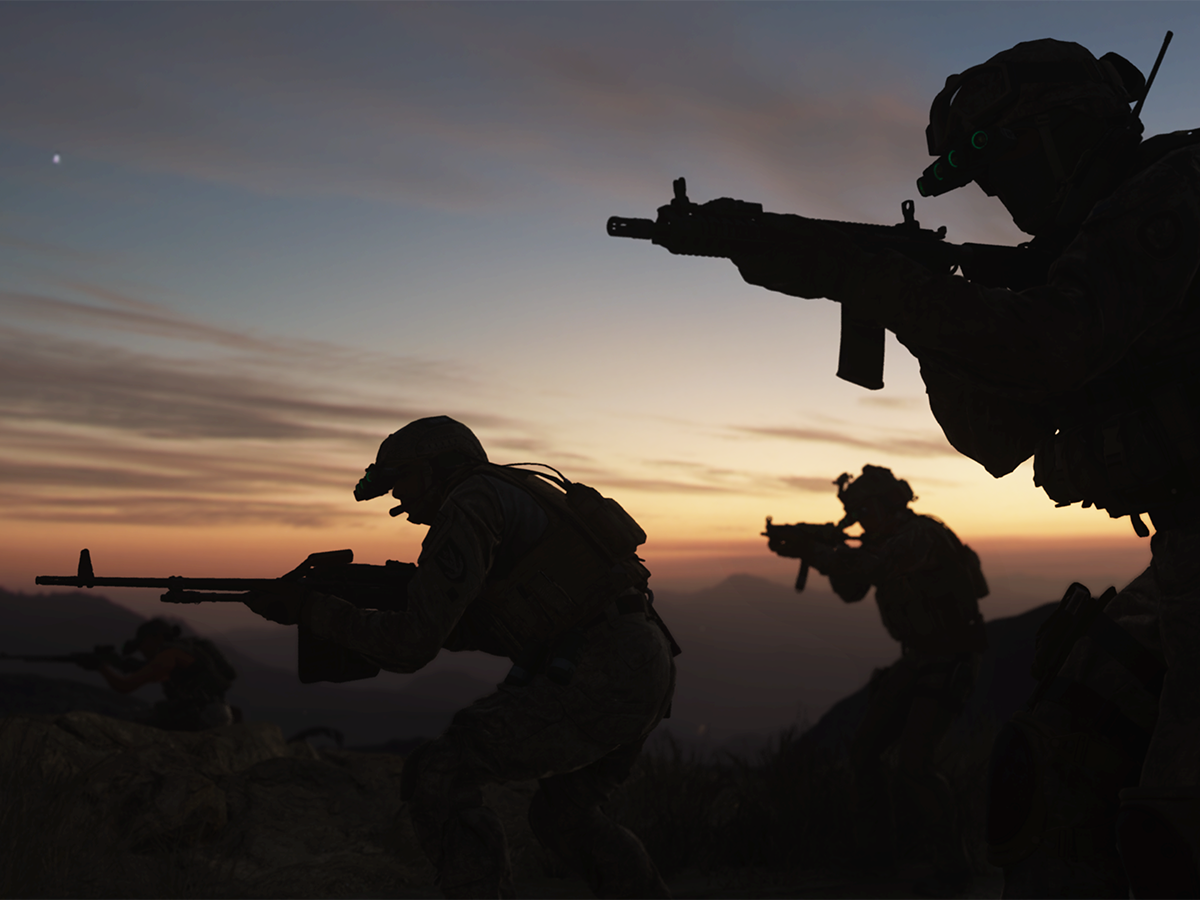 After Black Ops IV dispensed with single-player entirely, replacing it with the underrated battle royale mode, Blackout, it's a treat to jump onto a Call Of Duty rollercoaster once more. And what a ride it is. This five-hour assault on the senses instantly places Infinity Ward back near to top of the FPS Premier League, a near-relentless barrage of ideas, gameplay styles, incredible visuals and, at times, unbearable tension.
As is tradition, players jump into the boots of various warriors as they battle against a terrorist threat, backed by the unequivocal evil of a Russian insurgent. The story spans the globe and jumps around in time, but the pace never lets up. Whether you're battling through Piccadilly after a terror attack, clearing out a pitch-black three-storey house in Hackney or storming an enemy factory with tanks, there's nothing even close to a dull moment.
The action is familiar – crisp shooting, plenty of aim assist, even more enemies – but the audio-visual treatment is almost next-gen. Playing in PS4 Pro with HDR, it borders on photo-realistic at times, and somehow maintains 60FPS throughout. The weapons feel heavier and more ferocious than ever, and sound like… well, like a gun going off.
Add in a stirring central performance from Barry Sloane as series stalwart Captain Price, and Modern Warfare is a keen reminder that there's life in FPS campaigns yet.
GUN ON GUN
Of course, most will come to Modern Warfare for multiplayer, and likely won't be disappointed. This is a throwback of sorts after Black Ops' introduction of hero characters and special abilities, but it doesn't necessarily feel old-fashioned. Instead, traditional modes like TDM and Domination feel fine-tuned, and the pure gun-on-gun action is more satisfying than it's ever been (providing you're the one getting the kill, of course).
Scorestreaks have been reigned in, and replaced by the old-school killstreaks, meaning high-skill players can completely dominate a game from above while camping under a table, but if you're in the market for some 2009-style CoD with 2019 production values, you're in luck.
Joining standard multiplayer are a pair of new modes – Gunfight and Ground War. The former, a 2-on-2, single-spawn deathmatch is about as pure a CoD multiplayer experience as you could hope for. Both teams start at opposite sides of the map, with the same randomly selected loadouts, and the first team to kill the other wins. Get 6 wins, and you're the victor. It's tense, tactical, and most importantly, feels fair.
Ground War, is a bit of a mess. A thrilling mess, but still a mess. Essentially, it's Battlefield's conquest without the destructibility. Large teams face off in large environments, vehicles are buzzing around everywhere, and you have to try and survive longer than 3 seconds while getting shot at from all angles. Good luck, soldier.
The lack of Battle Royale this year brings questions too – will Activision pull out Blackout and make it standalone Free To Play? Or will they just wait for Blackout 2 in Treyarch's game next year?
And interesting time for the ever-shifting CoD multiplayer landscape.
SUFFER TOGETHER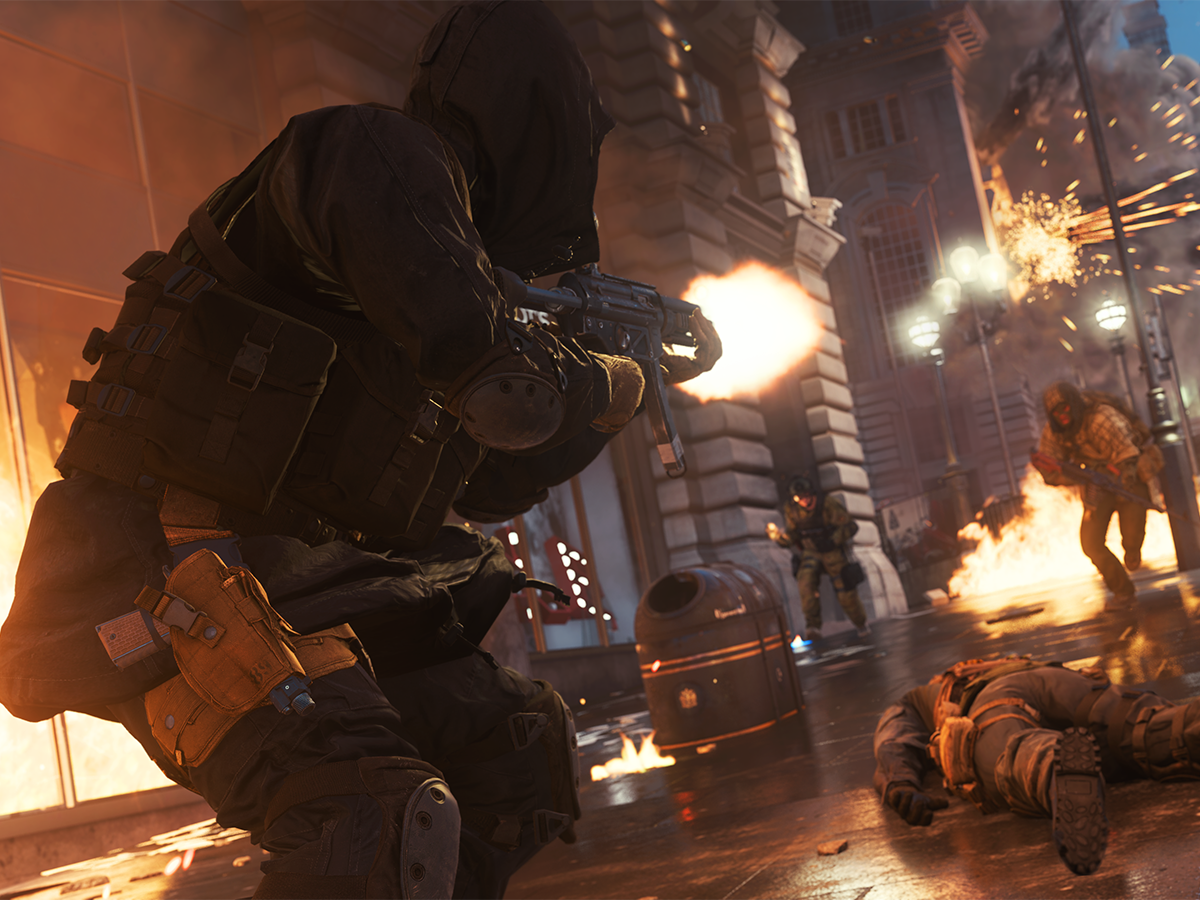 Rounding out the package is the return of Spec Ops. Or should that read, 'so-called return'. Those hoping for the tense, tactical 2-player missions from Modern Warfare's 1 and 2 will be extremely disappointed. Instead, we have two modes. Firstly, four-player missions that can be likened to a Destiny Raid – extremely difficult, multi-part tasks on larger maps.
These are about as tactical as a fight in a ball pit; you and your teammates are immediately overrun by so many enemies it's almost comical, until you all wipe and have to do the whole thing again. It's a mess – design replaced by attrition – and seemingly the only purpose in battling through is to unlock better perks to do it all again.
Underneath this in the menu is the deceptively-named Classic Spec Ops, supposedly 'curated, replayable' levels. OK, that sounds like what we're after. Except, it's actually a sloppily put-together Horde variant, with hundreds of enemies, randomly-dropped killstreaks, and the occasional task thrown in to spice things up. Again, a real disappointment, and such a drop in quality from the rest of the package – this feels like an entire segment of the game that has been farmed out to another, satellite dev.
Considering the whole furore around the game's PS4 exclusive Spec Ops mode, it's ironic that neither Xbox or PlayStation players (or PC, for that matter) will likely bother with this mode at all. And those who love Zombies, whoever those crazy people are, will feel double slighted by its omittance.
Call of Duty: Modern Warfare verdict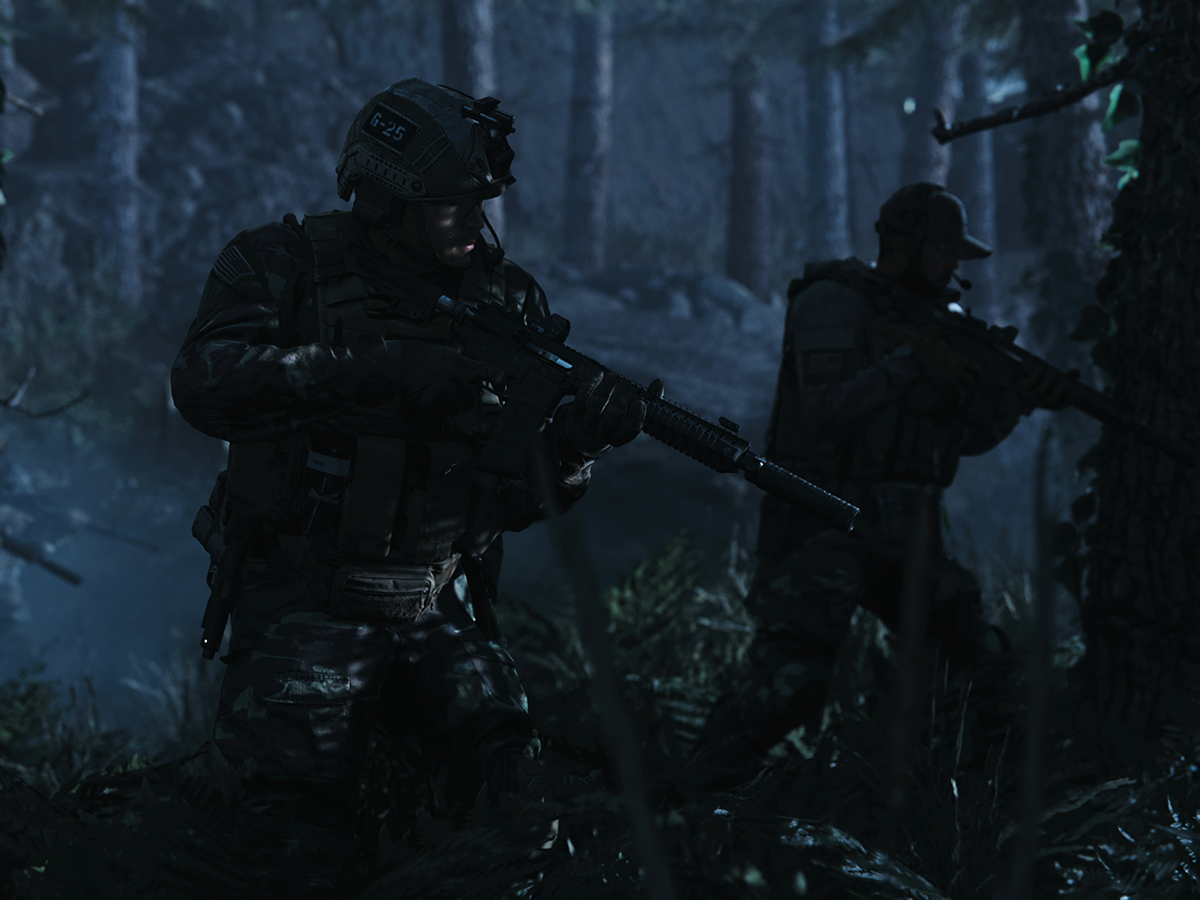 Overall, though, despite the disappointing co-op modes, Modern Warfare is a strong return to form for Infinity Ward. High quality, old-school multiplayer compliments an absolute riot of a campaign, and both boast true best-in-class production values.
This feels like a new start for Infinity Ward, too – back to its roots, but backed up by the best tech in the game right now.
Stuff Says…
Great campaign, very strong multiplayer, weak co-op, amazing production values
Good Stuff
Best campaign in years
Incredible visuals
Strong, classic multiplayer
Bad Stuff
Very disappointing co-op
If you're bad at multiplayer, then you'll suffer