Battlefield V review
Battlefield returns to its World War Two roots, but is it better than ever?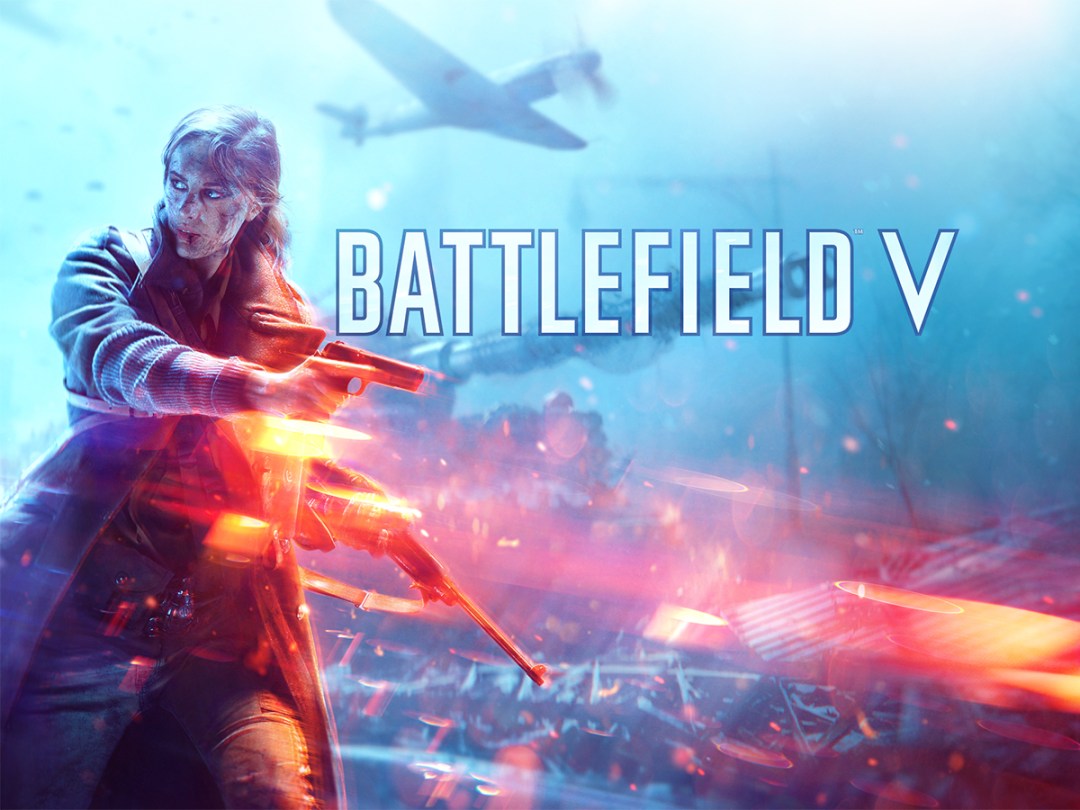 From the polygonal paratroopers of Medal of Honor, to Call of Duty's all-out assault on the senses, there seemed to be a definite running theme of giving you big guns to single-handedly wipe out the Nazis. 
That was except for one game in 2002 – which gave you a unique multiplayer experience, mimicking the territorial nature of war in giant maps with bases to capture. This was Battlefield 1942, and thanks to its insanely addictive gameplay, the series has grown to become one of the biggest shooters around.
Fast forward to now, and DICE studios has returned to this historical conflict after a reinvigorating romp through World War One in 2016. Will its success continue? And how does this stack up against Black Ops 4 when it comes to the end-of-year FPS shootout?
A different kind of history lesson
Of course, one obvious benefit over Call of Duty is the single player. Contrary to popular belief, turns out gamers like solo experiences, and following their popularity in the last game, DICE delivers another round of War Stories.
Much of what we know about WWII has already been told, right? We've seen it portrayed in movies, TV shows and books for decades, and one of Battlefield's earlier entries was also set in WW2 in Battlefield 1942.