Your next smartphone will shoot 1000fps ultra slow-mo videos
Sony's got a smartphone sensor that'll school DSLRs and compact system cameras when it comes to slo-mo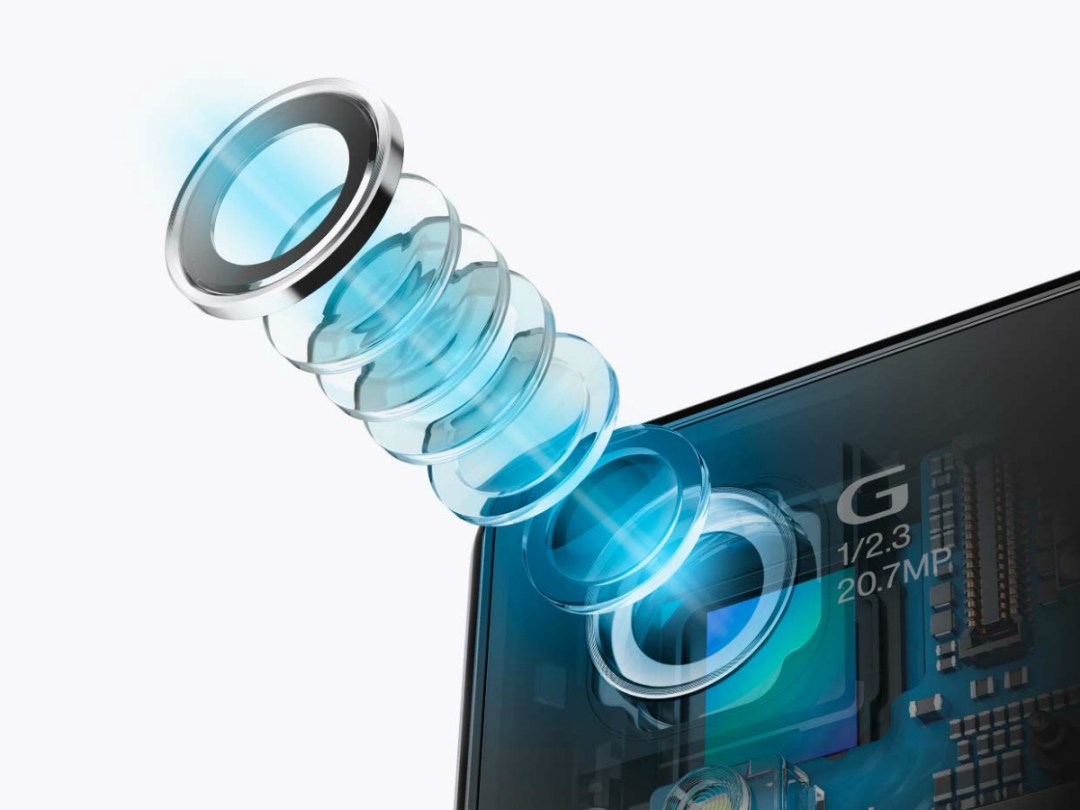 Get ready for some Matrix-style slow motion – without the crazy expensive camera hardware.
Sony just pulled back the curtain on a new smartphone sensor, one that'll shoot Full HD 1080p video at a frankly ridiculous 1000fps.
That's about eight times faster than the rest of the smartphone world, according to Sony.  The new sensor should be pretty handy when it comes to still photos, too, shooting 19.3MP snaps at 1/120th of a second. Again, that's four times faster than any other phone camera sensor available right now.
Let's put that into perspective. The iPhone 7 and Google Pixel are some of the fastest phones around at the moment, but they can only manage 1080p video at 120fps. Samsung's Galaxy S7 can only manage a lethargic 60fps.
Beyond blowing every Xperia out of the water, along with most of the competition, a new phone rocking one of these sensors would put most DSLR and compact system cameras to shame.
Even Sony's own RX100 V can only hit 960fps at Full HD quality. Most DSLRs can only hit 120fps at 1080p.
Speeds that would make Sonic the hedgehog look slow are achieved by sticking DRAM memory directly onto the sensor, so your clips and pics don't have to buffer. The potential for super-clear slow motion vids easily whipped up from your phone is seriously exciting. Especially if you happen to know any hummingbirds. Even something as simple as jumping to a pool (or, let's face it Brits, a puddle) should make for some cool, shareable clips.
Don't expect to see this tech in any of the phones revealed at MWC 2017, but hopefully it should start trickling through to mainstream handsets by the end of the year. Apple, Google and plenty of other phone makers use Sony sensors, so expect to see slow-motion appear in a phone near you before 2018 arrives.