You can now ask Amazon's Echo speaker to buy toilet paper (among other things)
We live in a world where you can order beef jerky online, with the mere power of your voice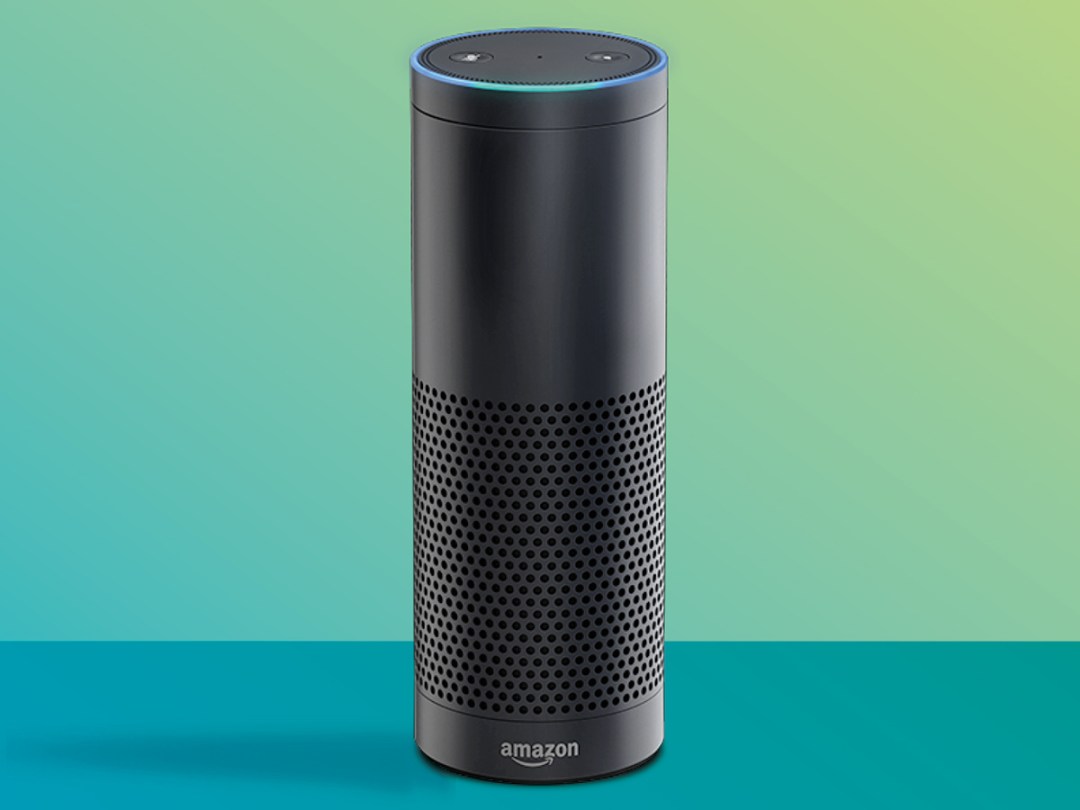 "Yo Amazon, hook me up with some more Marmite would you?" "It'll be here tomorrow Dave. I still don't understand how you can stand that stuff though."
Online shopping giant Amazon has taken a break from thinking up dramatic product names to make sure you never shop online the same way again.
Amazon's Echo speaker has just had a major upgrade, gracing it with a feature which we were disappointed to find absent in the original release – voice-controlled ordering.
As an Amazon Prime member, you now have the option of telling your Echo speaker to order something for you that you have bought in the past. Of course this means that you can't buy anything you want, but if the speaker can't find something you asked for, then you'll get offered a list of alternatives.
Echo only let you add items to the shopping basket before, but thanks to the new update you'll save even more of your precious time by ordering without your phone ever leaving your pocket.
When you're running low on supplies, pressing the button automatically orders whatever you've programmed it to. Each button is specific to a brand, so you'll only be able to order products made by the companies who have signed up, such as Bounty, Kraft and Maxwell House (America's answer to Nespresso).
Don't worry parents, your fear of a small child pressing it over and over as a means of entertainment/annoyance won't be a cause for worry. Once the button has been pressed it will send a notification to the Amazon app found on your smartphone where you will then confirm the order. This might create a bit of friction in the process, but it still saves you having to leave the house (and what a chore that is).
At the moment the service is only available to Prime members in the US, but as an Amazon user in the UK, it will be hard to not have your fingers crossed that it will be here in the near future. Unless you have a serious online shopping problem that is.