The Xbox One will be sold without Kinect from June
Microsoft delivers "more choices", and opens up streaming services to non-Gold members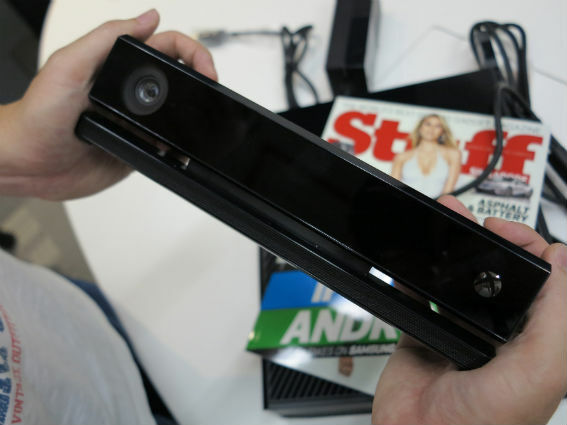 Microsoft has announced that, from 9th June, it will begin selling the Xbox One without a Kinect camera unit.
The new option, which will cost £350 (the current Xbox One with Kinect costs £400), comes as a result of consumer "feedback". Not everyone, apparently, wants an all-seeing eye and all-hearing microphone in their living room – and so Microsoft has backtracked on previous statements that the Xbox One would never be sold without Kinect.
READ MORE: Microsoft Xbox One review
For those who buy the non-Kinect edition then feel like adding the sensor later, Microsoft will begin selling standalone Kinects in the autumn. Microsoft maintains that you'll get "the best Xbox experience" with the Kinect.
Along with this announcement, the company also confirmed that it will begin opening up entertainment apps to all Xbox One and 360 owners, rather than just those who subscribe to Xbox Live Gold. That means subscription services like Netflix, Amazon Instant Video and Sky Go will work through both Xbox consoles without the need to shell out extra money. Bravo, Microsoft – but, to be honest, it's about time.
[Via Xbox.com]
READ MORE: Microsoft tells Stuff why the Kinect isn't an evil telescreen