Wolfenstein: The Old Blood is a downloadable prequel to last year's great shooter reboot
Cheap and standalone, it'll offer up plenty more Nazi shooting come May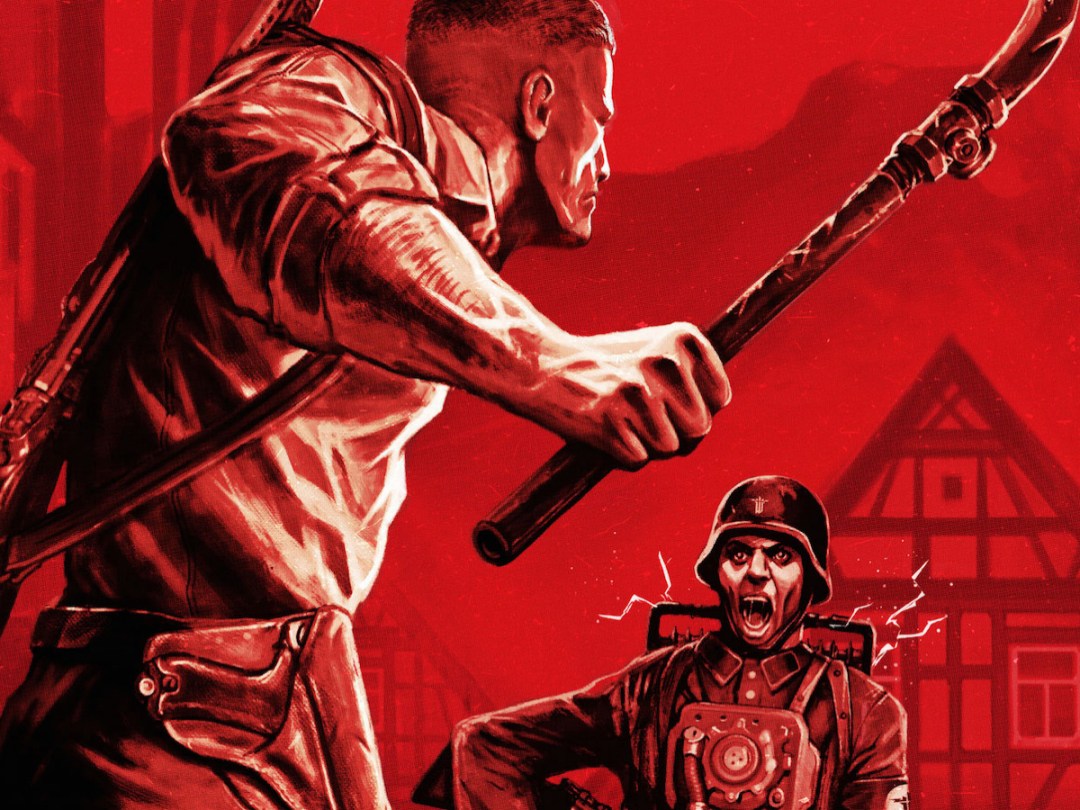 Last year's Wolfenstein: The New Order proved an unexpectedly satisfying revival of id Software's classic shooter, blending intense action and grim moments with real character development. And now it's coming back for another round.
Announced today, Wolfenstein: The Old Blood serves as a standalone prequel to The New Order, putting you back into the shoes of Nazi-killing BJ Blazkowicz in a pair of smaller adventures (which collectively span eight chapters) in 1946 that set up the events of the prior release.
The first half, called Rudi Jäger and the Den of Wolves, has you breaking into the infamous Castle Wolfenstein as you seek the coordinates to General Deathshead's compound. And the second part, The Dark Secrets of Helga Von Schabbs, sees you in the city of Wulfberg where a Nazi archeologist aims to dig up some mystical, all-powerful artifacts.
The downloadable game won't require The New Order to run, and it'll sell for just US$20 (about £13) on Xbox One, PlayStation 4, and PC when it releases on 5 May. Sorry, Xbox 360 and PS3 owners – this one's apparently sitting out the last-gen consoles.
You can catch a solid glimpse at The Old Blood's gameplay above, which looks like a continuation of what worked so well the last go-round, and live gameplay will be streamed from the PAX East convention this Friday and Saturday via Twitch.
[Source: PlayStation.Blog]