Windows 10 will be free for Windows 7 and 8 users
You won't have to pay a penny for Microsoft's next OS. Probably.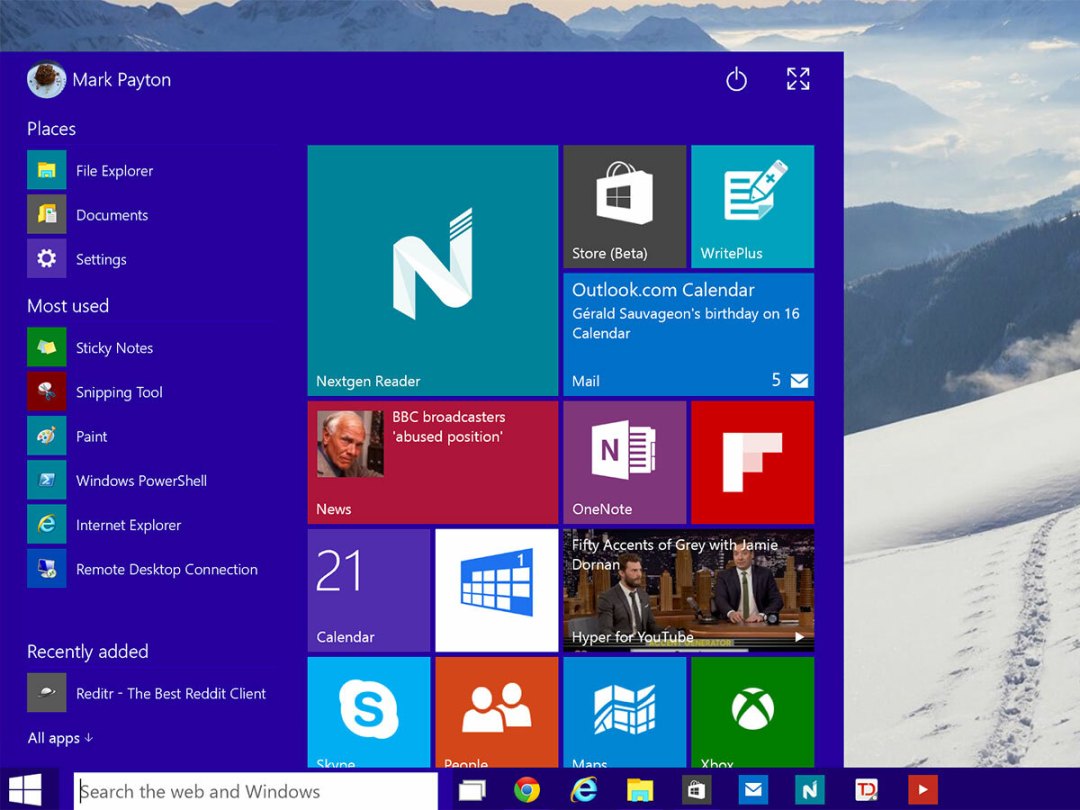 Microsoft has officially revealed more details regarding the free availability of its upcoming Windows 10 operating system, and while it's good news for most PC users, it's also a bit confusing.
The tech giant states that existing Windows 7 and Windows 8 users will be able to upgrade to Windows 10 for free, as long as they make the switch within 12 months of its release July release, and link it to a Microsoft account.
While Windows XP and Vista users are able to run the OS as part of the Windows Insider programme, it looks like they're going to have to pay to activate it properly once the final version lands:
"It's important to note that only people running Genuine Windows 7 or Windows 8.1 can upgrade to Windows 10 as part of the free upgrade offer."
If you are about to install Windows 10 on your existing PC, then it's best to make sure everything is backed up in case you need to recover anything (it's not the final software, after all), but it'll be worth it once the 29 July release date rolls around.