Wileyfox Spark: an Android 6.0 Marshmallow phone for peanuts
£90 for 4G, HD screen and quad-core processing – while premium X and + versions beef up the power and screen size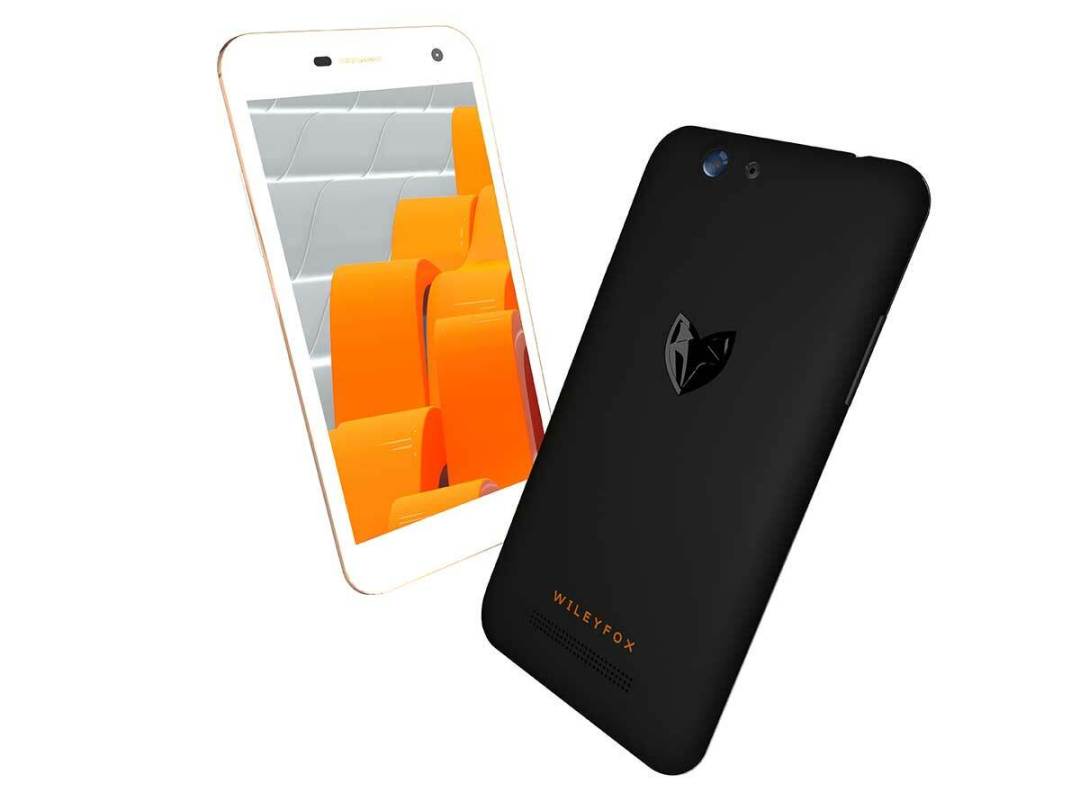 Smartphone upstart Wileyfox is back with its third Android handset – and the Spark is as affordable and downright disruptive as its predecessors.
Cost-wise, the Spark is a far cry from £600 flagships like the Samsung Galaxy S7 or LG G4 – or even the likes of the £310 OnePlus 3. Priced at a piffling £89.99, it nevertheless manages to offer the latest version of Android (6.0 Marshmallow), a 5in 720p screen, 4G connectivity, a quad-core 1.3GHz processor, removable 2200mAh battery, 8MP front and rear cameras, dual SIM slots, and 8GB of expandable storage.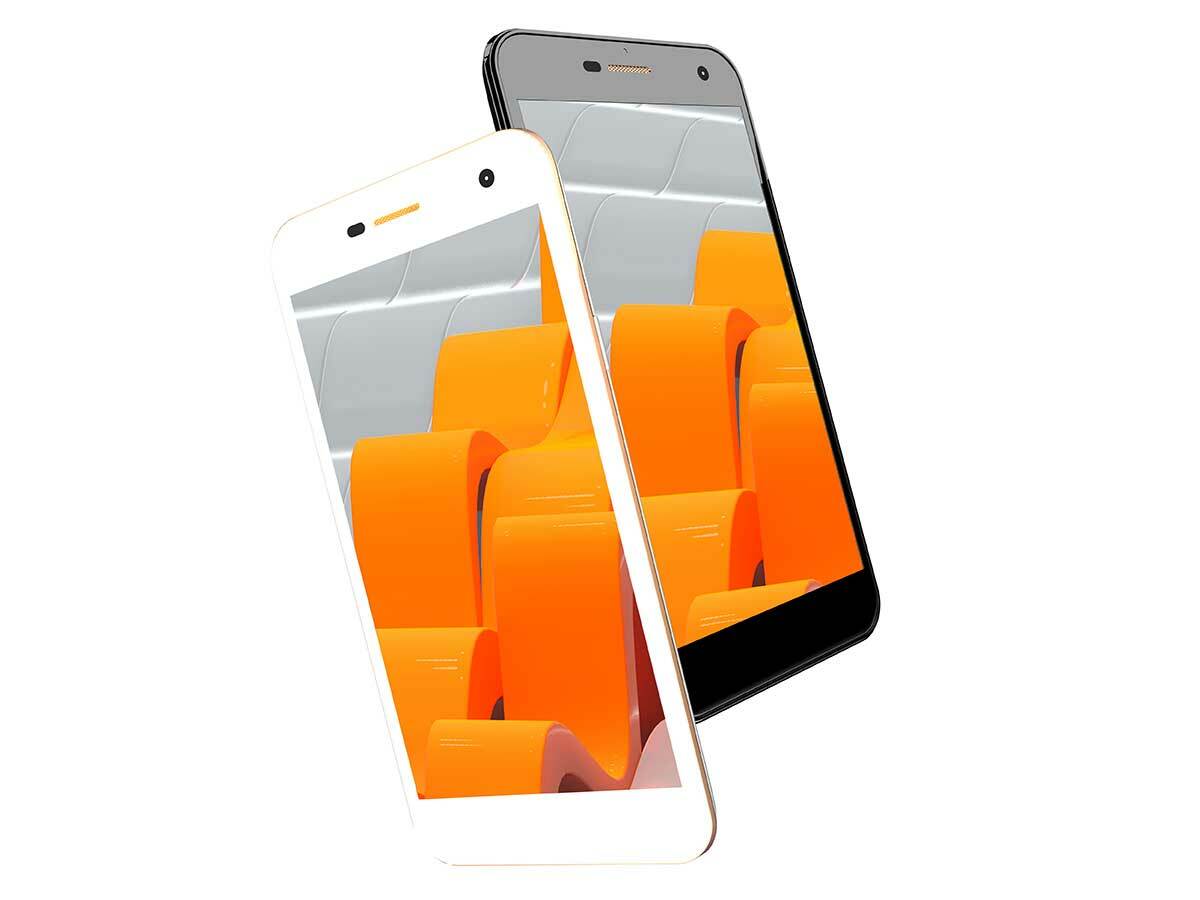 OK, so we're hardly talking scorching specs here (particularly that 8GB of storage), but on paper it still seems like an impressive haul given the Spark's affordability. Even the design is pretty fetching: it's just 8.65mm thick, comes in black or white soft touch "sandstone" finishes, and features curved glass on the screen. Wileyfox even chuck in a protective case for free (if you pre-order from Amazon).
And if you do feel like you need a bit more oomph in your pocket, there are two slightly beefed-up versions of the phone: the Spark+ comes with 16GB of storage, 2GB of RAM and a 13MP camera, and costs £114.99; the Spark X features similar specs, but boosts the screen size to 5.5in and the battery capacity to 3000mAh. It costs £129.99.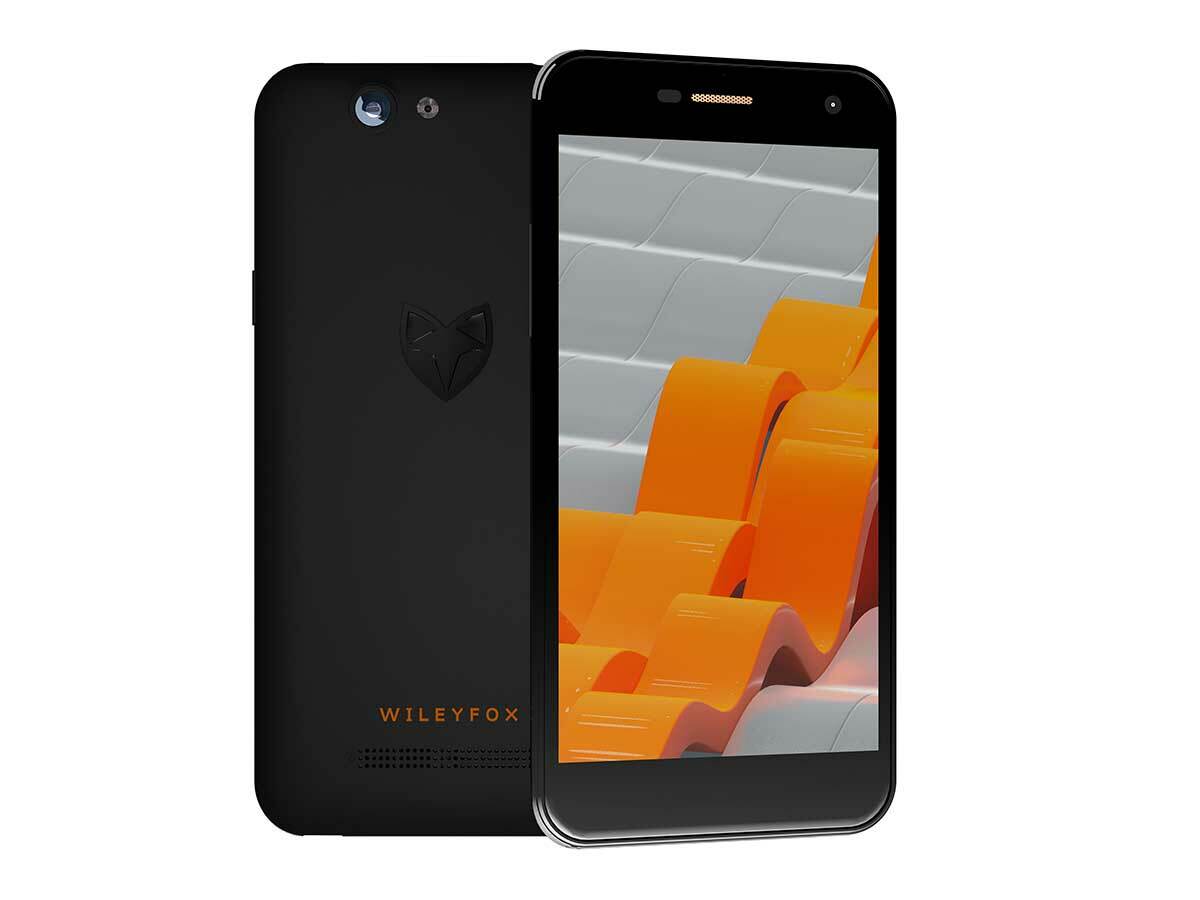 The Spark range will be on sale from 12 July, and can be pre-ordered from today.
Look out for our hands-on impressions of the Spark later today.