UK approves driverless car testing, starting with pods and shuttles this year
Plan attempts to make Britain a centre for innovation with the fast-approaching transport revolution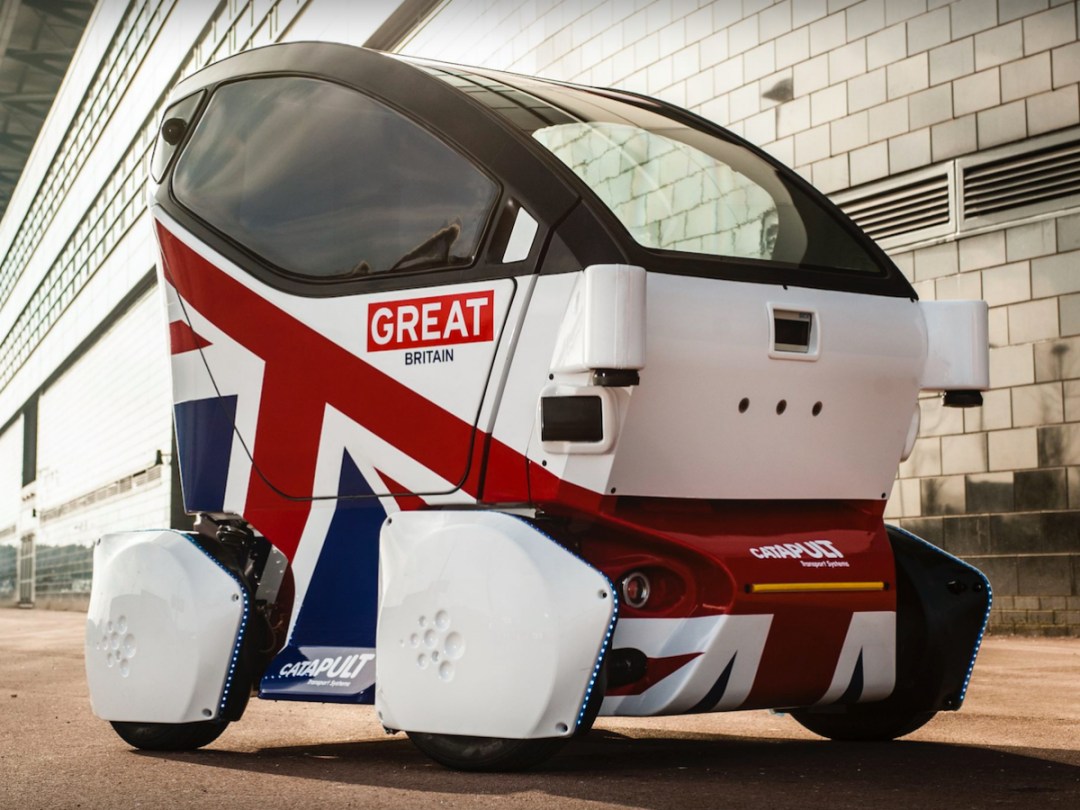 Following a major review of the tech, the Department of Transport has given the green light to driverless cars being tested on the UK's public roads, and the previously revealed trials will begin later this year.
While other countries still work through the logistics of allowing self-driving cars to mingle amidst traditional human-controlled ones, it's clear that the UK government wants to seize this opportunity to become a leader in the exciting and quickly-growing industry.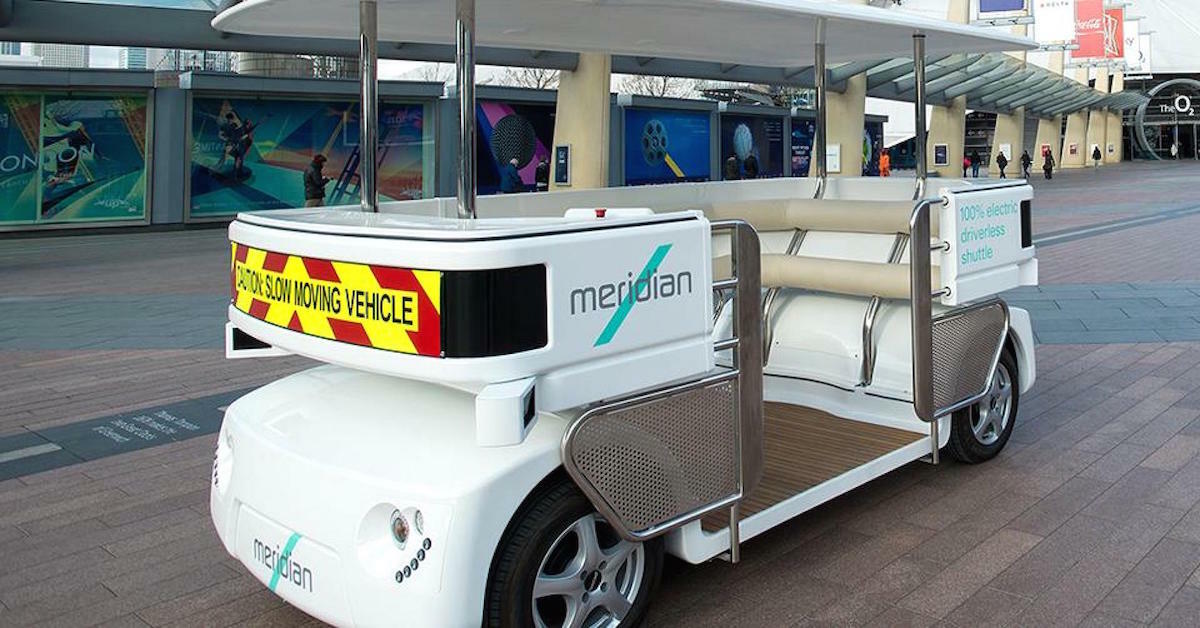 "Driverless cars are the future. I want Britain to be at the forefront of this exciting new development, to embrace a technology that could transform our roads and open up a brand new route for global investment," said Claire Perry, transport minister. "These are still early days, but today is an important step. The trials present a fantastic opportunity for this country to take a lead internationally in the development of this new technology."
The Verge reports that the initial tests beginning as soon as this summer will center on the small Lutz Pathfinder Pod in Milton Keynes and Coventry, as well as the Meridian shuttle in Greenwich. Next year, an overhauled military jeep from Venturer will hit the road in Bristol.
Of course, Google is well along in its own driverless car program, multiple major car manufacturers are debuting their sleekest concepts, and even Uber is investing in a future where it doesn't have to pay cabbies a share.
These initial tests are small in scope, but could lead to big things for the UK and beyond. The government plans to have legislation ready in 2017 to prepare for when driverless cars exit testing – and enter society.