Try the Stuff Weekender Beta – and you could win a Roberts Bluetooth DAB hi-fi worth £300
Our new email newsletter will help you get the most out of your weekend - and you can help us make it awesome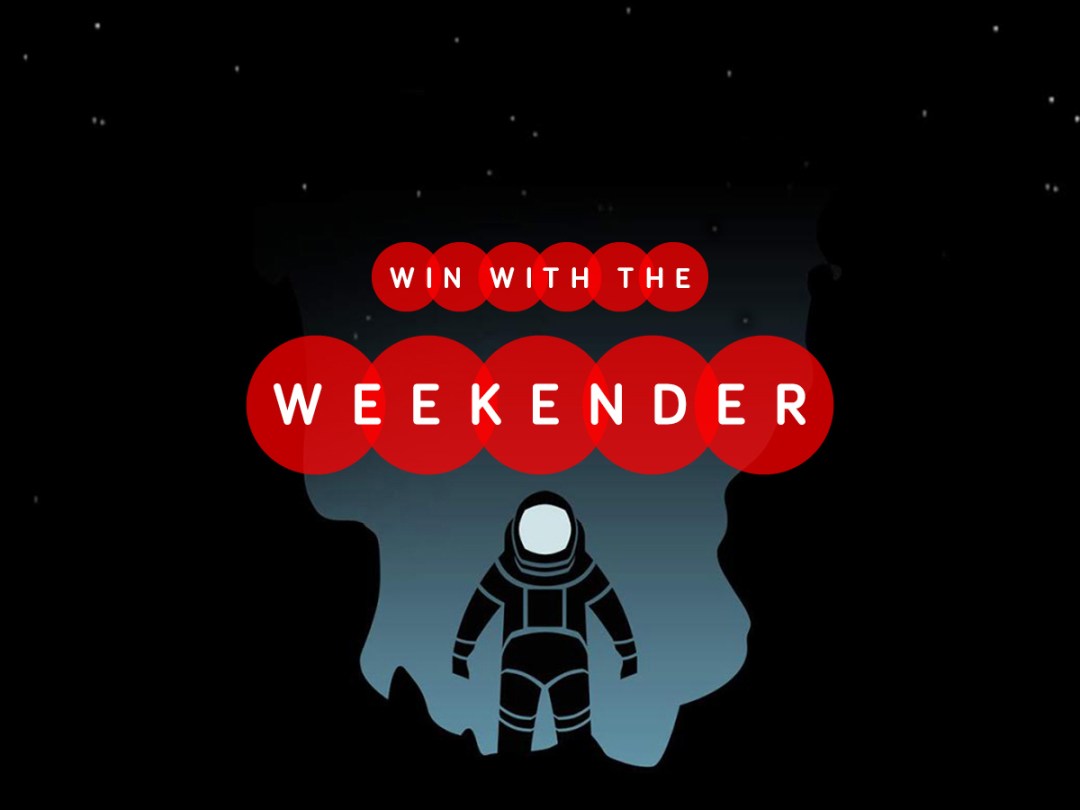 Everyone loves weekends, but making the most of those two precious days can be a challenge.
You could spend it slumped in front of the TV – but what to watch? Or you could go to an event – but which one? You could play a game or listen to new music or try out some new apps – but where to start?
That's where we come in.
The Stuff Weekender is an email newsletter packed with great suggestions for things to do and watch and play and consume. Basically, it's like the really cool mate who knows what's new, what's interesting and what's worth spending time (and cold, hard cash) on.
It's delivered to your inbox each weekend (obviously) and contains within it app and game reviews, movie and music suggestions, event listings, hot deals on the latest gadgets and even some tips and tricks for getting the most out of your tech.
It's available for free but better still it COULD WIN YOU SOME SWAG.
That's because the Weekender is currently a beta product, and we want your help refining it and making it even better.
Sign up for our newsletter here and you'll get the latest edition of the Weekender tomorrow morning (Saturday 6 June). At the bottom of email you'll see a survey, asking for your thoughts on it. Of course if you're already signed up to our newsletter (and you should be) you'll already have seen several previous issues of it – so tomorrow will represent your chance to tell us what you think of it so far.
Fill it out and you could win a Roberts Blutune 200 Bluetooth DAB radio worth £300 (RRP) courtesy of Amazon. And it's a prize well worth having: with DAB, DAB+ and FM radio, plus Bluetooth streaming from phone or tablet and an SD card slot, it's the very definition of a modern music player.
Win it, and you'll have a great weekend. And even if you don't, the Stuff Weekender should still make it pretty special.
Sign up for the Stuff newsletter, including the Weekender, here