Toshiba announces low-priced Android and Windows tablets
The Android-powered Excite Go sells for just US$110, which should turn some heads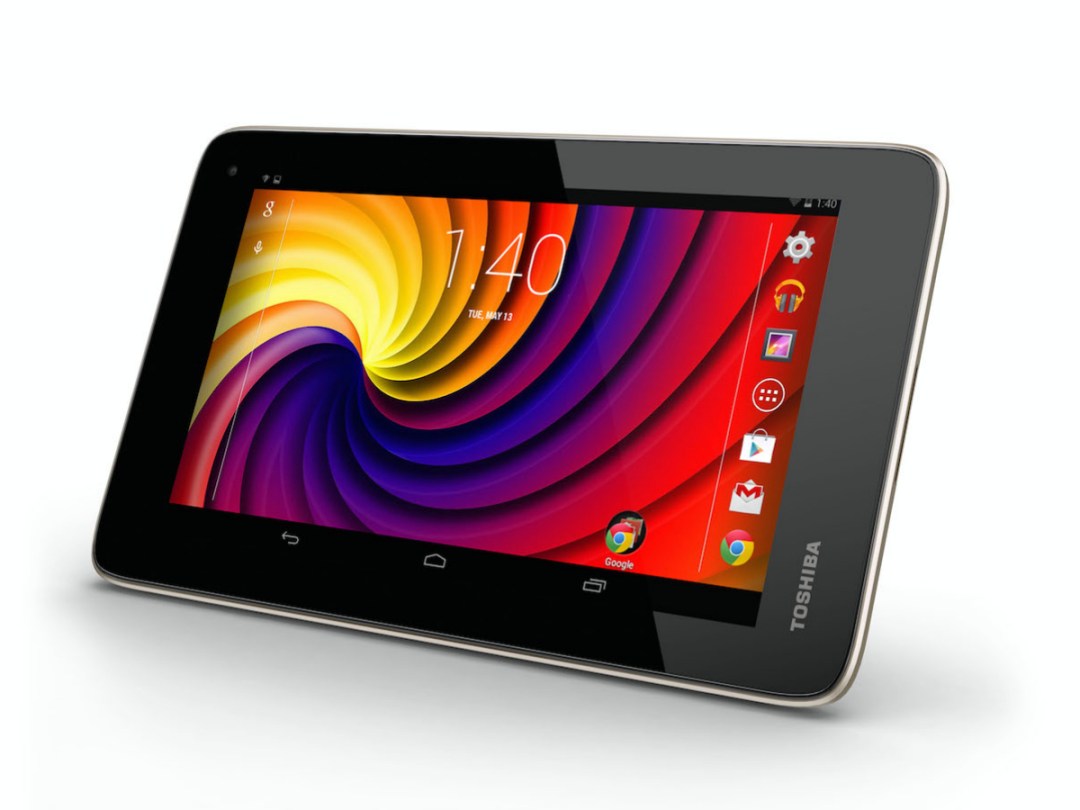 Gunning hard for the everyman's wallet, Toshiba today unveiled a trio of new tablets that come in at very alluring price points—and both Android and Windows 8.1 get in on the action.
Most enticing of the bunch is the Excite Go, a 7in offering that runs Android 4.4 KitKat and is backed by a quad-core Intel Atom processor. It offers up to 7.5 hours of battery life for general tasks (less for video), and while it has just 16GB of internal storage, microSD cards of up to 128GB are also supported.
Keeping with its low-to-mid-range specs, the 12.5-ounce device's display comes in at just 1024×600. However, at a price point of just US$109.99, it's a rather formidable-sounding budget option.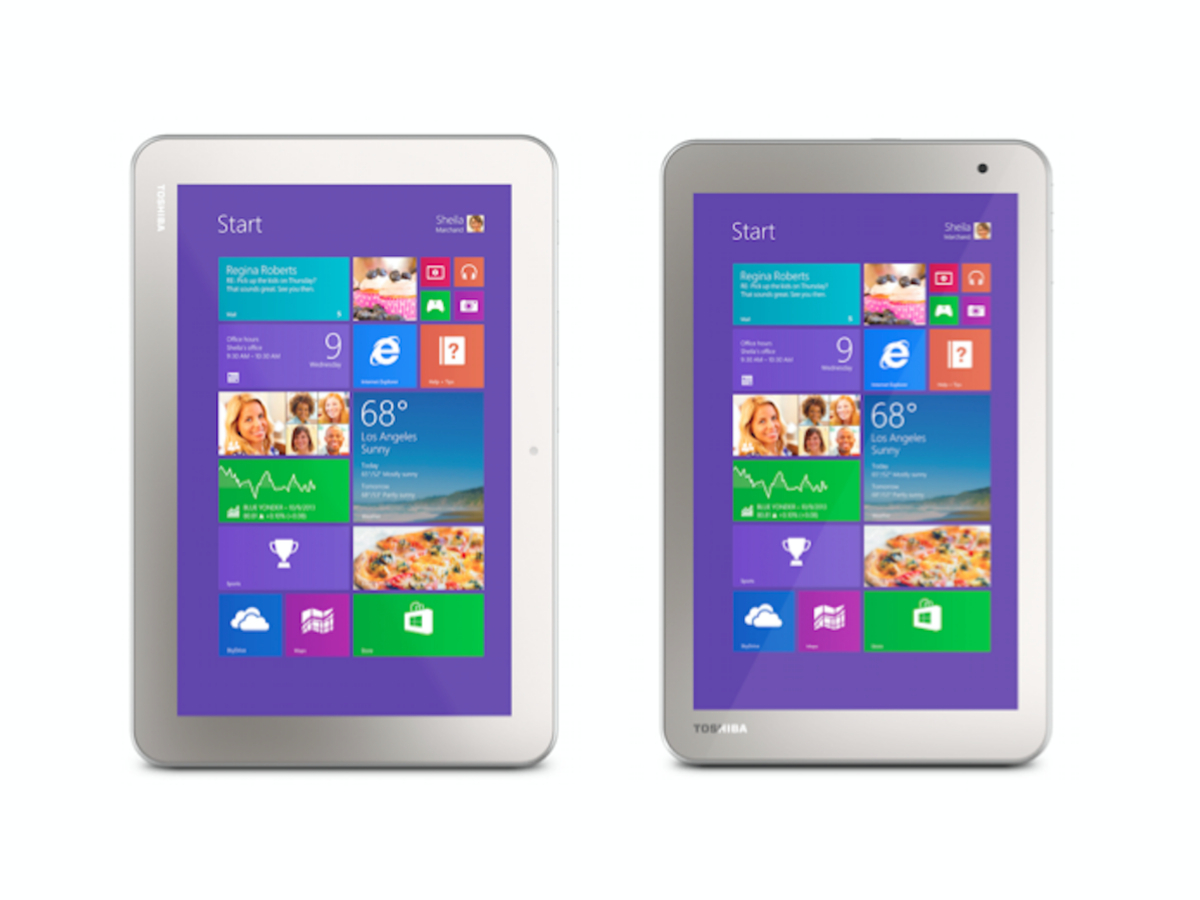 On the Windows side of things, Toshiba's latest Encore 2 tablet comes in 8in and 10.1in varieties, with both running Windows 8.1, featuring 1280×800 displays and quad-core Atom processors, and offering about 10 hours of general usage on a full battery charge.
The 10.1in model—with its camera positioned for landscape usage—starts at US$269.99, while the portrait-centric 8in version sells for just US$199.99. Those prices likely reflect minimal internal storage (we're guessing 16GB), but each can be purchased with up to 64GB of storage, and both include microSD card slots.
All three Toshiba tablets are set to debut in the United States in early July, but no word yet on a release outside of North America.
READ MORE: Top 10 Tablets