Tile revamps tracker range, more precise finding tech coming in 2022
TIle Pro, Slim, Mate and Sticker available now, Tile Ultra coming next year
Tile has announced new versions of its popular Bluetooth trackers. There will also be a new Tile Ultra tracker coming in 2022 that will feature Ultra Wideband (UWB) tech for more precise in-room locating, similar to the tech Apple has used in its AirTags. 
The £30 Tile Pro leads the now-available new range (again with a one year replaceable battery). There's a new 'lozenge' design plus an improved 120 metre range and louder ring. There's also more robust IP67 waterproofing (yes we have run one under the tap). 
Then there's the £20 Tile Mate, which again has a louder ring, increased range and a longer lasting non-replaceable 3 year battery. The £25 Tile Sticker (for things like remote controls) and £30 Tile Slim (for wallets and device cases) also have improved water resistance, range and a louder ring. 
Track and trace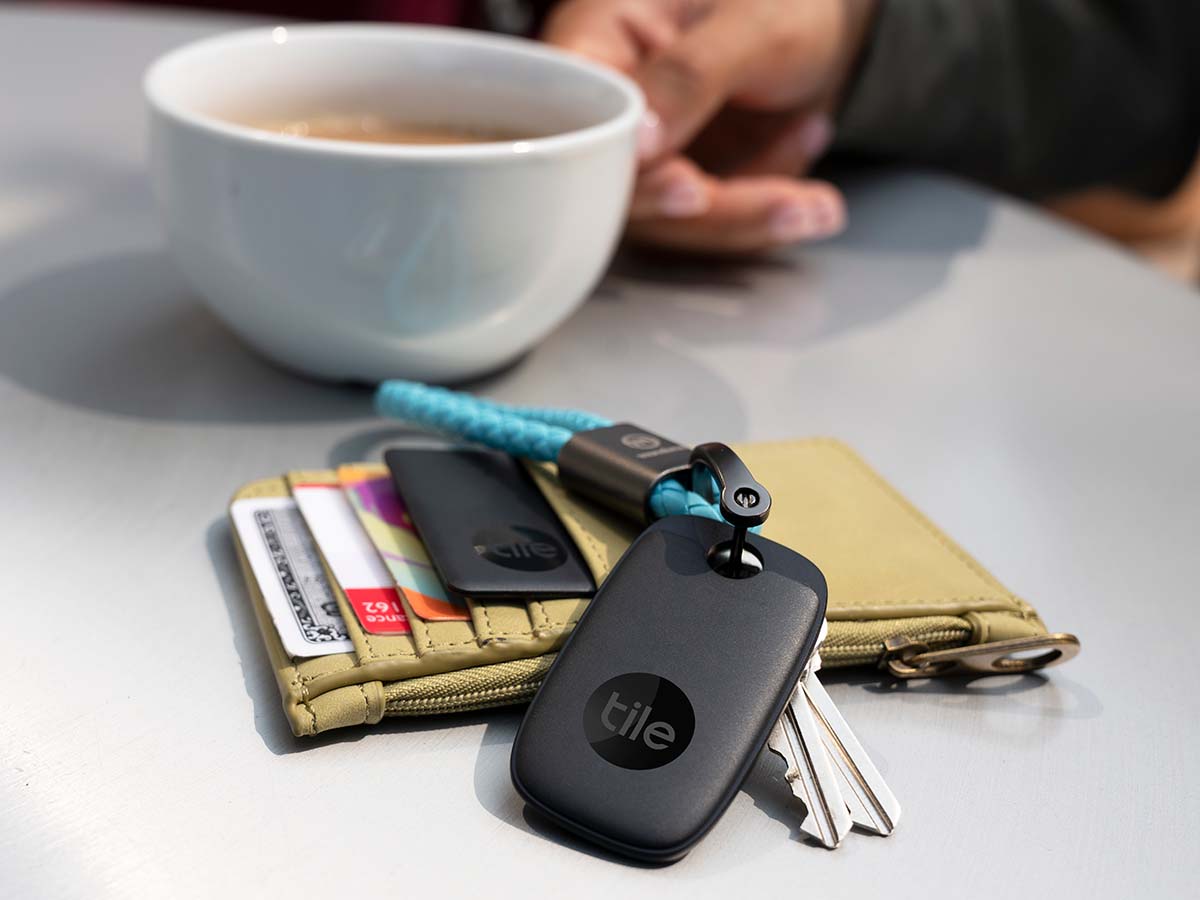 One of Tile's strengths has always been that it's agnostic about whatever devices you use – iOS and Android are both supported with the Tile app. You can easily track it to a room and then the ringer on the Tile Pro will do the rest.
There's a new feature called Lost and Found, too, which has a QR code on the tracker itself to help people return your lost items. They scan the code and then you'll be alerted with the person's details.