Those ugly logos on the back of your phone are set to disappear
In a victory for design, US "E-Label act" means they can be displayed in software instead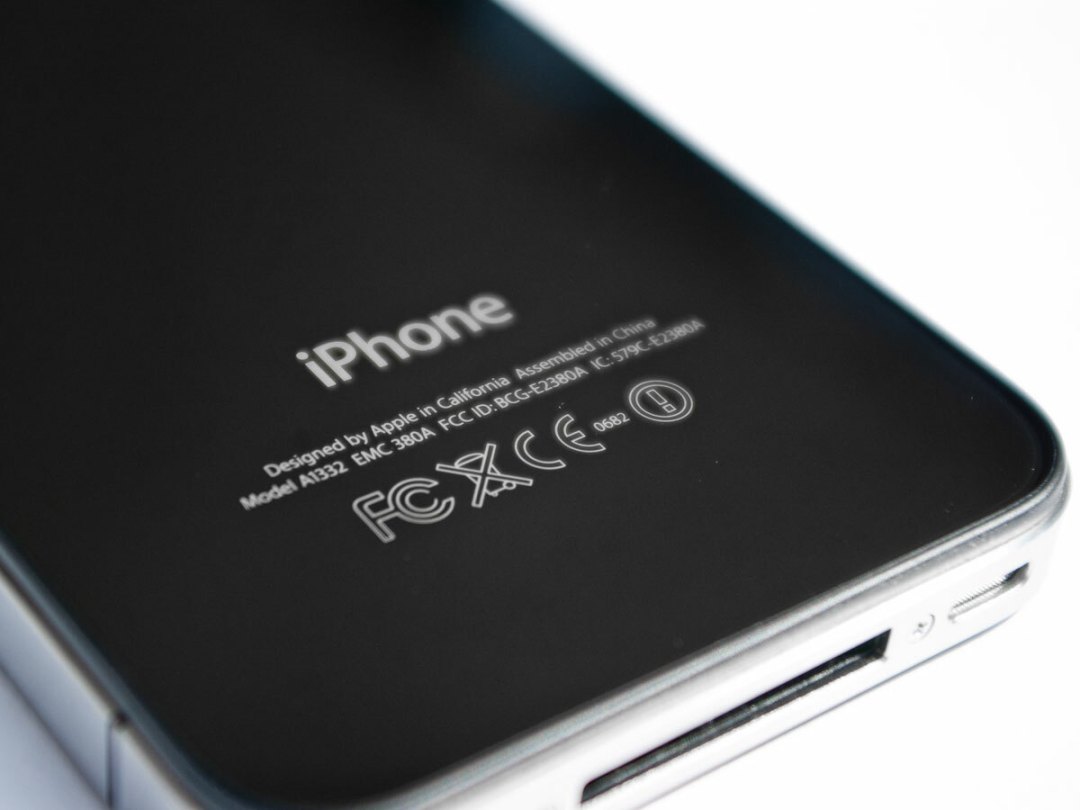 Flip over your smartphone or tablet. See those logos on the back? The ones that spoil its handsome looks, but that you've seen so many times you've forgotten they're there?
Those logos are, thankfully, set for the chop. From 1973 until now, FCC logos and regulatory compliance numbers have been required by US law, but a new act just passed by the US Senate has changed all that.
READ MORE: Stuff Innovators 2014: Design
Don't put a label on me, man
Quite simply, the E-Label Act means that this information can be displayed in a device's software rather than on its physical hardware. It's a victory for aesthetics, but it'll also have a practical, cost-saving purpose, because manufacturers won't have to pay to print them.
Sadly, the "CE" mark displayed on gadgets in the EU isn't going anywhere just yet. Boo and indeed hiss.
[Source: Gizmodo]
Image credit: Fred on Flickr