Talk to Amazon's Alexa wherever you are with the Pebble Core
Pebble's new wearable device gets a chatty perk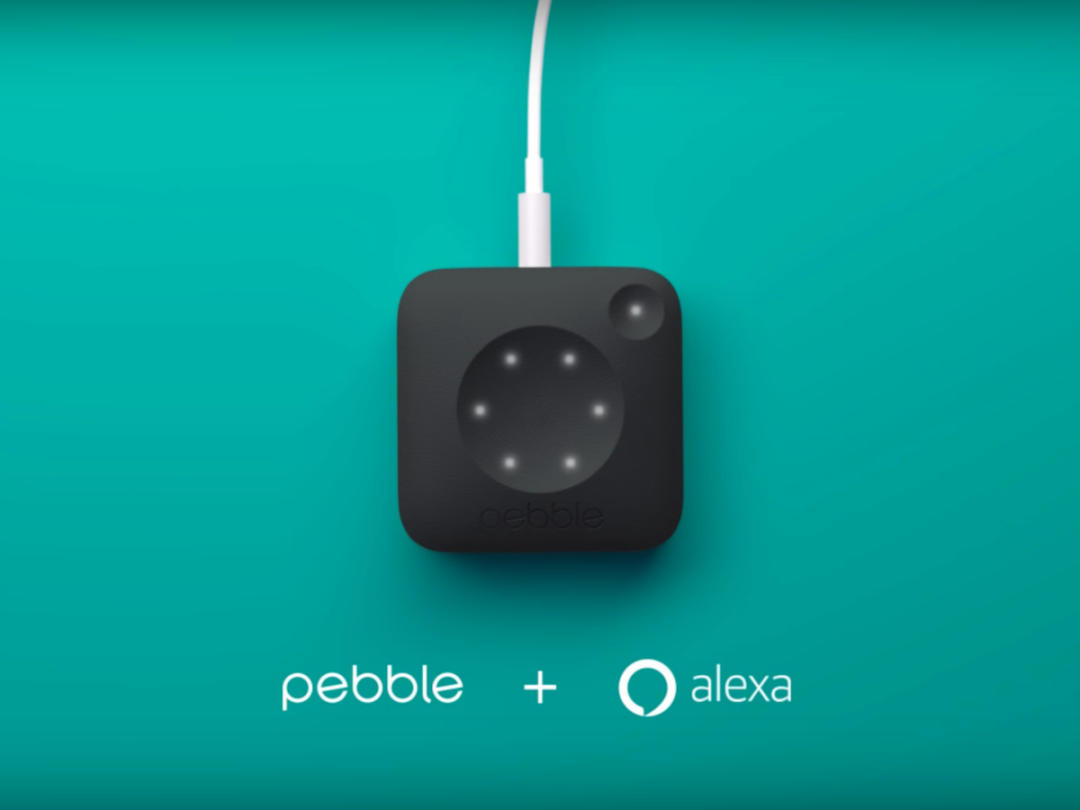 Alexa might have been introduced to the world via the Echo, but Amazon's API means that the voice assistant can pop up pretty much anywhere: not only in other Amazon devices, but also third-party smartwatches and DIY projects.
And its next stop is a particularly intriguing one: today, Pebble announced that Alexa will be built into the new Pebble Core wearable device, letting you speak out voice commands to get information, take notes, and do quite a bit more while on the go.
Revealed last month alongside the Pebble 2 and Pebble Time 2, the Pebble Core is a tiny, square device that has its own 3G connectivity, along with a GPS, Wi-Fi and Bluetooth support, Qi wireless charging, and more. Also, there's a hackable version that can potentially do quite a bit more.
It seems like a pretty ideal fitness companion, tracking your runs, streaming the data into top workout platforms, and providing streaming and local music playback, but the addition of Alexa means it can be a handy life companion as well.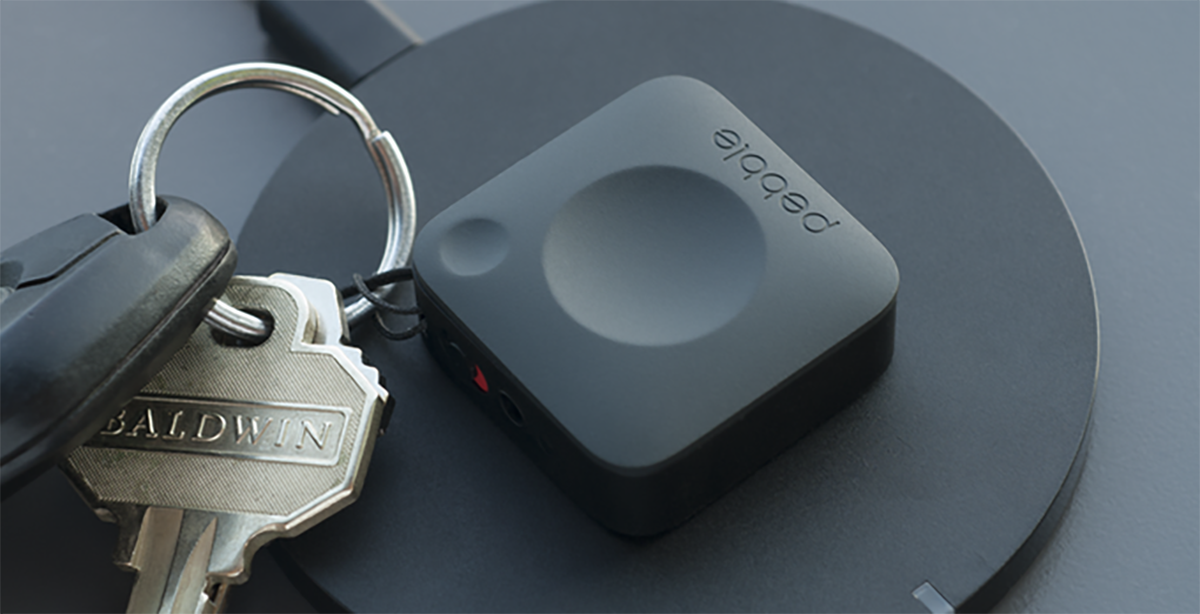 You can ask for info from the web, check in on your connected home devices, get info on sports scores, have news headlines read to you via headphones, set a timer, add items to a to-do list, and much more. Amazon probably hopes you'll use it to place orders, as well, but simply getting you into its software ecosystem is a big plus for them.
Unfortunately, the Pebble Core won't actually be out until 2017: Kickstarter backers should start seeing them in January before a wider retail rollout. The campaign for the Core, Pebble 2, and Time 2 has raked in more than US$10 million to date, so it's definitely being funded. You can still order one via Kickstarter for a US$79 (about £55) pledge, which is cheaper than the full US$99 (nearly £70) asking price.
[Source: Pebble]