Star Wars: Episode VIII out in May 2017, following Rogue One spinoff next December
If there were any doubts whatsoever: yes, Disney will be very aggressive with the franchise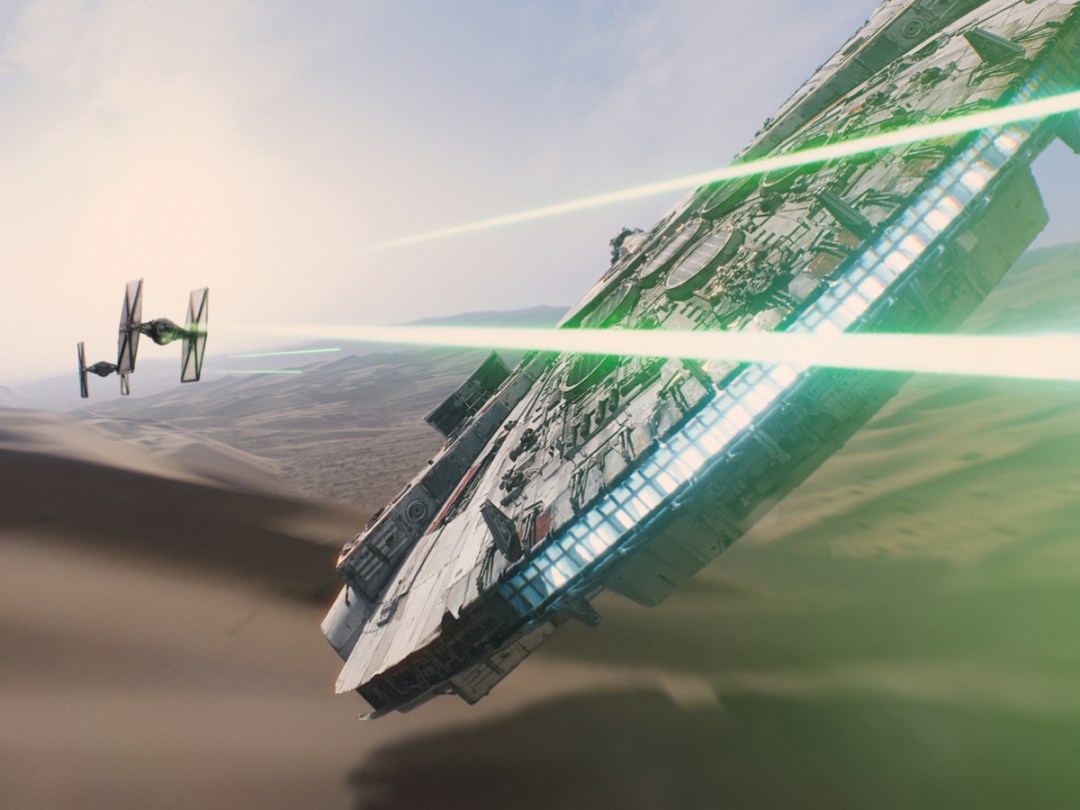 Finally putting an official pin on rumours and reports from the past several months, Disney today confirmed the next two Star Wars films to follow this December's Episode VII – and they're coming very quickly.
Most important is surely the announcement that Star Wars: Episode VIII will release on 26 May 2017. That's 40 years and a day following the release of the original Star Wars, and it puts the film back into the early summer window enjoyed by the first six films.
However, it's only 17 months after the release of the J.J. Abrams-directed Episode VII: The Force Awakens (pictured), which hits cinemas on 18 December this year. Rian Johnson, the visionary director behind the films Looper and Brick, as well as a few great episodes of Breaking Bad, will both write and helm the film. He's rumoured to also be handling Episode IX thereafter.
But even with the quick turnaround between core entries, Episode VIII won't even be the second Star Wars film to spill out of the new Disney-owned era. That honour falls to Star Wars: Rogue One, the first standalone film in the universe, which will release on 16 December 2016.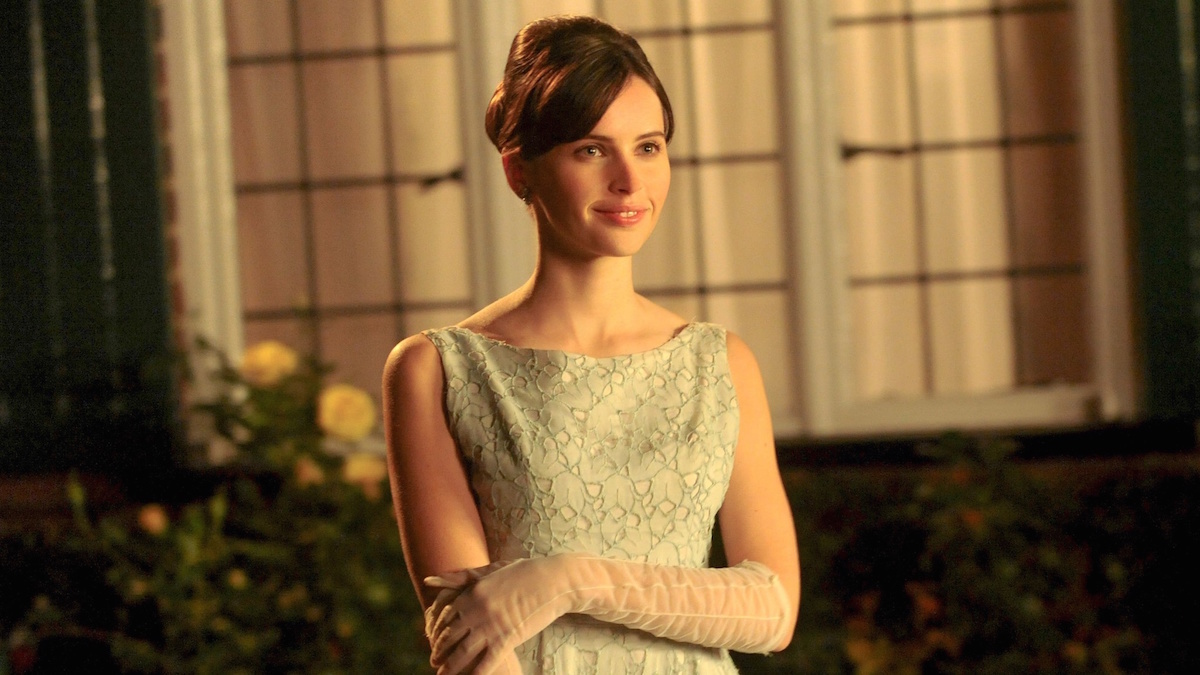 Disney calls Rogue One the "first film in a unique series of big-screen adventures that explores the characters and events beyond the core Star Wars saga." No other story details have been confirmed, although Academy Award-nominated Felicity Jones (pictured) from The Theory of Everything is the first person cast in the film. It's not yet known if she'll play the lead role.
Rogue One will begin shooting in London this summer, and is directed by Gareth Edwards (Godzilla) based on a script by Chris Weitz (Cinderella), who is working from an earlier draft by Gary Whitta (The Book of Eli). Slashfilm heard earlier rumours that the film was slated to be about a group of bounty hunters brought together for a heist, like a "Seven Samurai… meets Ocean's Eleven in the world of Star Wars."
Whatever the case, it's clear that things are happening and very quickly at that. We'll let you know when we hear more.