Spoilers abound in Fallout 4 gameplay leak
Someone's played the first section of the game and shared it with all of the internet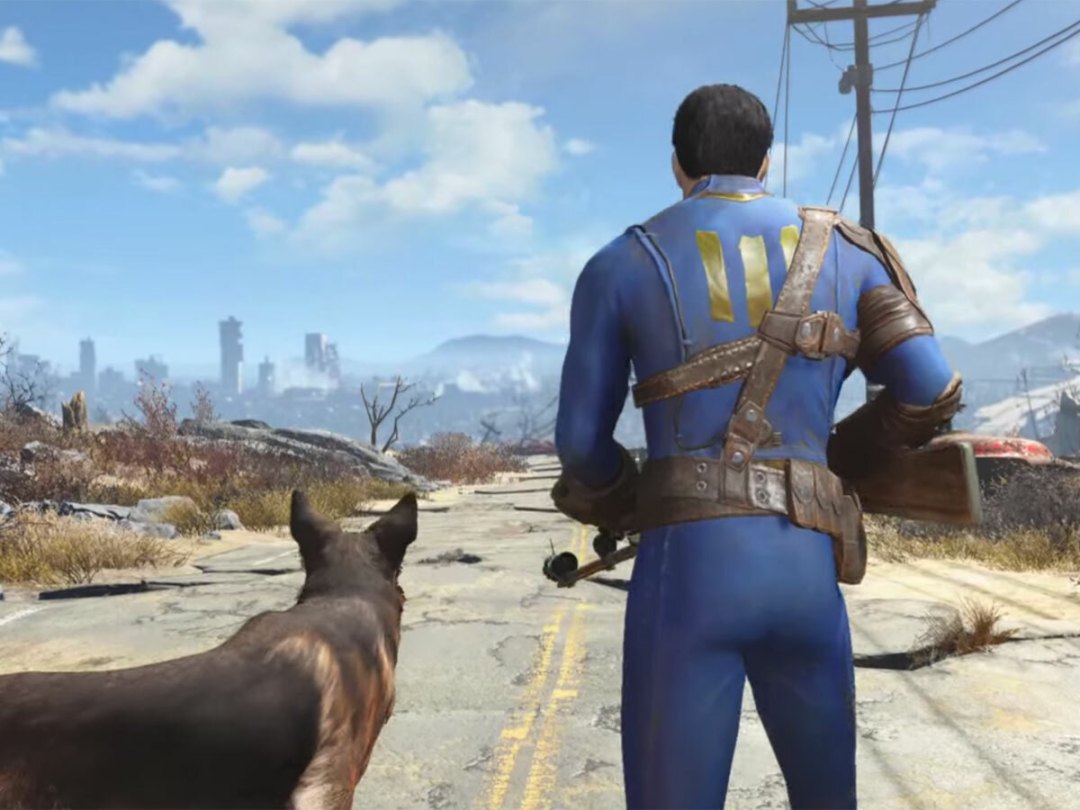 The long-awaited Fallout 4 goes on sale next Tuesday, 10 November, but if you're such a diehard fan of the post-atomic open-world RPG series that you can't wait a mere eight days, we have good news: someone has uploaded a lot of gameplay footage to the internet.
Yep, one Fallout 4-possessing pioneer has taken it upon his or herself to share a few select videos of the game in action. It looks to be from the Xbox One version, and shows what appears to be the opening sequence.
They're hosted on vid.me (at the time of writing, at least – we suspect they may not hang around there forever) and we've embedded them below for your viewing pleasure, but beware: they're chock full of spoilers, so you'll doubtless want to avoid them if you're looking to go into Bethesda's latest with a fresh, unsullied mind.
Fallout 4 is coming to PC, Xbox One and PlayStation 4, making it one of an increasing number of games developed only for the latest generation of gaming hardware. Stay tuned for our review very soon.