Special edition Lexus NX gets the will.i.am tech treatment
Bumper-mounted camera system and bold bodykit are just some of the musician's madcap additions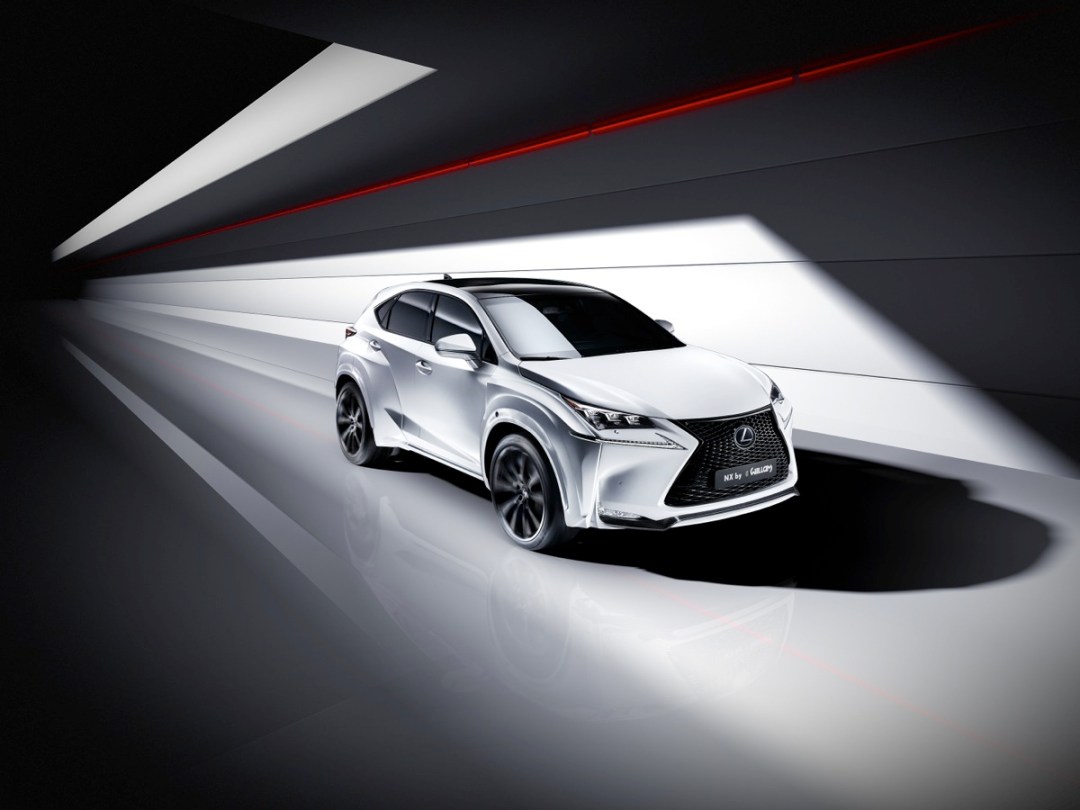 When he's not busy spouting bizarre monologues on The Voice or rapping about it being his birthday on your radio, will.i.am loves nothing more than tinkering with cars.
The man set up i.am.auto in order to indulge his passion for creating slightly bonkers concept machines but so far he hasn't come up with the next Ford Focus.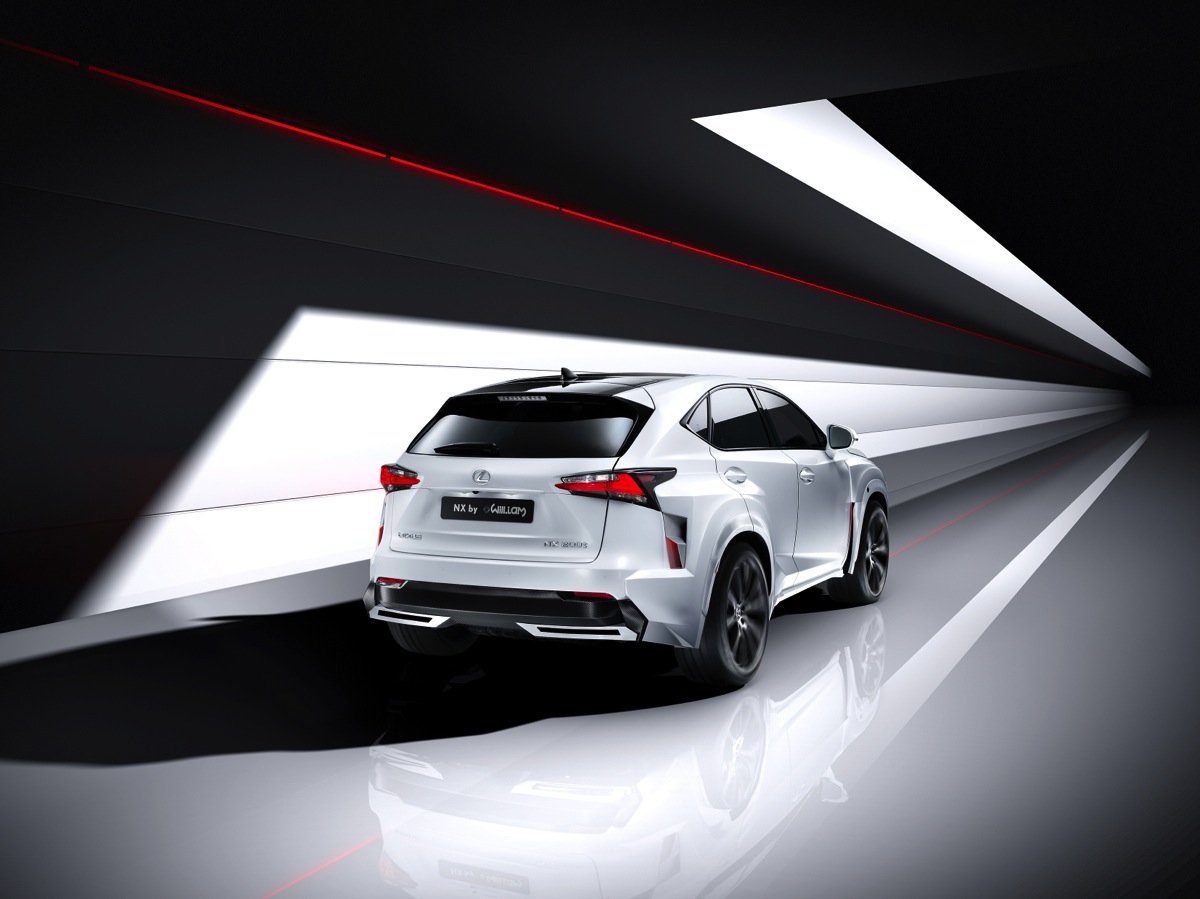 But that hasn't stopped Lexus from calling upon his 'talents' for car design when creating a new special edition NX 200t F Sport model, which not only features bespoke styling touches but also a number of neat tech elements.
The most interesting of them is an integrated camera system that sees four 180-degree interconnected camera lenses installed around the vehicle so driver and passenger can record panoramic film and images from their travels. Multimedia is then beamed directly to a smartphone via Bluetooth for sharing on social media, so that your friends can relive that riveting trip to the shops.
Occupants don't have to worry about running out of juice mid-filming session either, as the NX features a Wireless Charging Tray that allows compatible electronic devices to be powered up without the need for cumbersome wires.
The Black Eyed Peas frontman has also opted for a more powerful sound system in his NX, installing a Pioneer 10-speaker surround sound unit with 16cm speakers in the doors and cool 6.5cm speakers mounted in the instrument panel.
Presumably will.i.am is a fan of cruising in style rather than speeding, as the NX is kitted out with a humble 2.0-litre turbo engine that produces a respectful 234bhp. The 0-60mph dash is completed in 7.1 seconds, which won't be bothering too many celebrity supercars any time soon.
Outside, the limited-edition NX takes some inspirations from the i.am.auto school of design – namely the wider body kit, lowered suspension, enormous 22-inch alloy wheels and signature matte pearl white paint. The colour scheme can also be found on his personal DeLorean creation, which was created by famous car pimpers West Coast Customs.
There's no word on pricing or whether this special-edition Lexus NX will ever go on sale, but the large 'willpower' logos that are embroidered into the headrests suggest that really it's for one customer and one customer only.
READ MORE: Volkswagen Golf GTE review