Sony's Xperia Ear wants to be the J.A.R.V.I.S. of Bluetooth headsets
If Google Now knocked up a Bluetooth earpiece...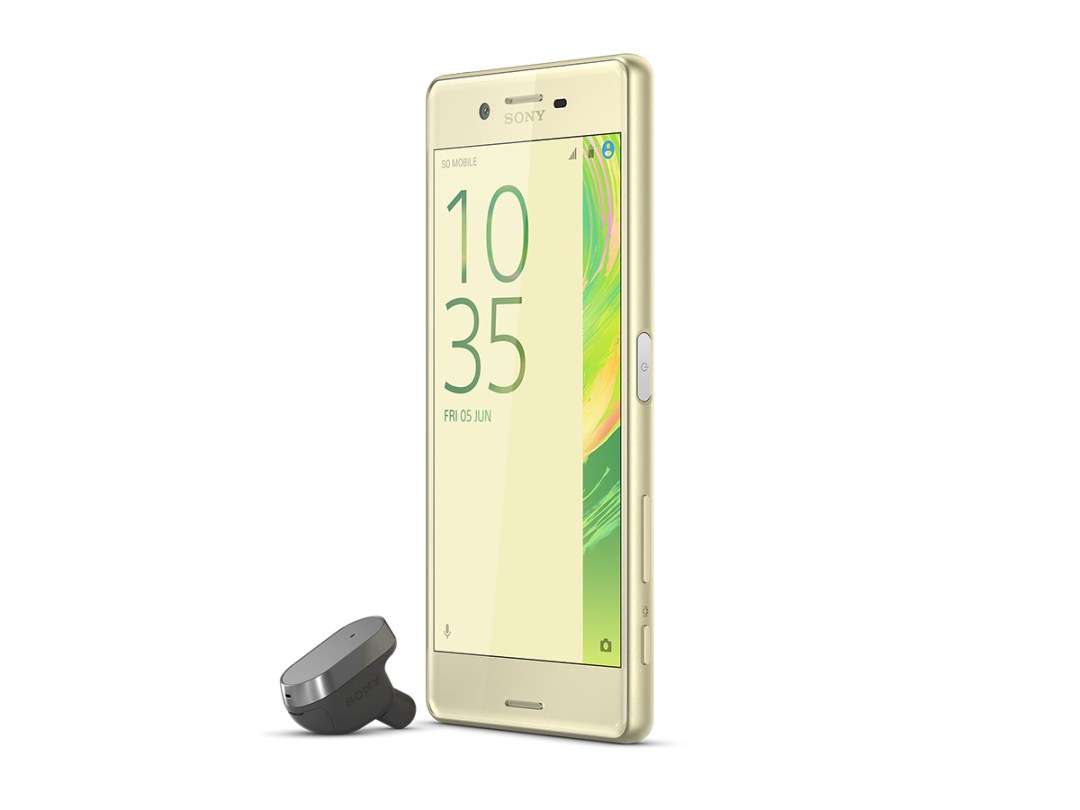 There are Bluetooth headsets, and then there's the Xperia Ear – it's more of a personal assistant you pop into your lugs to take control of your life.
The diminutive Bluetooth bud pipes useful information straight into your ear, so you can check your schedule, find out the latest news or get a weather forecast without digging into your pocket for your phone. It works with spoken commands, so you can make calls, internet searches, start maps navigation or dictate messages while staying hands-free.
Bizarrely Sony hasn't said if you can use it for music playback; it would be a major pain to have to swap it for a pair of Bluetooth buds just for wire-free listening.
IPX2 water protection means it's fine to keep wearing when you're caught out in a rain shower, but any more of the wet stuff and you're out of luck.
So far it's sounding like this'll be Android-only, with a dedicated app used to customise settings and which notifications will get read aloud to you. It pairs over Bluetooth (there's NFC for quick tap-to-connect, too) and Sony reckons you'll be able to squeeze a full day of use out of a full charge.
The carry case doubles as a battery charger too, so you can top up when you're away from the mains.
Bluetooth headsets aren't exactly the epitome of cool, but if a personal assistant that lives on your ear sounds appealing, you'll be able to grab one in later this summer.
There's no confirmed price just yet – or on how much dignity you'll have to sacrifice when wearing one.