Sony's bringing PlayStation games to iOS and Android
The best characters from Sony's history on your mobile? Yes please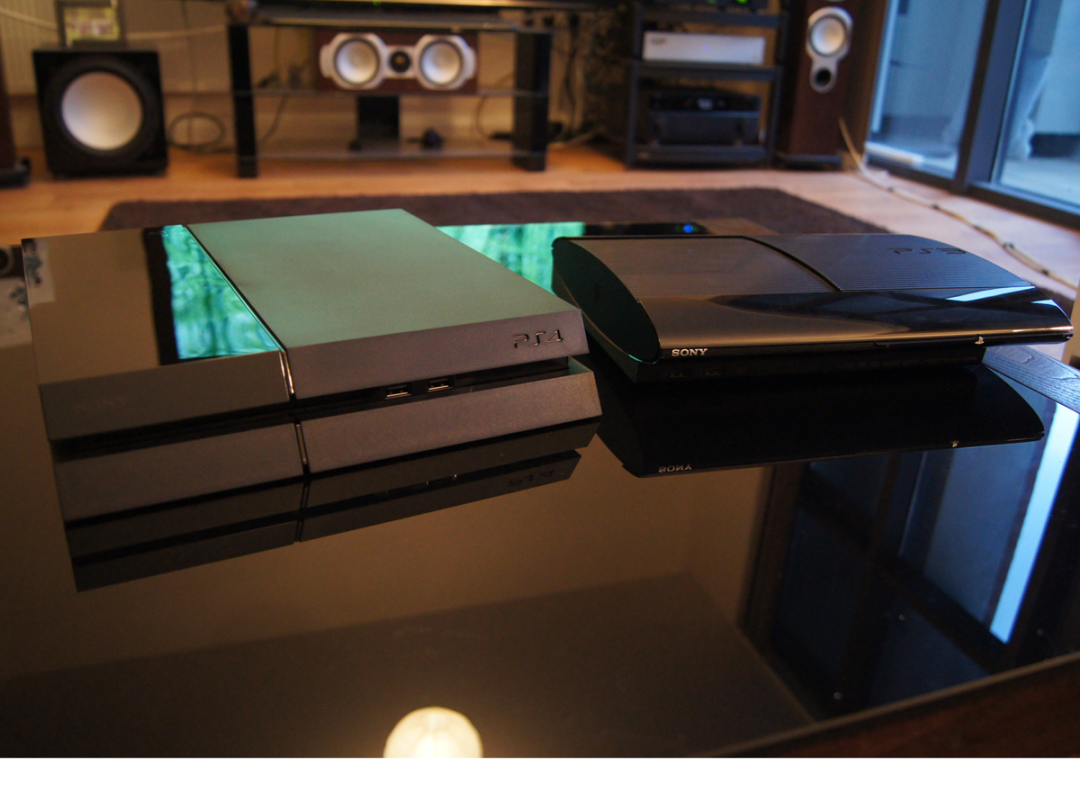 Sackboy, Ratchet & Clank and Nathan Drake, all squeezed into your smartphone? It could be happening sooner than you think.
Sony just announced it's opening a new team that will bring familiar faces from PlayStation to Android and iOS for the first time.
New division ForwardWorks will be completely focused on mobile services, with the aim of creating 'fully-fledged game titles" to mobiles and tablets.
That gives Sony free reign to bring any of the characters and franchises the company owns to your smartphone – whether it's a Sony Xperia or not.
Wipeout, Uncharted, Gran Turismo, God of War, and Jak & Daxter are some of the bigger name brands that could be up for grabs, but we're more excited that it could mean the return of some old classics.
Sir Dan Fortescue from MediEvil, Parappa the Rapper, Wild Arms, G-Police and Cool Boarders are all blasts from Sony's past, and would make for excellent mobile ports.
This doesn't mean we're about to see Sony throwing open the doors to PS1 emulators on Android and iOS, though.
Instead, we could get brand new, mobile-friendly games built around the characters Sony fans have grown up with on their consoles.
It's something Nintendo has just started testing, having launched Miitomo in Japan earlier this week.
ForwardWorks will be opening its doors next month, so there might not be too long to wait until the first games arrive.