Sony Xperia XA Ultra has the ultimate 16MP camera for #litselfies
Look on fleek every single night. (Are we doing this right? We can't keep up)
Sony has launched a 6in smartphone giant, the Xperia XA Ultra.
Before you reach for your wallets, it's worth noting that this isn't the equivalent to the company's Xperia Z6 flagship, which may or may not even exist. Instead, this appears to be a sleek, well-designed phablet with mid-range innards, coupled with premium cameras.
The main 21.5MP camera should – if past Sony handsets are anything to go by – produce excellent shots with a little care and attention, but it's the front-facing selfie cam that's going to (quite literally) catch your eye.
It's a 16MP affair, coupled with a low-light sensor and an honest-to-goodness LED flash, making blurry bar duck faces a thing of the past. 
Oh snap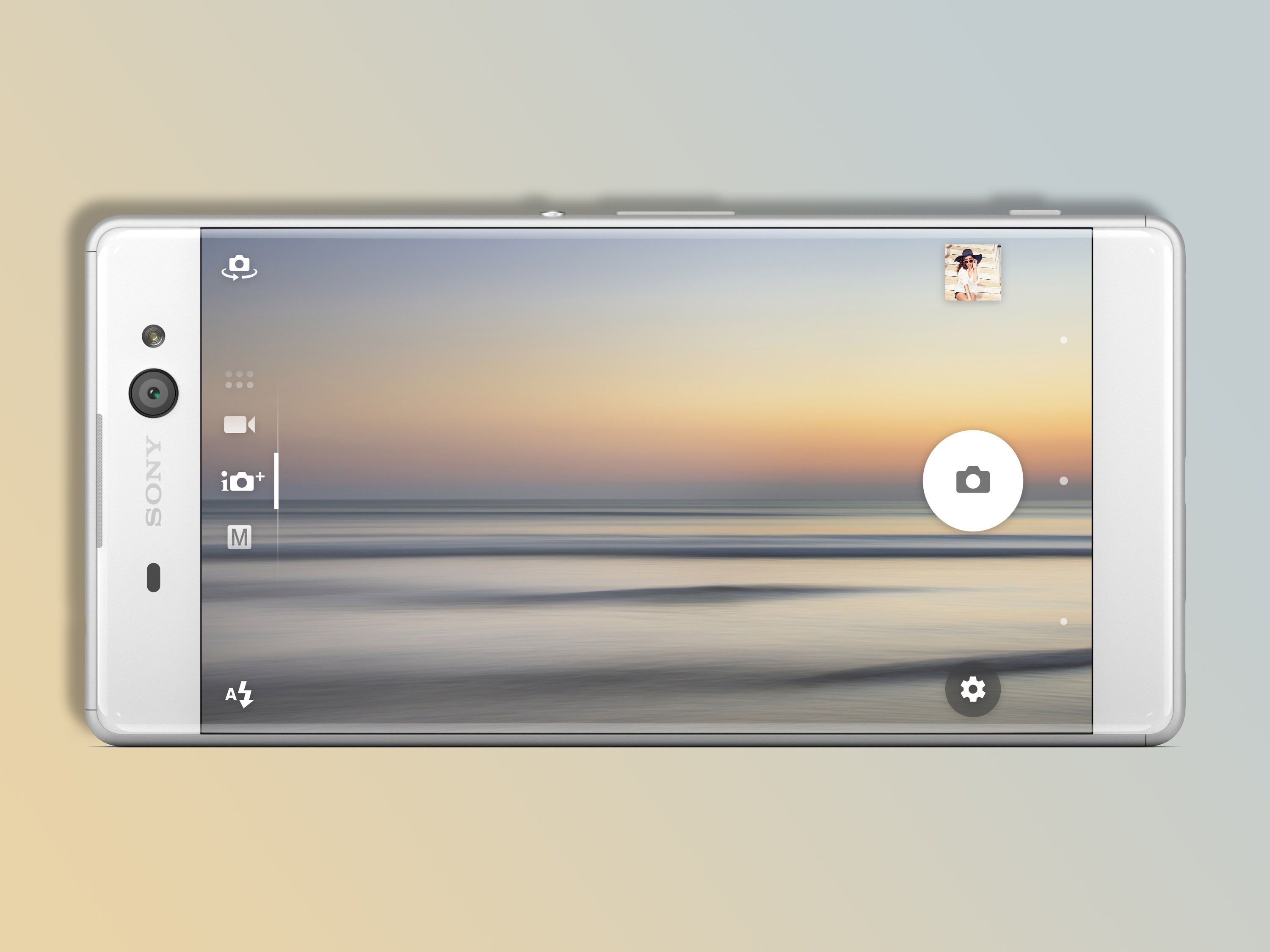 Its dominating 6in screen is a 1080p affair, so if you're after high ppi counts akin to that of the Samsung Galaxy S7 (or want something you can comfortably use with one hand) you might want to look elsewhere. Still, its almost edge-to-edge curved design looks rather lovely, in press shots at least.
Disappointingly we're looking at a 2700mAh battery, which is a little on the small side for a device this large. That hasn't stopped Sony from touting a two-day battery life however, and given the longevity of existing Xperia handsets, we trust the Japanese tech giant will make good on that promise.
An octa-core MediaTek CPU, 3GB of RAM and 16GB of expandable storage round off the spec sheet, though USB-C and waterproofing skills remain absent.
There's no word on a price or release date as of yet, but we'll update you with more information, as and when we get it.