Sony brings PS4 Remote Play to Xperia Z3 range
The devices will act as a remote second screen for PS4 games, even when someone else is using the console on your main TV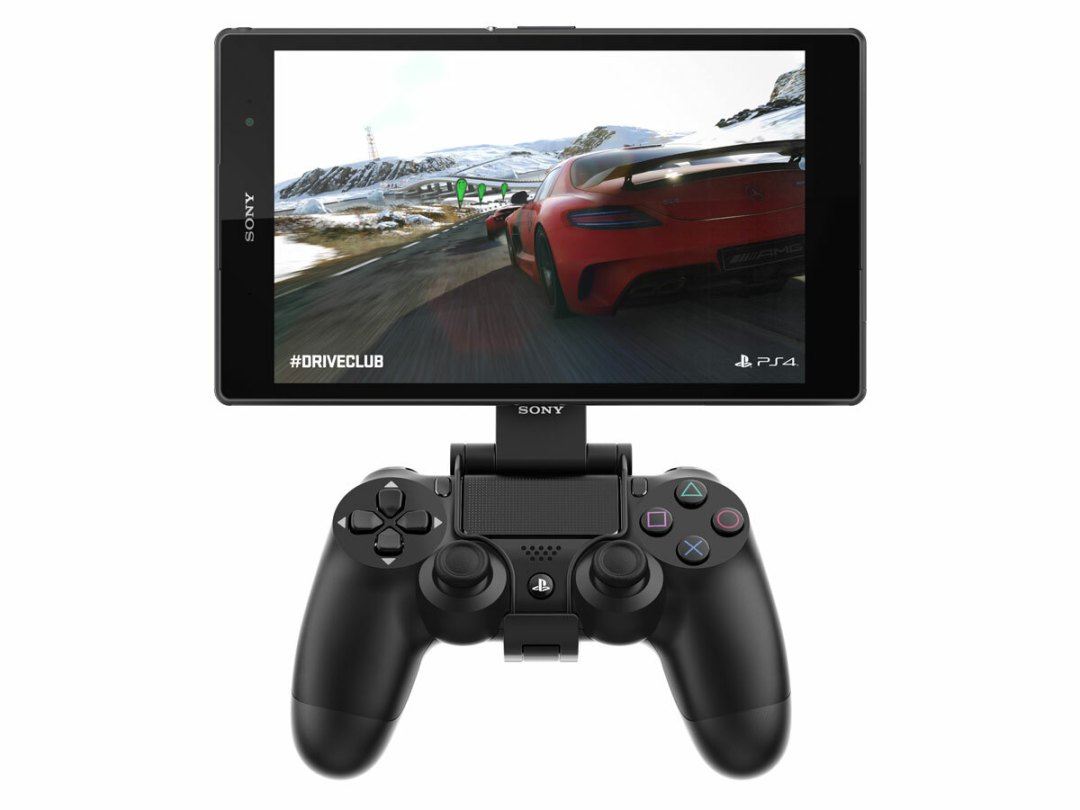 Sony has announced that the forthcoming Xperia Z3, Xperia Z3 Compact and Z3 Tablet Compact will be the world's first smart devices to support PS4 Remote Play.
It works in much the same way as Remote Play on the PS Vita, allowing you to use your smartphone or tablet as a dedicated remote screen for PlayStation 4 games. It'll even work if a friend is playing another game on the same PS4 via the living room TV.
You'll need to use a DualShock 4 gamepad to control whatever you're playing on the Xperia (Sony has made an optional mount accessory, the GCM10, in order to make that setup a little more ergonomic), and the game will need to be installed on the PS4 to which you're linked.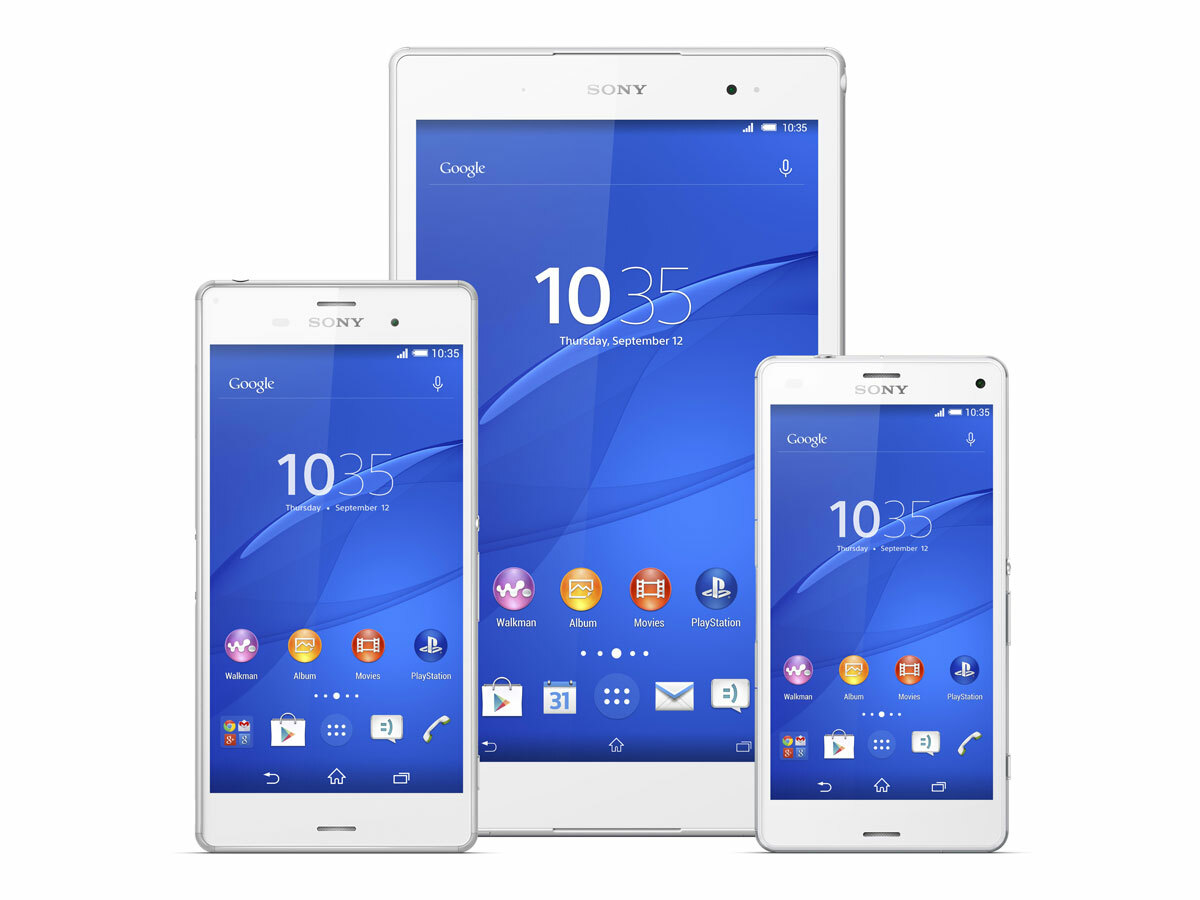 Sony also recommends you use the same home Wi-Fi network as the host PS4 console, to ensure latency remains low, but in theory you could a different Wi-Fi network in a different house, or even your office. Sony says they won't actively promote such a setup, because it's likely to result in poor, choppy experience – but says you're welcome to try it. The company does, however, envision owners of Xperia phones going to a PS4-owning friend's house and playing his or her games.
Remote Play will come to the Xperia Z3, Z3 Compact and Z3 Tablet Compact in November. As for other devices, Sony says it may be available on existing Xperia phones and tablets at a later date, but there are as yet no plans to bring it to non-Sony Android devices.