Smarter's Fridge Cam is watching your food
Smart home tech should prevent kitchen disasters - like running out of ketchup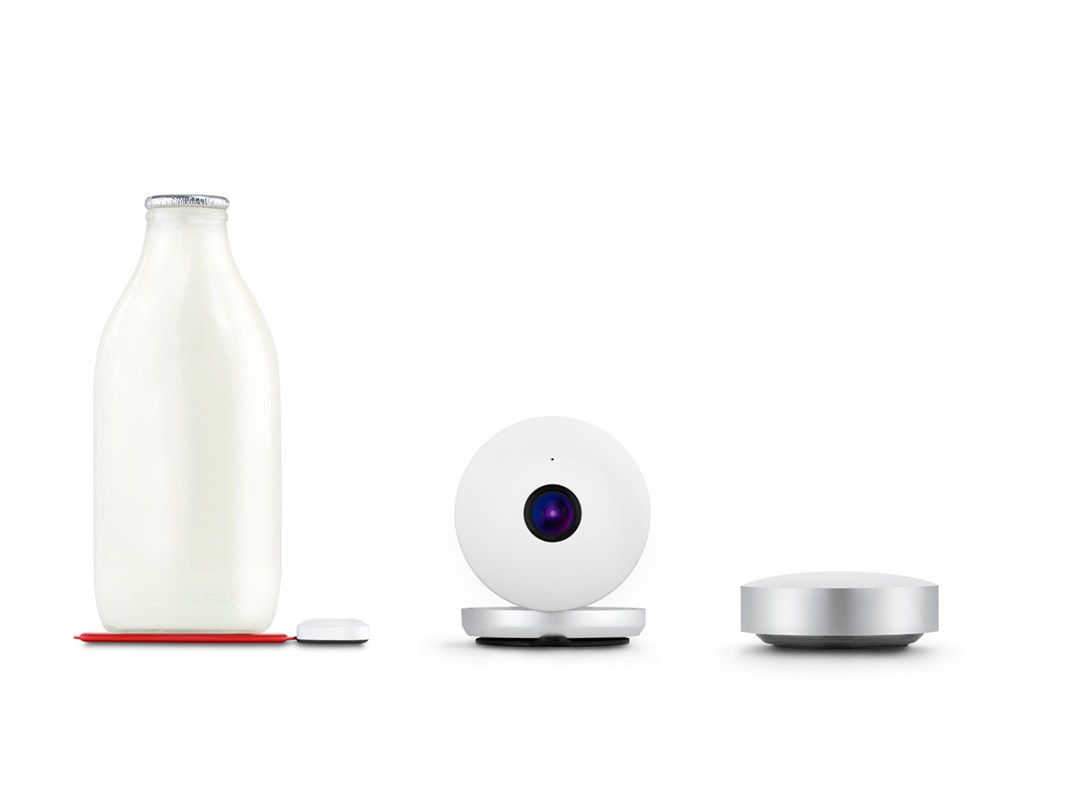 Smarter's Fridge Cam isn't for catching who's been stealing the milk – it's for checking what you've got when you're at the supermarket so you don't double up on shopping.
It's part of a complete set of kitchen gadgets introduced this week at CES by the company behind the smartphone-controlled iKettle. It all hooks up to your Wi-Fi and is a lot simpler than swapping your dumb fridge out for a smart one.
The Fridge Cam clamps inside your fridge with a suction cup, taking regular snapshots of the contents whenever you open the door. No word on if it snaps a cheeky selfie of whoever's on the hunt for midnight snacks, though.
You can check what you've got left over on your phone using the companion app, so you know exactly what to pick up while you're at the shops. It's also got a thermostat to show the current temperature inside – giving you plenty of warning if everything starts warming up unexpectedly.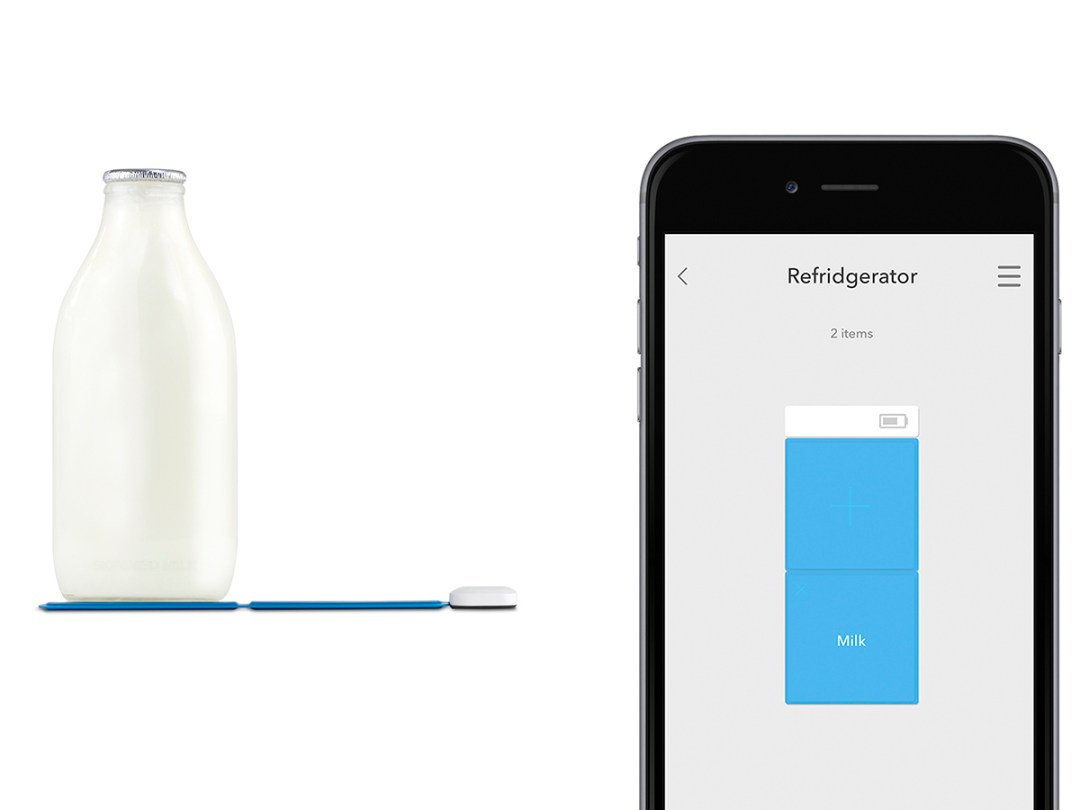 The Smart Mat, meanwhile, can sit in the fridge or a cupboard, and lets you know when you're running low on a particular ingredient or drink. It uses your phone's GPS to remind you when you're walking past the supermarket. You have to tell the app what you're measuring, but once it knows the contents of your cupboards it'll send you recipe suggestions based on how many ingredients you have, or create a list ready for the next time you head to the shops.
Finally, the Smarter Detect hangs on the kitchen wall, watching and listening. It's got a microphone that can recognise the beeps and pings of your kitchen equipment, sending a notification to your phone when the oven's ready, the microwave has finished, or your washing is done. It'll listen out for alarms, too, giving you a heads up if the fridge starts defrosting.
All three gadgets are set to go on sale in the summer, but there's no official prices just yet.