Save £430 on a 64GB BlackBerry Playbook
If a spacious tablet is on your list of things to buy, but your budget is limited, BlackBerry just helped out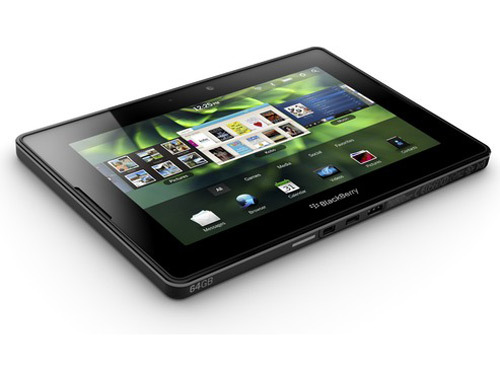 While the BlackBerry Playbook may have fallen on hard times with an OS that's dead in the water, its hardware was never lacking. And now you can pick up a whopping 64GB Playbook for just £130 – a £430 saving on its release price of £560.
As if this wasn't great enough we're informed that it'll be updated with the impressive BlackBerry 10 OS upon its release early next year. So, with a 7in 1024×600 display, 5MP camera, 10mm thin form and plenty fast 1GHz dual-core processor, it seems like money well spent.
If you're more an Android fan you can always get a version of that on there too if you're savvy enough. It seems like a deal almost too good to ignore.
[Via TechRadar]
You may also like
Stuff Office Cat's Diary – 24/08/12
UPDATED AGAIN! New Grand Theft Auto V screenshots show off transport and leisure